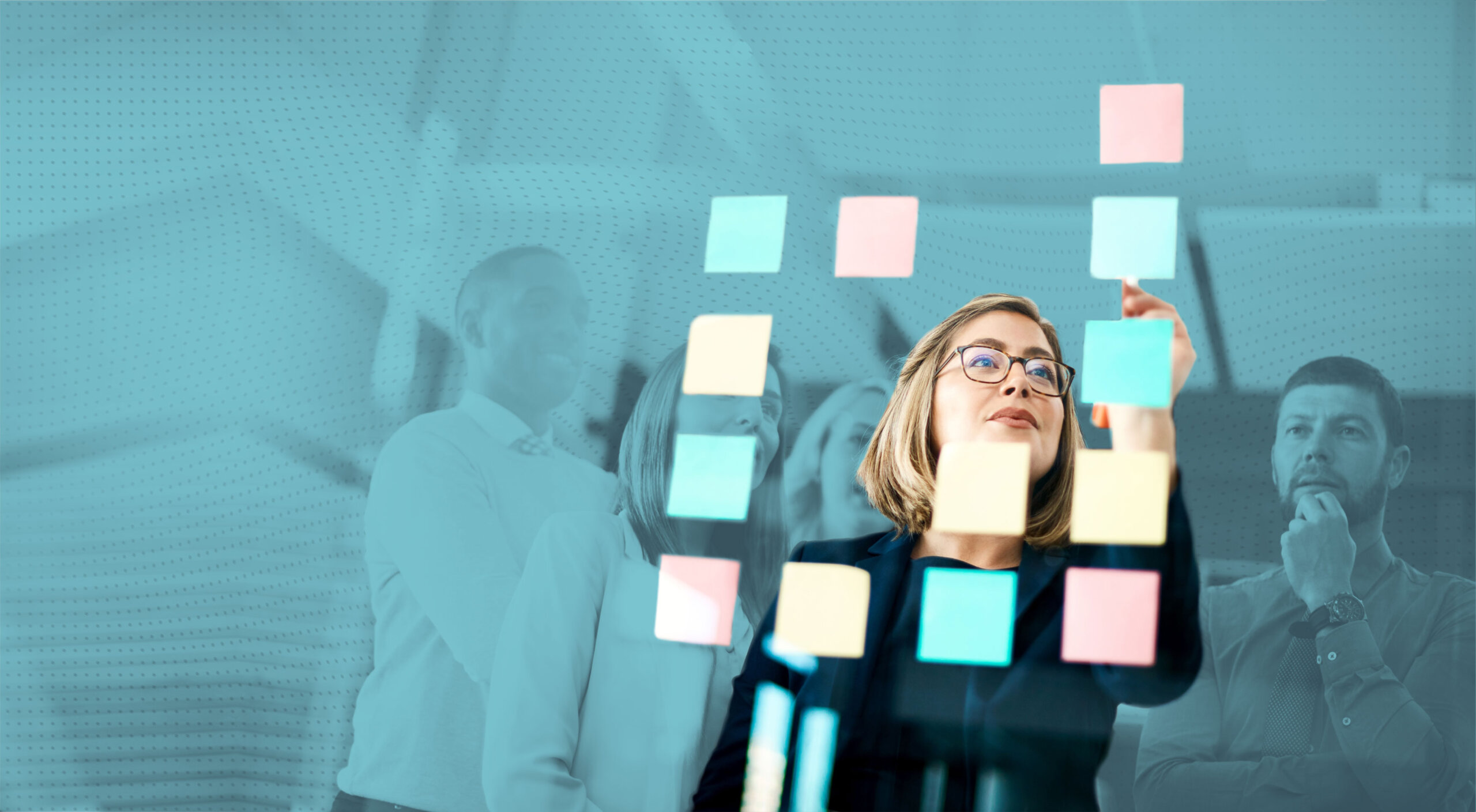 We create change through learning design
Our team approaches your business challenges with a collaborative and creative custom design process. Dashe's Challenge-Solution-Change strategy sparks new thinking through learner-centered experiences that result in change for your organization.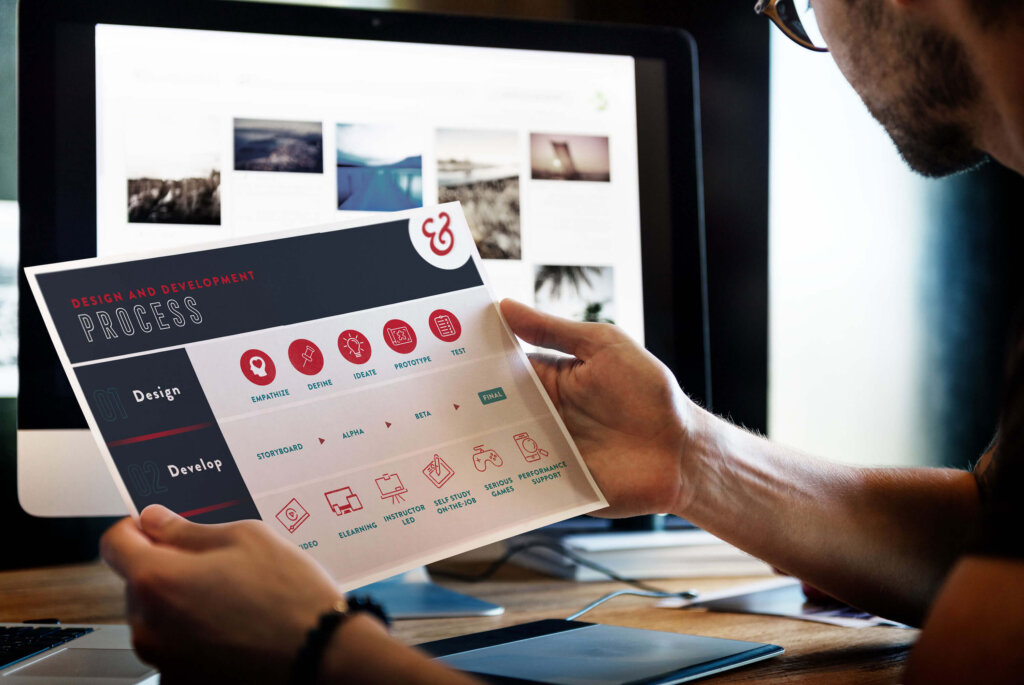 We create custom learning.
Sometimes a simple eLearning module is all it takes to improve performance and understanding. Other times you need a blended learning solution. We help you diagnose your learning challenges and create a right-sized solution that fits your audience — and makes change happen.
Strategic Consulting. Designing the right strategies and solutions for your business.
Enterprise Learning. Designing learning solutions that drive business results.
Serious Games. Designing learning programs that change learner behavior and get results.
Staff Augmentation. Enabling access to skilled learning professionals on an as-needed basis.
What can we create for you?
Creating custom learning experiences that tie to positive outcomes is a change for the better.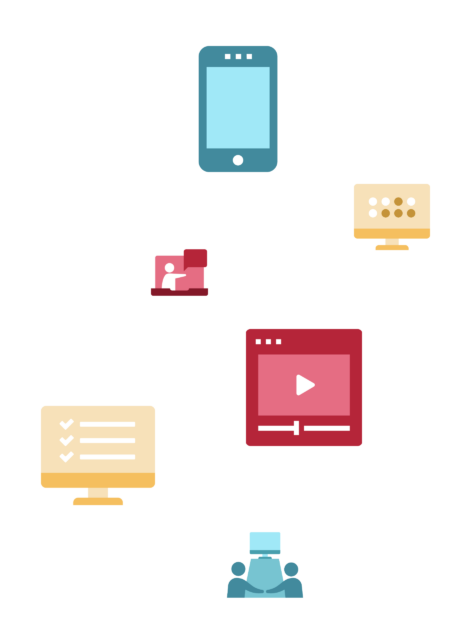 We use all delivery methods to serve the learner.
eLearning / Mobile Learning
eLearning and mobile learning reduce classroom time and makes learning accessible for a global audience. They are often used as part of a blended learning solution. We know the right mix to get your learners excited and engaged.
Serious Games / Gamification
Gamified learning offers an effective combination of exploration, investigation, and storytelling to engage learners and bridge the gap between the learning and performance on the job. Game on!
Instructor Led / Virtual Instructor Led
By delivering content in a variety of ways over an extended period of time, blended learning supports the concept that training should continue to assist learners even after "formal" training is over.
Self-Study / On the Job Learning
To meet the demands for a quicker time to proficiency, learning and development teams are pivoting to learning that takes place in the learner's workflow and when the learner is ready to learn. Self-paced learning is an imperative. Let's do it right.
Video & Animation
Storytelling is key to learning and retaining content. Adding a video component to a learning program brings concepts to life. Learners are more likely to engage with an interactive scenario, which makes them more able to transfer skills back on the job.
Performance Support / Just in Time Learning
Performance support or just-in-time learning bridges the gap between learning, practicing, and becoming proficient. It plays a critical role in improving on-the-job performance after formal training takes place. Let us support you.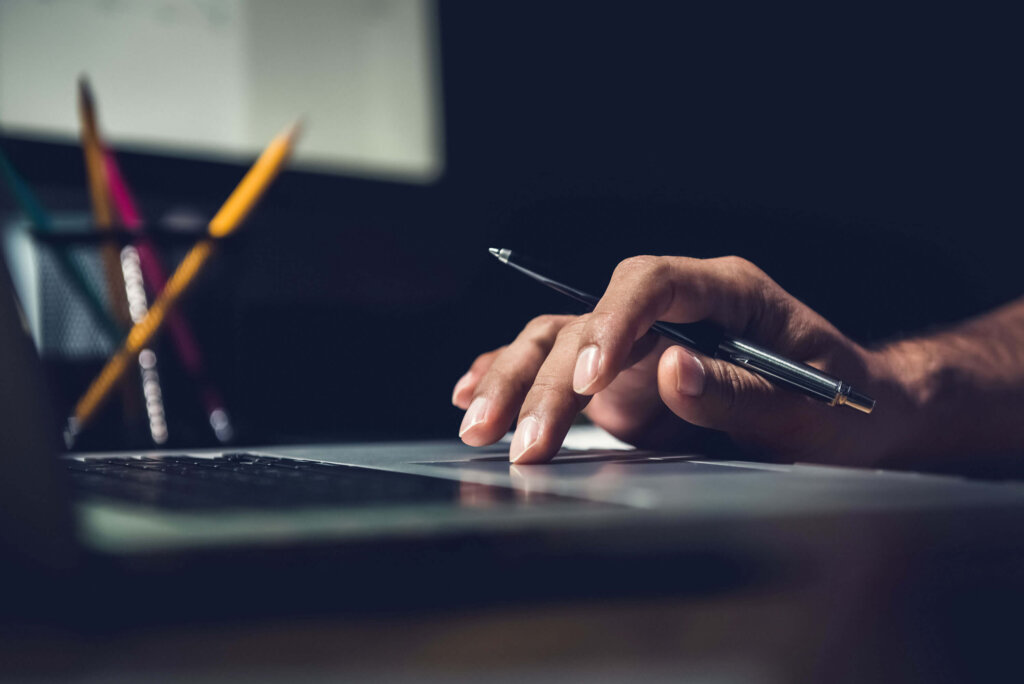 Staff augmentation
Finding a timely, quality resource to help you get work done can be frustrating, time consuming, and costly. Dashe provides tried-and-true candidates as an immediate solution to the specific tasks and projects you need completed.
Committed to
finding solutions