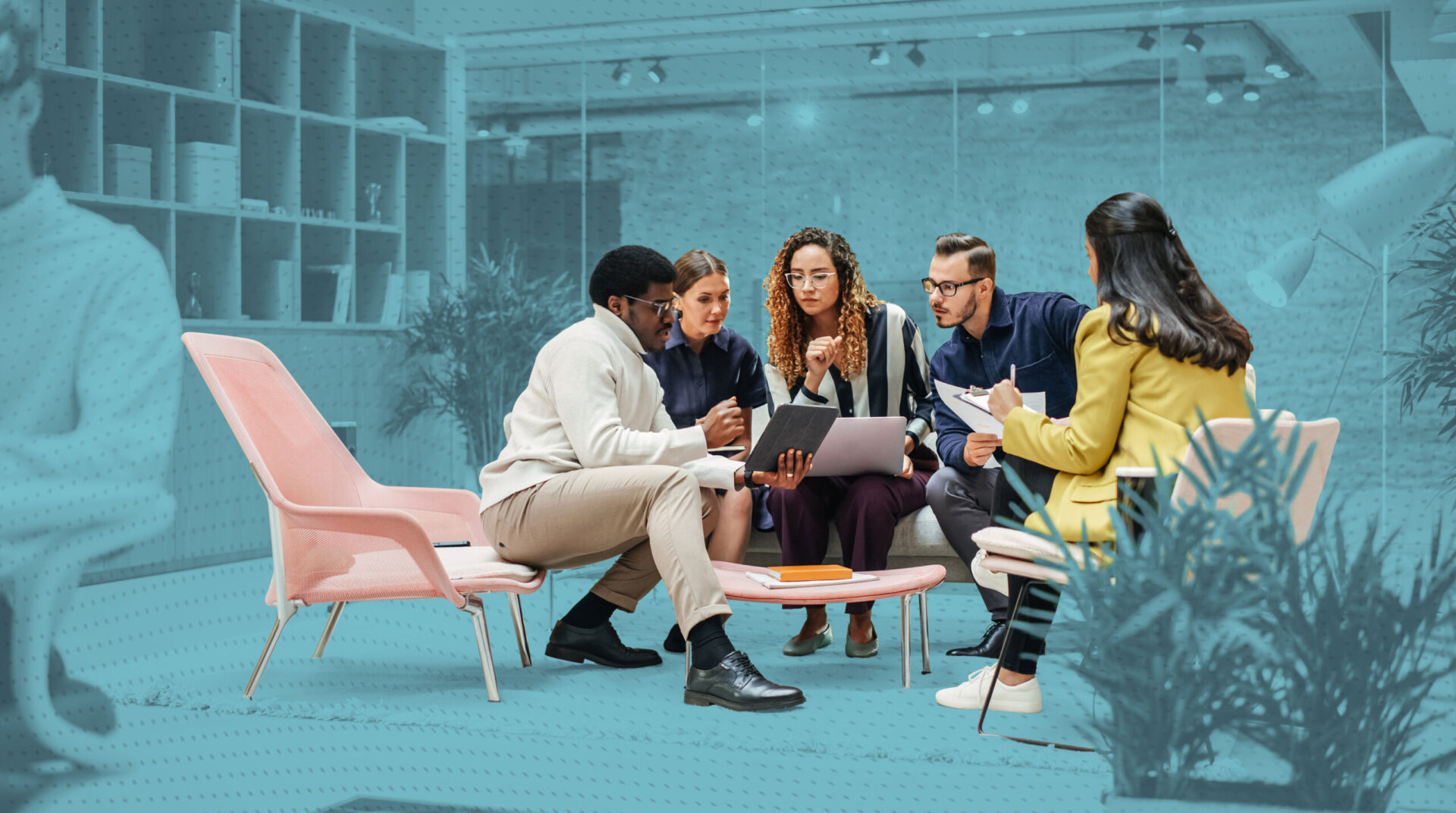 Customer & Community Building
Looking for improved customer satisfaction?
Companies that invest in customer education and training see a 39% increase in customer satisfaction.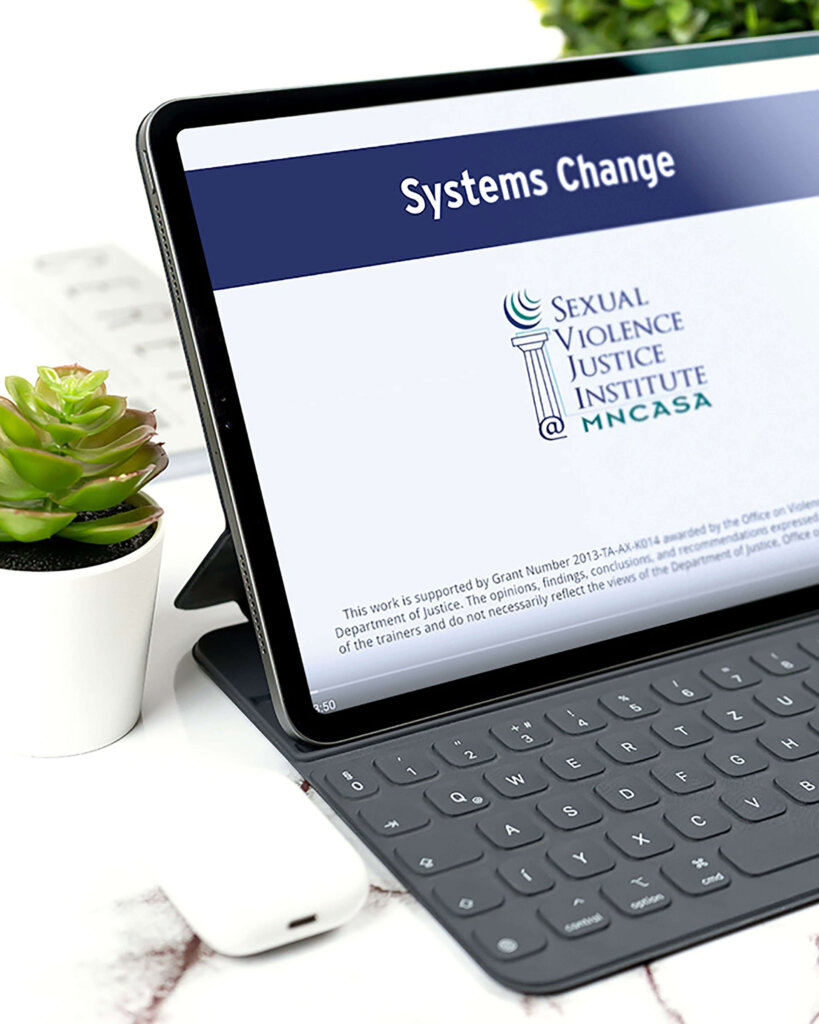 How do customer and community training differ?
Both customer and community education share the common goal of equipping people with skills and knowledge that help them succeed. However, customer education is specifically focused on educating customers on how to use a particular product or service effectively, with the aim of driving positive customer experiences and increased loyalty. On the other hand, community education is geared towards promoting learning and social development in a broader sense, with the goal of helping individuals gain self-sufficiency and contribute more fully to society. While customer education is typically driven by for-profit organizations, community education is often driven by non-profits or community-based organizations. However, we've seen an increase in for-profit customer and community learning as organizations realize it's power.
What does effective customer and community training look like?
Customer education generally begins with onboarding or activation and continues throughout the customer journey, providing value and support along the way. Frequently, customer education is delivered via an online learning portal and covers "why, what, and how" topics, such as user stories and testimonials, best practices, step-by-step processes, and how-to demonstrations. For apps or software products, customer education may include in-app guides that demonstrate how to navigate through a product.
In contrast, community education includes programming for adult enrichment and lifelong learning such as social responsibility, environmental awareness, DEI efforts, earning a GED, English as a second language, citizenship, and more. The delivery of this content comes in a variety of formats, including in the classroom, training videos, eLearning modules, and small group workshop activities.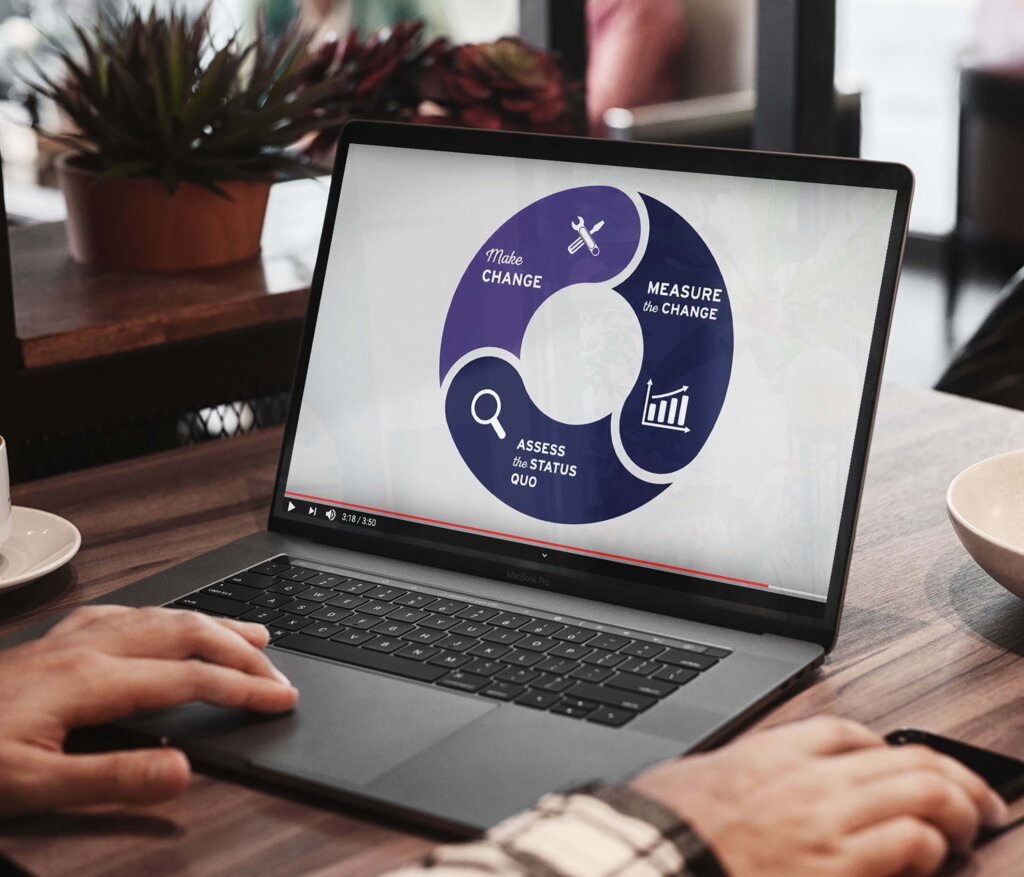 The project management and ids come with great ideas, and they're very flexible. Our experience has been phenomenal. The adaptability of the team makes Dashe easy to work with.

Project Lead
Eminent Healthcare Company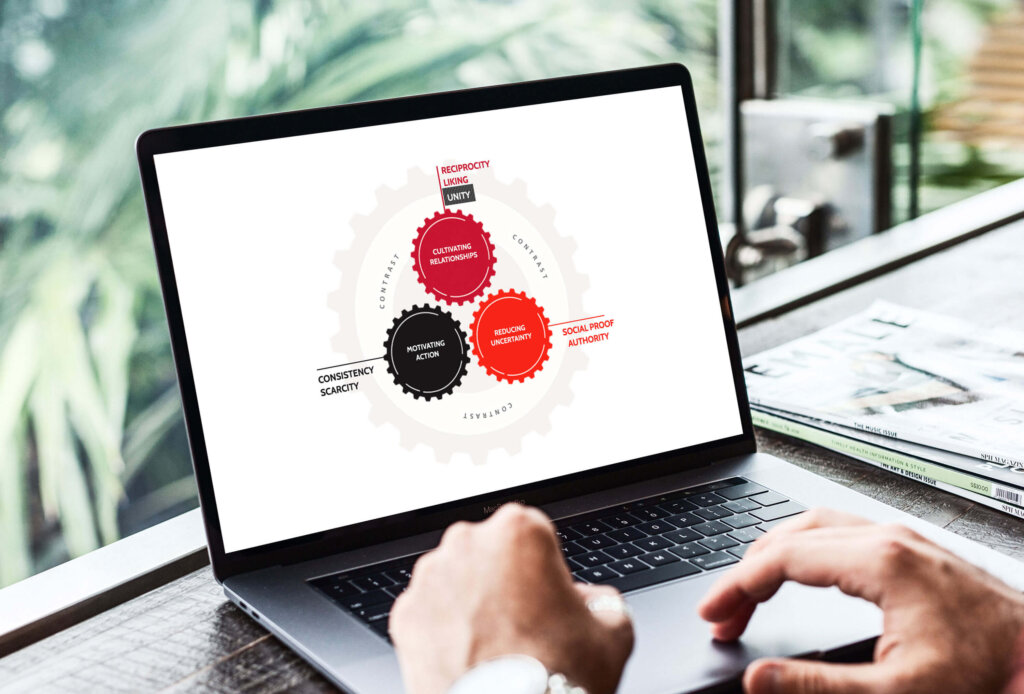 Educating the customer and beyond
To build successful customer education programs, organizations should first determine the most relevant content needed by their customers, which can be gathered through surveys, interviews, listening tours, and help desk interactions. They should then offer content via knowledge bases, structured courses, and informal learning opportunities. Best practices include:
Offer content at the moment of need, with a user-friendly and meaningful approach
Incorporate storytelling to engage the audience and deliver microlearning, such as demo videos
Encourage interaction and engagement through customer sharing, questions, and tips
Develop community education programs and activities with ongoing dialogue and participation
Connect altruistic learning objectives to products and services
Let Dashe design for you
According to a report by LinkedIn, companies that invest in customer education and training see a 42% increase in customer retention and a 39% increase in customer satisfaction. Similarly, community education programs can lead to a range of positive outcomes, including increased civic engagement, improved economic development, and enhanced quality of life for residents. Let Dashe design for you.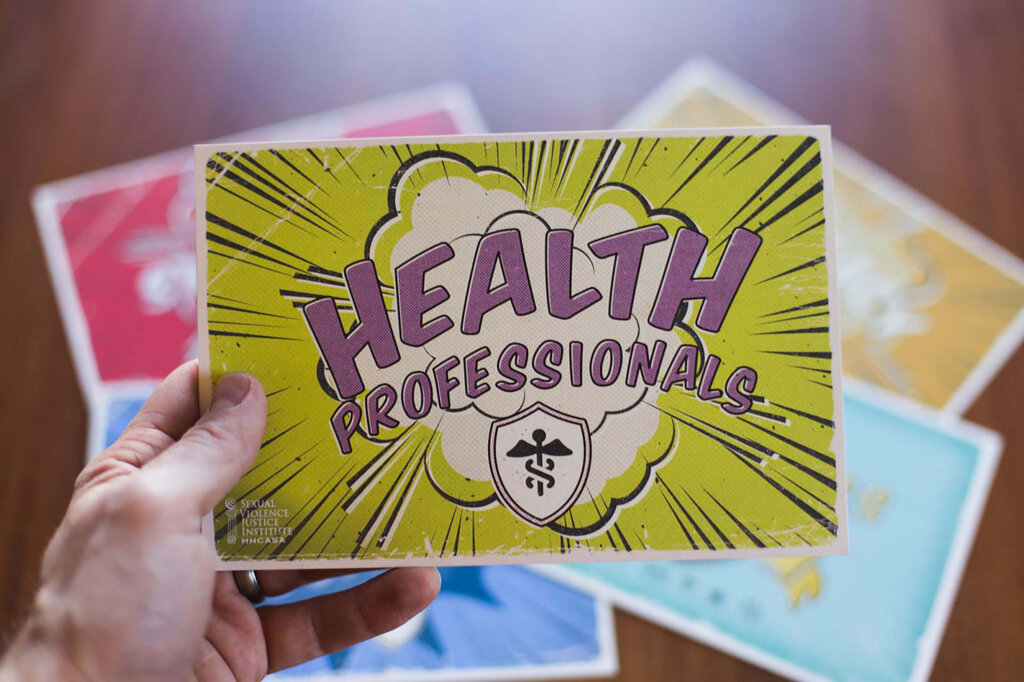 Committed to
finding solutions