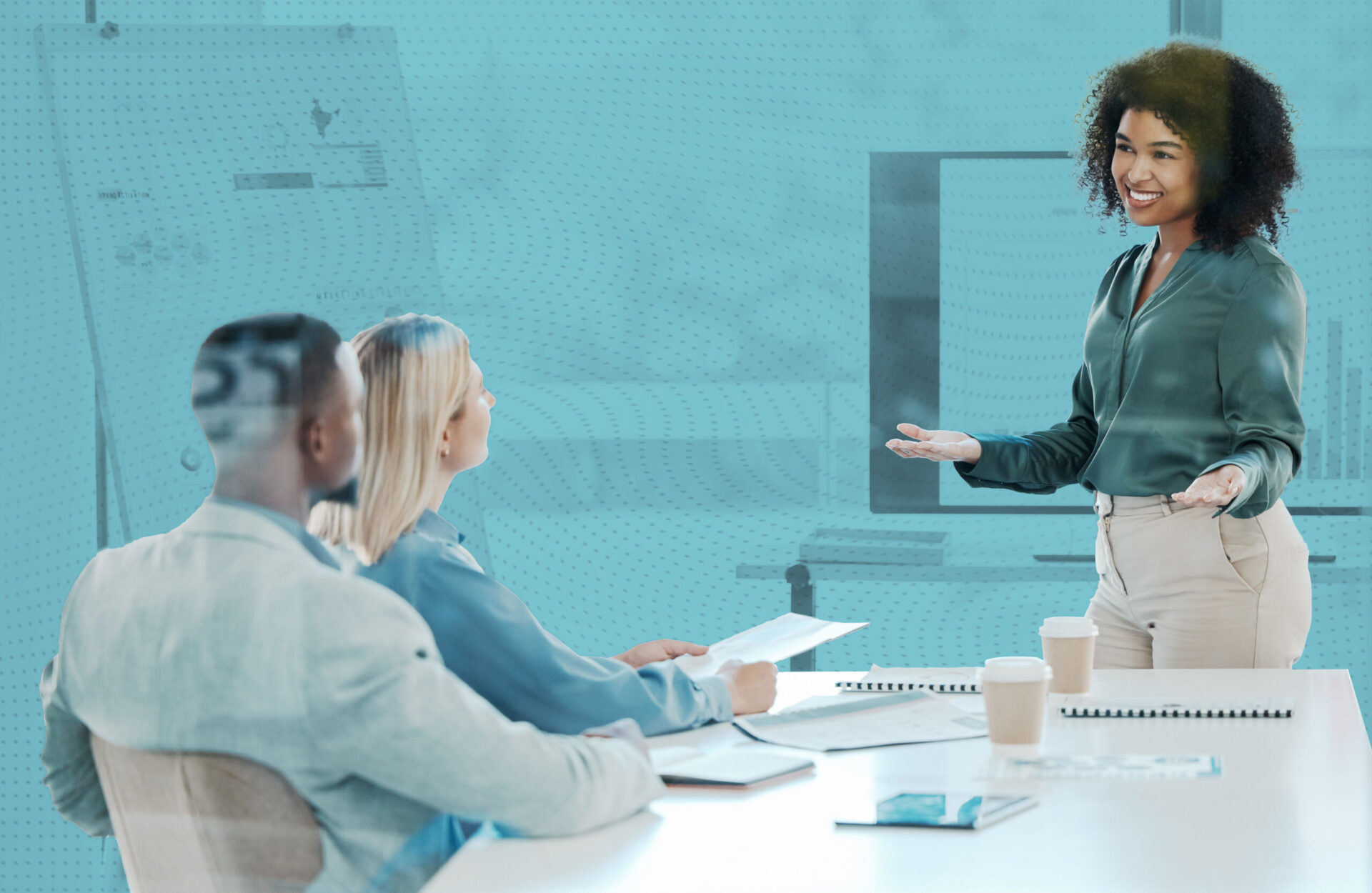 Product & Sales Enablement
Who doesn't love winning?
Want a 27.6% increase in win rates and a 24.9% uplift in revenue attainment?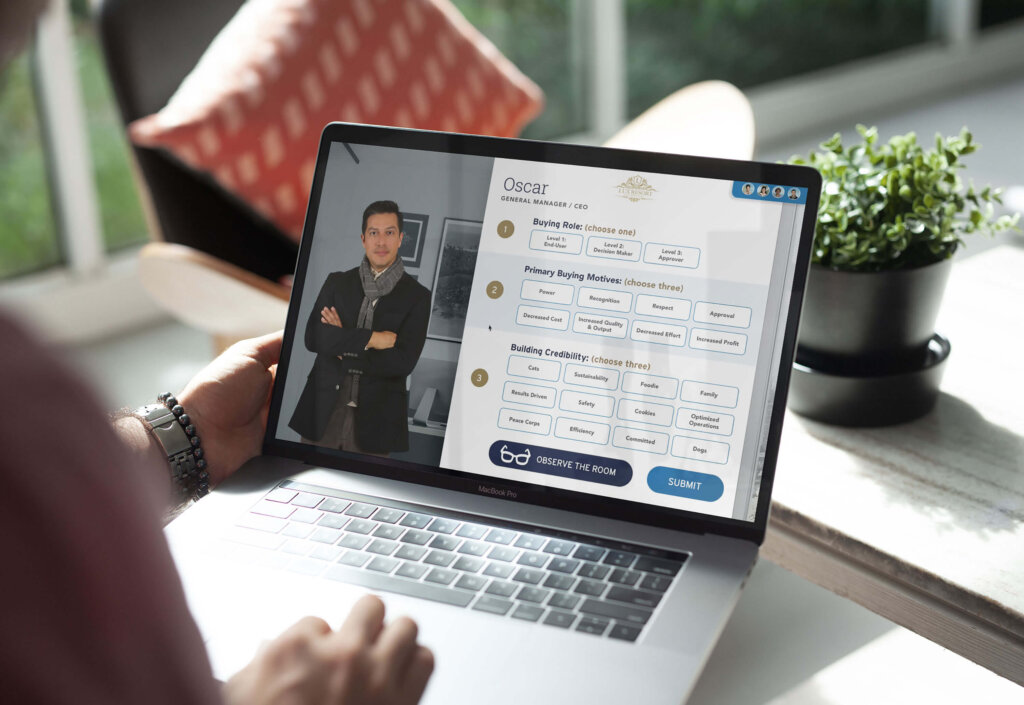 Transform Your Sales Training by Transforming the Salesperson
To succeed in today's business environment, salespeople need effective learning experiences that connect them as individuals to the sales goals for the business. This includes real-life scenarios that develop relationship-building and selling skills, understanding of productivity tools, and product knowledge to improve their win ratio and build lasting relationships with customers.
What is product and sales enablement?
Product and sales enablement learning provides consistent, successful practices to nurture buyers. It's critical in today's fast-paced sales environment that sales people learn how to use these practices in order to be "first to lead", "first to market", and generally, a market leader. Learning covers relationship-building, lead gen, objections, and customer collaboration. It also includes organization-specific sales processes and customer needs.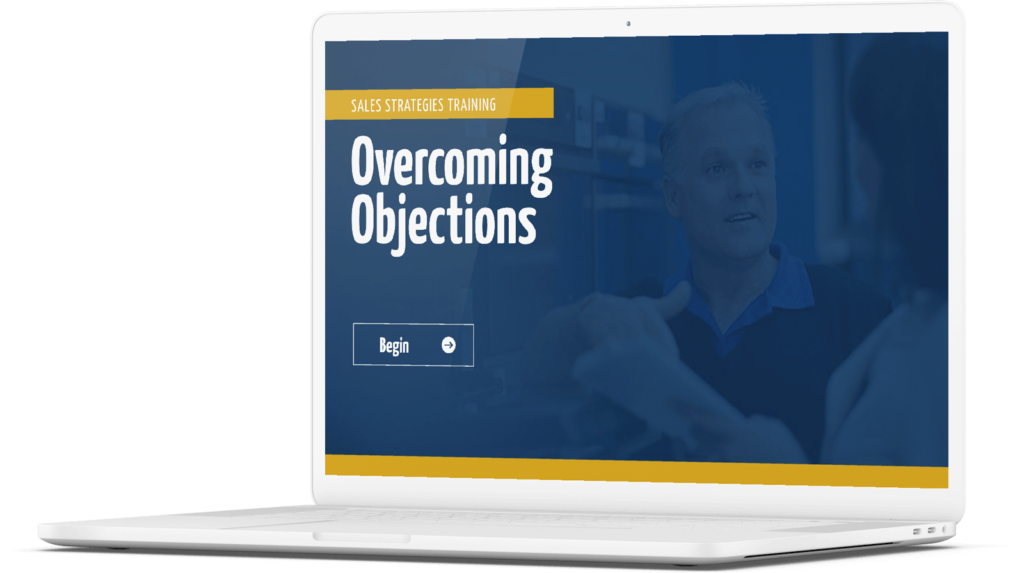 Dashe's expertise was critical in helping INFLUENCE AT WORK effectively represent and translate Dr. Robert Cialdini's peer-reviewed scientific research into easy-to-follow, important, and engaging business lessons.

Bobette Gorden
INFLUENCE AT WORK, LLC.
Dashe has helped us scale our production capacity. I particularly appreciate how they make it easy to structure work agreements in ways that meet our shifting needs.

Amy Caruso
Align Technology, INC.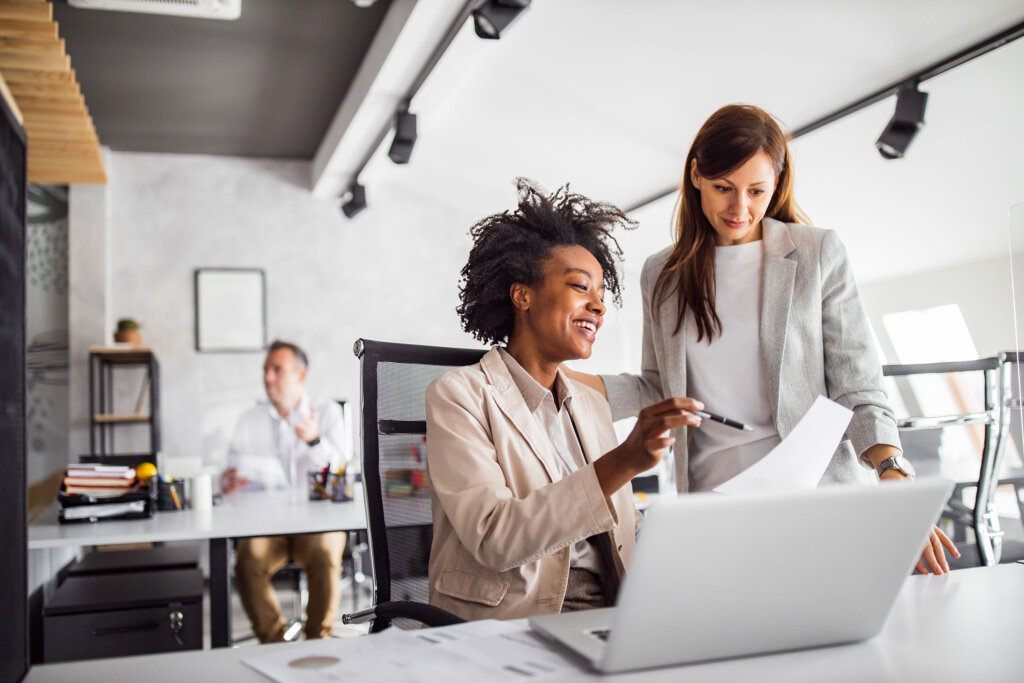 Blend to connect
The most important step organizations can take when developing their sales teams is to ensure that their salespeople are continuously learning, rather than given a one-and-done punch. Using multiple delivery modes allows us to create a blended program that connects with the learner and allows for the most effective experience of the topics.
Video
Mobile learning
Instructor-led training
Simulations
Micro-learning
And more
Let Dashe design for you
According to a study by CSO Insights, companies with a defined sales enablement function and formal training program saw a 27.6% increase in win rates compared to those without such programs, ultimately leading to a 24.9% increase in revenue attainment. Effective product and sales enablement learning begins with a human-centered design process to uncover learners' needs. Using empathy maps, personas, and journey maps, we create custom content for successful customer interactions, aligning with your go-to-market strategy for meeting sales goals. Let Dashe design for you.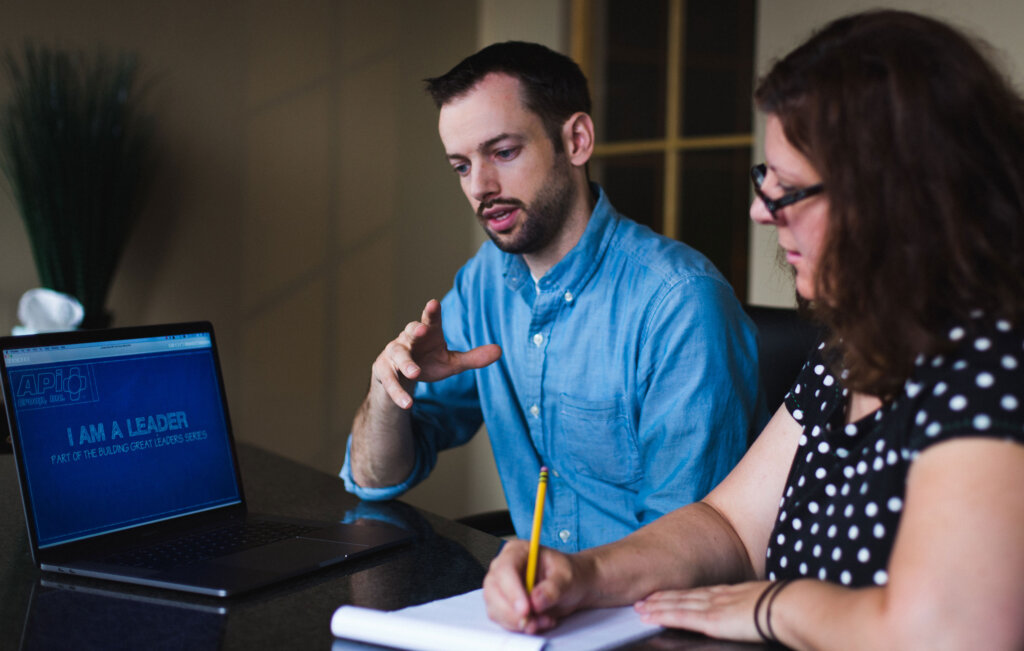 Committed to
finding solutions