Branding from the inside out.
Companies with strong employer brands experience 28% less turnover than companies with weak employer brands.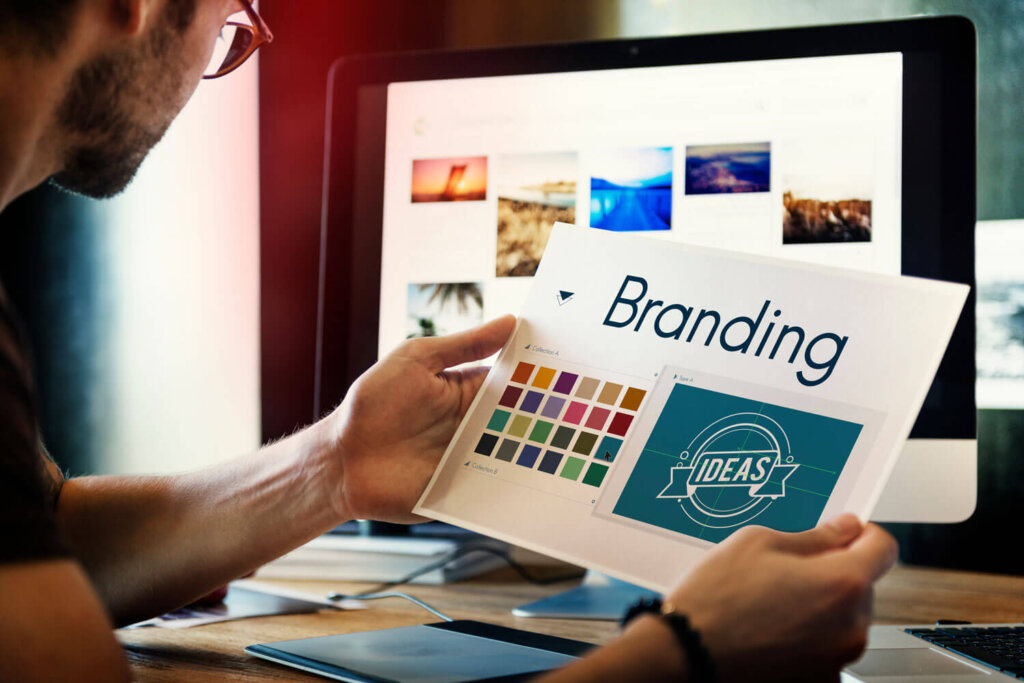 Your brand is as much external as it is internal. Always be building.
As organizations everywhere grapple with evolving change, it's more important than ever to keep your company brand front and center with employees and customers. Designing brand training by focusing on the 'micro' to strengthen the 'macro' is how we connect employees' day-to-day responsibilities to the organization's overarching brand goals and objectives. Custom learning design that incorporates real-life examples, simulations, and digital microlearning designed to connect the learner to the company's brand enables employees to internalize your brand values, and then exemplify your brand's culture through their words and actions.
What's the value of brand training?
Brand training gives the company a two-fold opportunity to teach learners about the company's values, processes, and product and services while also blending in leadership development lessons to promote more confident employees. By combining brand training with professional development learning, your team members can offer more value to your customers, develop into future leaders, and increase company loyalty.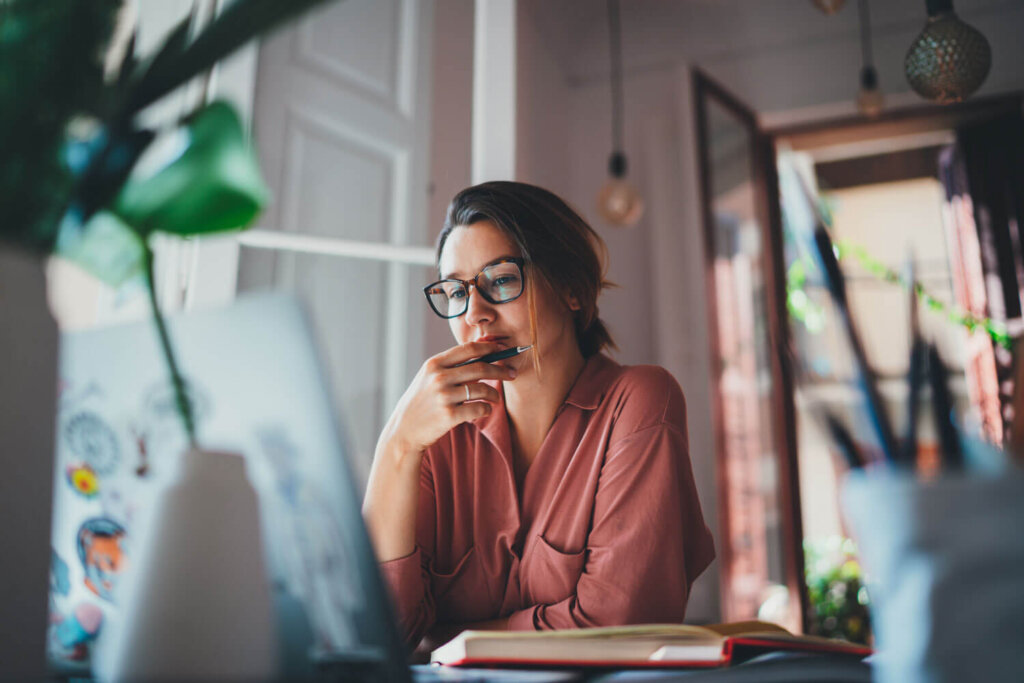 Dashe is not just a team of 'order takers'. I really appreciate the process where we always sit down to brainstorm and workshop what the final outcome and deliverable are going to be, to get us to the finishing line…and time after time, we exceed our expectations.

Gloria Ma
Align Technology
Every moment is a brand-building moment
Learning programs centered on organizational values shape culture, improve skills, and motivate employees. It creates empowered, included, and appreciated employees, who embrace the mission and value their work. Brand training builds consistent client experiences, creating employee brand ambassadors who can sustain your brand.
Let Dashe design for you
According to a survey conducted by LinkedIn in 2020, companies with strong employer brands experience 28% less turnover than companies with weak employer brands. This suggests that investing in brand training can help improve employee retention rates, and ultimately, save organizations money on recruitment and training costs. Let Dashe design for you.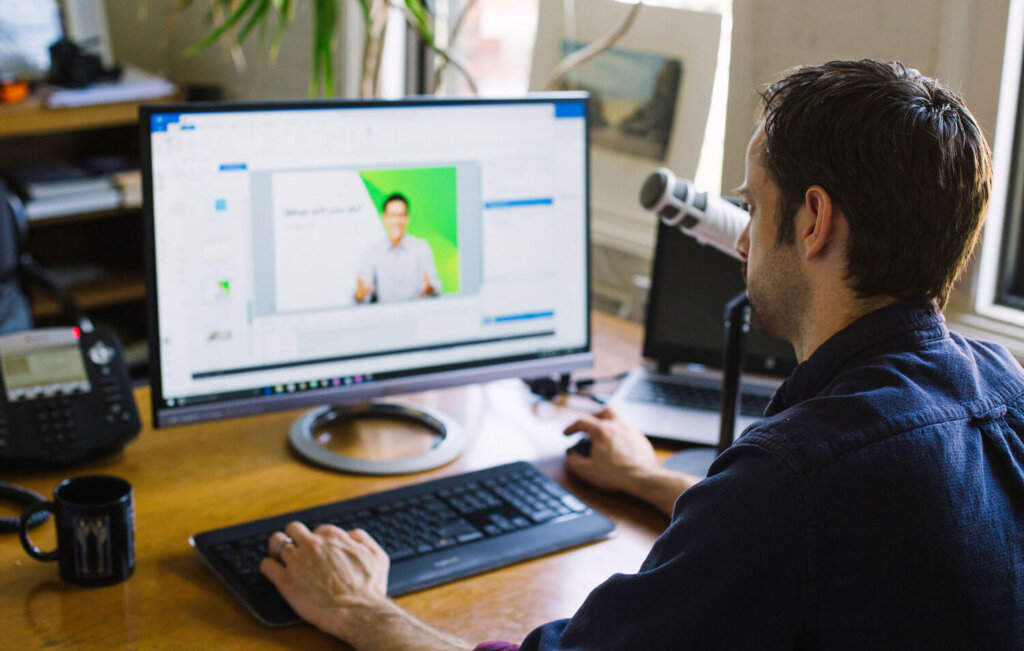 Committed to
finding solutions