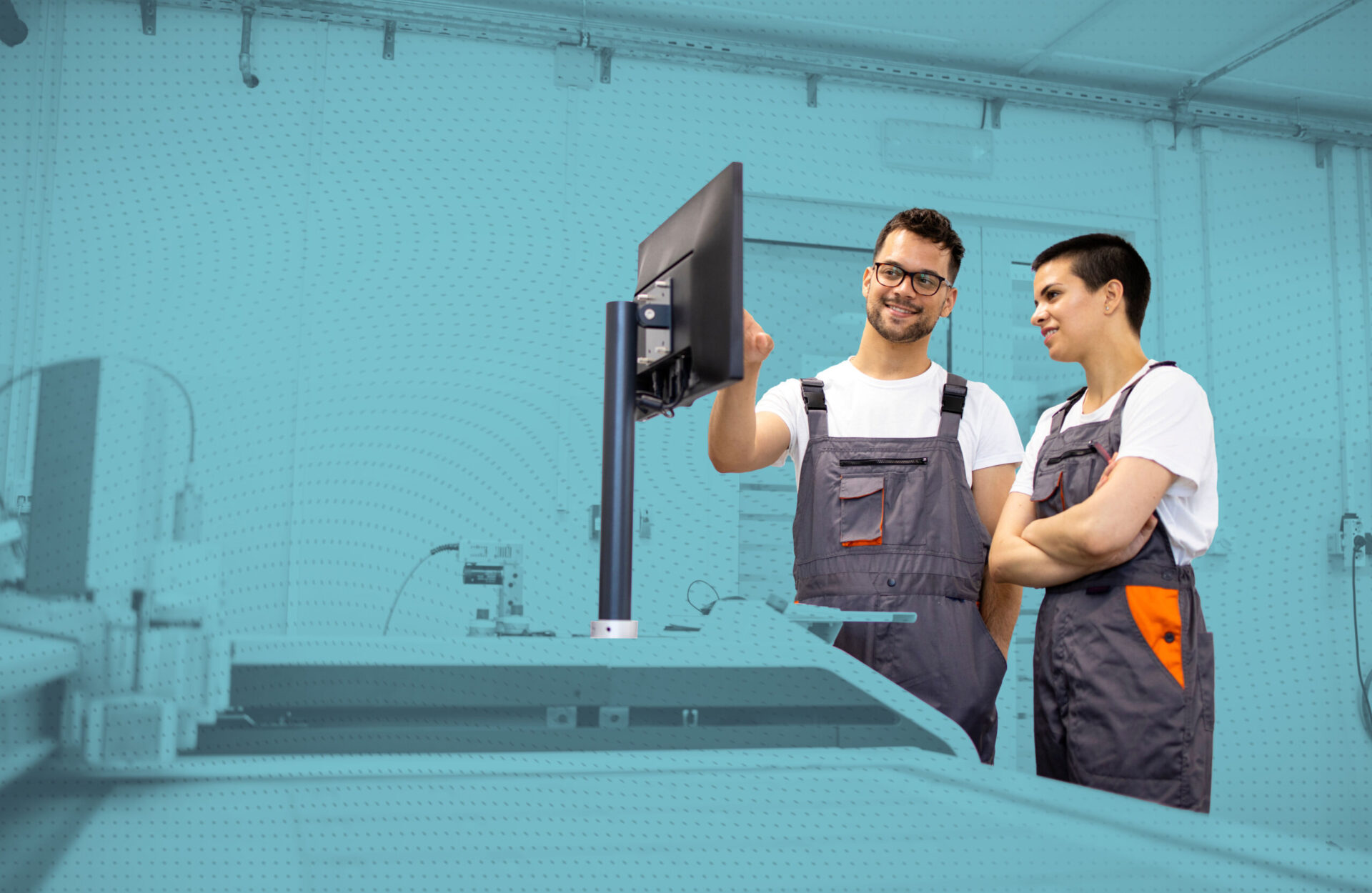 Employee Onboarding & Integration
Looking for ways to increase employee retention? Start even before Day One.
A well-structured onboarding program can improve employee retention rates by 82%.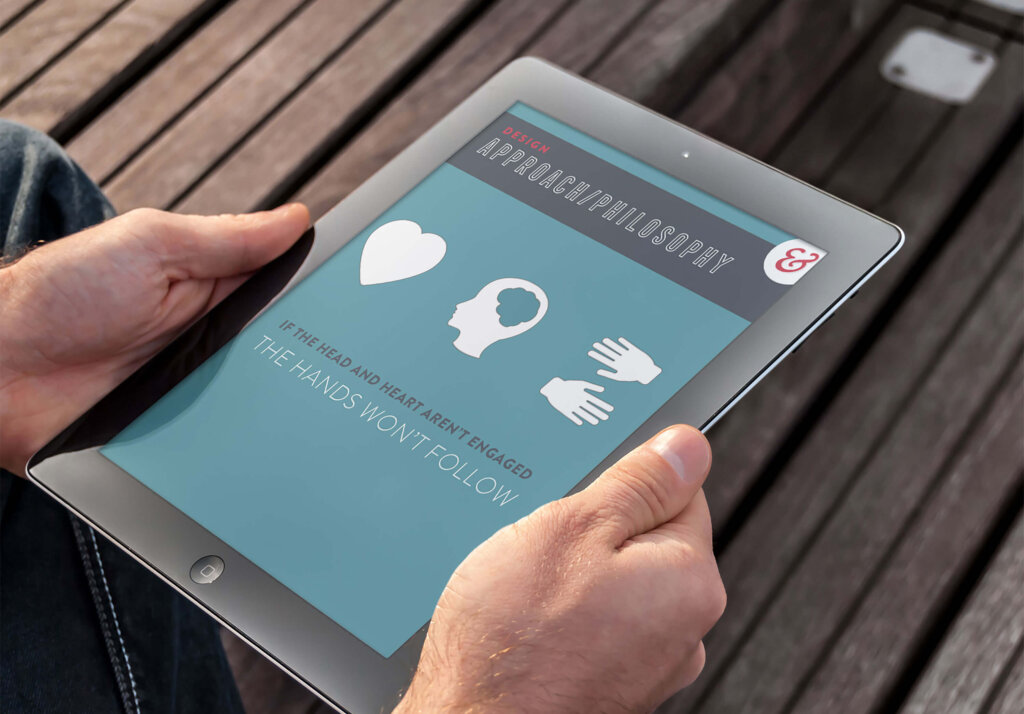 Onboarding may be the key for all good things to come
Effective employee onboarding is crucial for new hire success and maximizing retention rates. Critical elements of a successful onboarding program is that it should be designed as an experience aimed to build employee confidence and ensure support. By engaging new hires' heads and hearts, and providing a framework that includes both people and information, organizations can help new employees acquire the skills and knowledge they need to succeed and feel confident enough to ask questions. By investing in an effective onboarding program, organizations can retain their most valuable assets, resulting in increased productivity, engagement, and job satisfaction.
What is effective onboarding?
Effective onboarding should seat the new hire confidently into the organization and their role, moving the employee through excitement, engagement, and energy about the work they'll be doing, who they're doing it with, and why it matters to the org and customers and beyond. Learners should be able to monitor their progress and see overall learning progression. The roadmap should begin with organizational-level knowledge mixed with value-add and role-based activities to get the learner contributing and feeling valued early on. It should include meaningful time to connect with colleagues as well as cover the basics to the mission.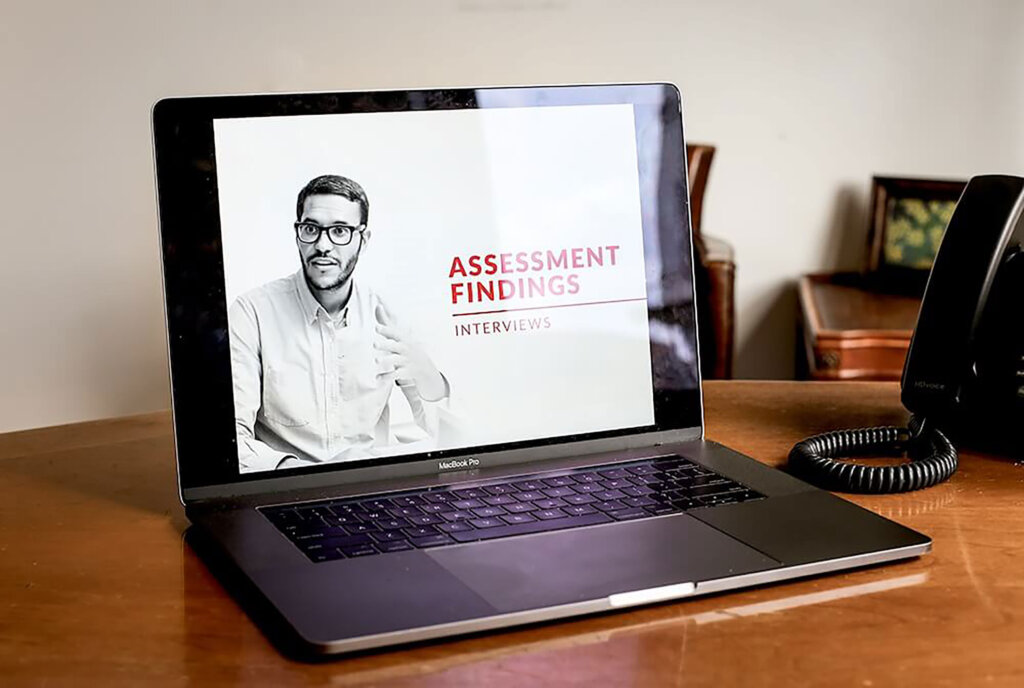 Dashe is dependable and flexible. They are able to work with our needs every step of the way, both internally and externally, and consistently exceed our expectations.

Sarah Koebley
Atlas Center, University of Kansas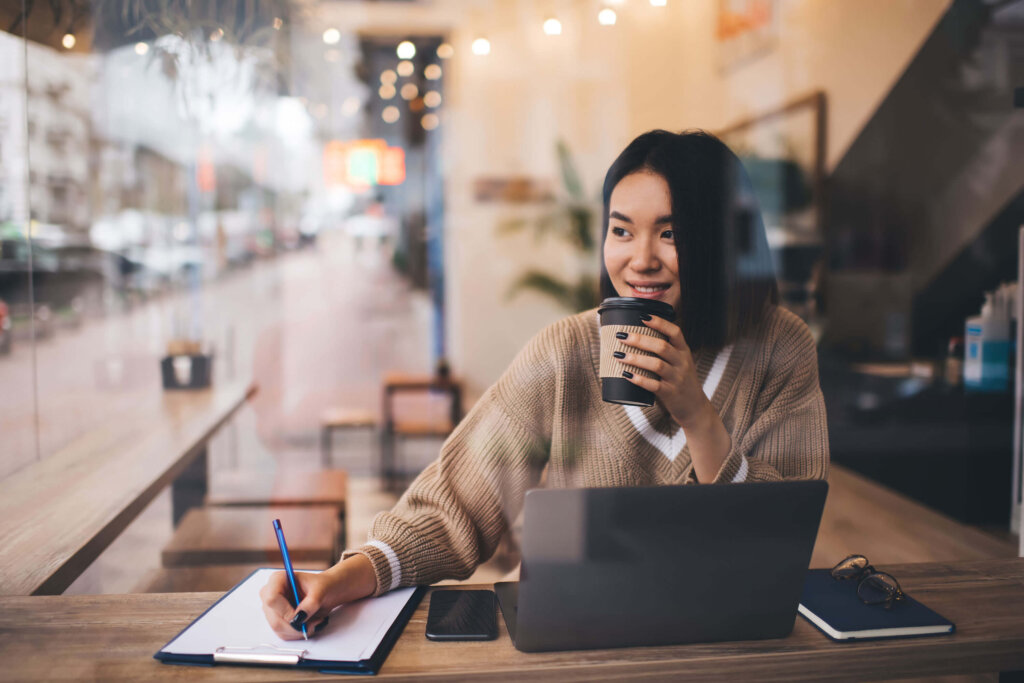 Getting it right the first time
To implement an effective onboarding and integration program, make sure it is rooted in processes, competencies, and key performance indicators, and extend it over time to avoid overwhelming your learners. Additionally, take a learner-focused approach by immediately answering the questions "What's in it for me?" and "What do I contribute?" to engage and motivate new hires. It is of utmost importance to create applicable scenarios so that your new employees can immediately begin to feel a part of your organization. Some techniques include:
Video, eLearning, and reading components for lecture-based content
Instructor-led training for practice, coaching, and feedback
On-the-job coaching for successful transition from training to "the real world"
Action sets for immediate productivity
Meet-and-greet to expand your network
Regular check ins with managers/coaches
A microlearning scenario-based approach, providing safe environments for practicing activities
Let Dashe design for you
According to a survey conducted by Glassdoor, a structured onboarding experience can increase employee retention rates by 82%. The study also found that a positive onboarding experience leads to higher employee engagement, higher job satisfaction, increased productivity, and a stronger connection between the employee and the company. Additionally, the survey revealed that organizations with a strong onboarding program can improve new hire productivity by 70%. These findings suggest that investing in an effective onboarding program can have a significant impact on the success and retention of new hires. Let Dashe design for you.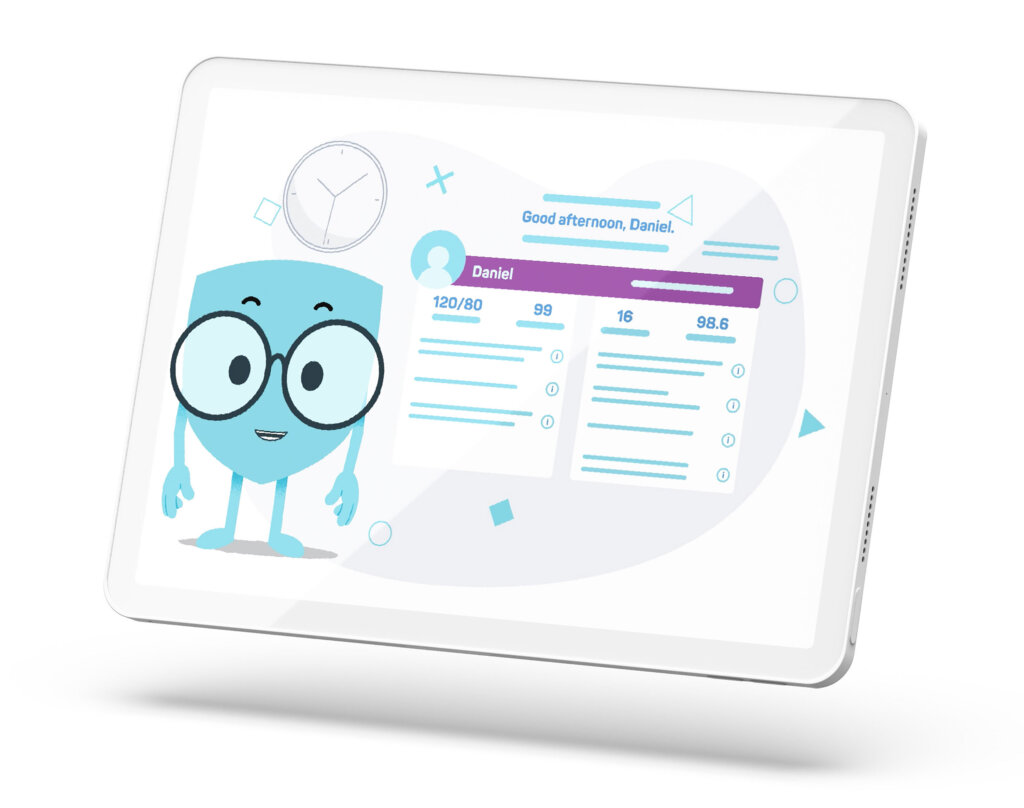 Committed to
finding solutions