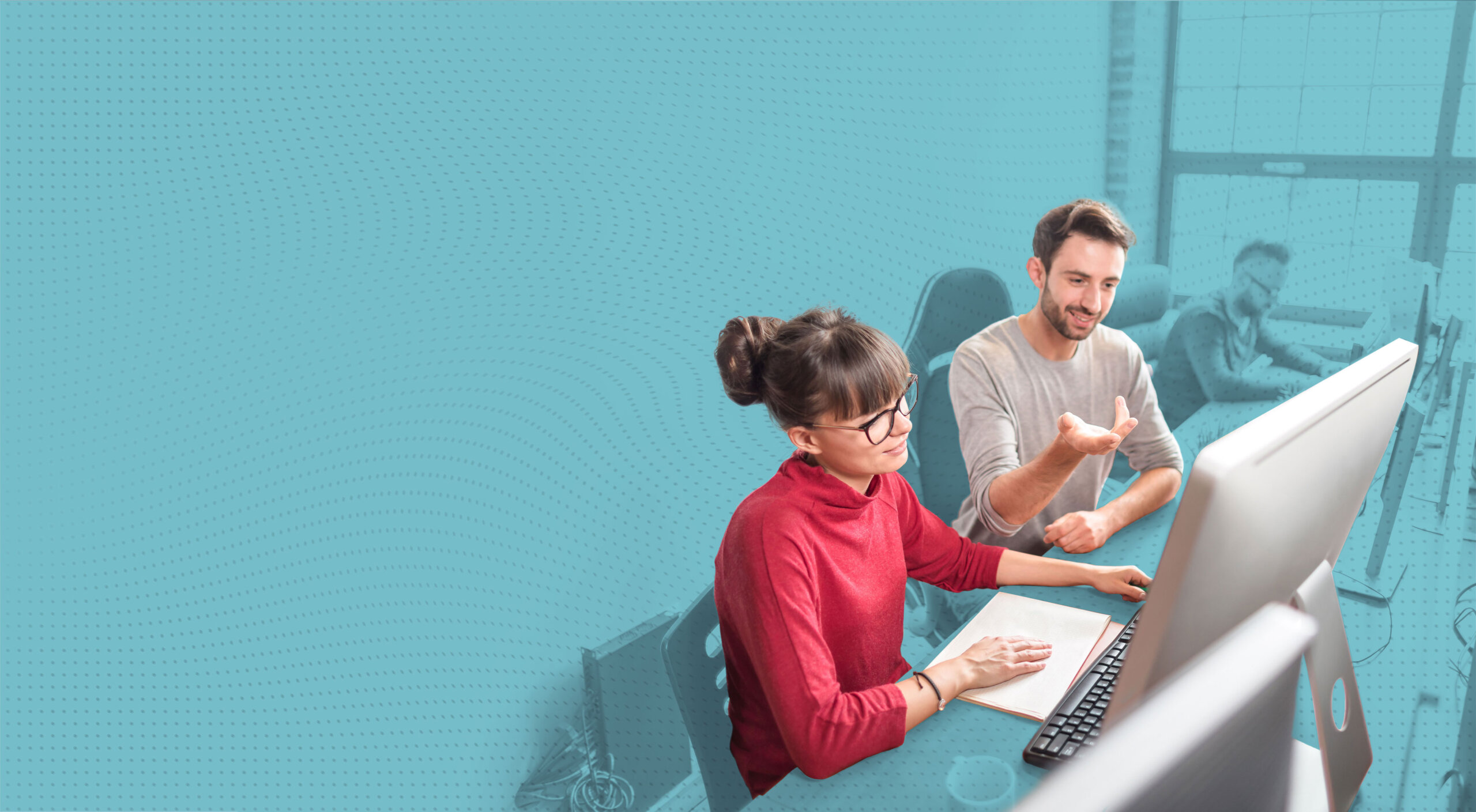 Policy & Compliance Training
Looking to reduce turnover? Re-examine your compliance training
Companies that have effective compliance training programs in place experience a 20% reduction in employee turnover.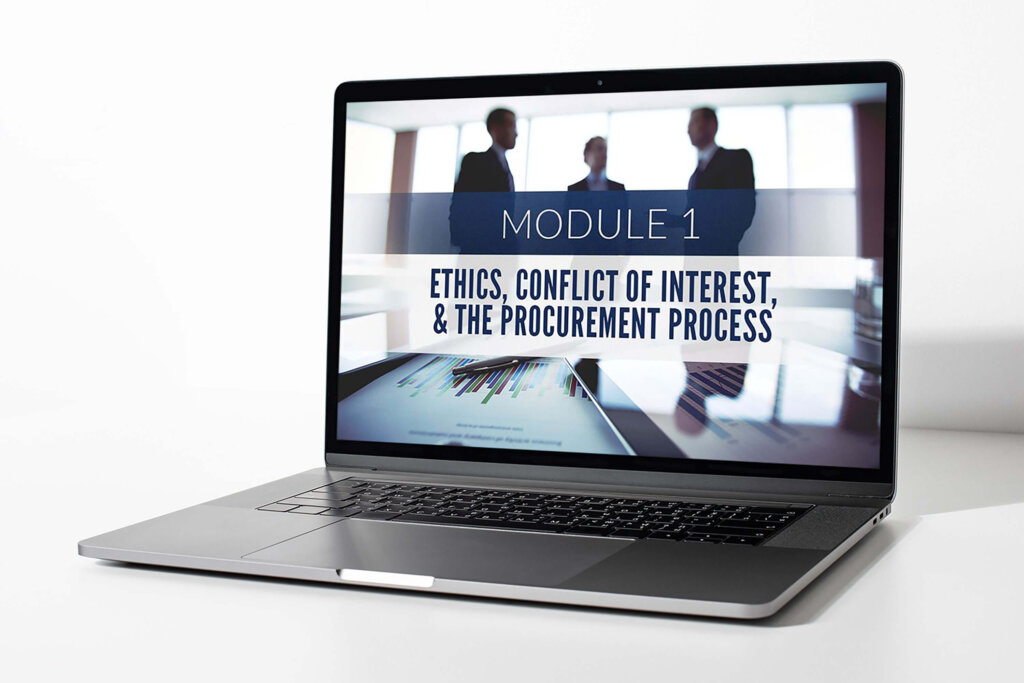 Blend "need-to-have" training with "want-to-have" learning
When designing compliance training programs, it's crucial to consider what do learners actually need to live a compliant work life?. A learner-centered approach can make the learning experiences more engaging and relevant, which can motivate employees to complete the learning voluntarily rather than feeling forced to do so. Further, by providing learning that aligns with the learners' interests and job responsibilities helps them to apply the skills and knowledge to the work.
What is compliance learning?
Compliance learning is essential for all workplaces, as each business has unique rules and regulations that employees must follow. However, compliance is often viewed as training–a mere auditing checkbox, resulting in poorly designed and unengaging courses. With our modern learning and development tools and techniques, companies now have an opportunity to create contextual and meaningful policy and compliance learning that results in deep knowledge of human judgment calls and wicked problems.. This type of learning provides learners with the nuanced knowledge and skills necessary to perform their duties safely and efficiently, while also reducing the risk of legal problems caused by non-compliance.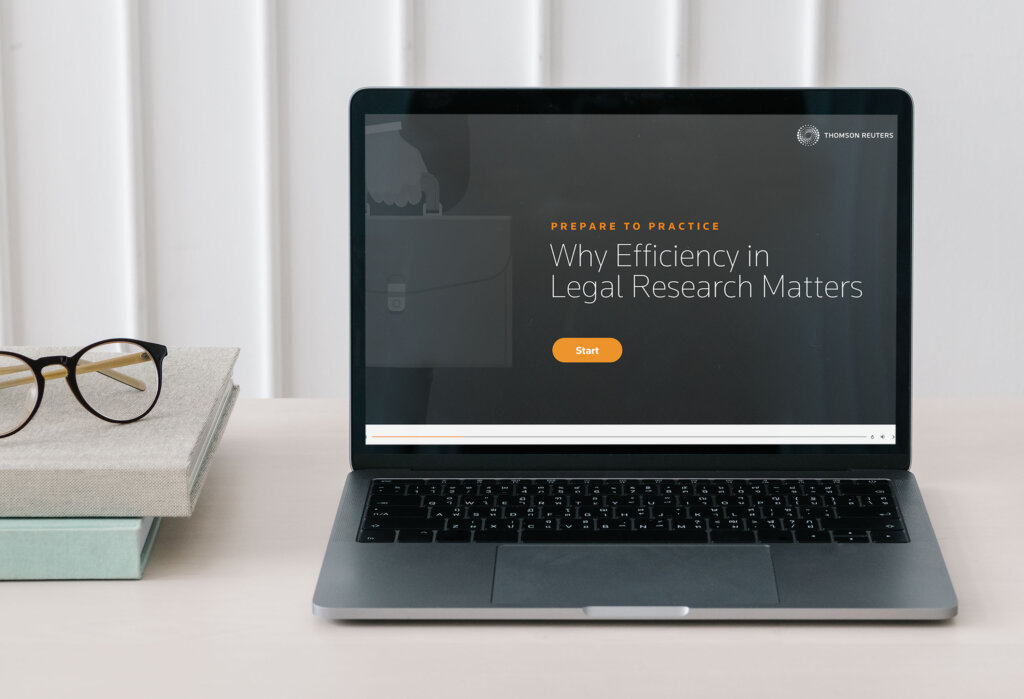 Dashe understood the mapping and scenario branching that we wanted to achieve. They were able to speak to everything we wanted quickly, and they helped us get to our vision faster than other vendors.

Laura Campbell
Benedictine Living Community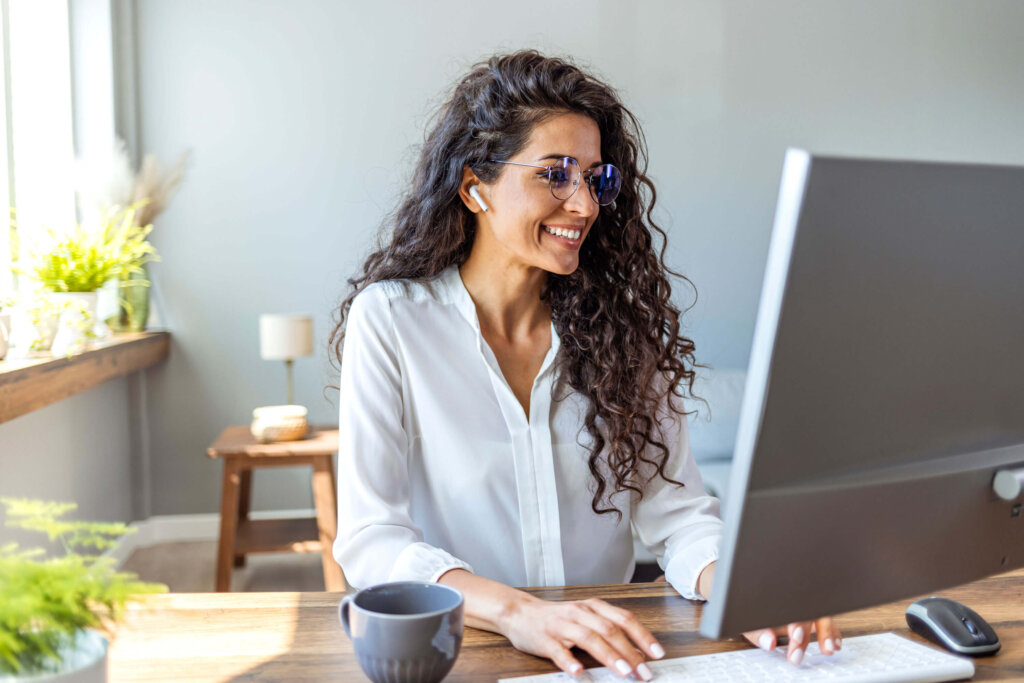 Compliance can be engaging
Compliance learning content is usually dictated by the governing body of that topic, but how the learning is designed and delivered is within your control. Topics like federal and state laws, company policies and procedures, workplace safety, information security & fraud protection, HIPAA compliance, risk management, sexual harassment, diversity & inclusion and anti-discrimination, and workplace codes of conduct can be brought to life with some of the following techniques and tools.
Learner personas and empathy maps
Blended learning
Microlearning
Real-life scenarios
Serious games
And more
Let Dashe design for you
According to a report by the Ethics and Compliance Initiative (ECI), organizations that provide regular compliance learning to their employees experience 50% fewer misconduct incidents. This statistic indicates that compliance learning is a crucial component in preventing unethical and illegal behavior (even accidental) in the workplace. The report also found that companies with effective compliance learning programs that resonate with the learner experience a 20% reduction in employee turnover, which can lead to significant cost savings for the organization. Let Dashe design for you.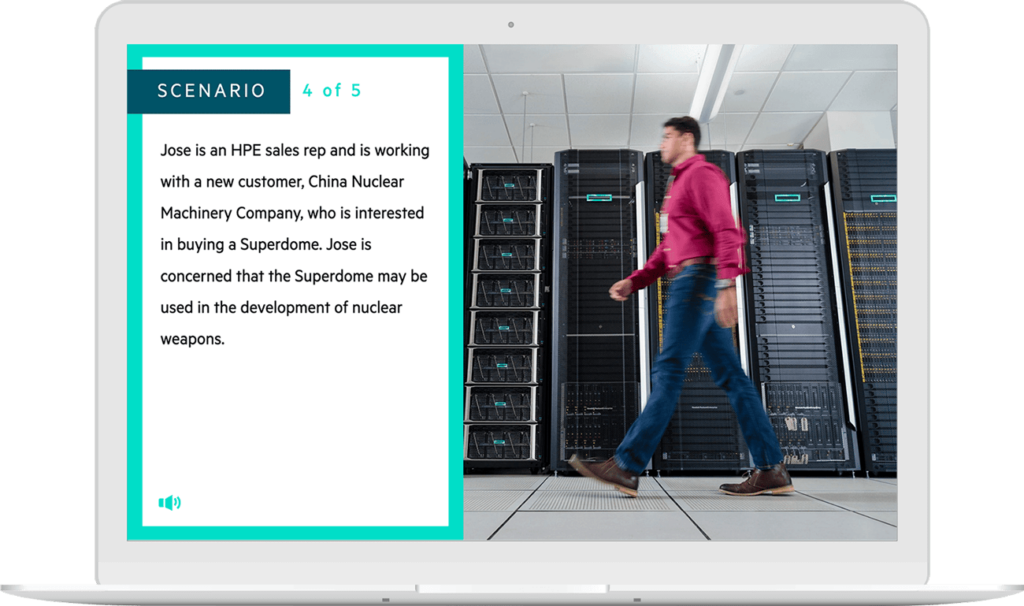 Committed to
finding solutions