We are laser focused on the learner.
Dashe combines the right mix of art, science and culture into every custom learning design for ultimate learner engagement. We select the learning modalities that will get the most from your learners and heighten their curiosity for what's next.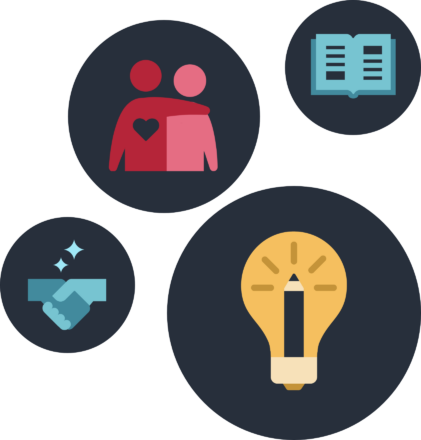 Dashe, your award-winning partner
Our creative and award-winning learning and development team is ready to work for you. We'll design and develop a successful learning solution customized to your specific goals and needs. Our team of learning strategists, instructional designers, eLearning developers, visual designers, and videographers are among the best in the business.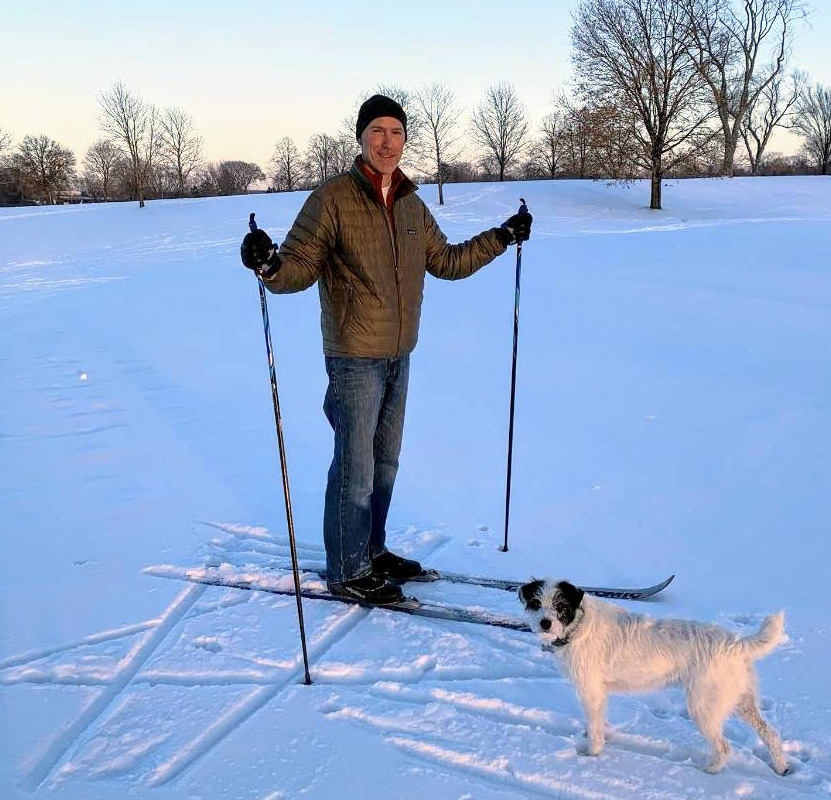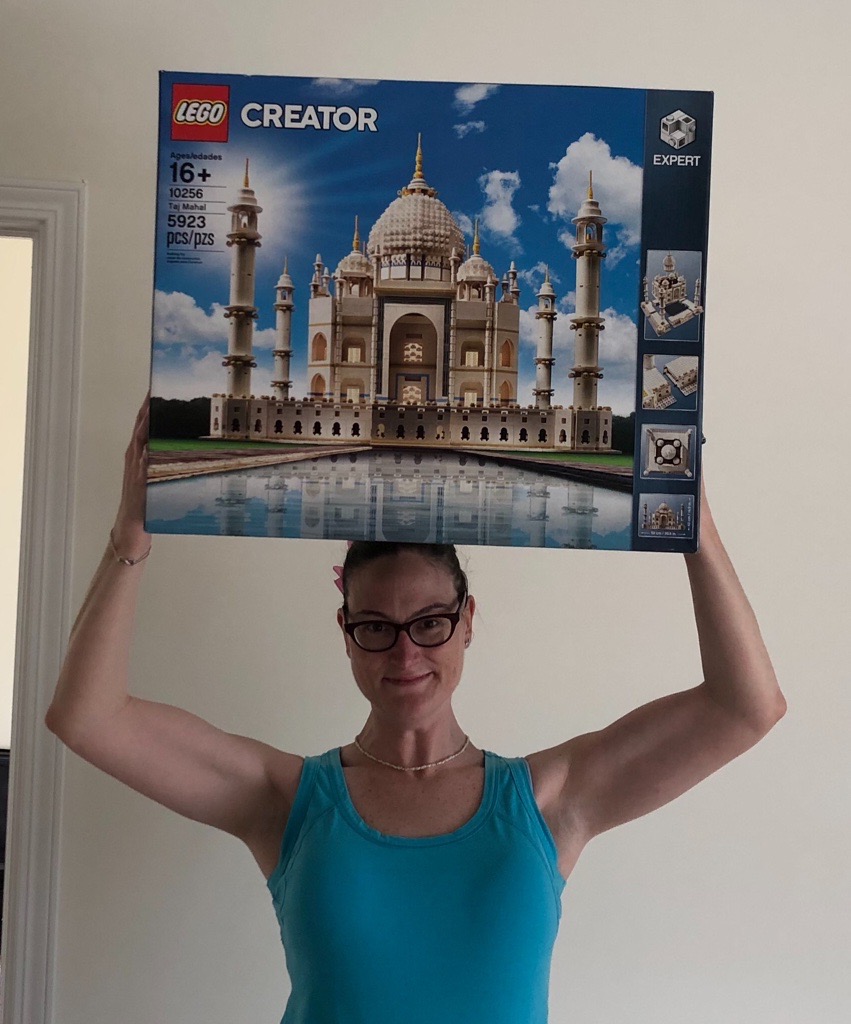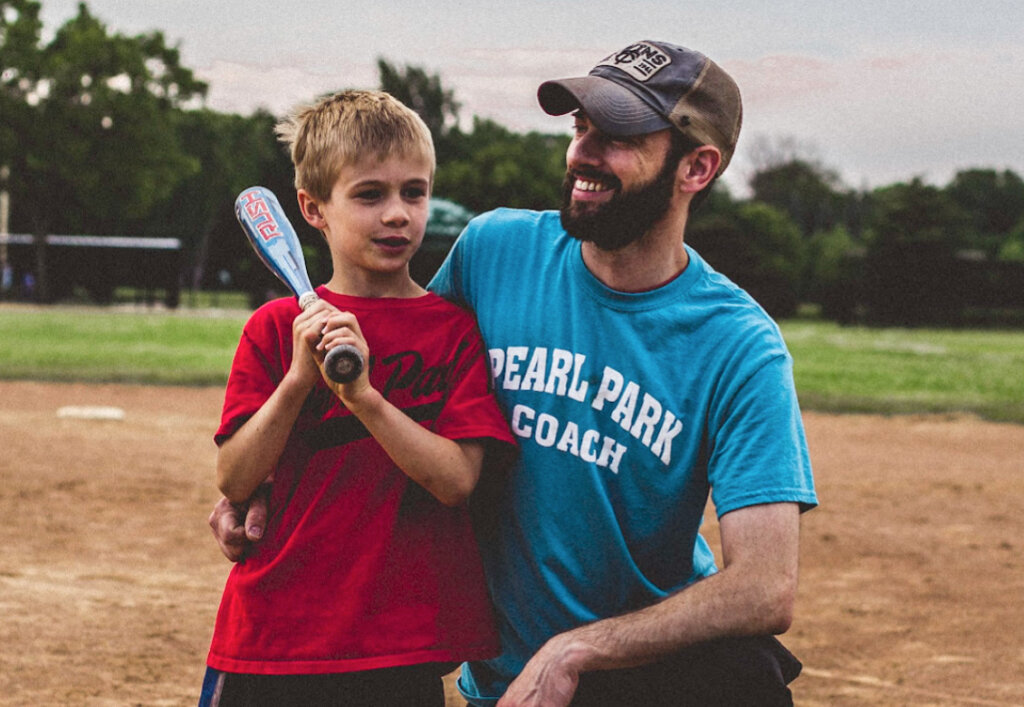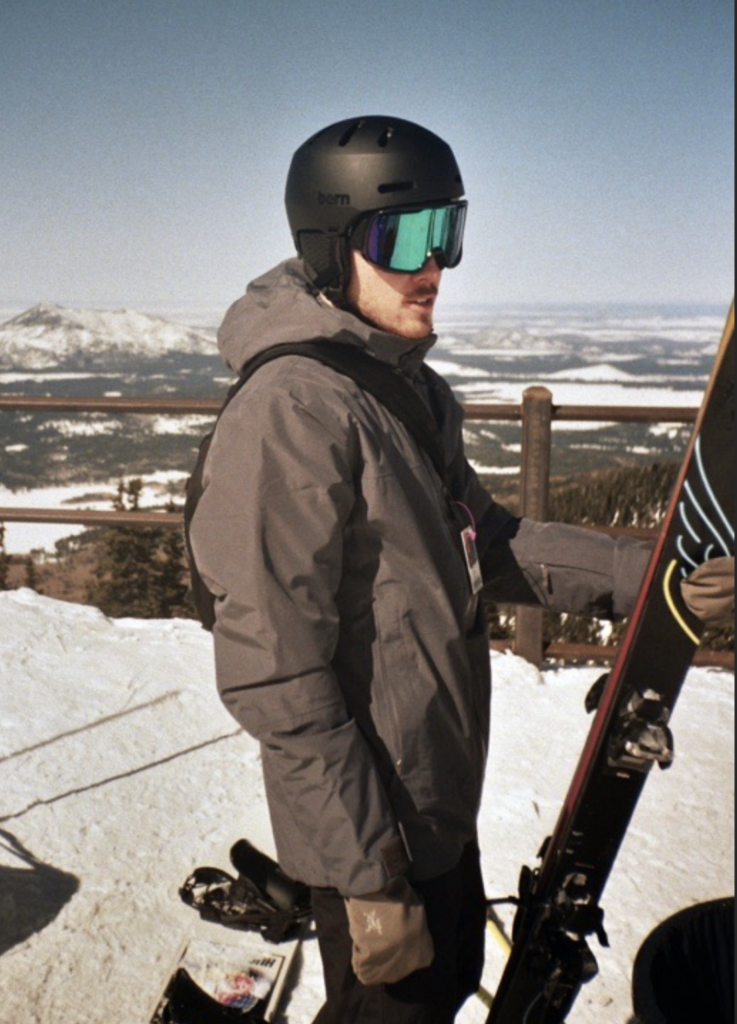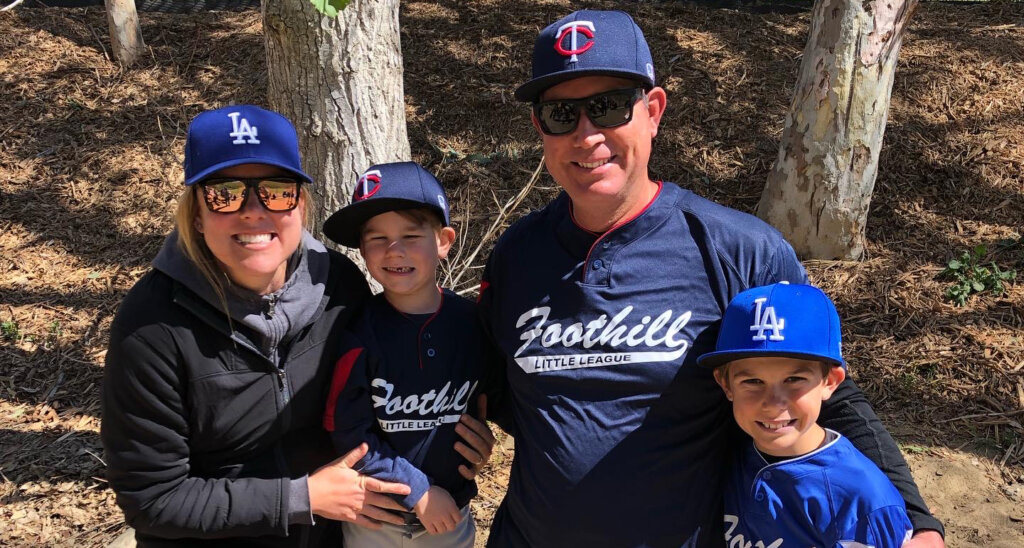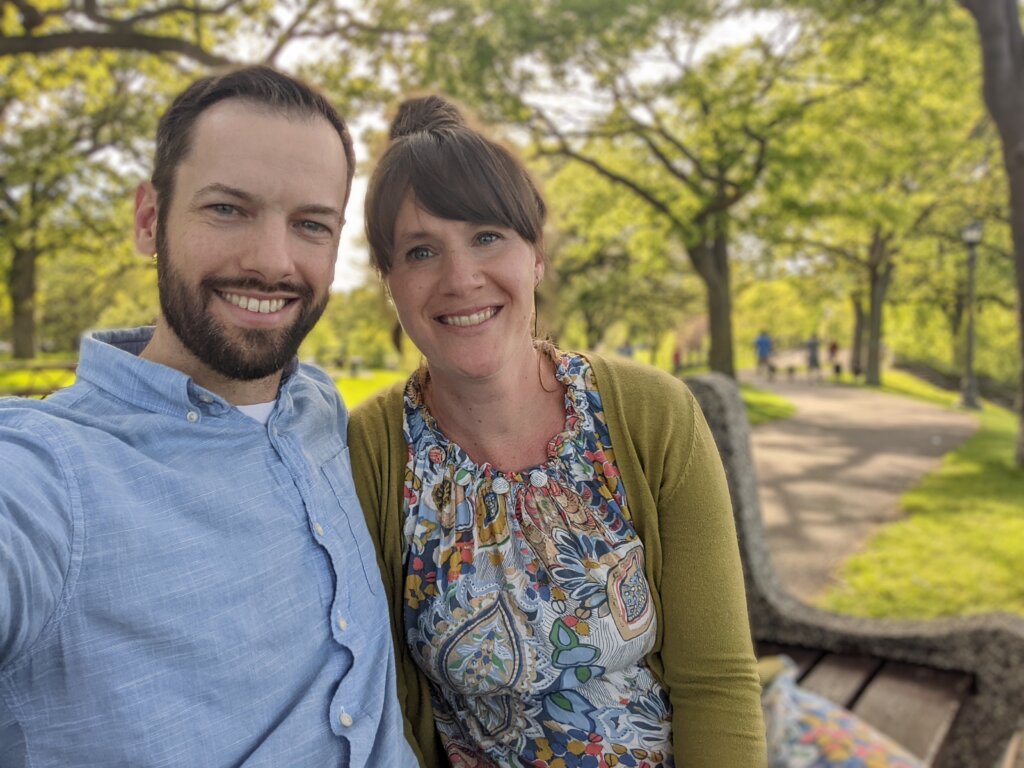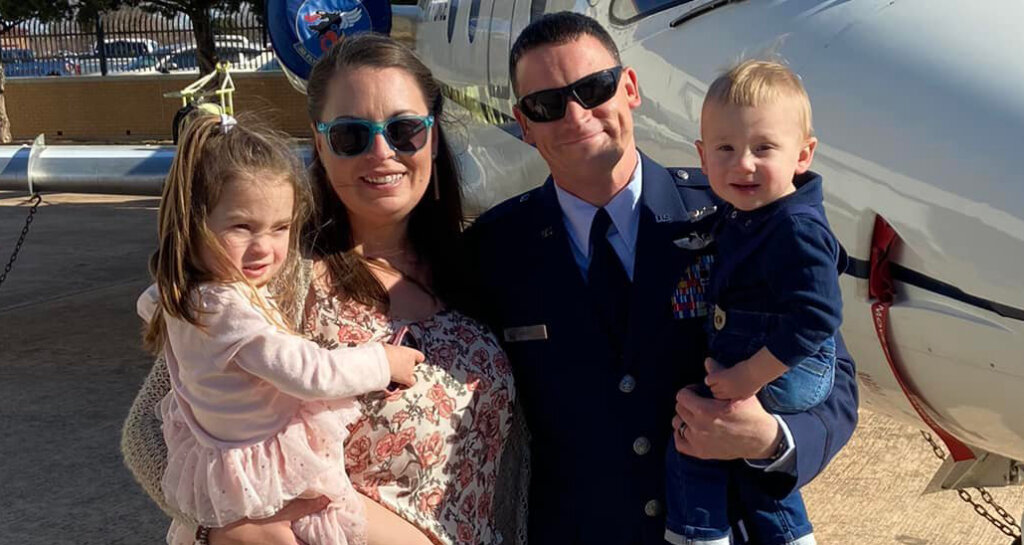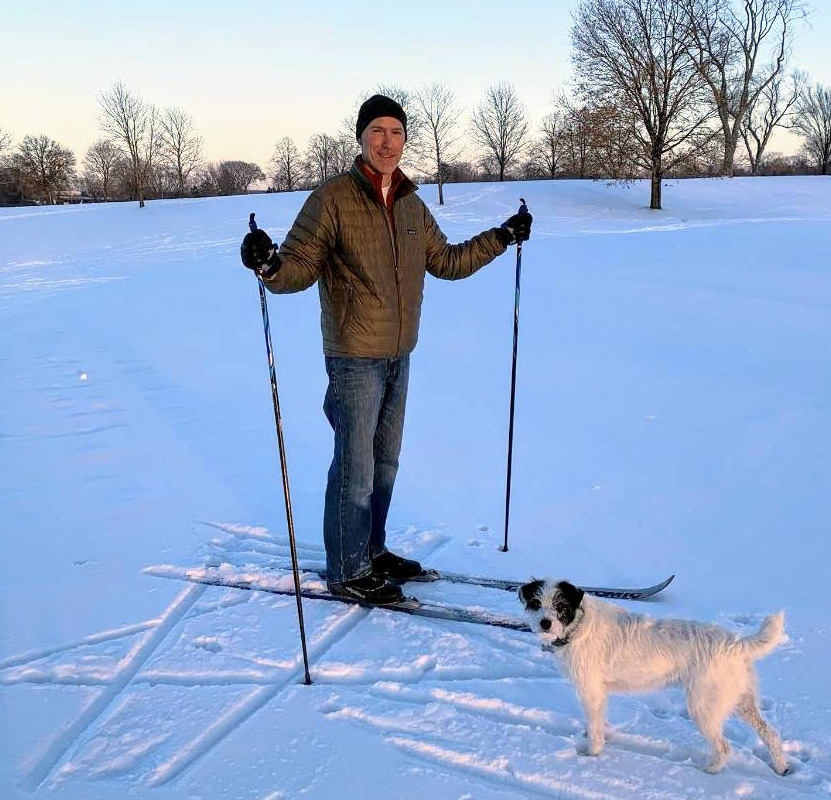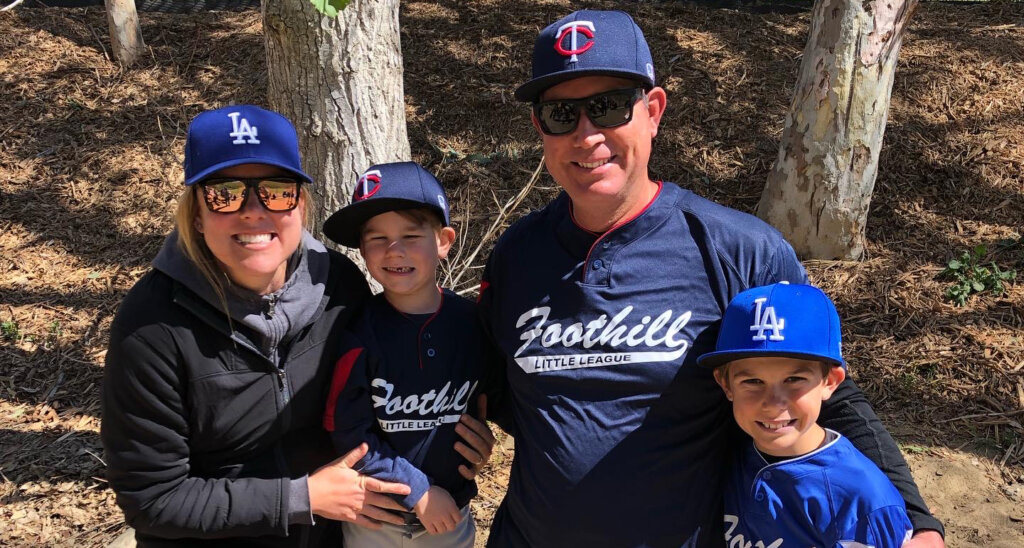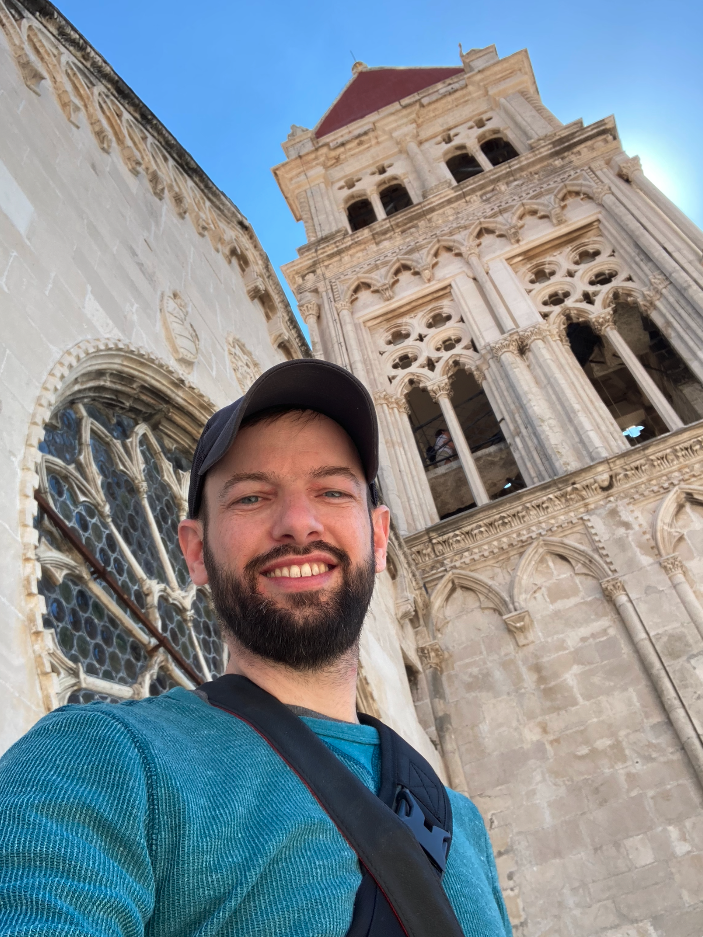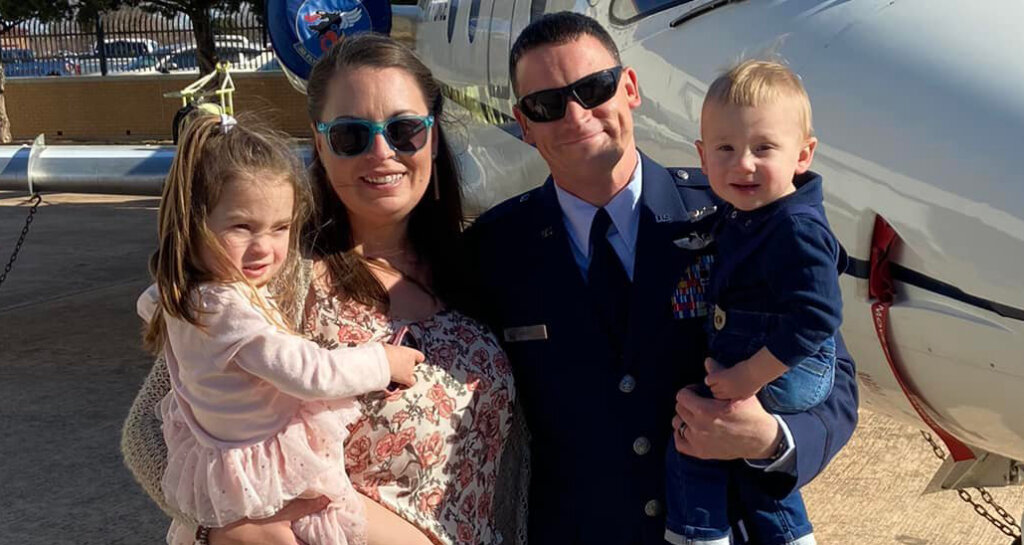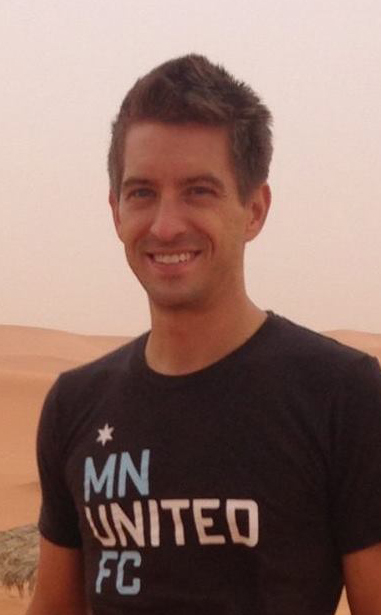 Credibility counts.
We bring the brightest minds and most passionate professionals in our industry together to deliver solutions that are innovative and, most importantly, effective. We take pride in every deliverable we create and have been repeatedly honored to be celebrated in our industry and for our work.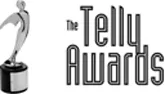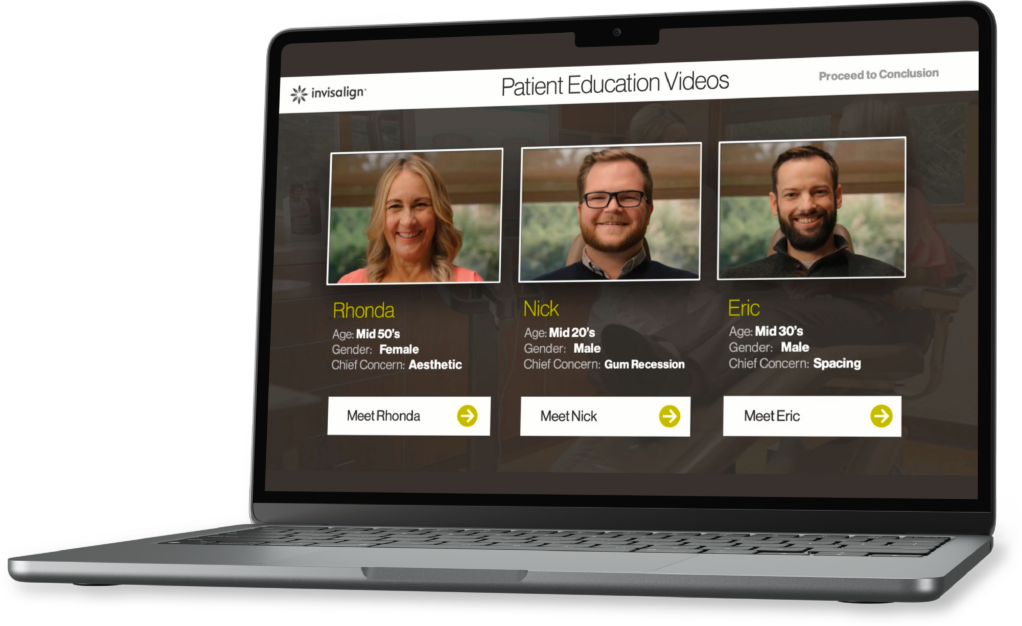 Committed to
finding solutions