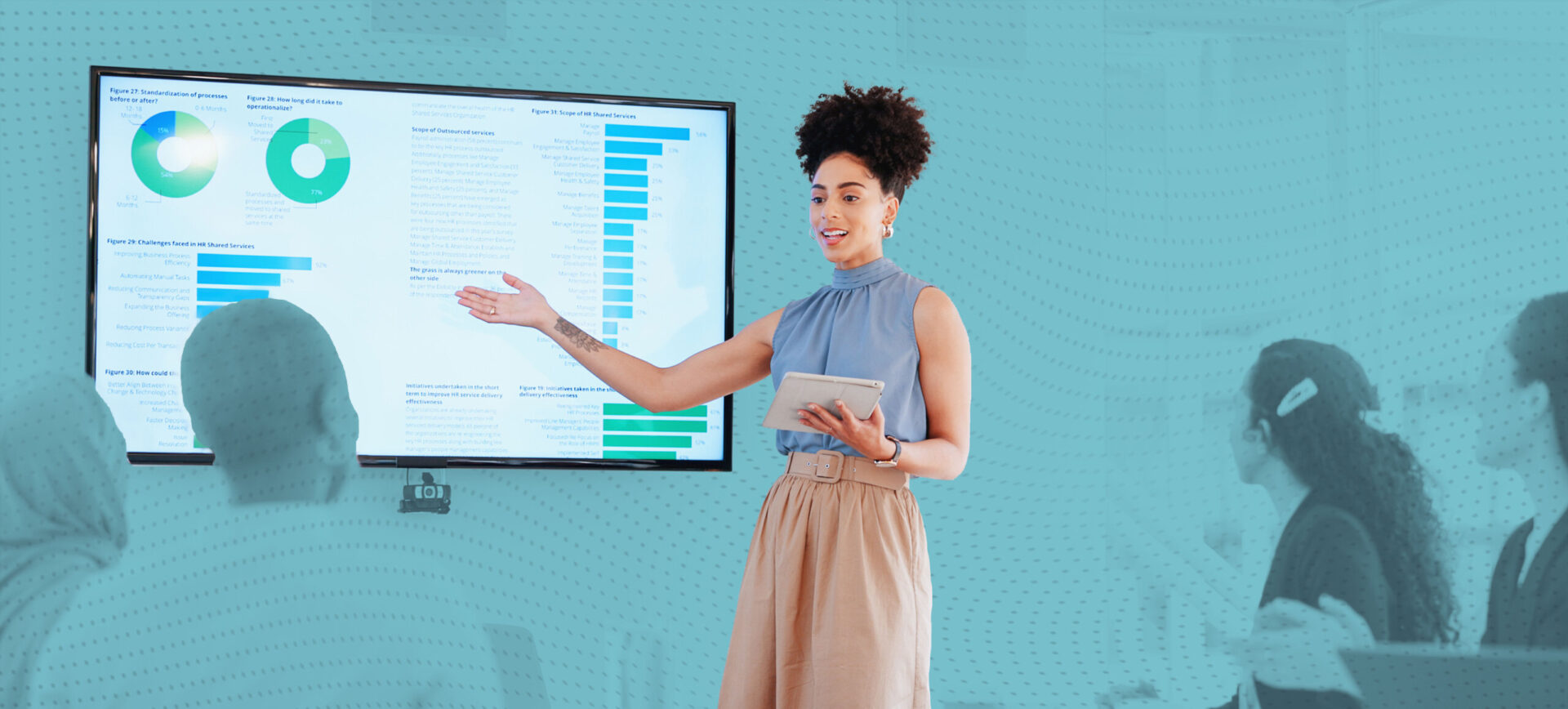 Technology Transformation & Adoption Training
Stuck on the adoption curve? Time for good learning.
The proper training can reduce adoption time by up to 3 weeks!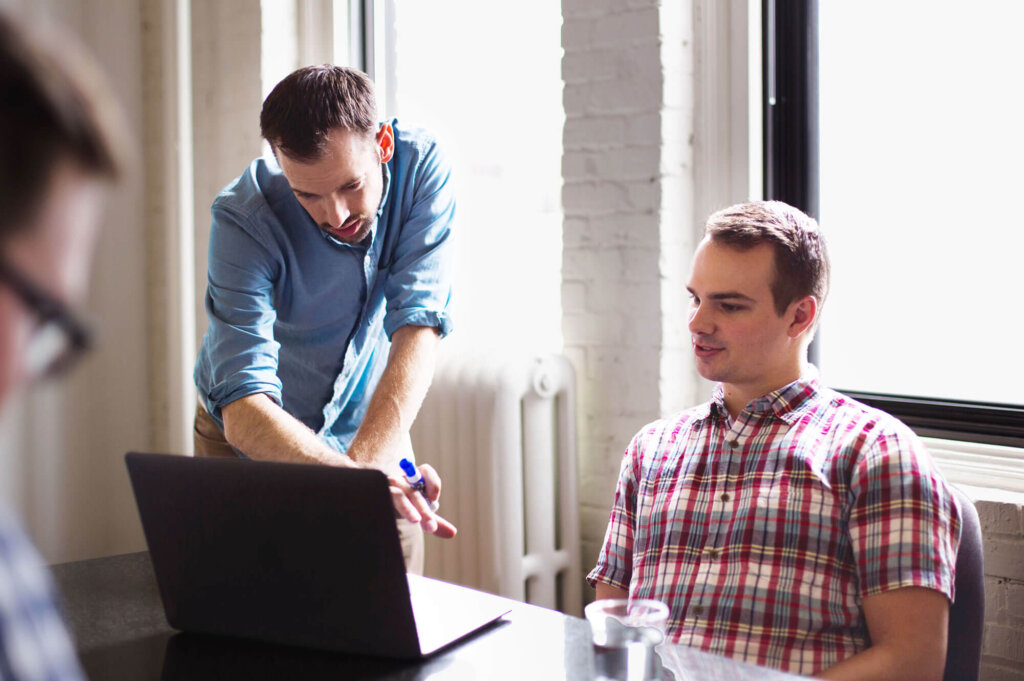 Technology drives business. People drive technology.
In today's world, technology training goes beyond just computer software and includes hardware, machinery, and more. However, effective instructional design and change management principles can be applied to any technology learning program to ensure a smooth transition for your team. By doing so, you can improve your team's performance and productivity while reducing the time and costs associated with the adoption of new technology. Dashe will take your learners through the adoption curve together and support them every step of the way–from the first experience to master class status!
What should technology adoption learning look like?
Use a multi-modal or blended learning approach to technology training to increase user adoption. A blended learning approach can include staff meetings, communication about expected "wins," eLearning modules, instructor-led training, follow-up coaching, and performance support. By providing a mix of training methods, learners will have a better chance of retaining new information and applying it in their work. Remember by taking the learner on their journey by creating experiences that resonate with them will provide them with creative space to practice and feel supported until the new technology is adopted successfully.

Dashe combines the flexibility of a small company with the expertise and resources of a large one.

David Martin
RBC Wealth Management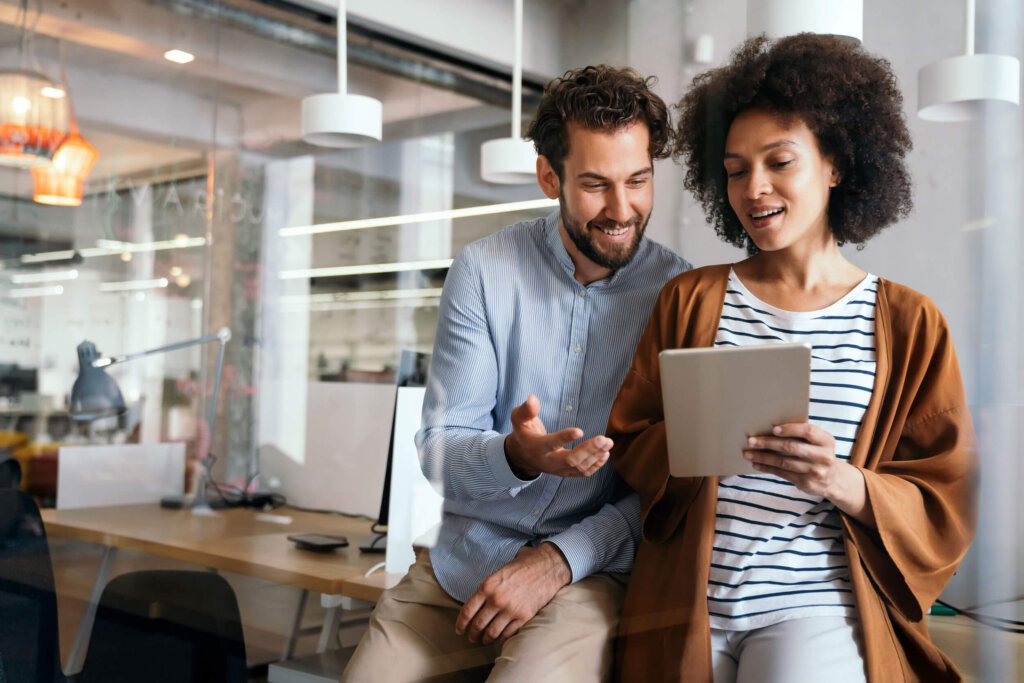 Adopt a learner mindset for your next adoption training
Successful implementation of a new technology or other change management initiative is very possible as long as the design fully respects the learner. Adult learners need incentive and context when learning something new. Here are some best practices for making sure adoption training works every time:
Never rely on a "one and done" training plan
Capture all the steps in the process — every last one!
Provide repetition in your training
Ensure that learners understand how their actions affect their colleagues and the overall health of the company
Acknowledge where learners are on the adoption curve and design your learning appropriately
Let Dashe design for you
A study conducted by TechValidate found that it takes the average employee about 5.6 weeks to adopt new technology. Other research by Gartner suggests it could take up to 23 months! However, with the right learning and support, this time can be significantly reduced. In fact, the TechValidate study also found that employees who receive training on new technology were able to adopt it almost three weeks faster than those who did not. This highlights the importance of providing effective training and support to employees when introducing new technology to an organization. Let Dashe design for you.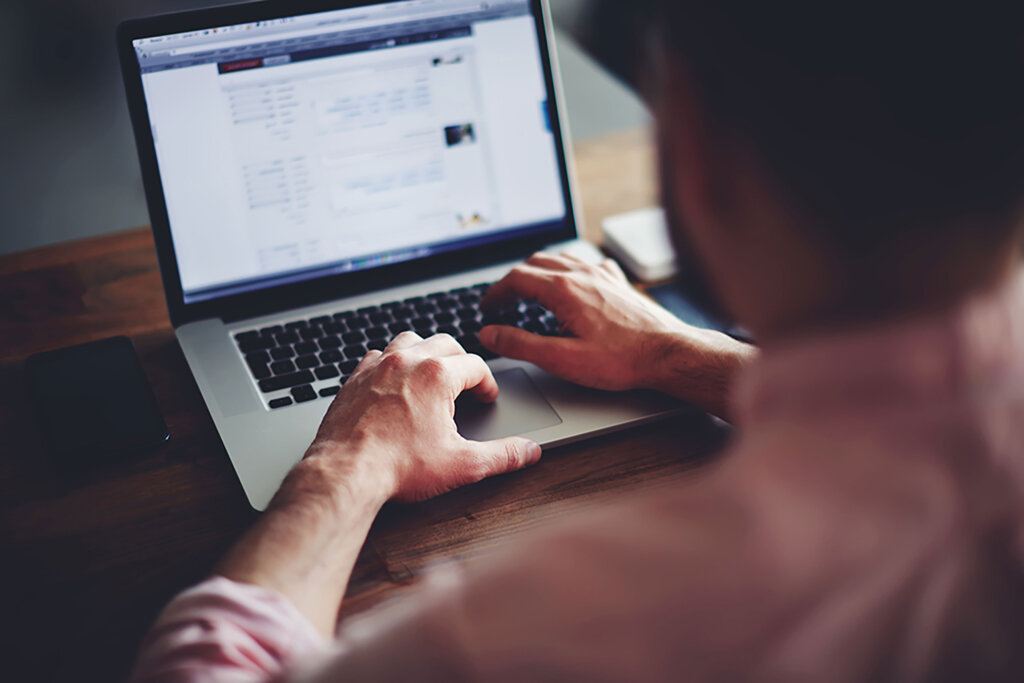 Committed to
finding solutions