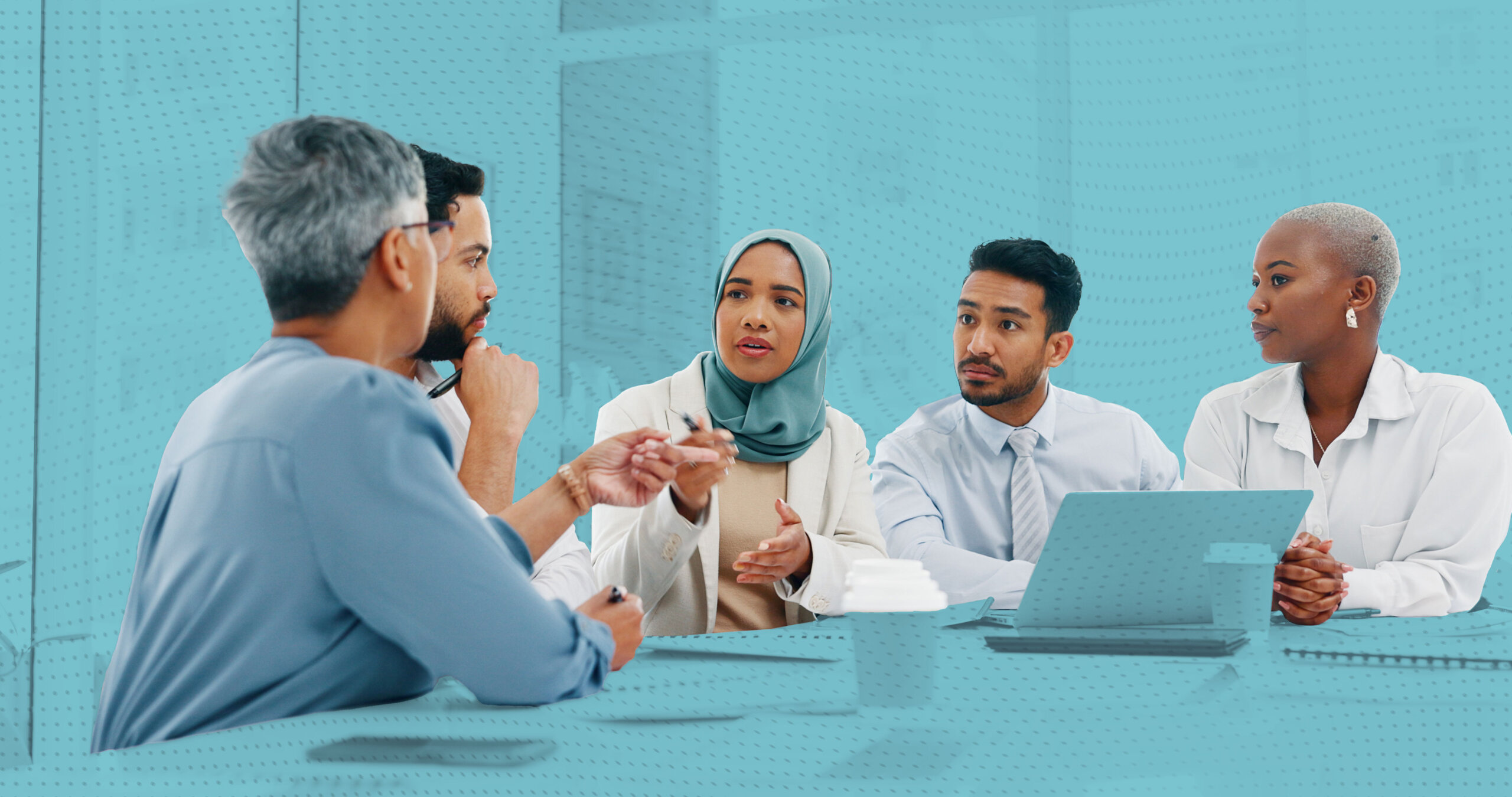 Employee Training & Performance
Developing your employees makes them better (and keeps them longer)
94% of employees would stay at a company longer if it invested in their career development.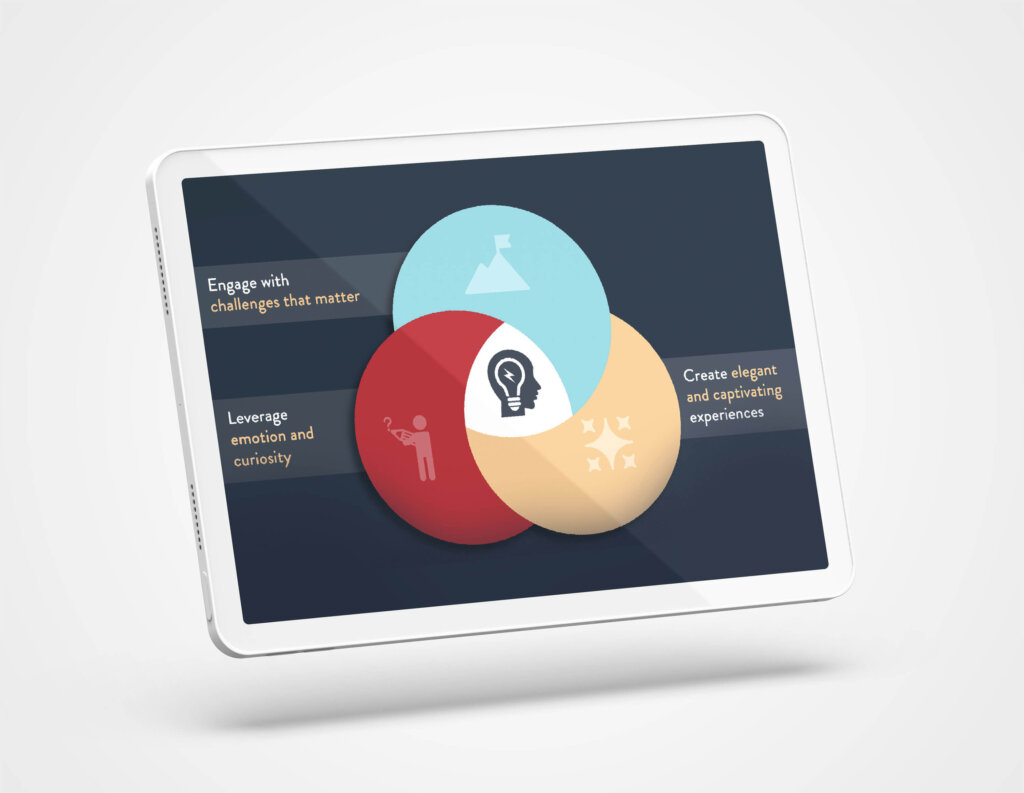 How do you uplift employees with skills, knowledge, and efficiency?
Employee training can mean many things. It can mean specific types of learning—like new hire orientation, compliance training, management training—but at its simplest definition, it's learning designed to improve the performance of employees within an organization by increasing skills, knowledge, and efficiency.
Companies with quality employee learning programs show increased employee engagement and retention and are more productive workplaces, which positively impacts an organization's bottom line.
What do effective employee training programs look like?
Maximizing the effectiveness of employee learning programs can be challenging due to budget constraints, management buy-in, and determining what constitutes "good" learning. To improve retention and mastery, offer learners multiple opportunities to practice and retain what they learned. Usinga combination of eLearning modules, instructor-led courses, and online support can reinforce training. Consider ways to leverage experiences and interactions to accelerate team members' paths to mastery.

Dashe's instructional designers smoothly implemented methodology to convey complex medical knowledge. Dashe is flexible with CHEST's needs, staying within budget, and worked to create a win-win approach for everyone.

Madeline Lee
The American College of CHEST Physicians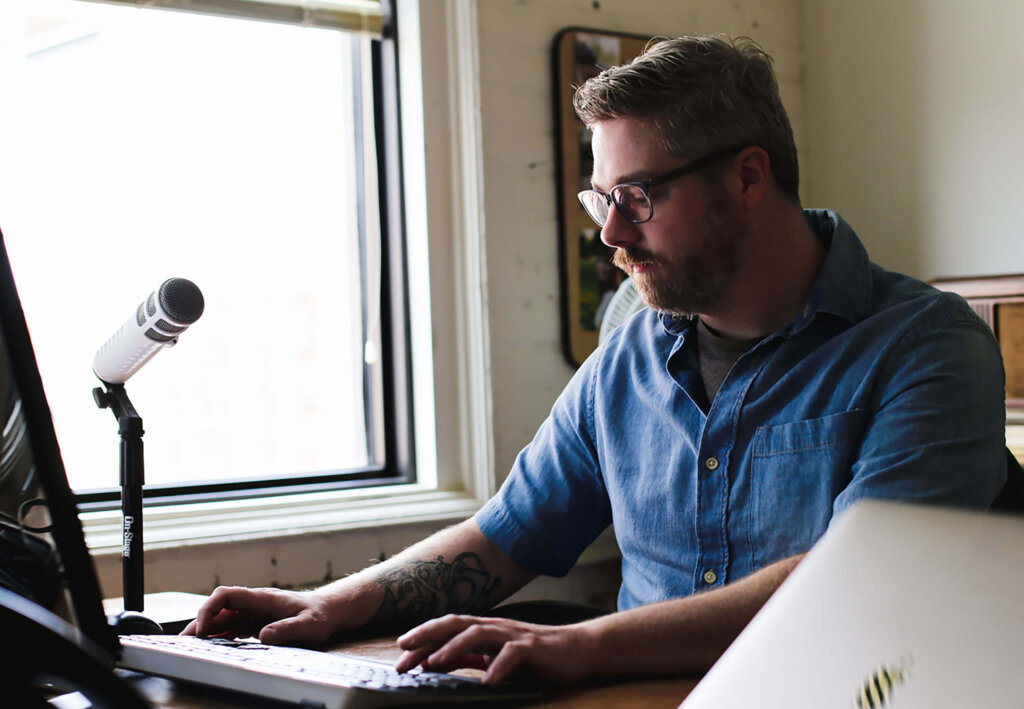 Designing employee learning that resonates with the learner
To create learning and development programs that resonate with the learner, you need to think like the learner. What are the learners' needs, wants, frustrations, strengths, weaknesses? And how can the learning experience help them get what they need and want? Here are some best practices for designing effective employee training programs:
Consider what you need to measure and design for changing those metrics (you get what you measure)
Design training to build skills and behaviors, not knowledge
Recognize that learners will rely on reference and support materials.
Repetition is king and "one and done" training is NOT ok!
Let Dashe design for you
A survey conducted by LinkedIn, which explored the impact of learning and development on employee retention, found that 94% of employees would stay at a company longer if it invested in their career development. Moreover, the survey found that when employees lack opportunities for development, they are more likely to start job searching. Specifically, 27% of employees who didn't feel supported in their career development said they were actively looking for a new job, compared to just 10% of those who did feel supported. Let Dashe design for you.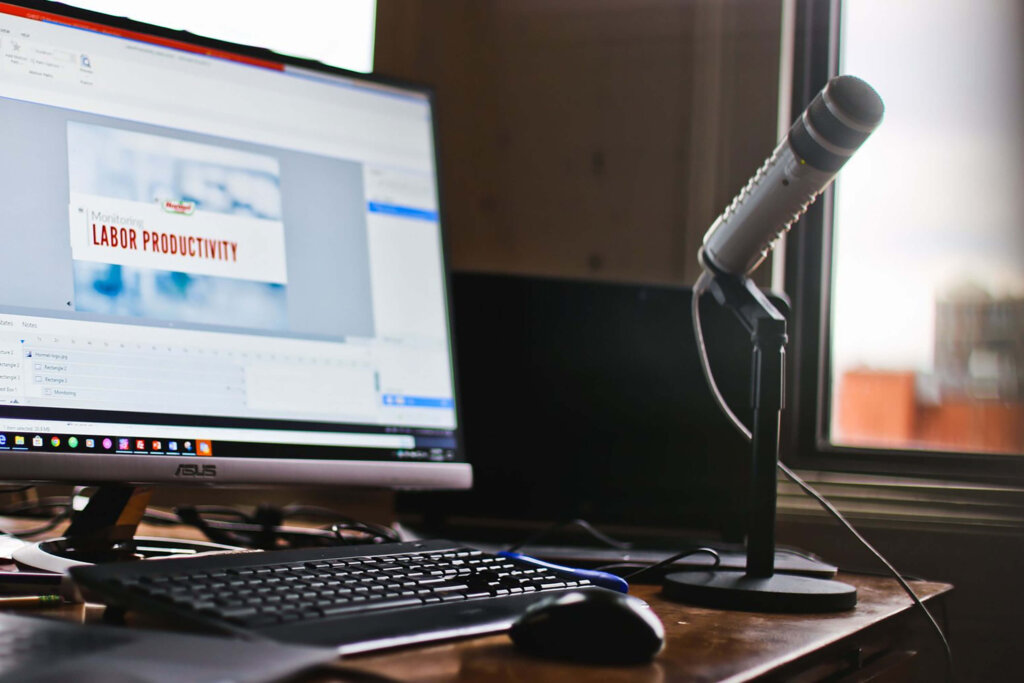 Committed to
finding solutions