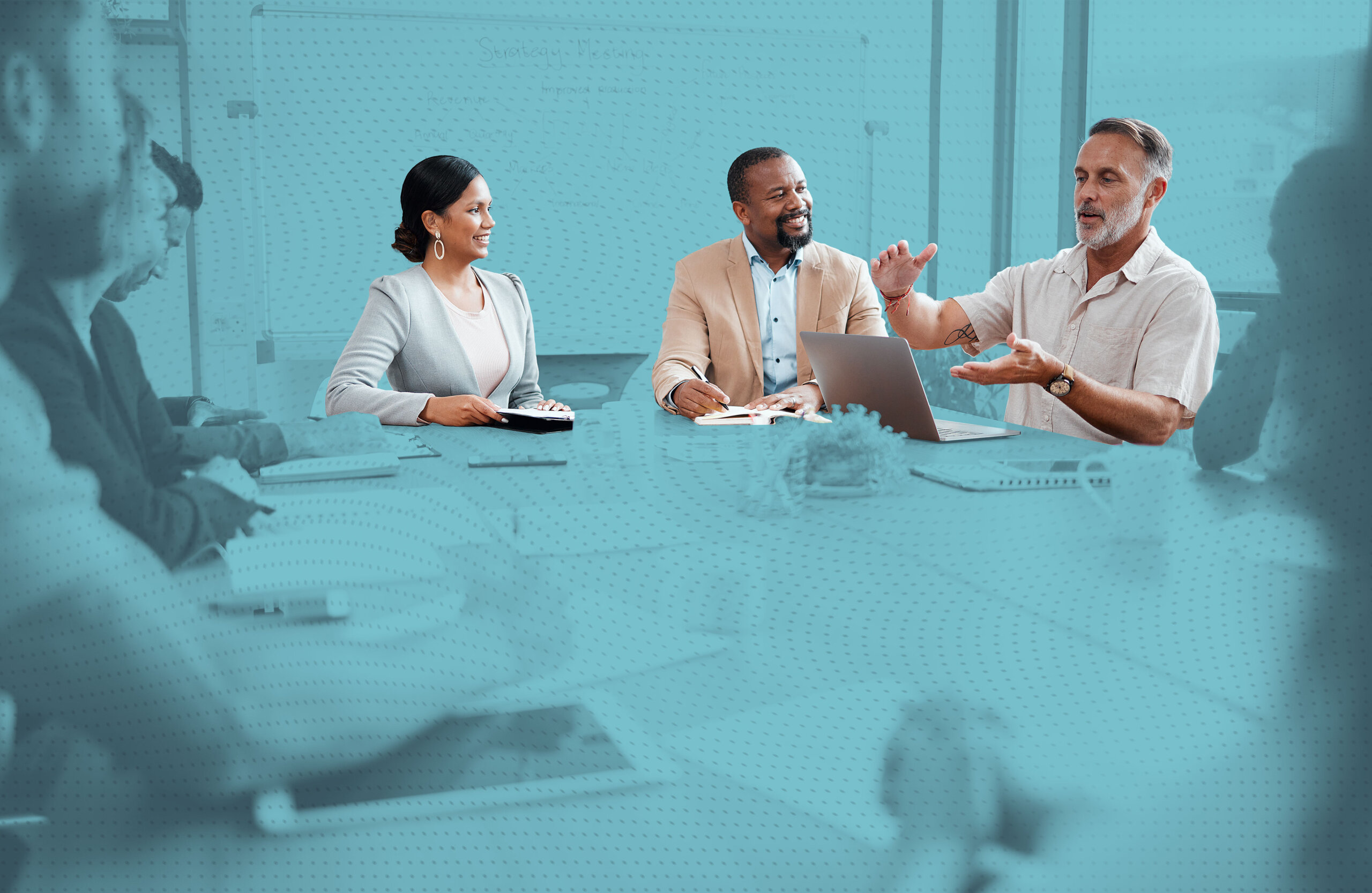 Management & Leadership Training
Inadequately prepared leaders dragging you down? Develop them.
60% of new managers fail to meet their objectives within their first two years on the job.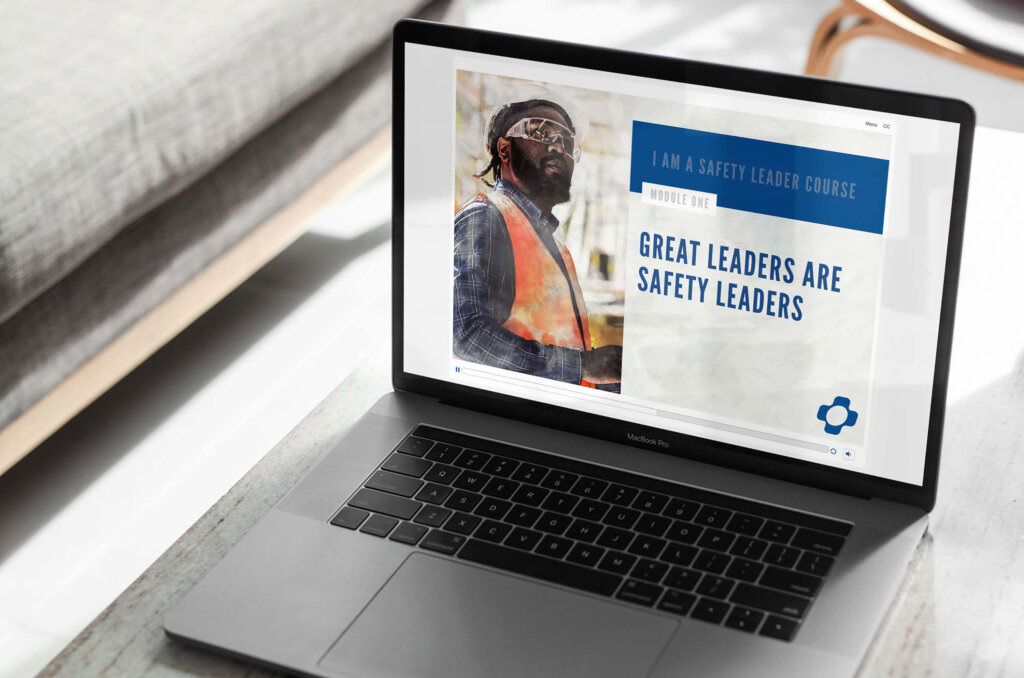 Managing? Leading? Both require agility and resilience
Managing and leading require the resilience and agility to quickly adjust priorities and discover opportunities as an organization's needs change. Learning programs and educational opportunities must address these wide and varying needs to help managers and leaders achieve their business goals through learner-focused solutions.
What is leadership training?
Effective management and leadership are crucial for the success of any organization. While both roles are interdependent, they require different skills, behaviors, and focus. Leadership involves creating a vision and strategy, while management is more focused on achieving goals through people. However, effective managers must also be good leaders, and effective leaders need strong management skills. Managers and leaders must develop a diverse skill set, including human skills such as coaching and executive communication, as well as professional skills like business intelligence and finance. Communication skills, project management skills, and time management are also essential for effective management and leadership. Getting aligned with the learner is absolutely essential when it comes to designing leadership training.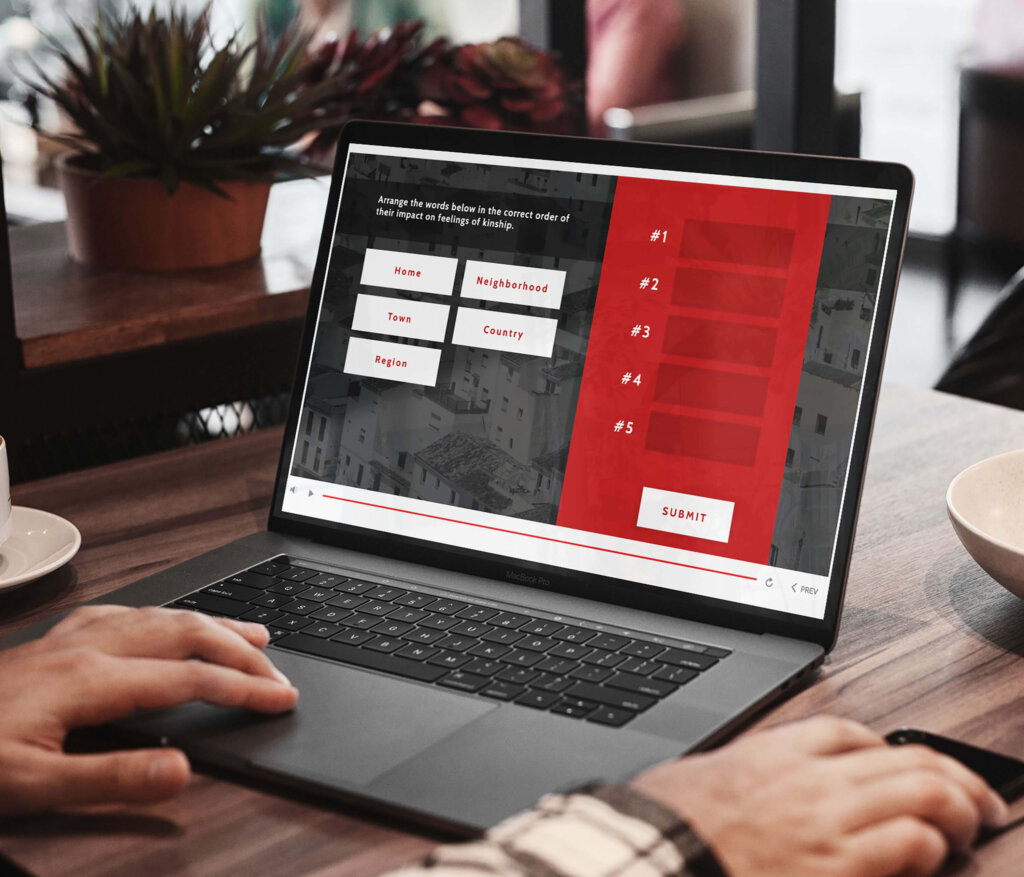 Wow, wow, wow! Thank you for listening to capture our true essence. We will be proud to share this engaging video with our chapters. We are really happy with the final result!

Peggy Cotter
Assistance League
We made a wise decision when we partnered with Dashe. We were very impressed. Dashe was professional, well-organized, detail-oriented, flexible and responsive. Dashe was able to take abstract-random thoughts and translate them into effective and powerful lessons.

Paula Miller
Inspired Investment Leadership/Objective Measure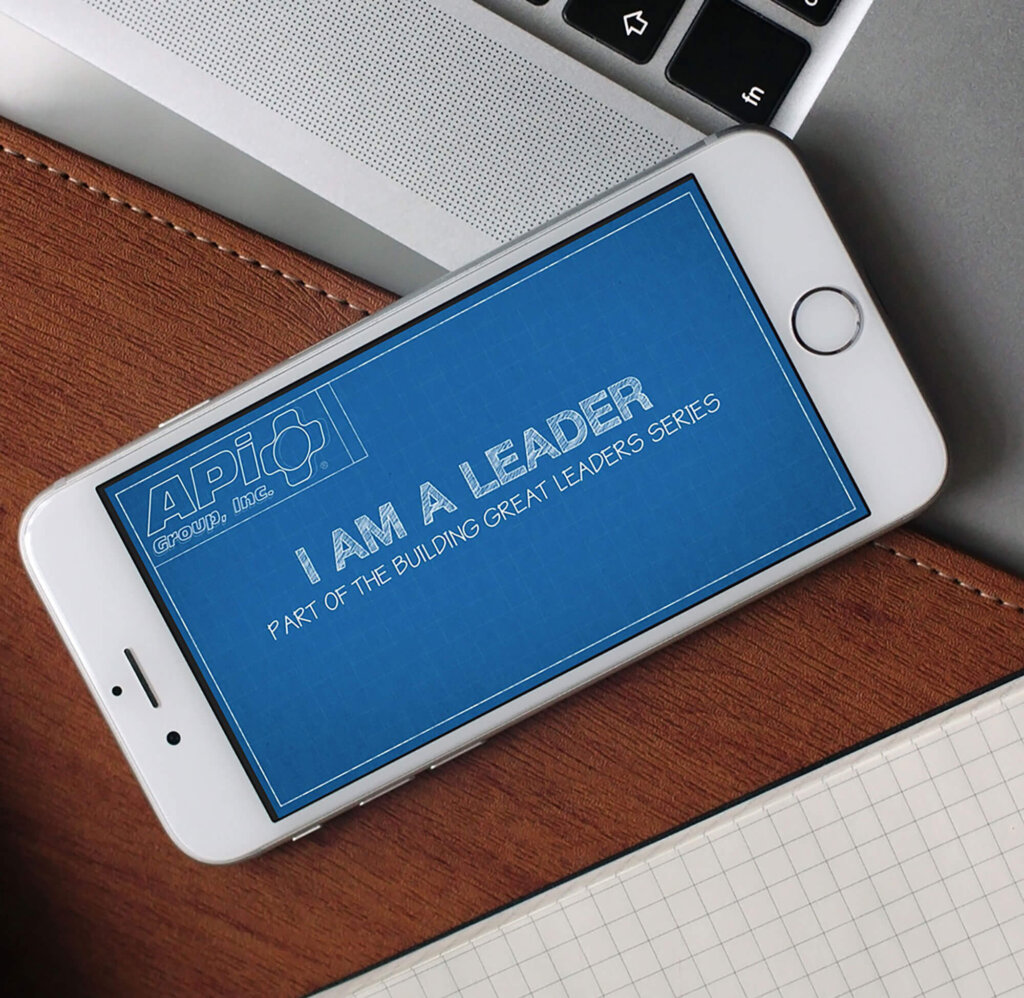 Leadership skills can be developed
Management and leadership development areas include the organization's marketplace, problem-solving, workforce development, emotional intelligence, and direction of projects. Additionally, effective feedback and nimble leadership are crucial to adapt to changing demands of employees and customers. The real key to success is designing learning for the whole person. Here are some strategies:
Practice skills and behaviors in an engaging and interactive experience.
Align learning with culture, values, and strategies that are reinforced by management.
Encourage professional development, emotional intelligence, and preferred communication methods.
Address the whole-person learner and focus on both individual interactions and team-building.
Commit to providing ongoing support and growth opportunities for managers and leaders.
Let Dashe design for you
According to a study by the Corporate Executive Board, nearly 60% of new managers fail to meet their objectives within their first two years on the job. Furthermore, a survey by CareerBuilder found that 58% of managers stated they did not receive any management training before assuming their current position. These statistics suggest that a significant number of managers are promoted into their roles without adequate preparation or development opportunities, which can result in negative consequences for the organization. Proper learning and development programs for new managers and leaders can help them succeed in their roles and contribute to the overall success of the company. Let Dashe design for you.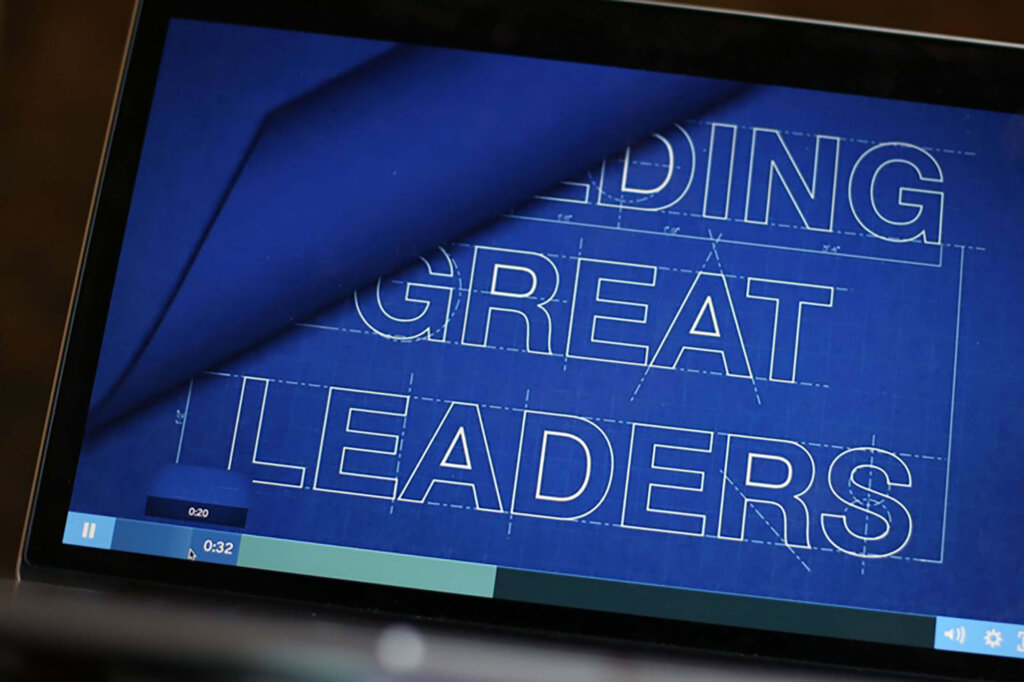 Committed to
finding solutions