CHALLENGE-SOLUTION-CHANGE
Experience the Power
of Creative Custom
Learning Design
Dashe's creative team knows how to design learning experiences that result in actual learning. Tired of investing in training programs that fail to spark your employees?
Experience the power of Dashe.
Our learner-focused approach to design encourages people to delight in the learning experience.
We invite them to engage with challenges that matter and experiences that enrich.
Enhanced knowledge, skills, and a spark of motivation translates into true and meaningful performance improvement.
Our approach elevates the trajectory of your teams and your business.
Let us show you how.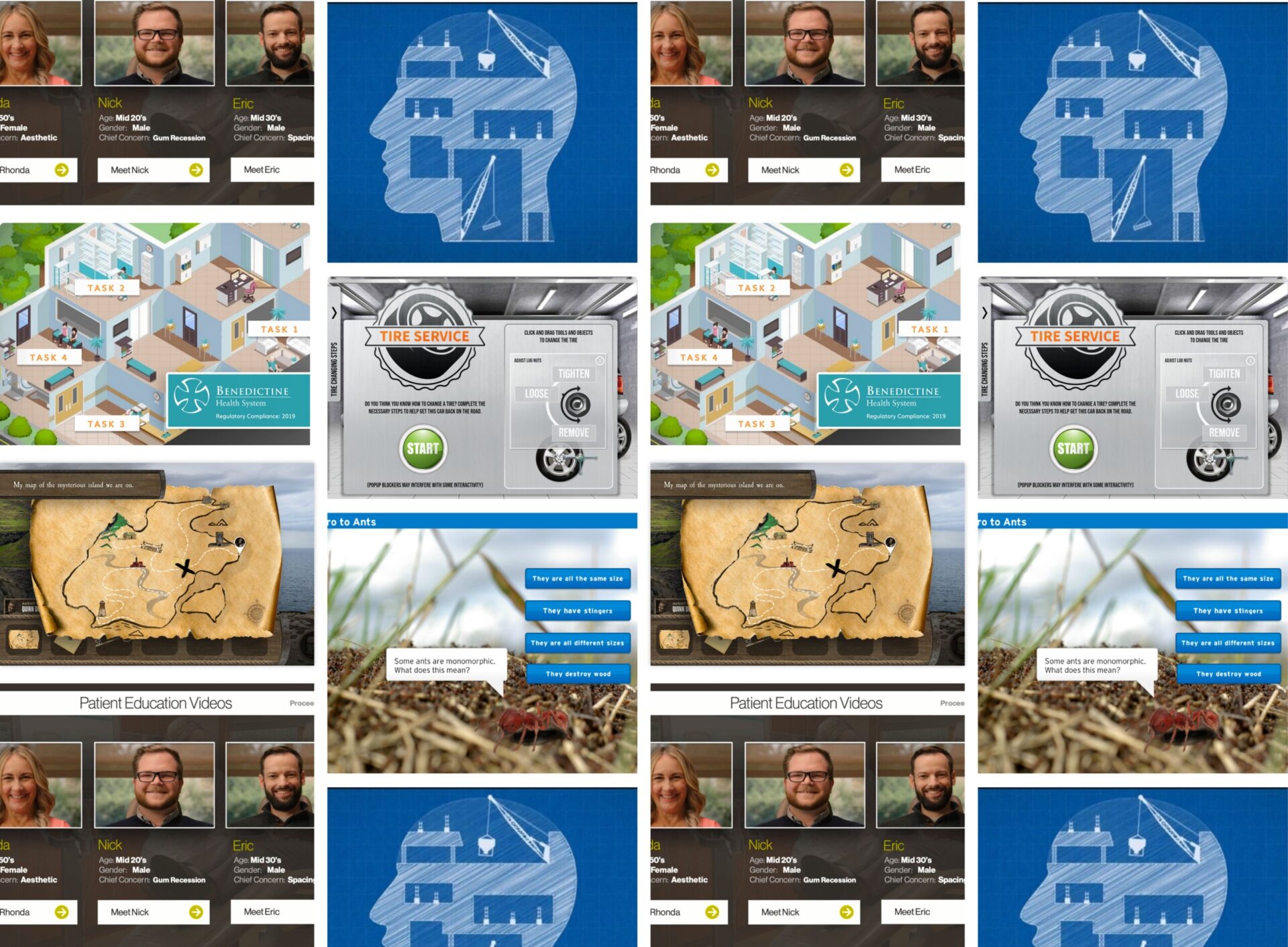 We've impacted the world's most renowned brands with our challenge-solution-change approach.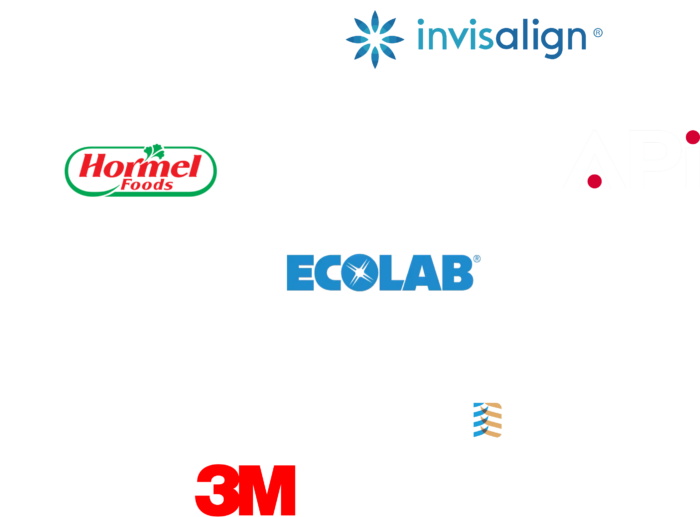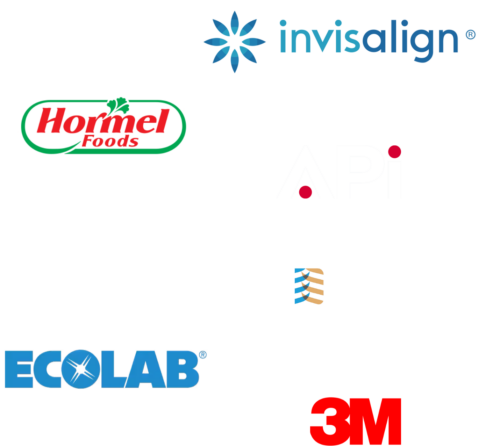 "One of my favorite parts of working with the team is the creative process. Their team takes time with our IDs and SMEs to have blue sky brainstorming sessions. The team then applies thoughtful design around those ideas and translates them into a prototype that pushes the boundaries on our original concept."
– Christina Lorenzo –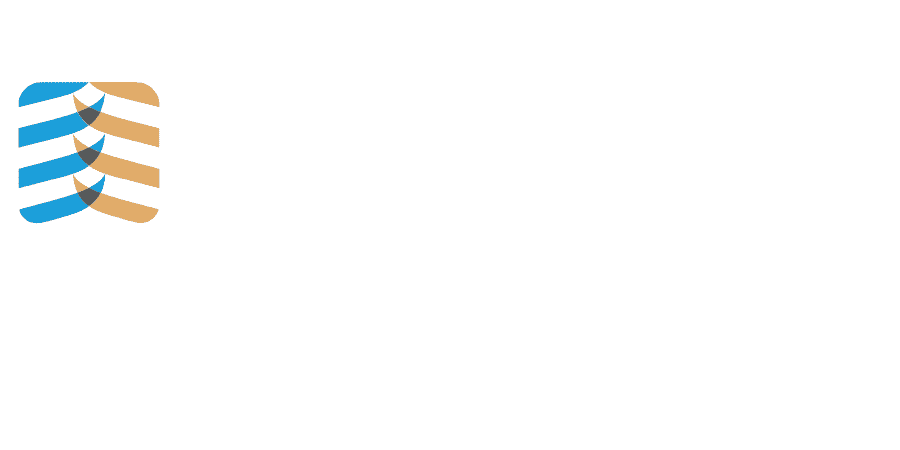 Spark your thinking with our resources
Where can we create change for you?
Committed to
finding solutions