Employee Training and Development: What is it?
Simply put, employee training and development is the implementation of programs that improve employee knowledge, skill, and performance.
Employee training covers multiple methods and modes aimed at supporting employee learning efforts. The main goal of employee training and development programs is to enable behavior change, improve performance, and enable growth.
Employee training focuses on specific learning outcomes to improve performance in a current role, whereas employee development focuses more on employee growth and future performance.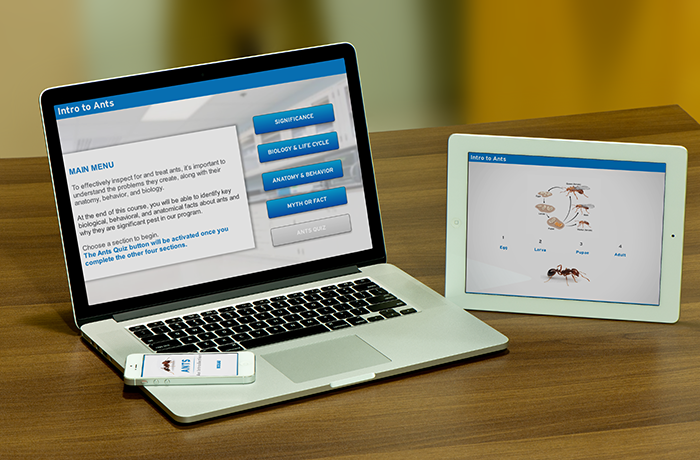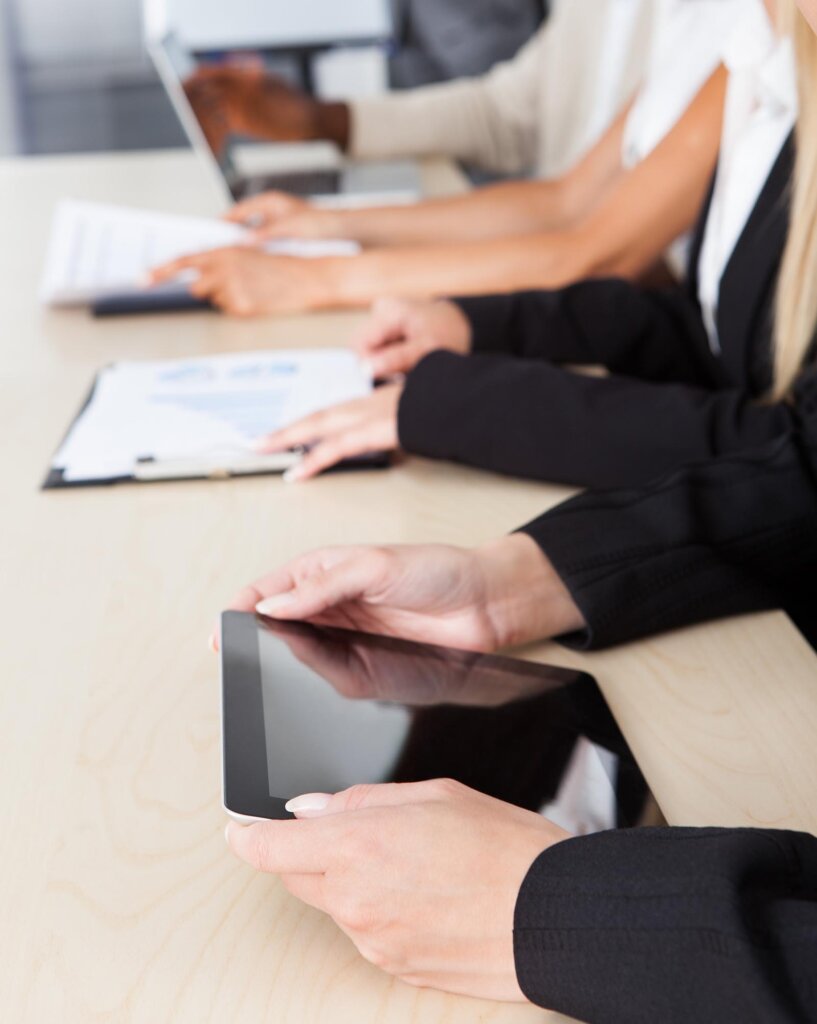 Effective employee training and development is fundamental to organizational success.
Every company needs employee training and development. Employees need to know why what they are learning is important, understand what needs to be done, and be able to do it. When learning happens, companies see productivity skyrocket. Similarly, it's critical that employees know what not to do to avoid devastating repercussions.
The research linking training and development to positive business outcomes is compelling. According to Edward Hess, professor of business administration at the University of Virginia's Darden School of Business, "Companies that learn fastest and adapt well to changing environments perform the best over time," (Columbia Business School Publishing, 2014).
Because employee onboarding is a new hire's first impression of your organization, an employee's onboarding experience can either make or break their success in their new role. Hiring and training new employees is time consuming and expensive, yet investing in their success early on allows companies to help new hires feel connected to their job and the organization's overall vision and strategy.
You work hard to bring talented employees to your team, but slow employee onboarding and insufficient training can drain company resources and drop retention rates. Comprehensive training programs can save companies time and money and work to create a consistent company brand and vision.
High-impact employee training saves companies money and time. Here's how you can make it happen for your organization.
There are many ways to approach employee training and development. Having provided these solutions since 1981, here are four steps we suggest.
Identify the needs of your company
Conducting a training needs assessment is one of the best ways you can gauge your company's needs. Think about these questions:
What goals has your organization currently prioritized? How is your organization currently performing against those goals? What is the root cause of any gaps you currently have, and how could those goals be better met?
Are there certain aspects of your business that are running inefficiently or with high error rates?
Are there any significant changes planned or affecting your company now?
What is the engagement like with your company's mandatory compliance training?
Are there new hires who are struggling to get into their roles, or do you have low retention rates for certain roles or departments?
These types of questions are the first step in understanding what types of training outcomes you may need.
Understand what employees need to know to meet business needs
Once you have identified business gaps or needs, it is important to understand what your employees might need to help solve those problems.
Maybe new hires need a better understanding of the mission and goals of the company.
Maybe employees need a better end-to-end understanding of their role and the day-in-the-life.
Perhaps veteran employees need to continue to develop new skills to meet the challenges they are currently facing, to stay sharp, and to keep business moving. Or maybe your employees need to know about the Fair Labor Standards Act and how it impacts day-to-day operations within their role.
Implement a blended learning approach that uses varied training methods and strategies
Next, ideate on the right employee training and learning solutions. Dashe provides a variety of training methods and strategies, each with their own particular strengths.
Sometimes gamification is the best way to keep learners engaged and bolster learning retention. Other times, a scenario-based experience is a better way to provide a realistic learning environment and ensure learning transfers to the job. More often than not, a blended learning solution is best, ensuring all learners get the content and training they need.
Based on our experience, learning programs that leverage a blended array of learning modes are significantly more effective at maximizing employee engagement from the earliest stages of employment and change adoptions initiatives. Offering many opportunities and pathways for learning and growth is a crucial part of creating a positive employee training and development experience.
Support your learners to improve retention
Successful employee training and development is never a "one and done" solution. It is a process, and like all processes it requires planning and continuous assessment and improvement. Providing your learners with performance support tools will make the employee training and development process smoother for everyone involved, will reduce errors and rework, will increase employee satisfaction.
Learn more about how Dashe can help facilitate, design and develop your custom employee training and learning solutions.