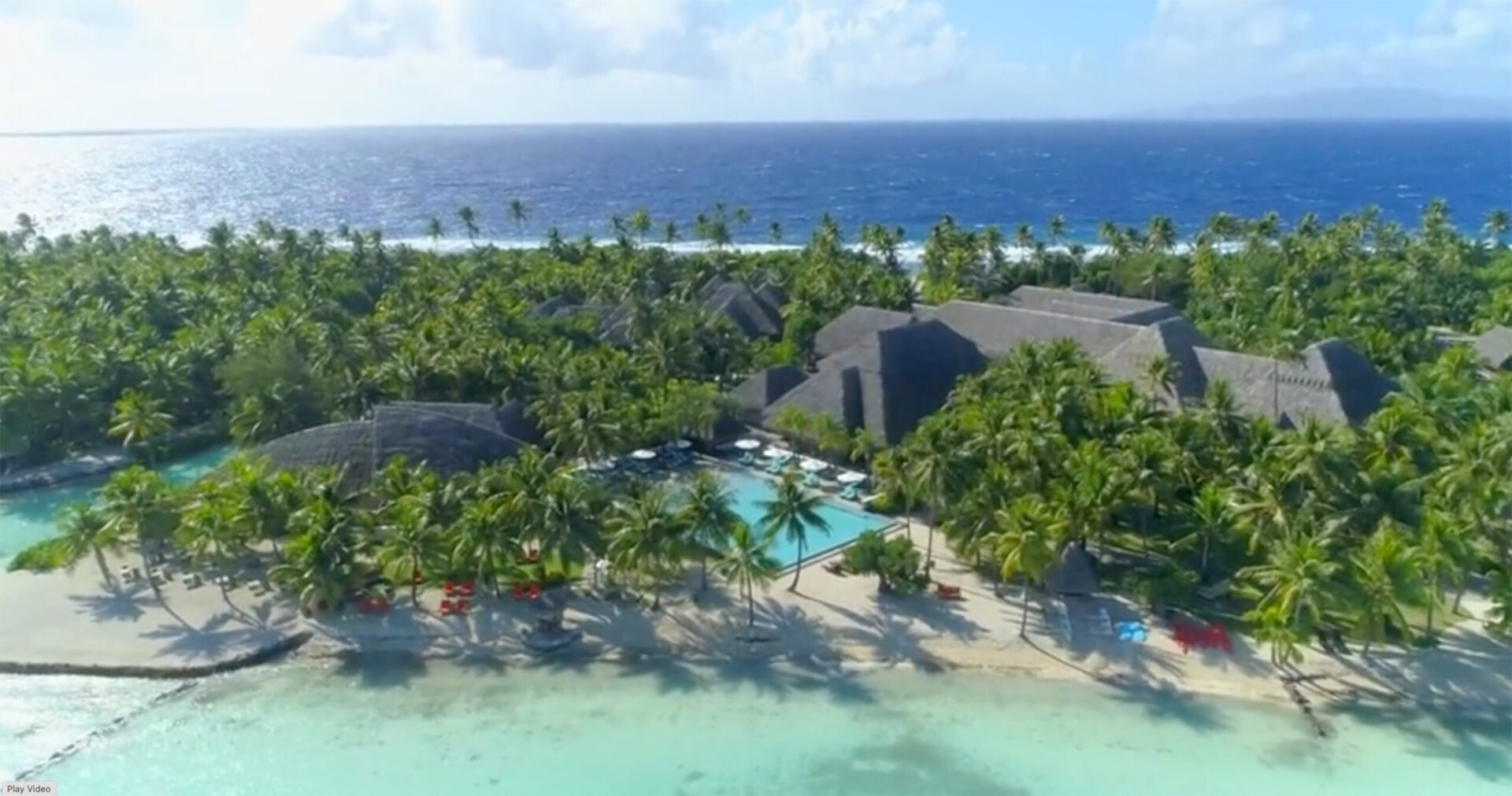 ECOLAB
Learning that is as engaging online as it is in-person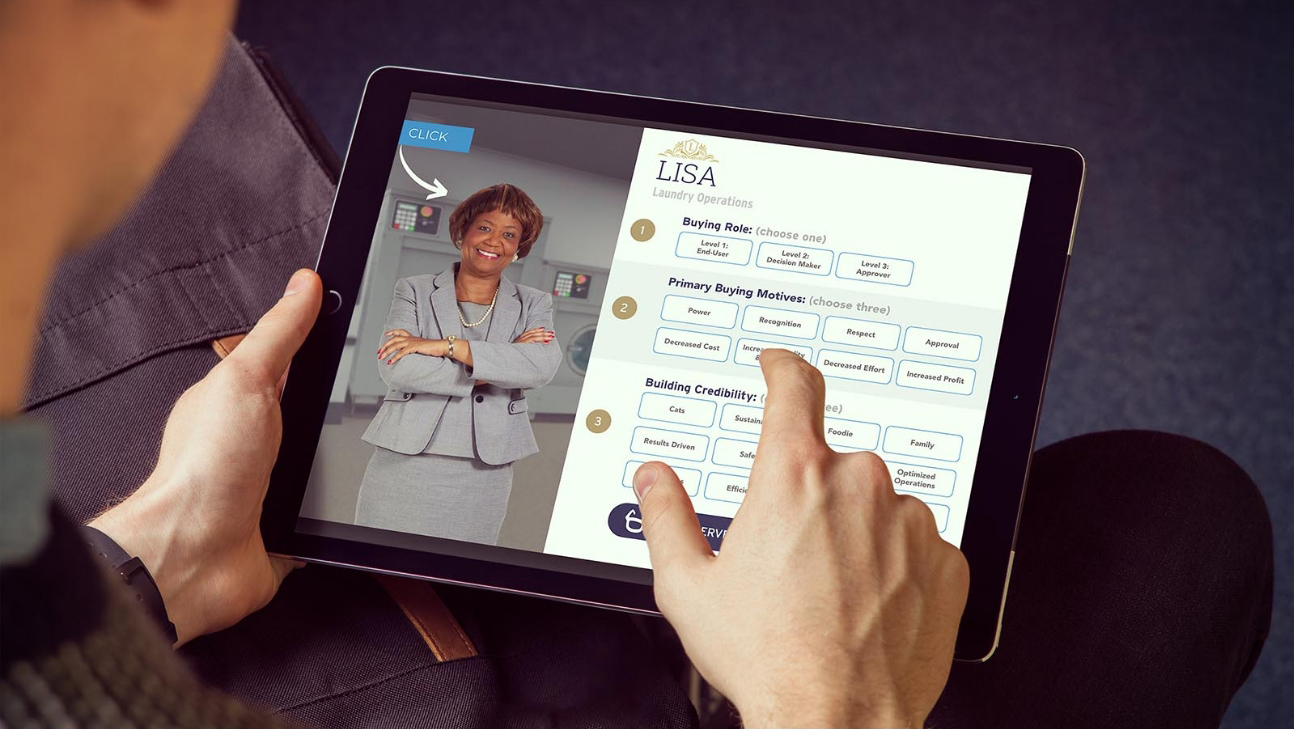 Learn how Dashe transformed Ecolab's sales training course from in-person to fully online, resulting in a virtual, engaging, and effective learning experience that aligned with Ecolab's company culture and delivered meaningful results. Our solution involved a conversion of a live training event to a virtual, Zoom-based experience enhanced with scenario-based eLearning sales challenges.
Challenge
Create a unique and engaging training program that balances real-life scenarios and replicates the creative and enjoyable in-person training experience, while being built particularly for a virtual environment, to properly develop soft skills.
Solution
Dashe created a realistic sales environment for learners to practice skills, including a fictitious customer with brand identity, comprehensive work environment, and realistic challenges. Four microlearning modules allowed learners to engage with clients, earn trust, and deliver effective solutions by visualizing sales conversations and identifying connection points.
Change
The end result was an engaging learning environment where nuanced practice was allowed in a safe environment which prepared new employees to build trust with the clients through appropriate and effective solutions.
We asked for world class training. And that's what you delivered.

Fred Martin
Founder / CEO – Objective Measure
Behind the scenes
To create a realistic sales environment in which the learners practiced skills, Dashe invented a customer that the learner would interact with throughout their training. The development of the fictitious customer included a brand identity, comprehensive work environment, multiple employee roles, and realistic challenges that learners would eventually face on the job. Learners were given scenarios that helped them visualize sales conversations, ask the correct questions, consider the motive of the client, and observe their surroundings and experiences to identify potential connection points. The solution comprised four different microleanring modules, each of which showed these employees in different situations that helped the sales associates to solve issues in a variety of real-life environments. And now they're doing it on the job!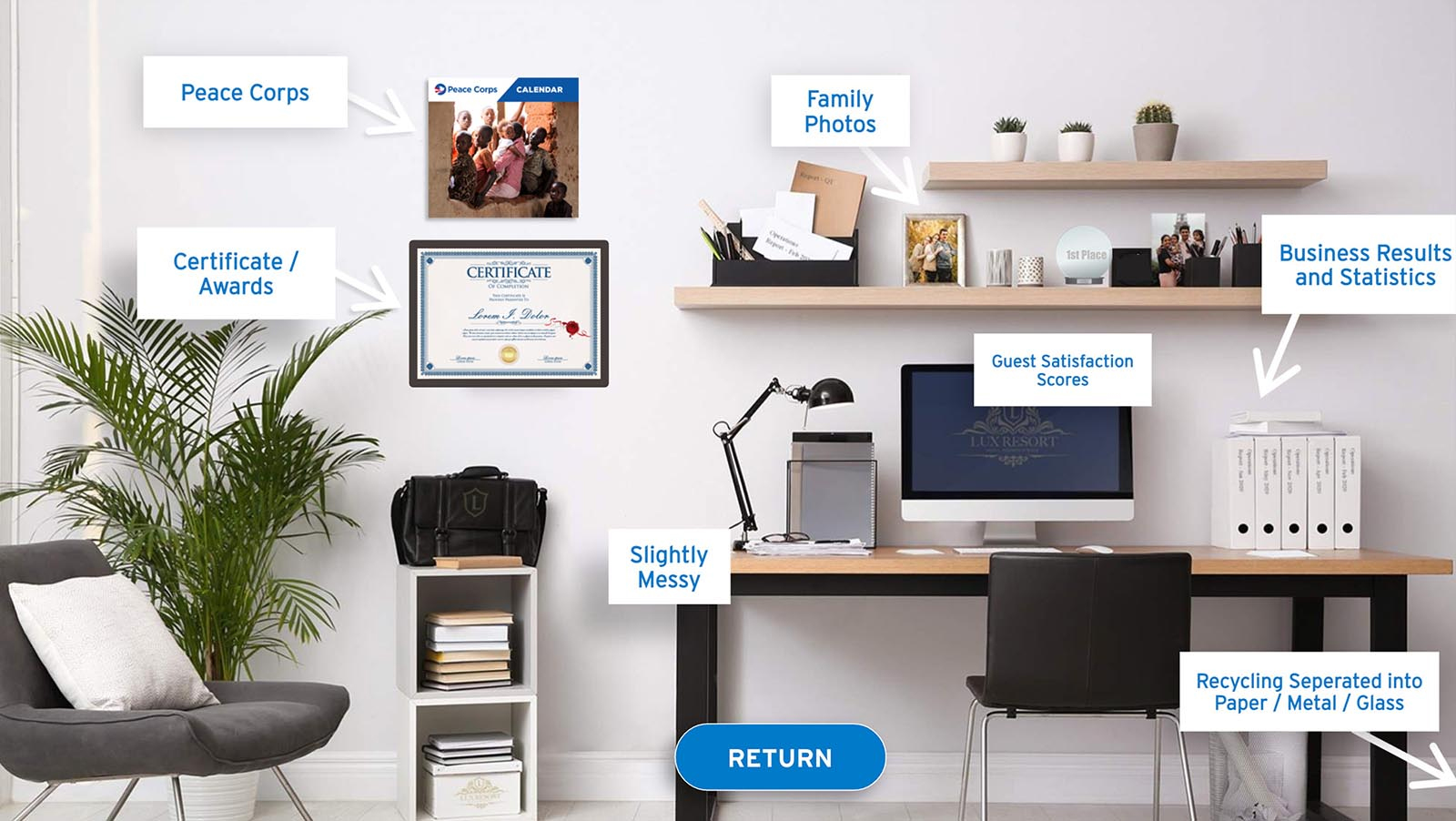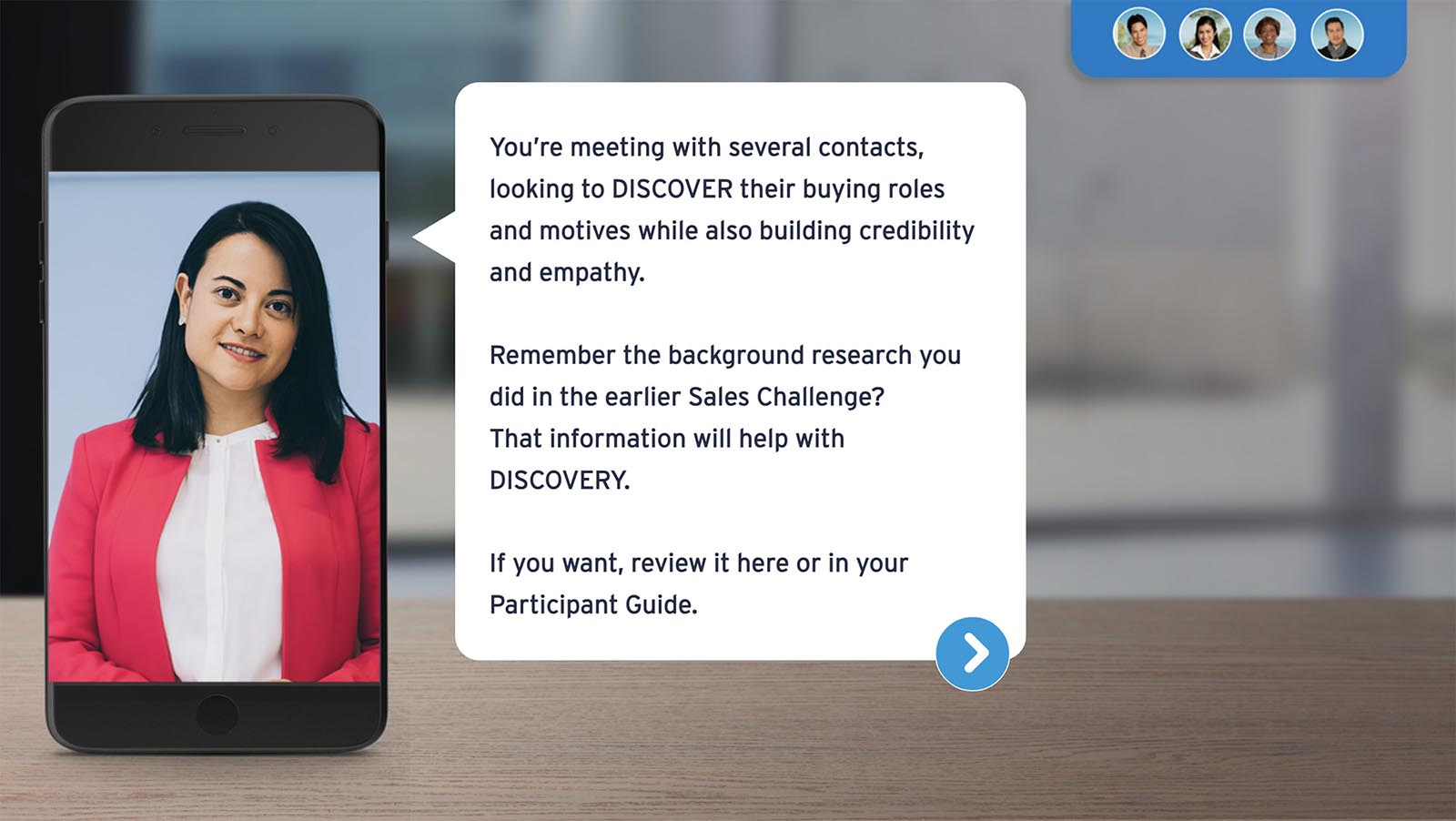 Committed to
finding solutions