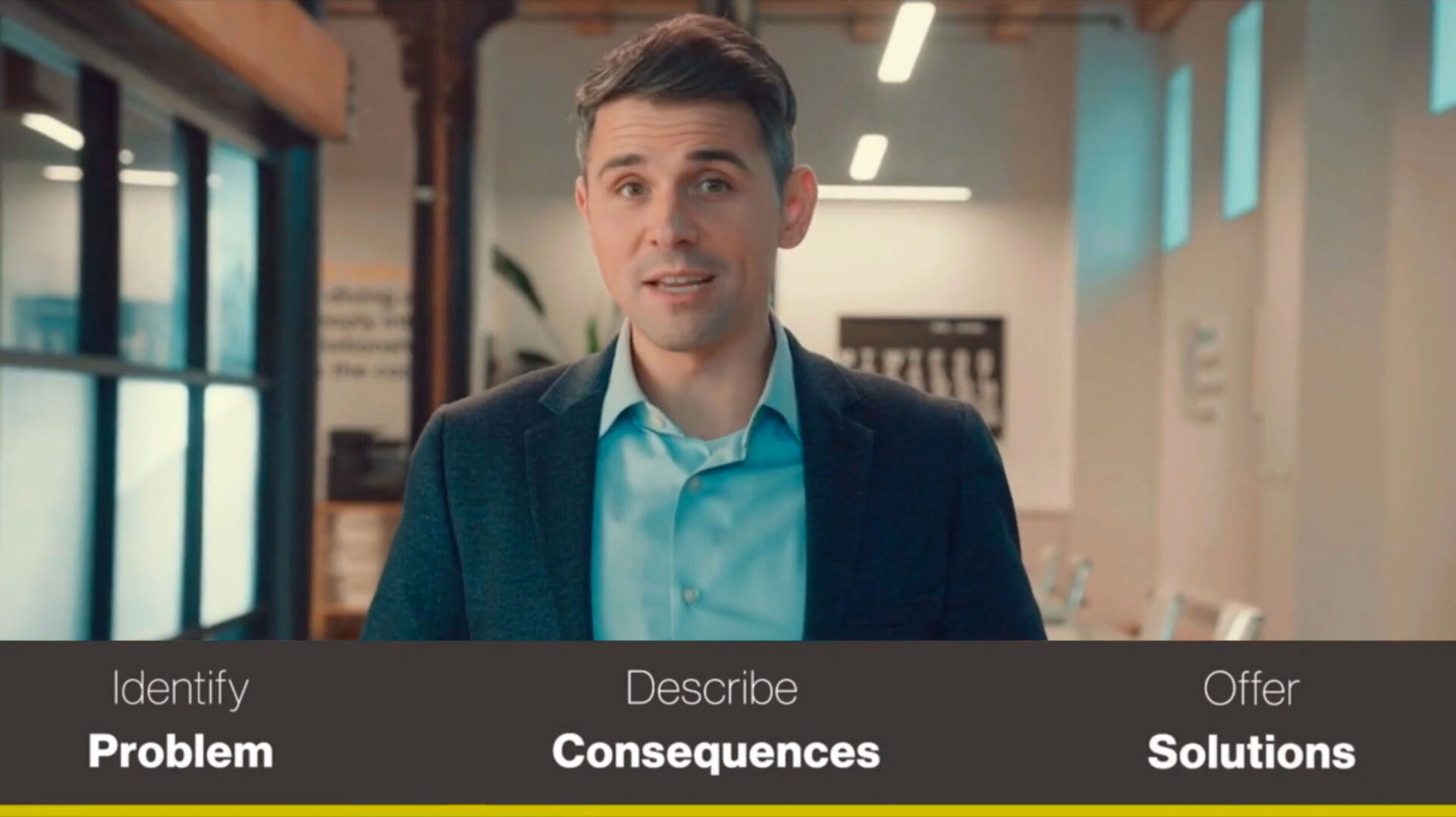 INVISALIGN
Designing for alignment across product teams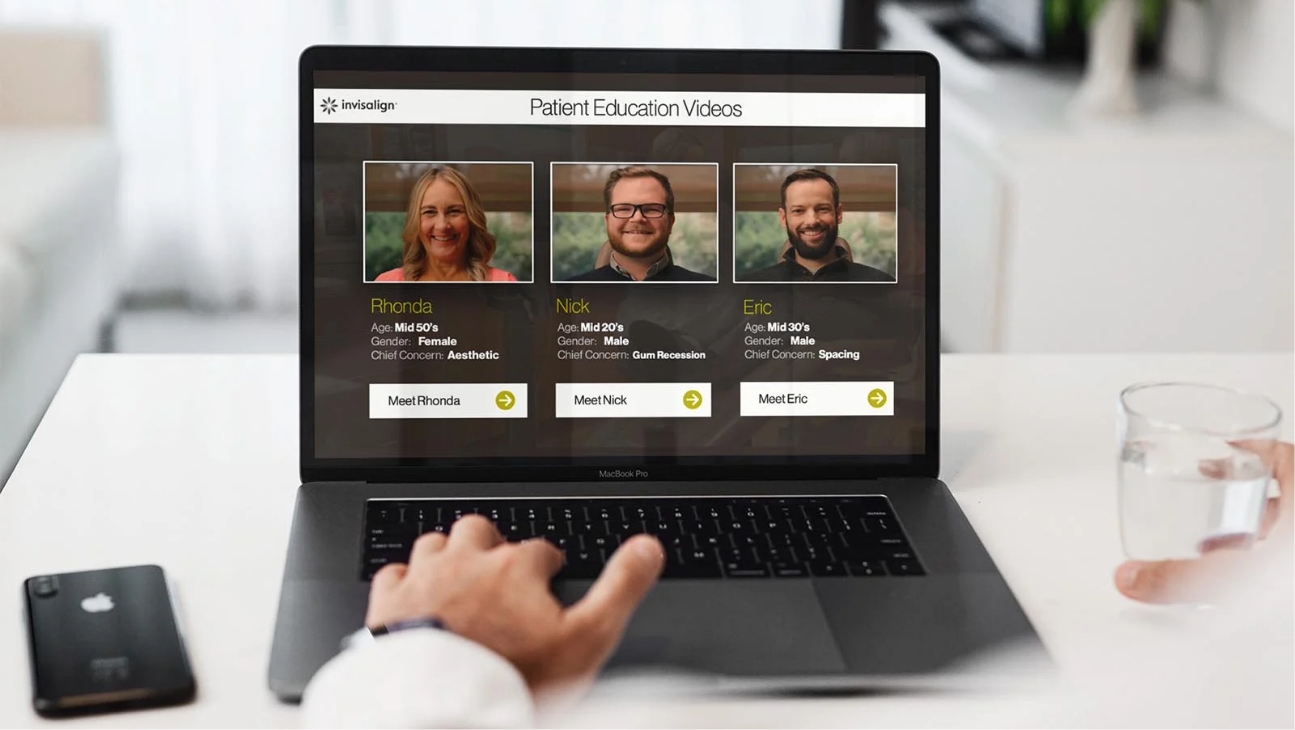 Discover how Dashe designed a comprehensive training program for Invisalign to successfully educate general dentist practitioners across the country on how to incorporate Invisalign products into their practice, from marketing to software use.
Challenge
Create a comprehensive training program for general dentist practitioners across the country to learn how to successfully incorporate, market, and use Invisalign products into their practice.
Solution
Collaborating with Invisalign, Dashe designed training videos and eLearning modules that helped learners use Invisalign products by connecting the learning to real life situations. The modules included 'day in the life' videos to help learners identify patient need for the products and how to invite them into the implementation process for the patient's desired results.
Change
Dentists throughout the United States are now actively selling Invisalign. You can probably attest to that! As a result, Dashe was asked to modify the product training for the European market launch.
Jolene and her team are not just 'order takers'. I really appreciate the process where we always sit down to brainstorm and workshop what the final outcome and deliverable are going to be, to get us to the finishing line…and time after time, we exceed our expectations.

Gloria Ma
Associate Marketing Director
Time to Go!
Dashe collaborated with Invisalign on a product launch for Invisalign Go. Invisalign Go is a type of clear aligner system offered by Invisalign, which is designed to treat minor orthodontic issues such as mild crowding or spacing of teeth. It is typically used for cases that require less treatment time and involves a simplified treatment planning process compared to traditional comprehensive Invisalign treatment. Dashe focused on the learner's experience to first get the learners to know the product, then how the product fits into work and life, and ultimately into patient adoption, improved patient experiences and new product revenue. To do this, Dashe designed a series of "day-in-the-life" training videos and "how-to" eLearning modules to train dental practitioners on the use and process of Invisalign Go. The training materials included a strong marketing component to help practitioners identify strong candidates for Invisalign Go, and then successfully implement the product to achieve the patient's desired results.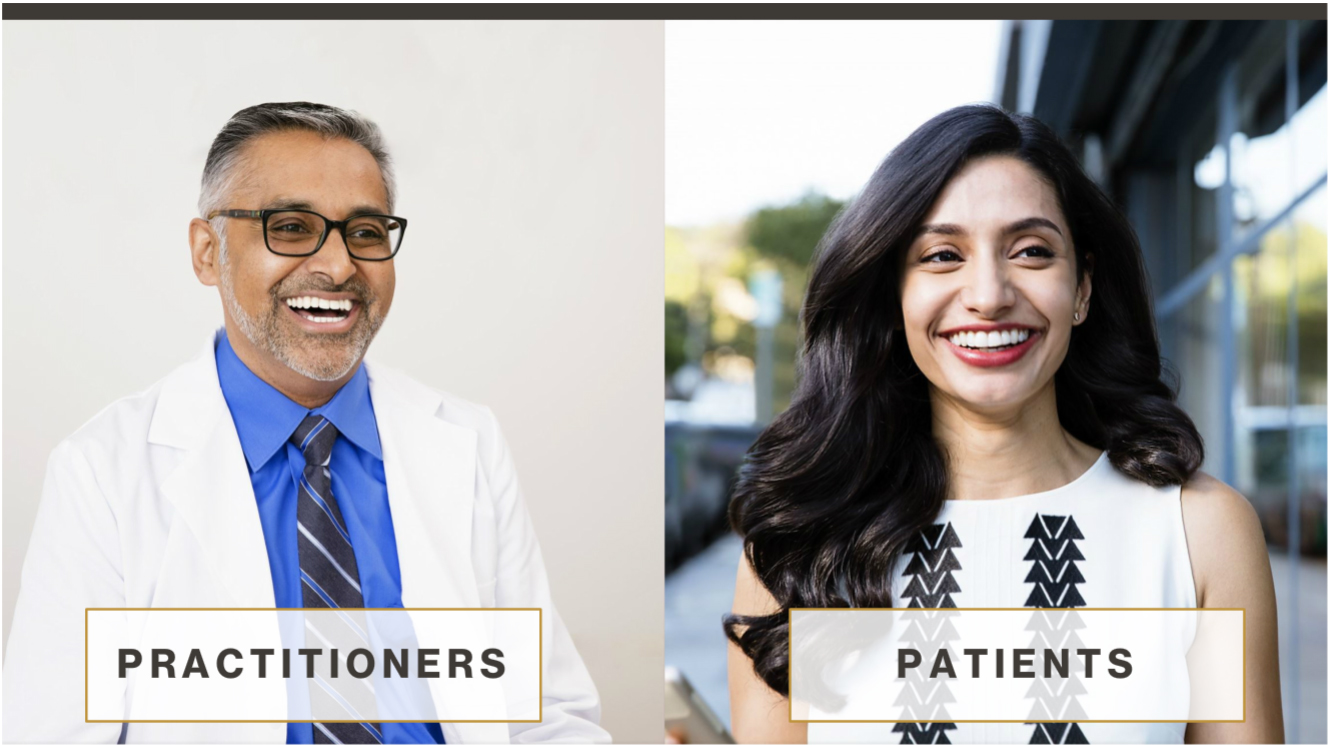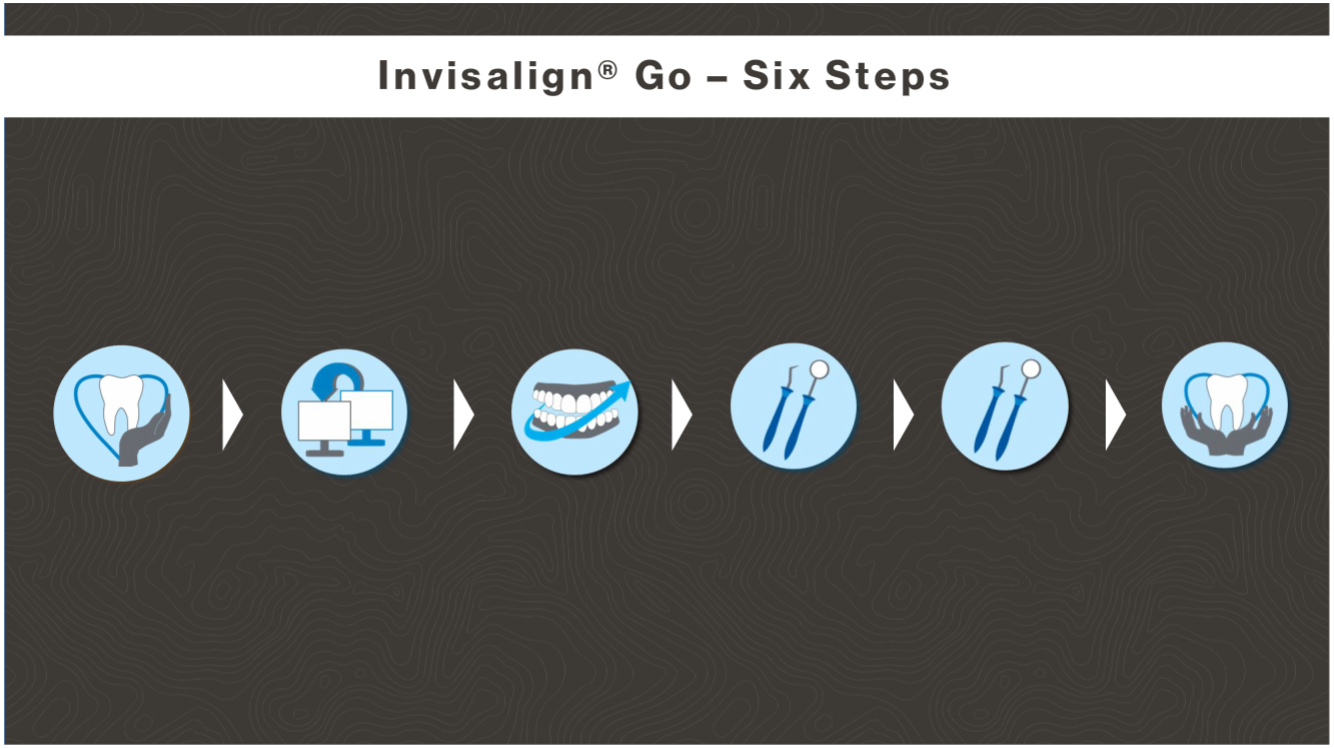 Committed to
finding solutions