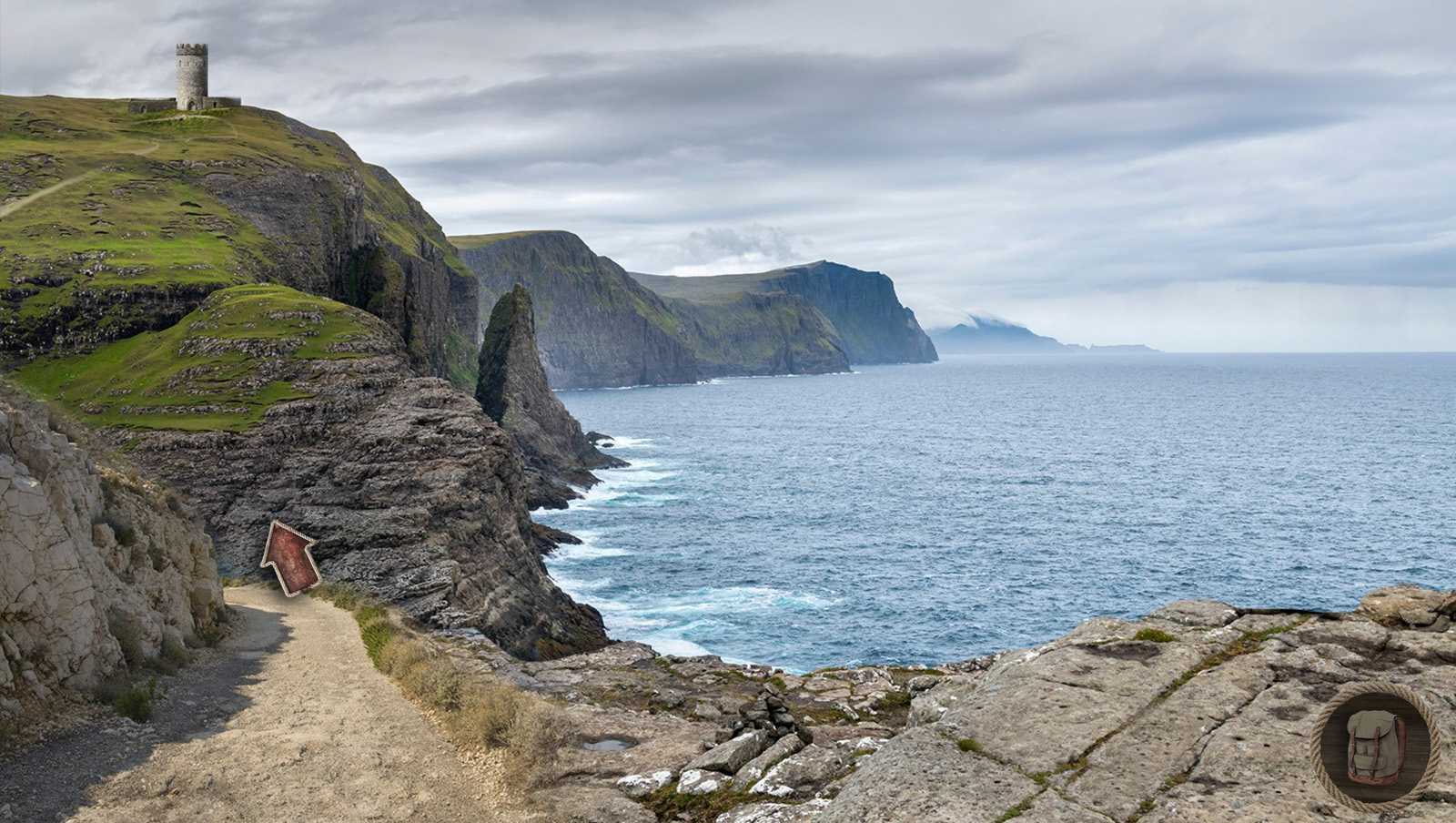 MEDICAL | HEALTHCARE
A multi-player, click-and-discover virtual escape room adventure built on Articulate Storyline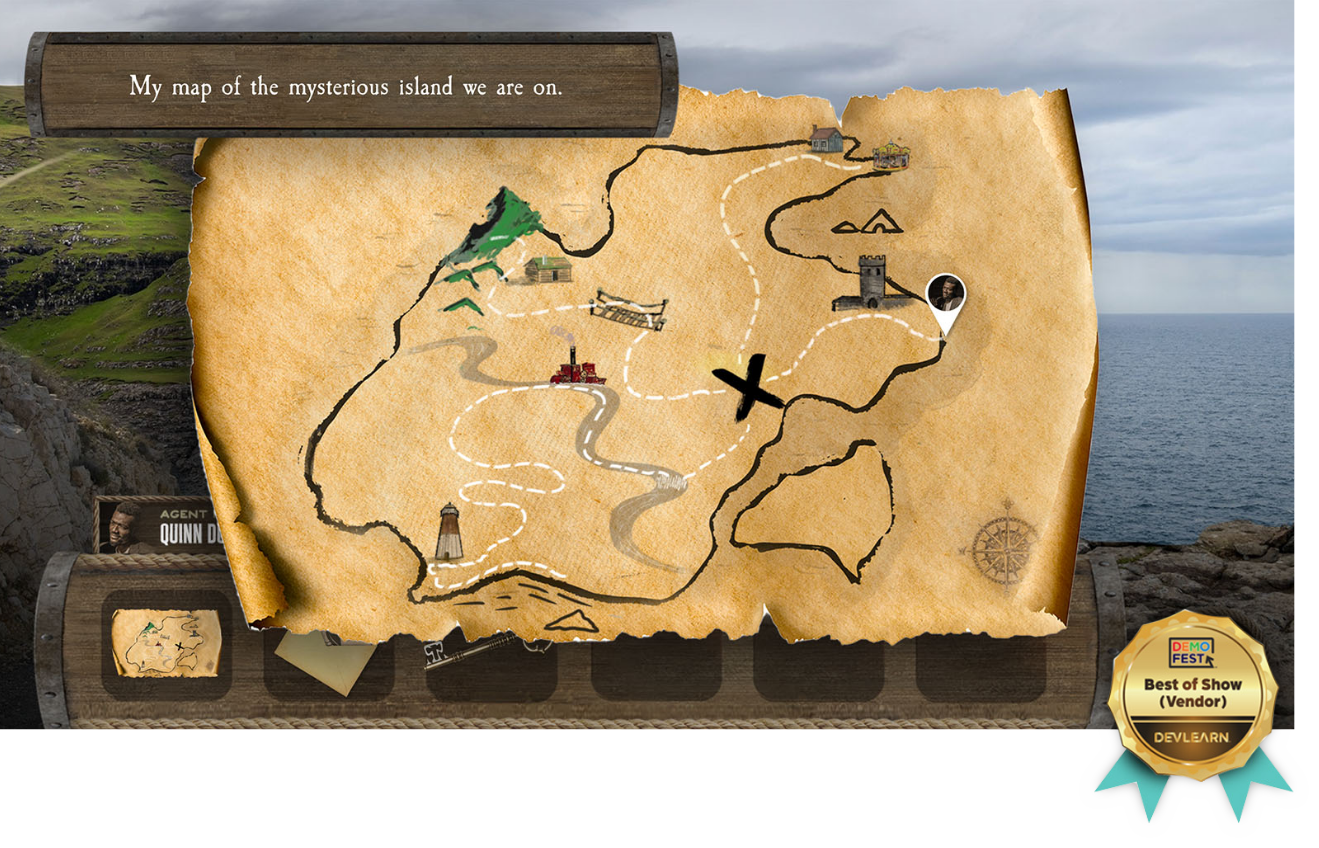 Welcome to our latest innovation in promoting healthy workplace communication!
We've partnered with a healthcare organization to create an interactive game that will transform the way teams interact with one another.
Challenge
Create an experience for the learner with a rich story and embedded challenges serving as metaphors for workday dynamics.
Solution
From separate devices, learners communicate with their team members to solve riddles and advance in the game. The steampunk aesthetic and treasure island genre set the tone for a genuinely fun gameplay experience.
Change
The post-game reflection/connection period helps bridge the metaphors of island hazards to the communication challenges in the learners' everyday work environment and change their approach going forward.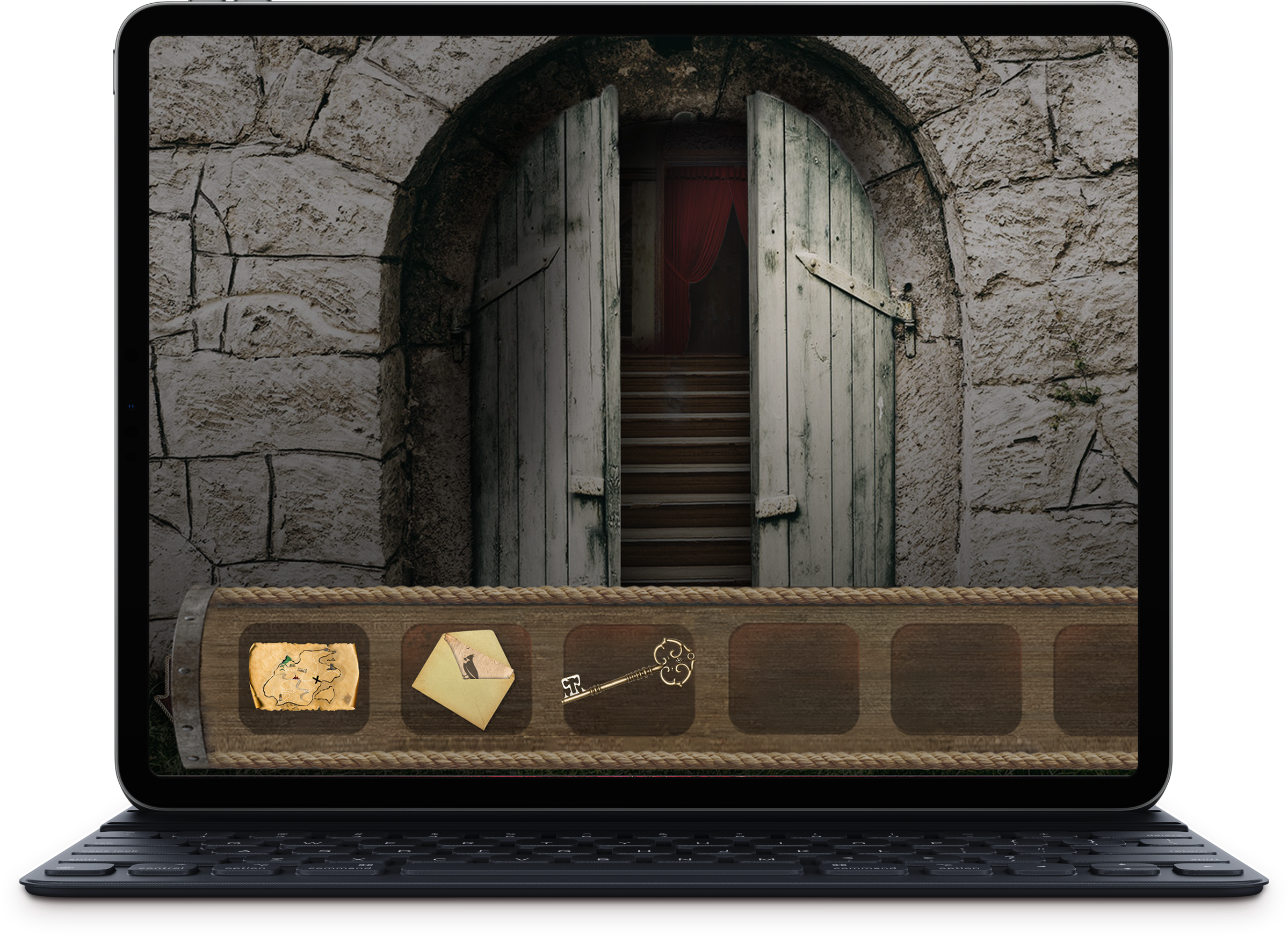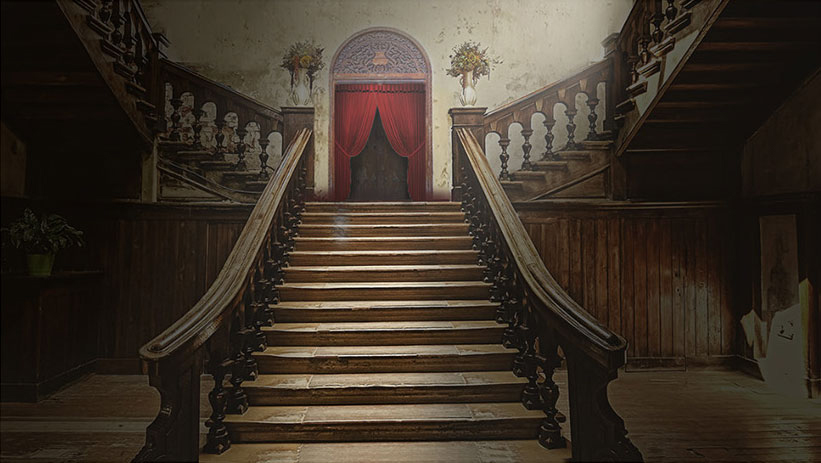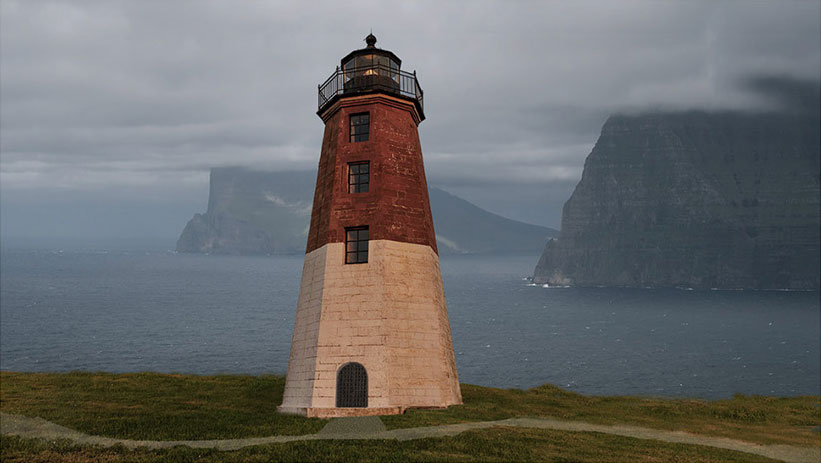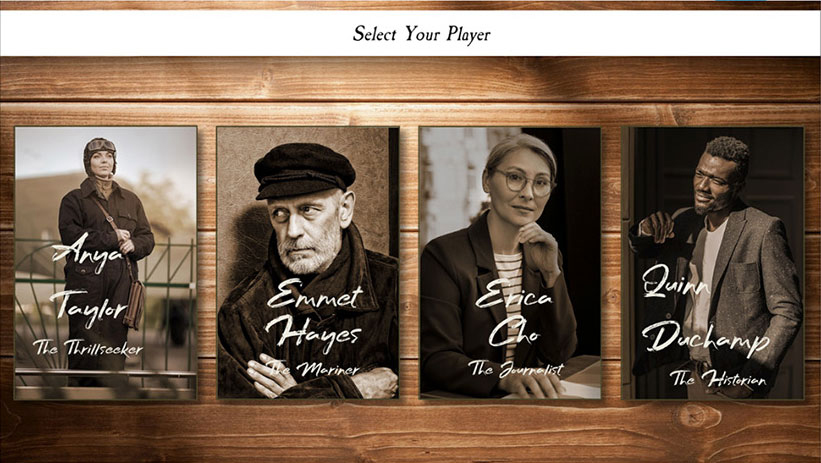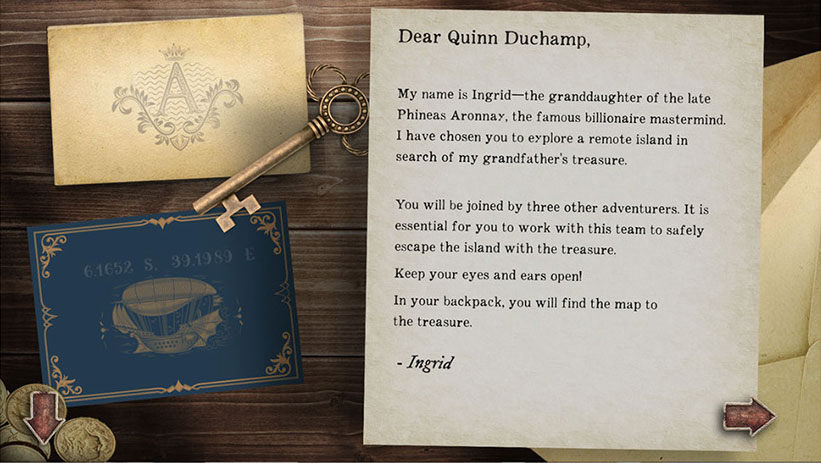 This really might be the coolest thing I ever seen built on Articulate Storyline. Really. Fantastic work.

Christina Lorenzo, MS
Creative Med Ed Design
The Making of a Game
This multi-player experience, built for 2 players or 4 players, was inspired by the communication complexities in a physical escape room. Dashe designed as a click-and-discover puzzle game built on critical communication between learners that could only be solved by collaboration and teamwork. Everything is unique to each individual player, which forces them to work together to complete the puzzle. Castles, books, keys, telescopes, story arch, maps, rich visuals, and settings are all incorporated to increase engagement and enjoyment. And yes this was designed using Storyline. Everything is possible.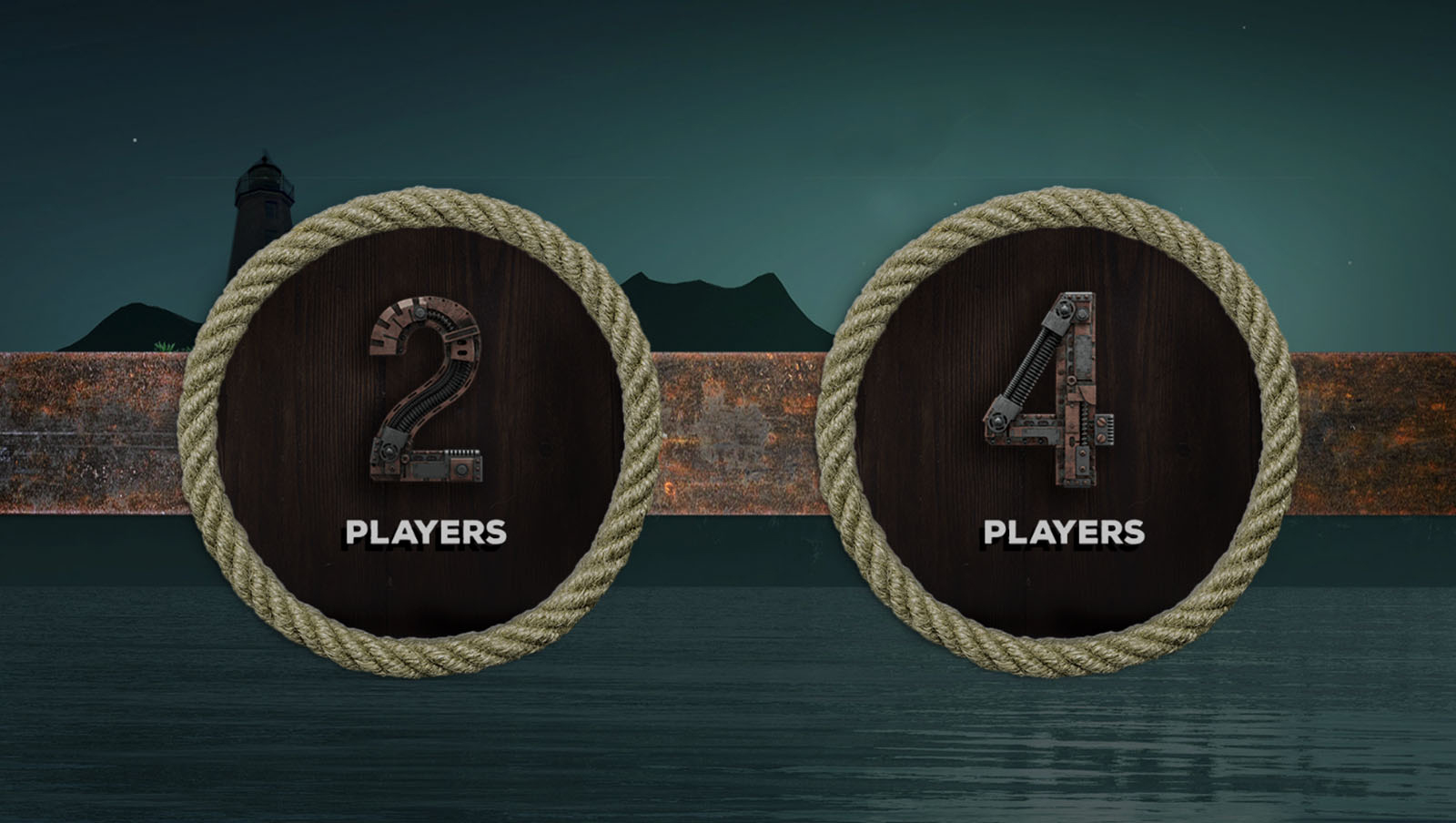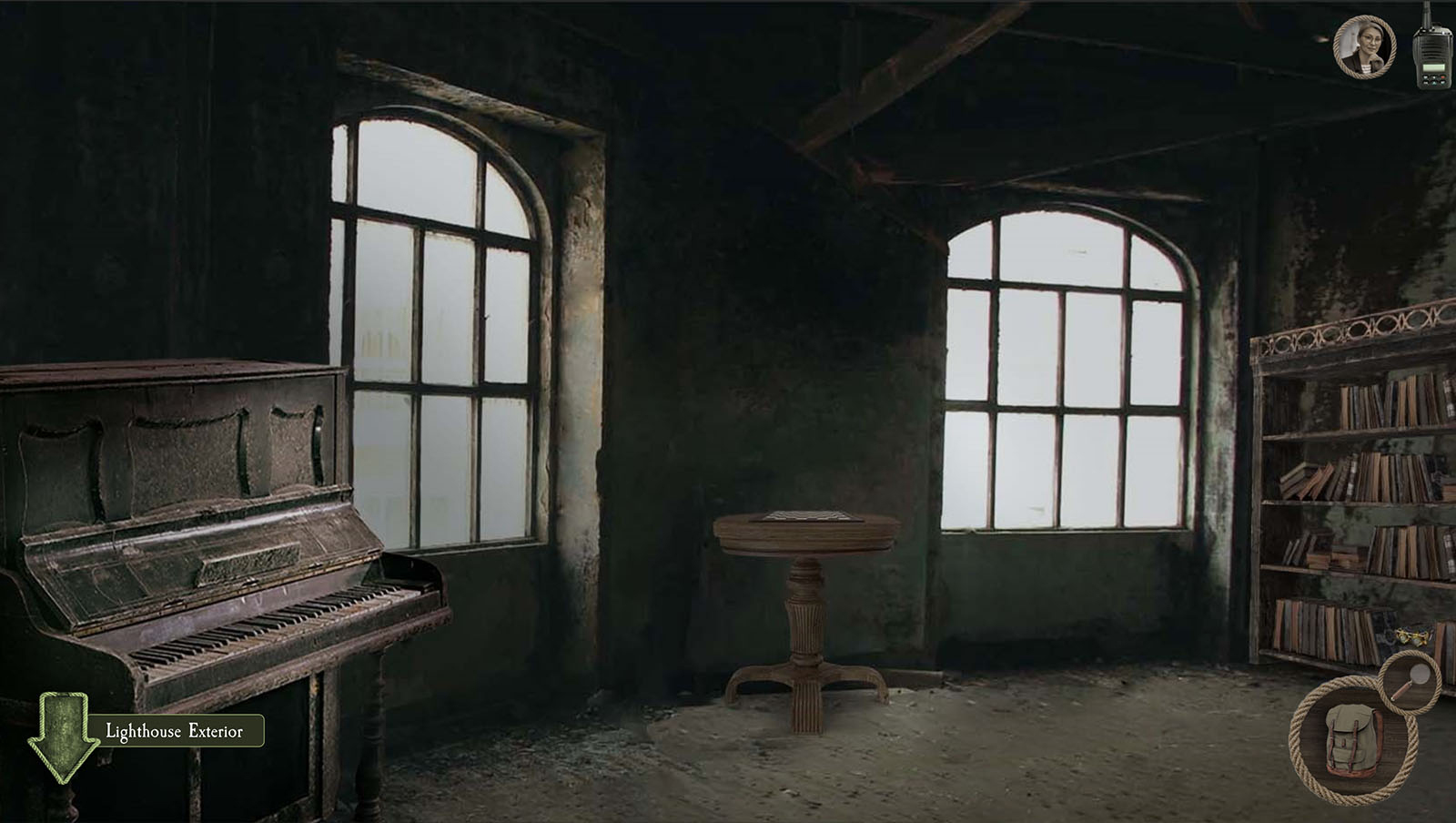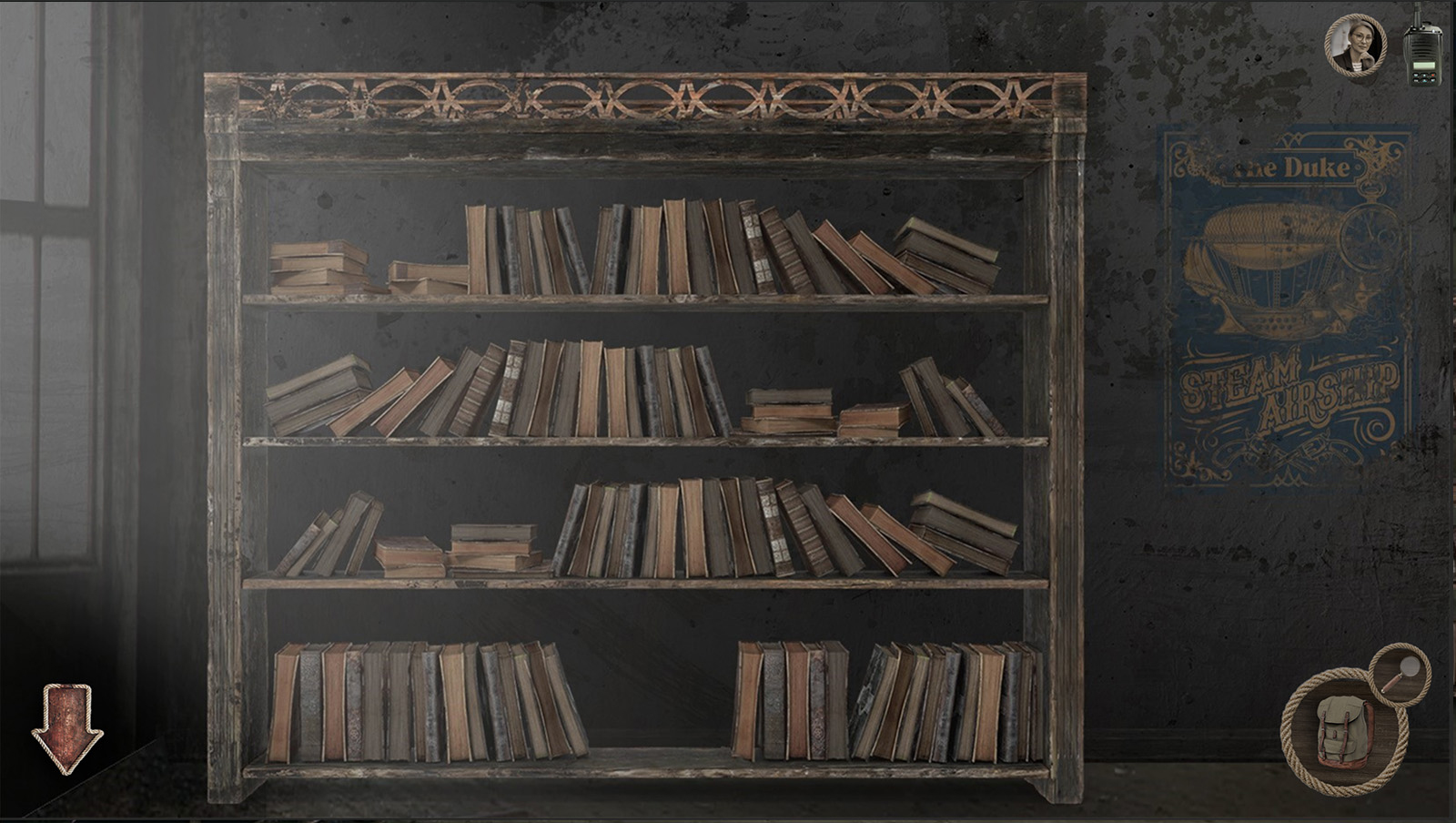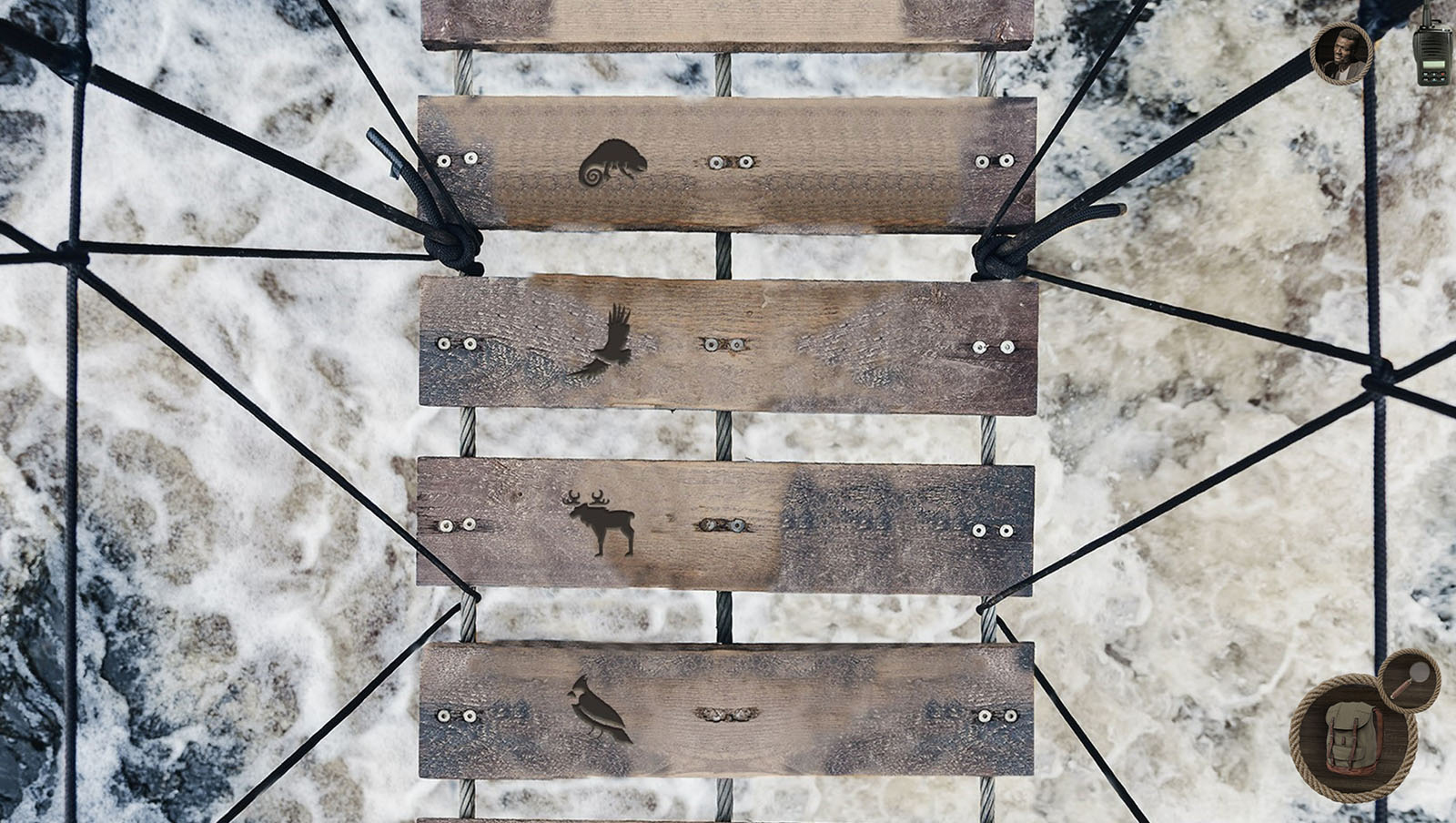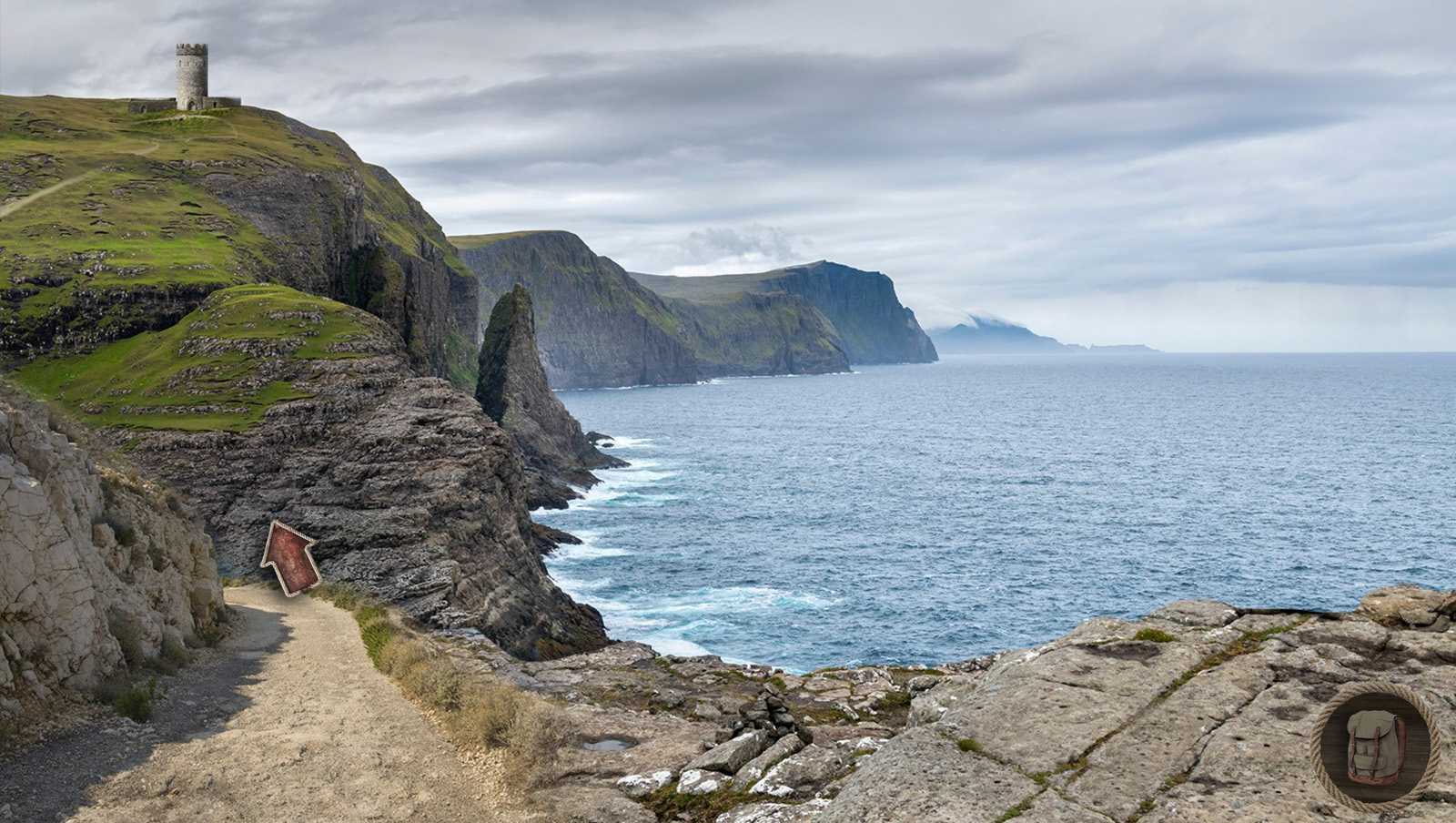 Committed to
finding solutions