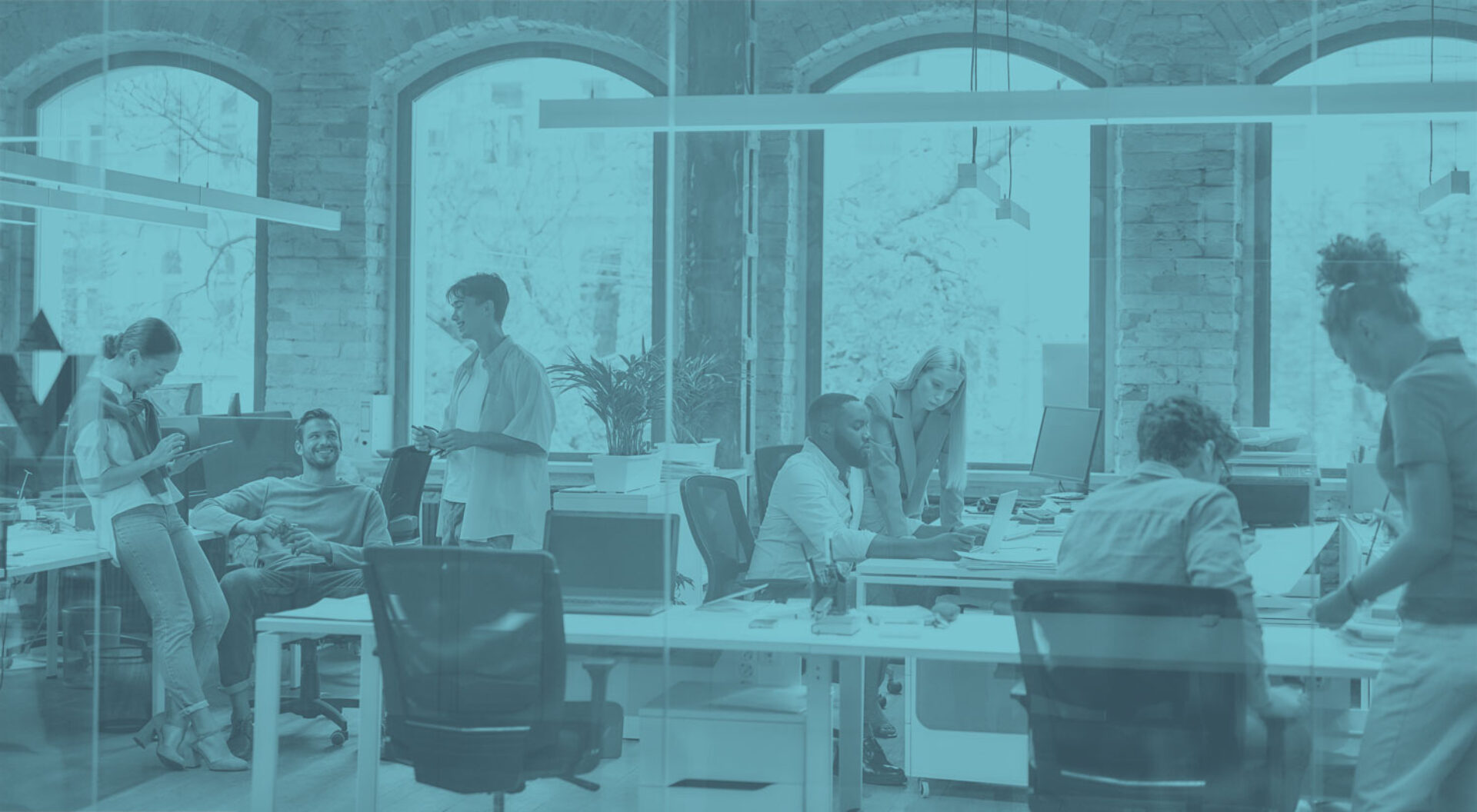 Executive Summary
Shasta Head Start Child Development, Inc. (Shasta), one of the original National Head Start grantees and a leader in preparing children for school success through a holistic approach to social, emotional, physical, and cognitive development. Shasta delivers services to the more than 900 infants, toddlers, and preschool children and their families in the communities Shasta serves.
Shasta Head Start Child Development wanted to develop engaging, online learning for their workforce including site supervisors, head teachers, teacher's associates, classroom aids, home visitors, family workers, administrative staff, and primary care givers. These employees needed to be proficient in topic areas such as ERSEA, human resources information, health and nutrition, child development, disabilities, and social services.
Our Solution
Dashe performed a training needs assessment to understand the learner audience at a detailed level, ensure use of the appropriate instructional design strategies, establish a learning strategy and plan, quantify the return on investment, evaluate and prioritize options, and estimate the time and cost associated with each option.
Once the assessment was complete, and Dashe provided a recommendation report, Shasta prioritized two deliverables: standard operating procedures and the design and build of an online portal. Shasta estimated that there were approximately 300 standard operating procedures to be written, updated, or edited that that span the lifecycle of a Shasta Head Start child and the employees who deliver services to those children.
Dashe and Shasta aligned on the inventory of procedures to be written, resources for each procedure (writer, subject matter expert, reviewers, approver) writing standards for the procedures, and the writing and review and approval processes. Dashe also designed the framework/taxonomy for the procedures and developed a style guide and template for the procedures, which included standards and guidelines for language, grammar, visuals, and design.
Dashe also designed and built a learning portal where Shasta employees could access the standard operating procedures and related resources, including forms, checklists, and current and future training modules.
How It Helped
By developing and deploying these deliverables, Shasta could integrate missing components into its training program and provide on-and off-line independent (self-study) learning opportunities, process and role-based learning experiences, and robust on-the-job performance support. The portal was organized by both role and topic and provided robust search capabilities.
Committed to
finding solutions