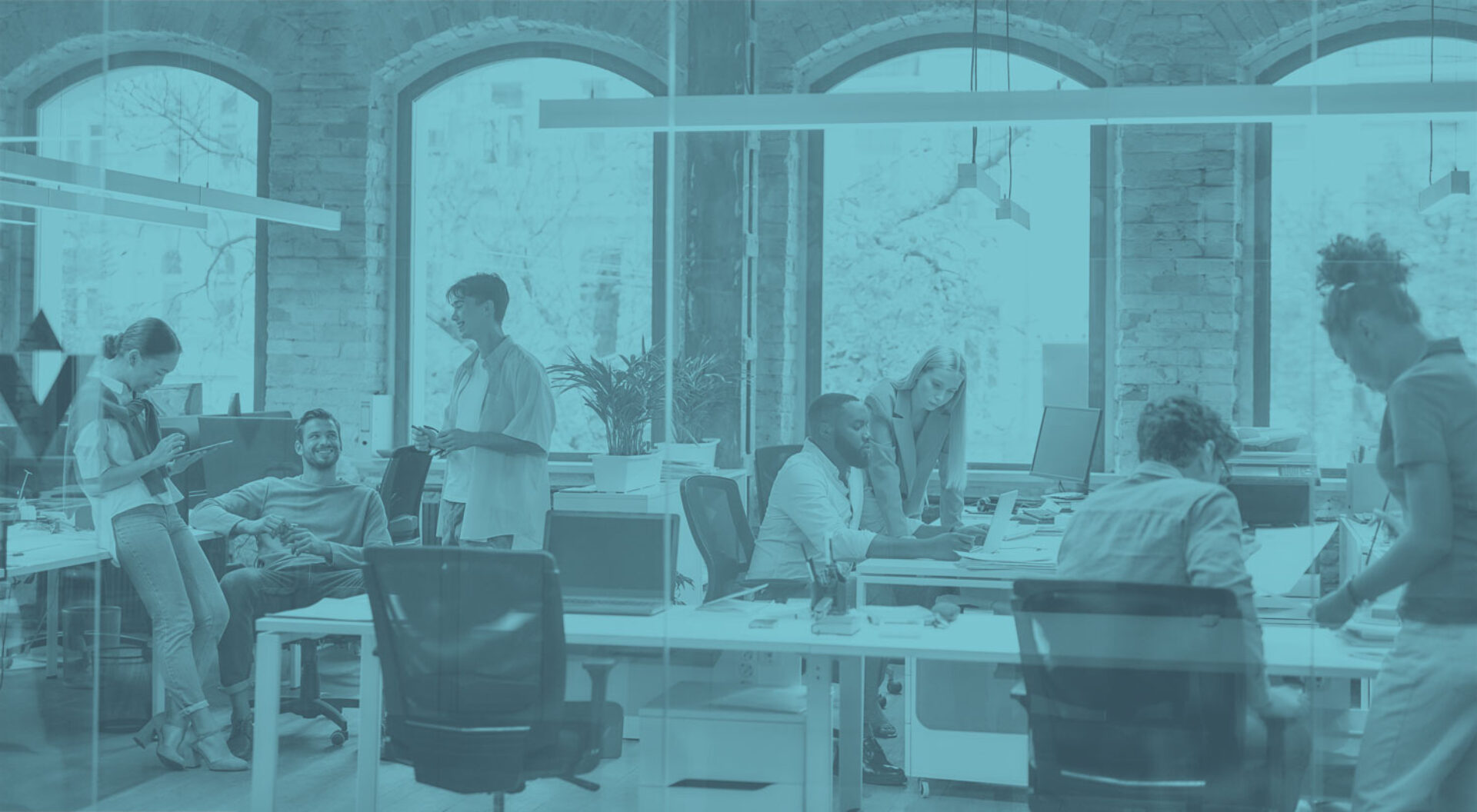 APi Group
Building Great Leaders
Executive Summary
APi Group was launching a corporate-wide enduring purpose initiative, focused on creating great leaders at all levels within the organization. In introducing this new corporate-wide value, APi Group needed to gain employee buy-in as well as initiate leadership training.
Challenges
APi Group wanted an interactive, engaging, and motivational online leadership training program that communicated their "Everyone is a Leader" value. In order to maximize the message impact they wanted to include elements of interactivity that isn't possible with traditional video.
Our Solution
We designed and developed an interactive video solution within Storyline for employees to begin seeing themselves as leaders, regardless of their position within the company. This included a creative solution for launching interactive video across mobile platforms.
How It Helped
We helped APi Group deploy the new message corporate-wide to inspire enthusiasm and buy-in for their enduring purpose.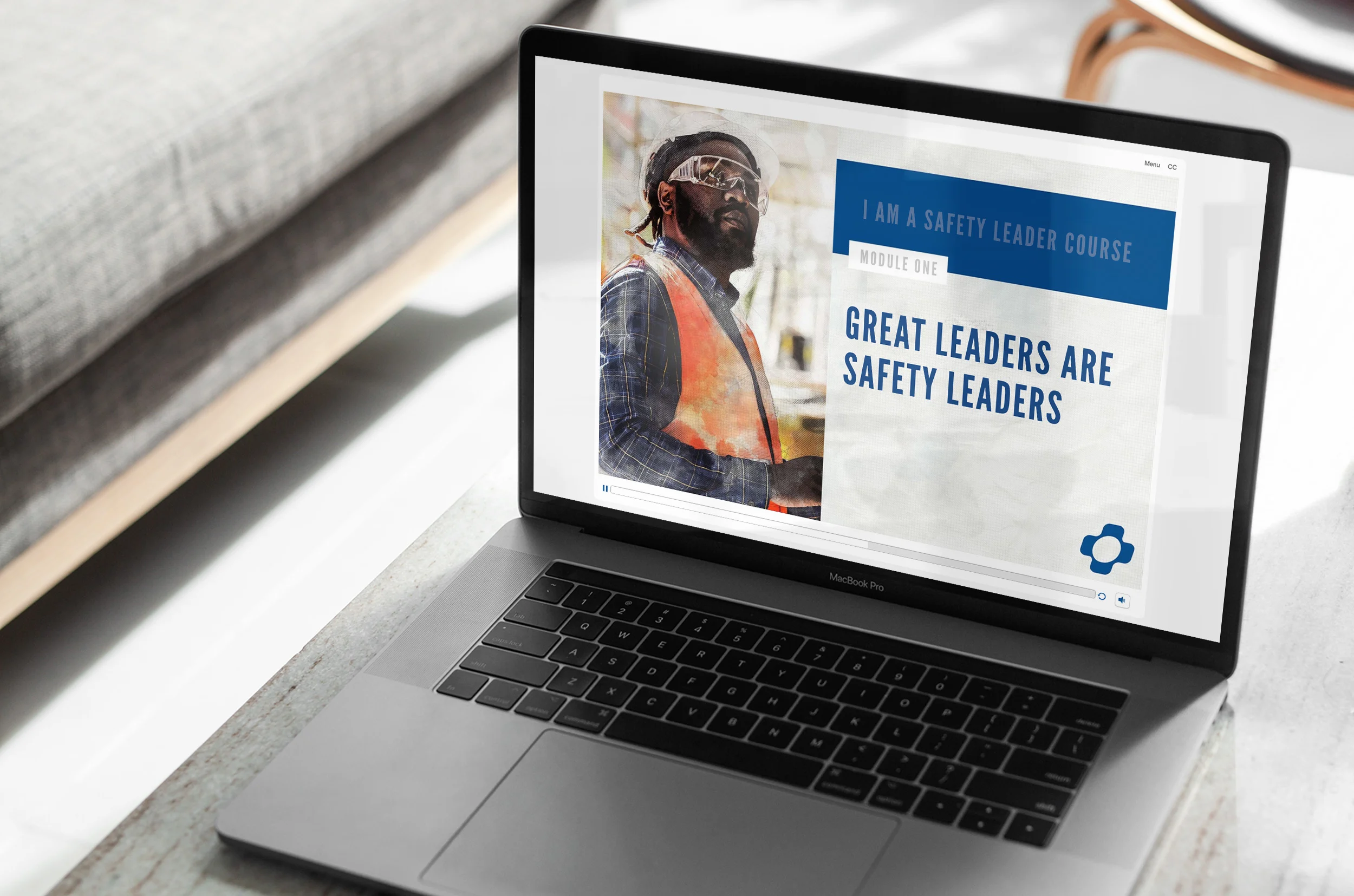 It was great working and collaborating with the APi team in making their creative vision come to life. The feedback we received was all-around positive and they were really excited with what we came up with.

Andy Schiemo
Committed to
finding solutions