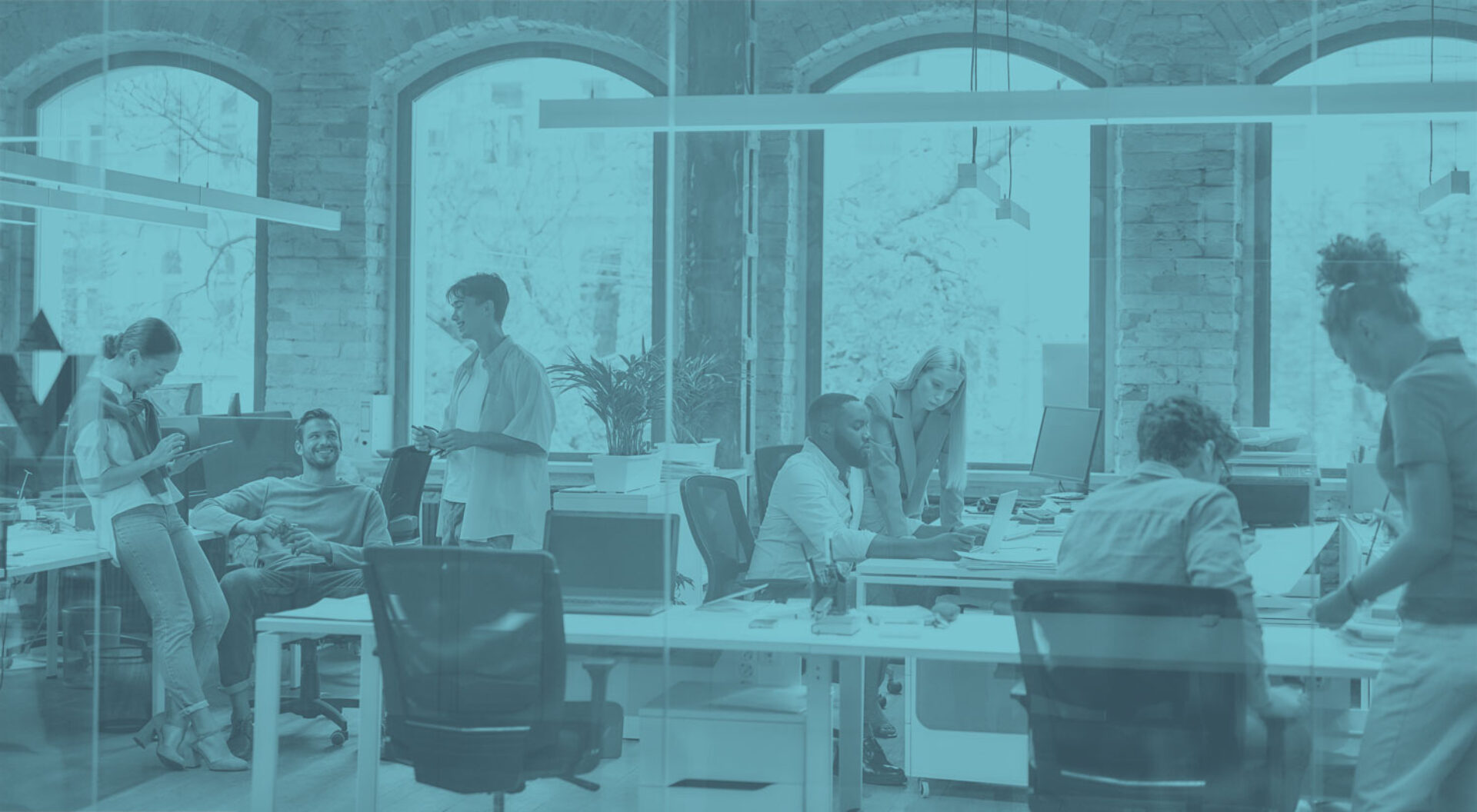 Hormel Foods
Onboarding – Intro To Compensation
Executive Summary
As part of its employee onboarding program, Hormel wanted to create a training course on "Introduction to Compensation." The module would provide new hires with a better understanding of Hormel's compensation policies and answer questions such as: How is the value of a job determined? How are starting salaries determined? How are merit increases calculated? What is a bonus, and how does it work? And, how can I get my questions answered?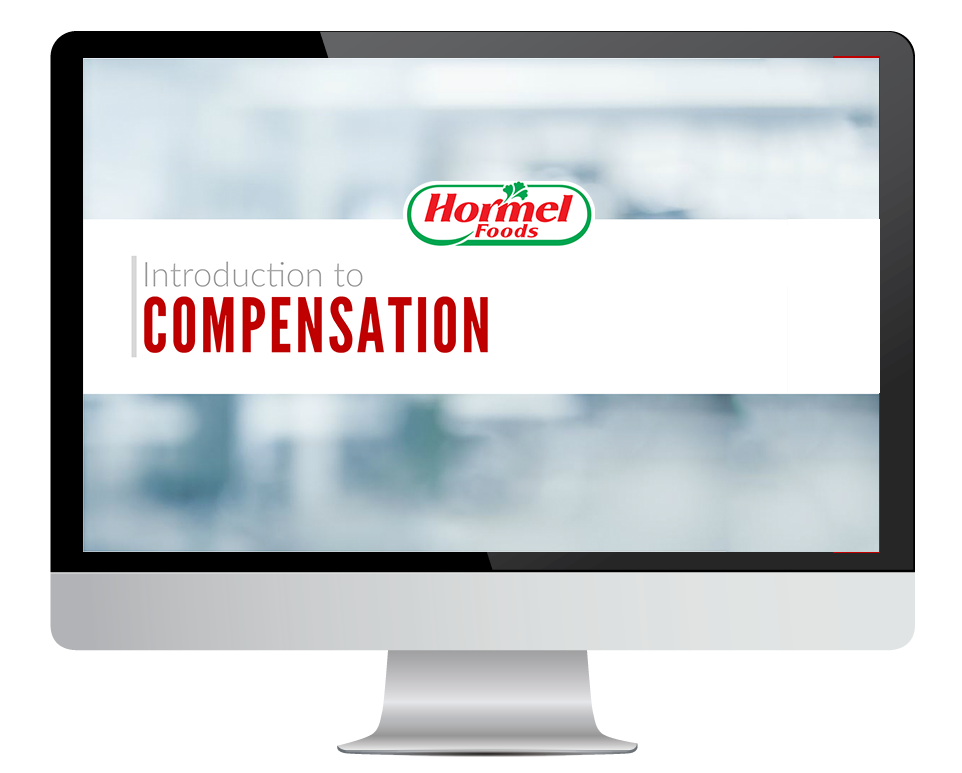 Challenges
The nature of the material covered in this module was rather sensitive, so it was important to ensure that we captured the right messaging and maintained a positive tone. At times there was disagreement among stakeholders as to what information should be shared. This caused us to rework some of the interactivity on certain slides to ensure the right distinctions were made between salary levels and that we were providing accurate percentages of employees at each level. We also wanted to avoid creating an "information dump," and to have the learner apply the concepts of salary determination in a real-world setting.
Our Solution
After conducting an audience analysis, Dashe worked collaboratively with Hormel on an instructional design that would be engaging to Hormel new hires. The module we delivered placed the learner in the role of hiring manager, and had the learner apply the principles of salary determination to a new hire situation. The learner chose which candidate to hire, and evaluated each candidate's previous experience and education to arrive at a starting salary that met the salary standards of the company while providing the new hire a path for merit-based growth.
Dashe's eLearning module was reviewed extensively by the client, and meetings were held to resolve differences of opinion about what content to include and what to discard. We also instituted a robust review process that incorporated feedback from several stakeholders to ensure that all levels of management were happy with the final product.
How It Helped
The eLearning course ultimately helped Hormel Foods employees better understand their compensation and how the compensation program was created to help Hormel Foods attract, retain, motivate and reward highly qualified employees.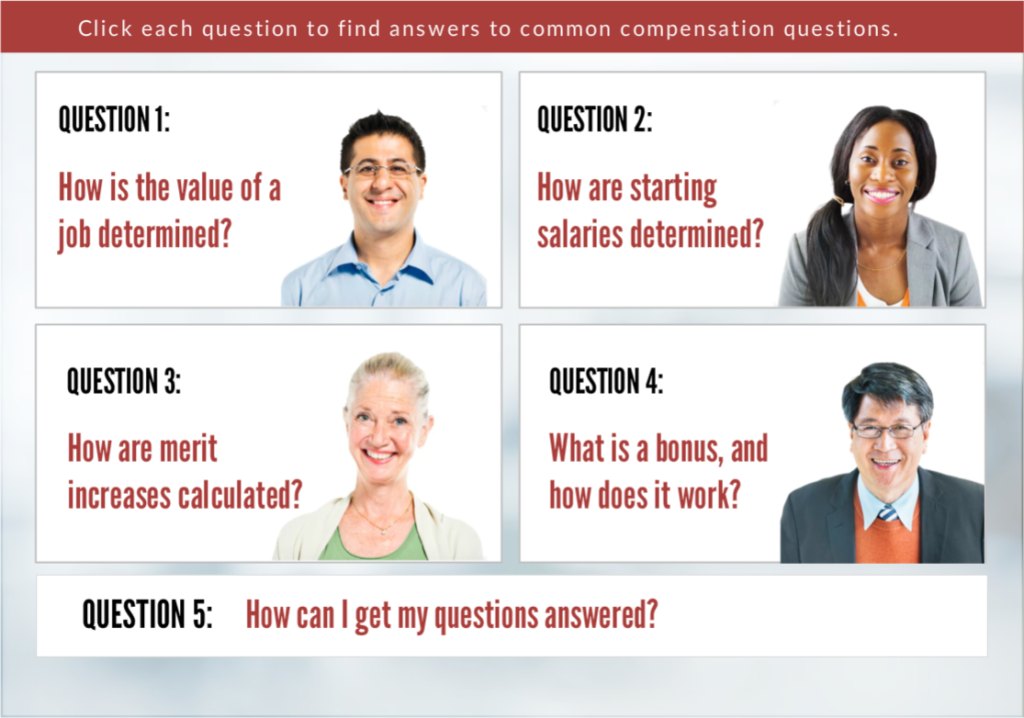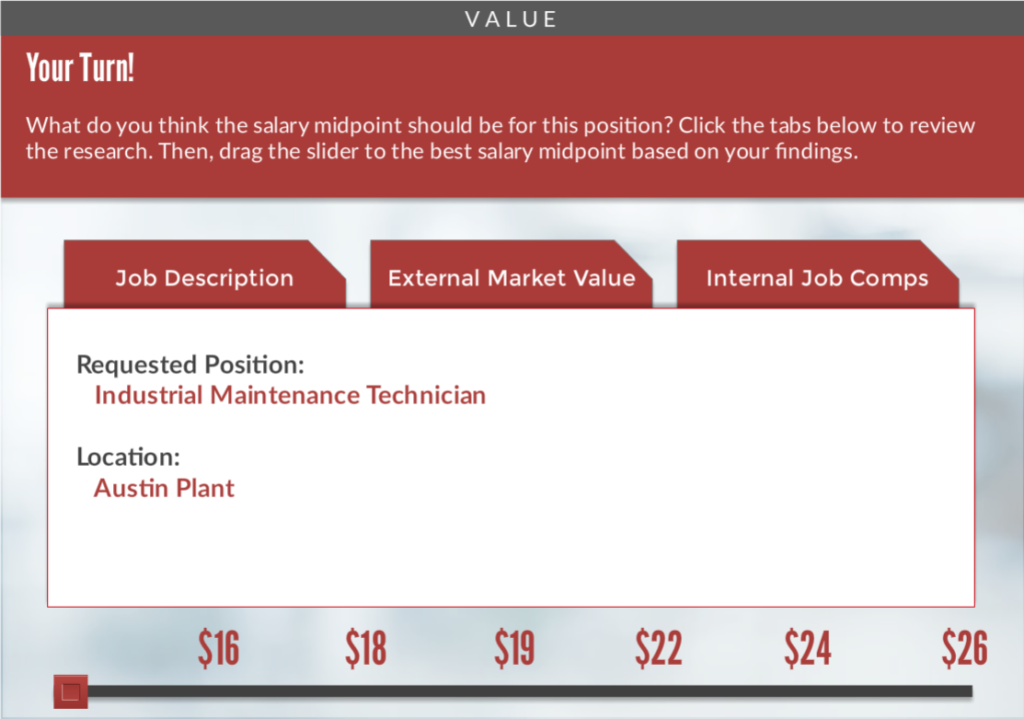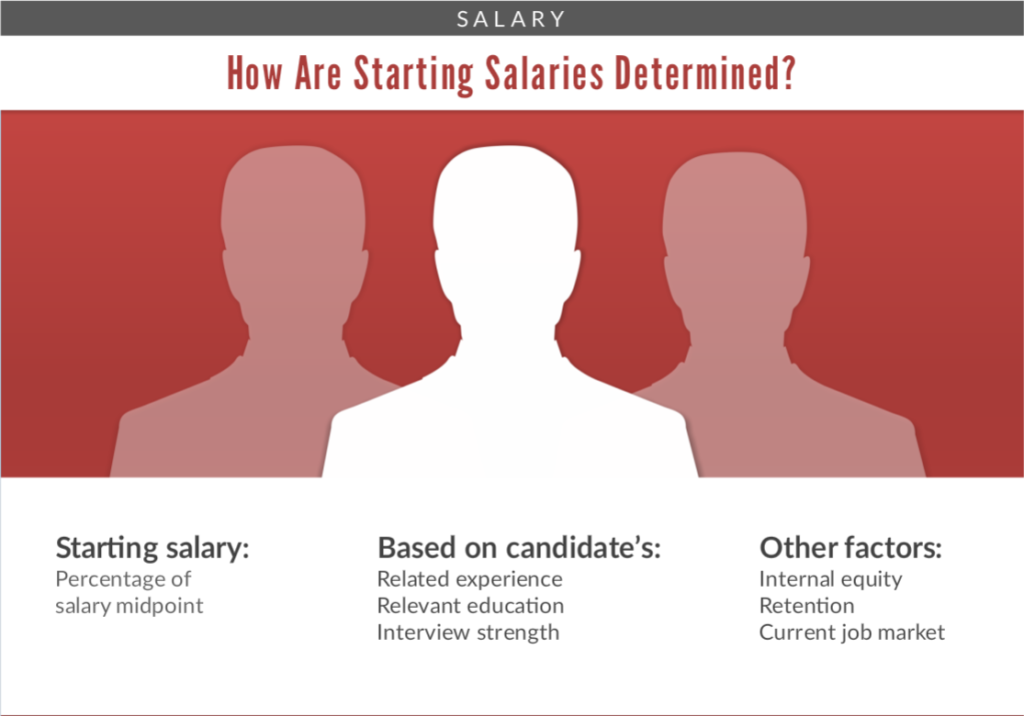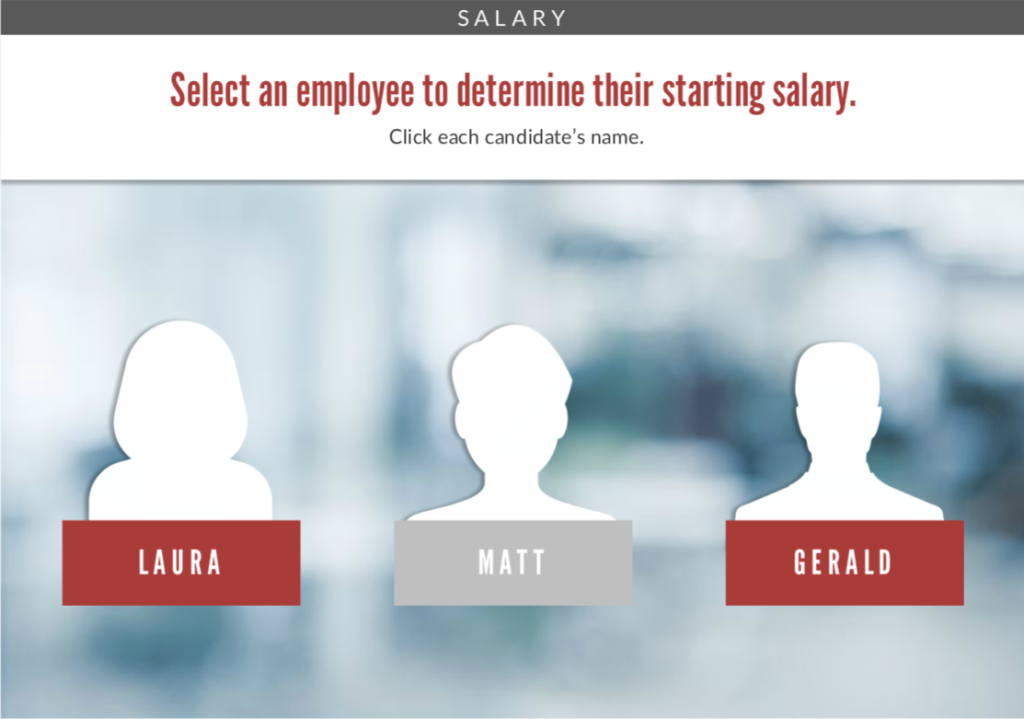 I love it! I was able to jump around and it still made me look at all 5 sections before I could take the knowledge check. I am always able to return to the main menu and revisit each of the 5 sections. Nicely done!

Michelle Johnson, Training Systems Supervisor
Committed to
finding solutions