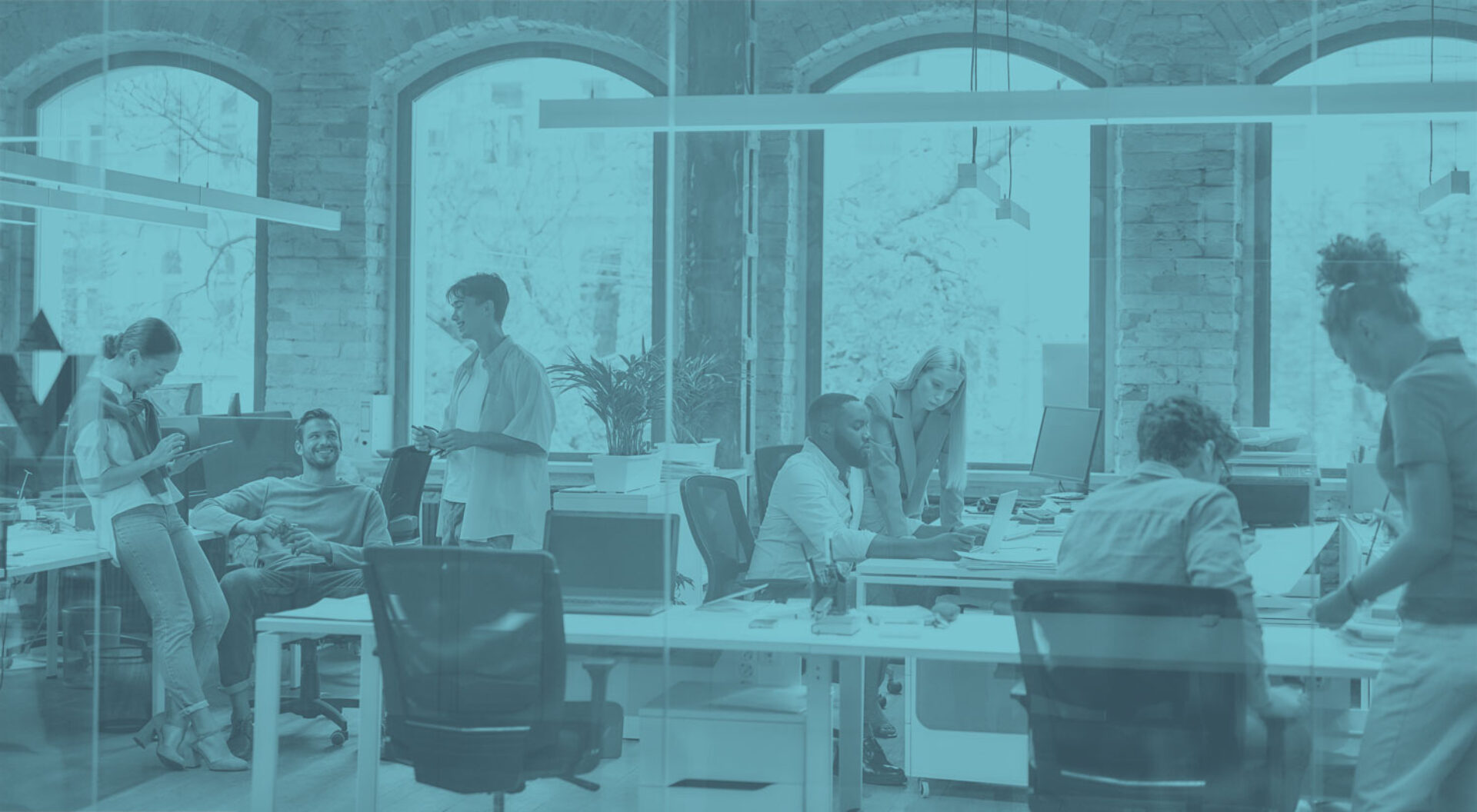 Hormel
Hormel New Hire Product Training
Executive Summary
Hormel is a Fortune 500 food production company based in Minnesota. For a new hire's first 18 months, they are considered to be "in training," needing to soak in a wealth of information across a variety of brands under the Hormel name, like Jennie-O, Dinty Moore, Skippy, and Spam. The product knowledge training had already existed in a variety of PowerPoint decks in their LMS, but was ineffective. Dashe and Thomson reworked the content into an engaging eLearning portal that was easy to navigate for new hires as they needed the information.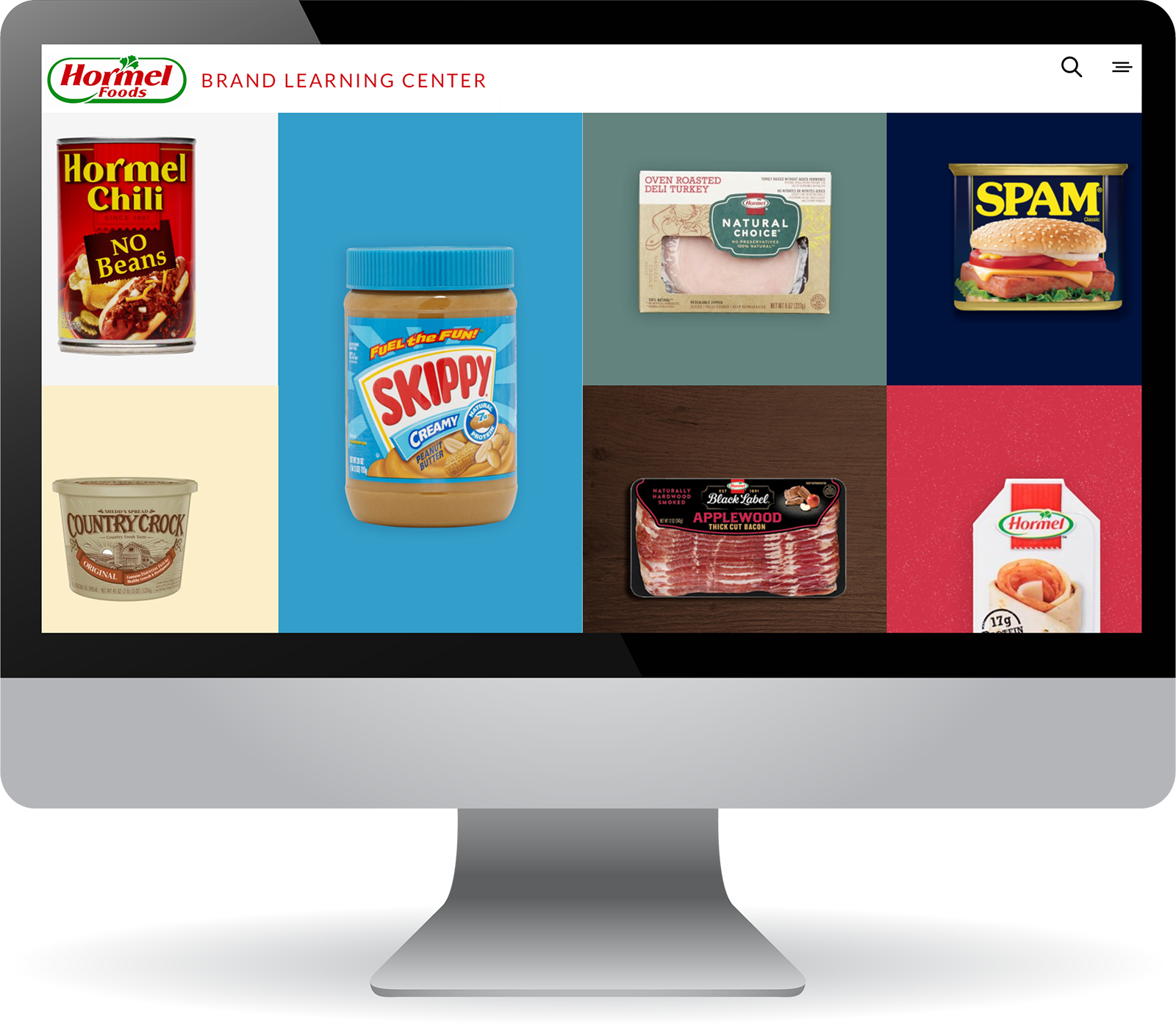 Challenges
For this new hire training, Hormel needed to disseminate easy-to-digest product information to new hires in a variety of locations, from retails stores, to corporate offices, to home offices. Employees needed to view the information on a variety of devices and needed to access specific product information quickly.
Our Solution
Dashe created the Brand Center (learning portal), with a collage landing page where new hires could view on-the-fly product information, breaking it up into bite-sized chunks for engaging eLearning. New hires are able to use the portal as a reference tool to learn at their own pace.
How It Helped
Dashe effectively organized one centralized location for all these modules to exist, resulting in a better user experience for new hires and managers. The well-designed look and feel of the Brand Center has taken significant strides in improving a new hire's first impression and appealing to younger recruits.

You surprised me, you taught me, and you surpassed your promises.

Ann Maxfield
Committed to
finding solutions