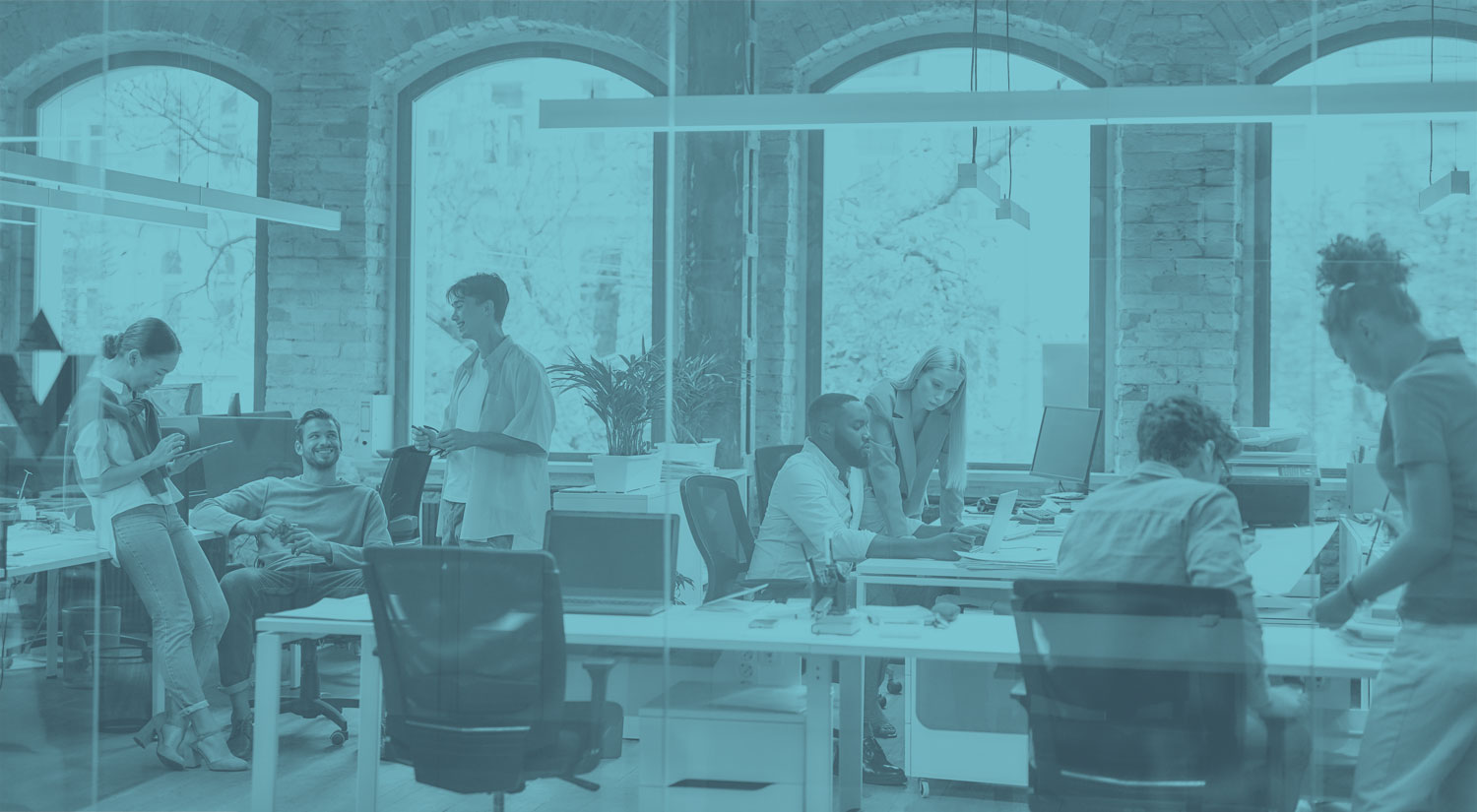 Thomson Reuters Implements Engaging Legal Education Program
Executive Summary
Thomson Reuters Corporation is a Canada-based multinational media conglomerate based in Toronto, Ontario, Canada. Their legal division, headquartered in Chicago, came to us in need of a learning solution for recent law school graduates. Law school professors and firms were noticing gaps in recent graduate knowledge when entering the legal field, and Thomson Reuters and Dashe partnered to create a solution that engaged and educated recent graduates on what they would need to know to enter the legal field.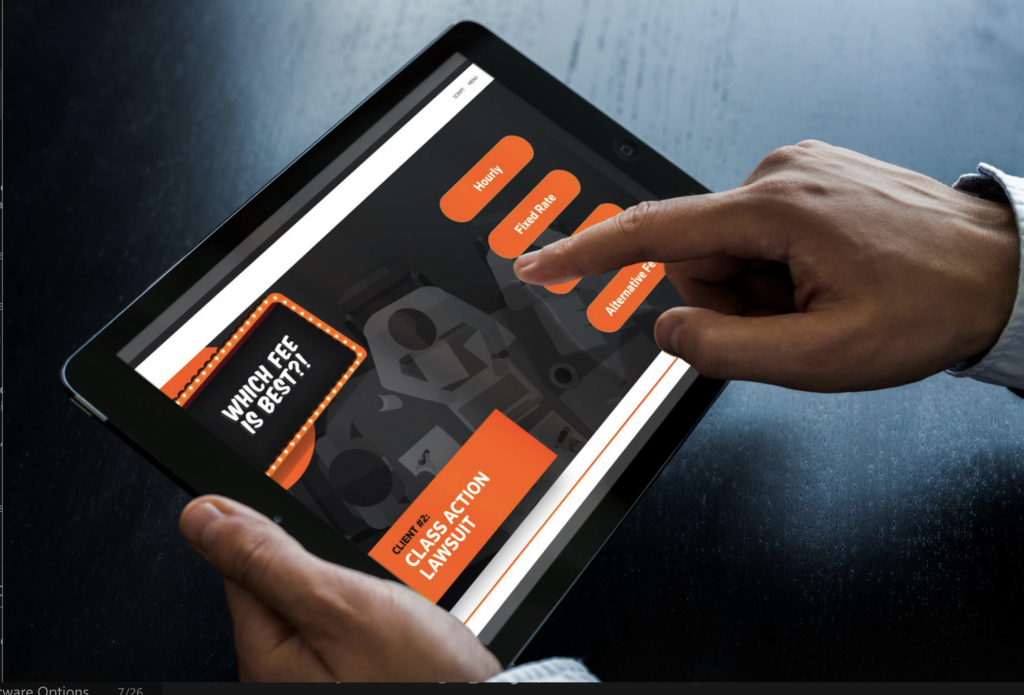 Challenge
Due to the detailed, complicated nature of legal subject matter, Dashe worked alongside various law school professor SMEs to gather information. It was essential that the final learning solution was both informative and educational, and Thomson Reuters wanted to ensure that learners were engaged with the content throughout. Given this, Dashe worked to create a microlearning solution that gave learners information in bite-sized, digestible chunks. Given the complexity of the subject matter, Dashe also designed a new, agile project management strategy specifically for this project to ensure the needs of the customer were met and exceeded. This included reorganizing the design process to accommodate for additional design changes and content review.
Our Solution
The final solution was a series of microlearning videos and modules that focused on providing recent law school graduates with information on day-to-day law firm practices, expectations, and broader civic knowledge. Appropriately named Prepare to Practice, our solution broke content into 5-minute-or-less videos that were animated, designed, and curated specifically for Thomson Reuters. These videos were accompanied by interactive eLearning modules that required learners to think critically and make decisions based on the information presented.
–
How It Helped
Thomson Reuters was impressed with our ability to create an agile, engaging program for recent law school graduates. Our ability to adapt to the specific needs of the client while also staying on track is something that Thomson Reuters values and is one of the main reasons why they continue to partner with us.
Committed to
finding solutions