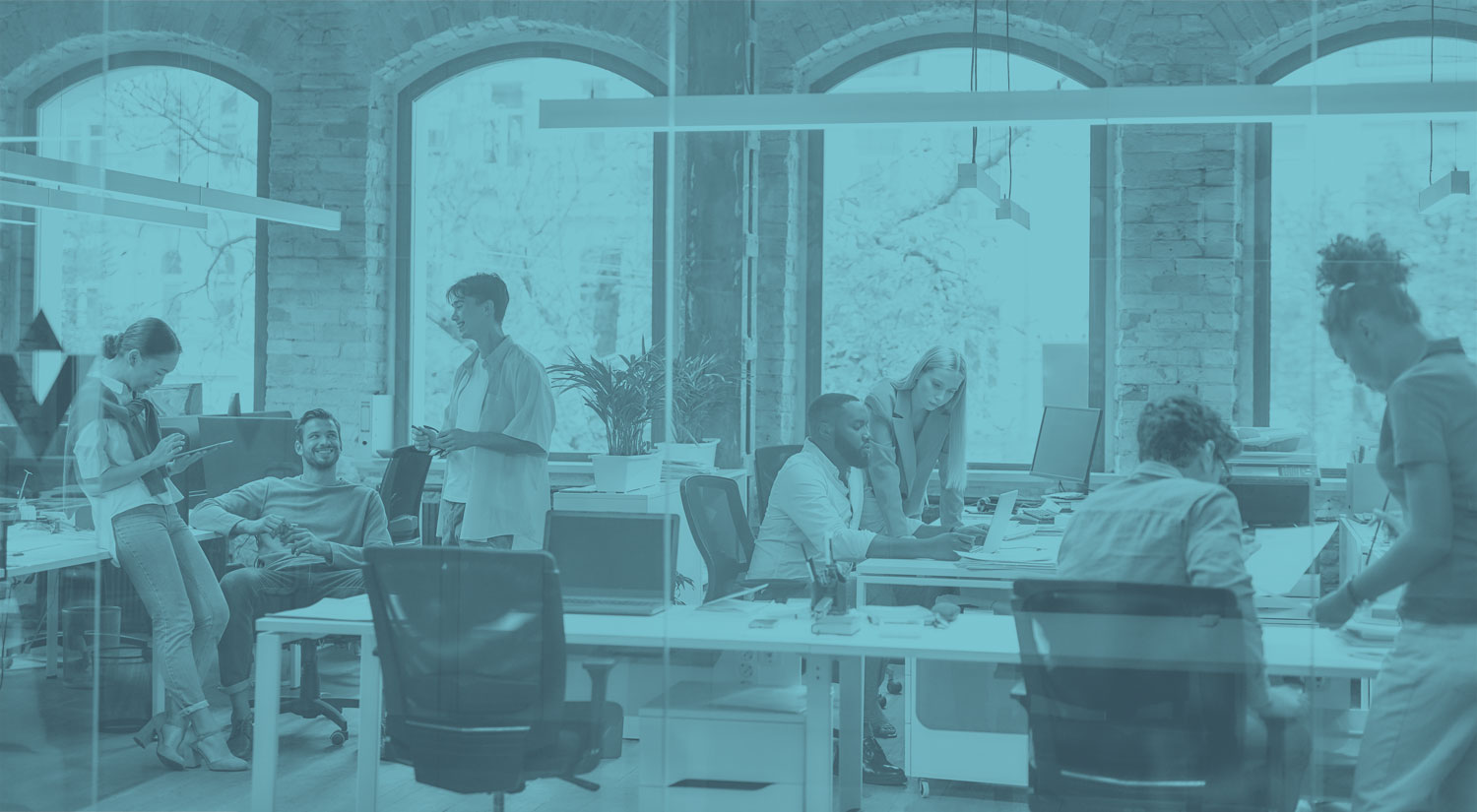 Ecolab
Pest Elimination New Hire Training Program
Executive Summary
Ecolab is a global provider of water, hygiene, and energy technologies and services to the food, energy, healthcare, industrial, and hospitality markets. Ecolab's Pest Elimination Division partnered with us to restructure the service specialist new hire training program to help reduce high turnover. Using existing material and consulting with subject matter experts, we redesigned what had been one week of classroom training into a comprehensive blended learning program.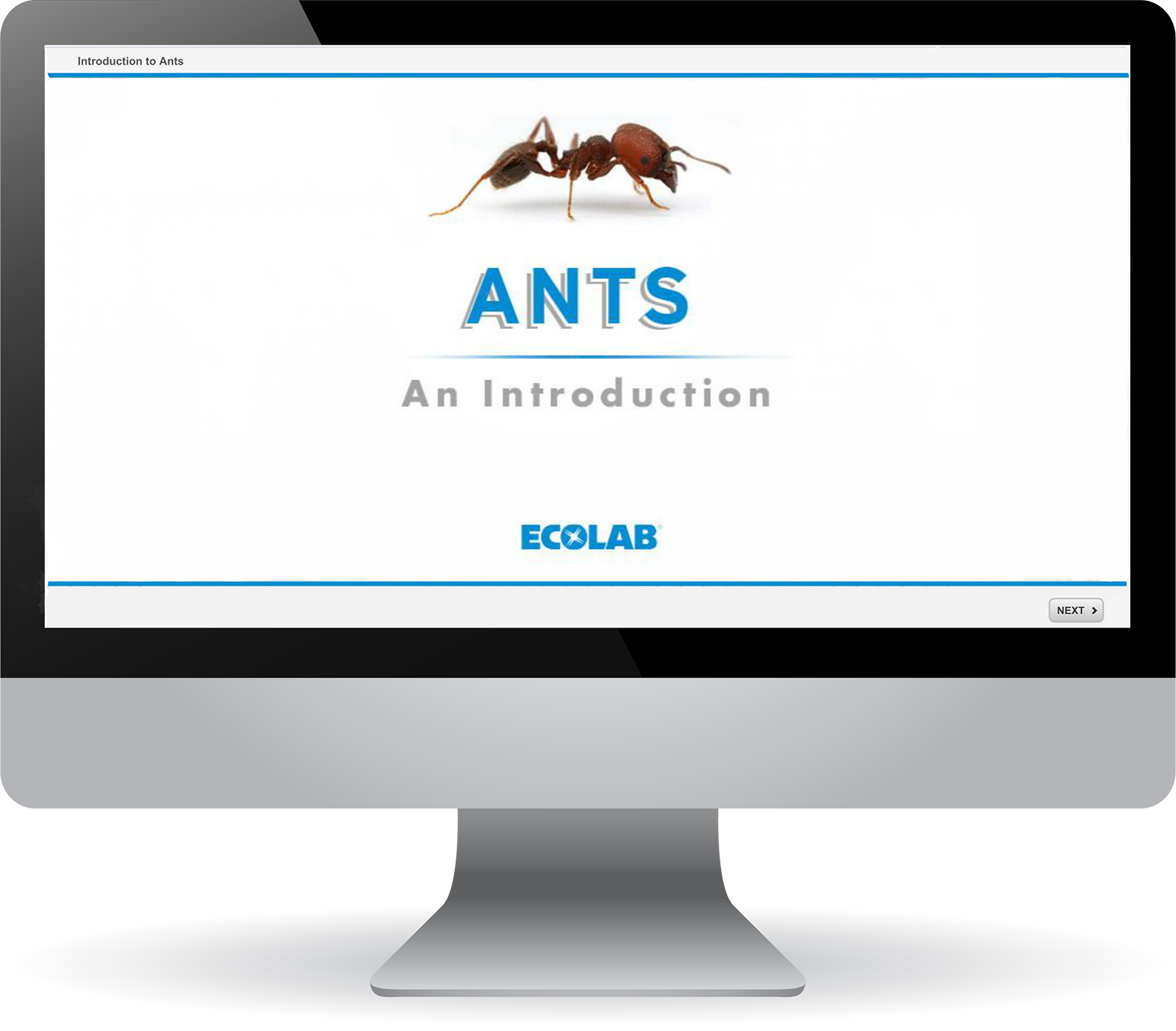 Challenges
Following the one week of instructor-led training, new hires were overwhelmed upon being thrust into their roles. They expressed feelings of being "thrown to the wolves" with a lack of experience interacting with customers.
Our Solution
We "unbundled" what was a very dense classroom learning experience, with complex topics like "the biology and anatomy of a house fly," and created a six-week blended learning solution. The solution included three rotations of in-class instruction followed by trainer-supported, on-the-job learning experiences.
The curriculum began with an introductory training video that previewed "A Day in the Life of an Ecolab Service Specialist" to engage learners from day one. We designed a flipped classroom format that provided lecture-type content for self-study through eLearning modules, allowing classroom time to focus on hands-on practice and problem-solving, and customer interaction.
We put basic information, like pest biology, into easy-to-digest eLearning chunks accessible on an iPad. Additional reference material was created as performance support and was included in a learning portal. 
How It Helped
After a rearrangement of training periods to incorporate a few "reality" weeks to work with teammates at a real pace, the 3-6 month turnover rates decreased substantially, saving Ecolab time and money previously spent retraining new employees. This program served as one of the best blended learning examples, in how it matched the best learning modality to the desired outcome.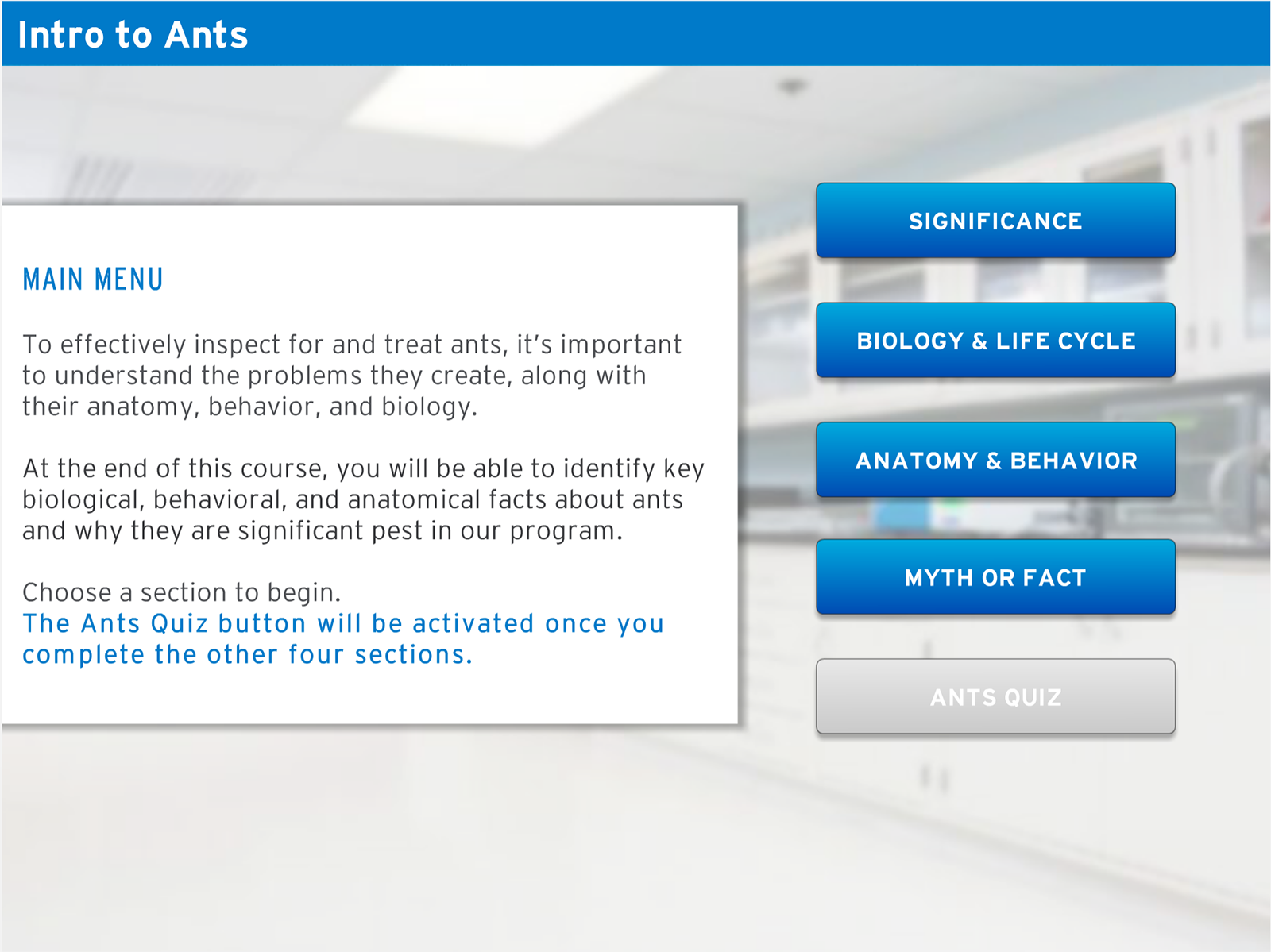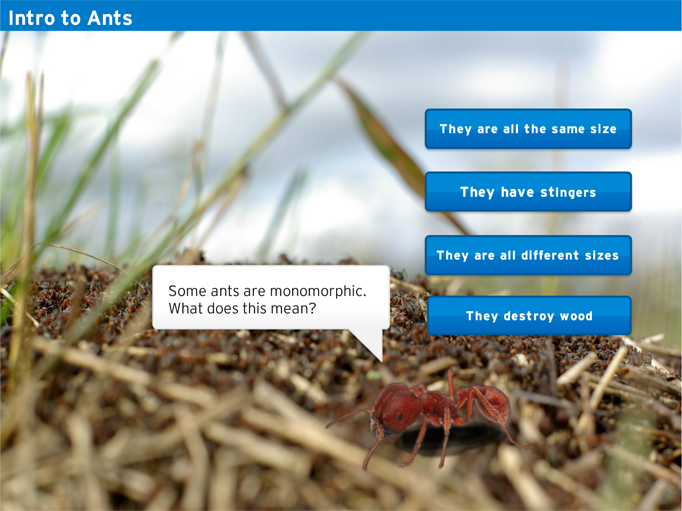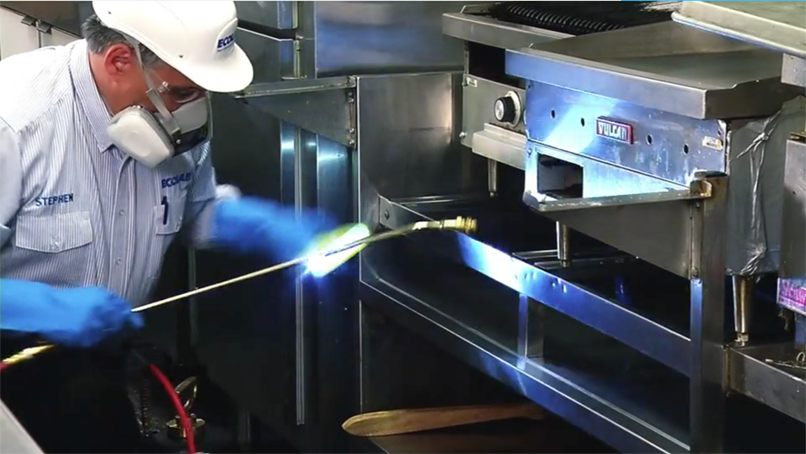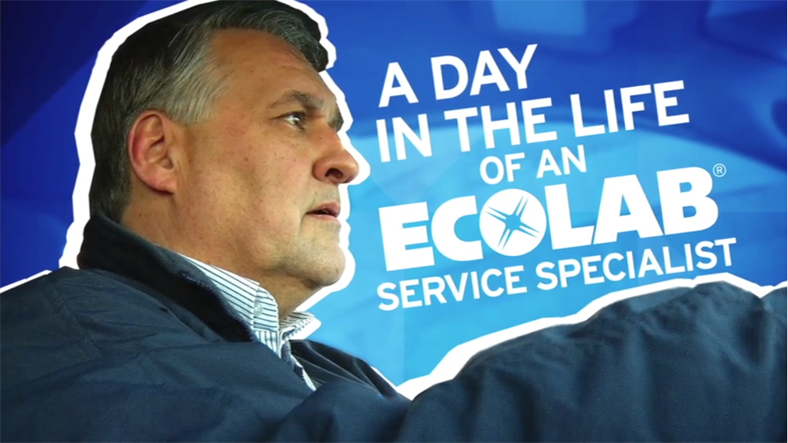 We redesigned the learning from a one-time event to a more in-depth training process that included: hands-on coaching and feedback, one-on-one training in real-world situations, and proficiency evaluations to make sure the learning was understood, retained, and acted upon.

Jolene Rowan
Committed to
finding solutions