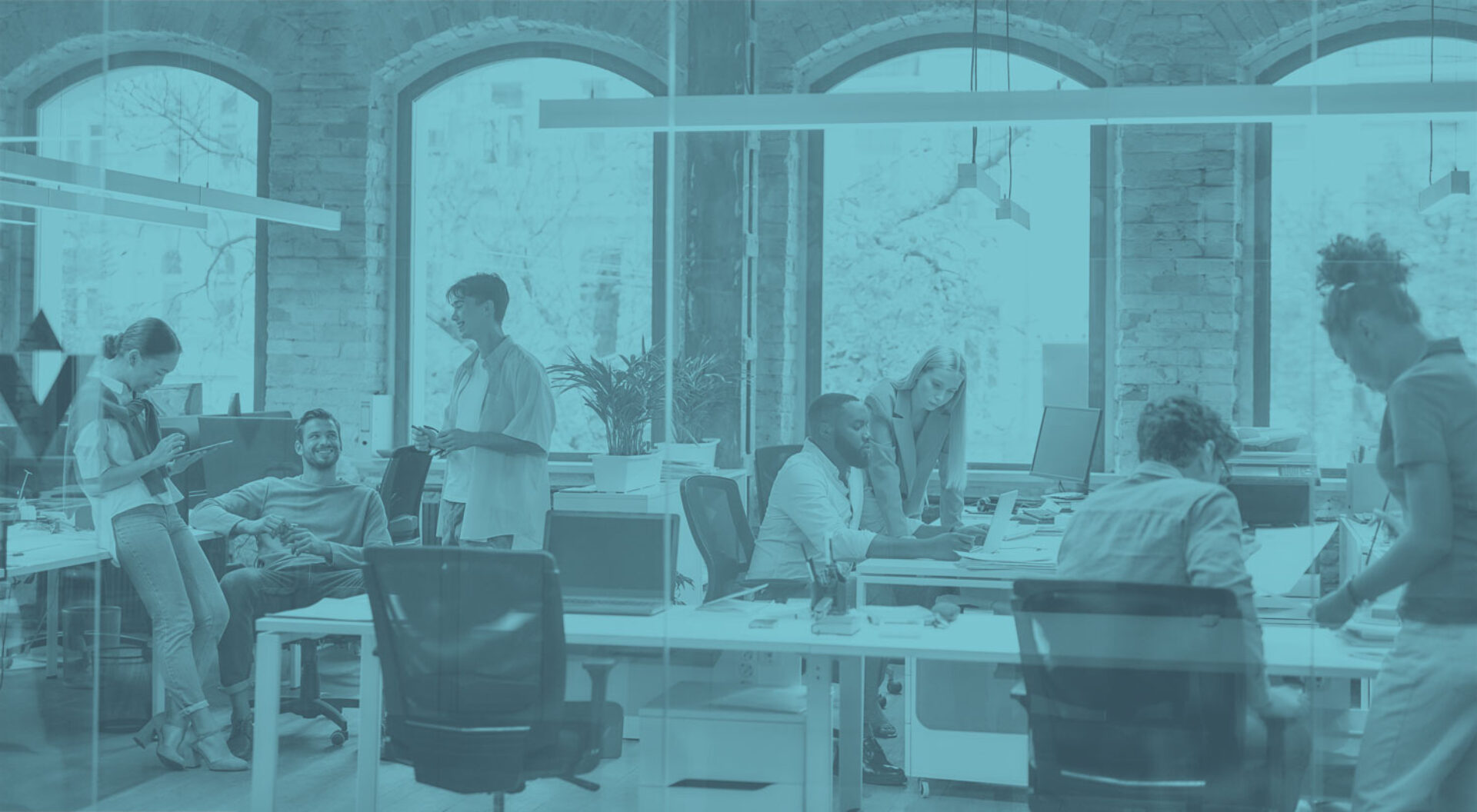 CTE Implements Effective ILT to vILT Educational Transformation
Executive Summary
Advance CTE is a nationwide organization that focuses on the development, advocacy, and awareness of postsecondary and educational opportunities across all 50 states. They came to us in need of a revamped version of their highly popular in-person learning experiences that could be accessible virtually. Given our experience in change management and digital transformation work, we were happy to partner with Advance CTE to create a new learning solution that was more accessible and easier to scale.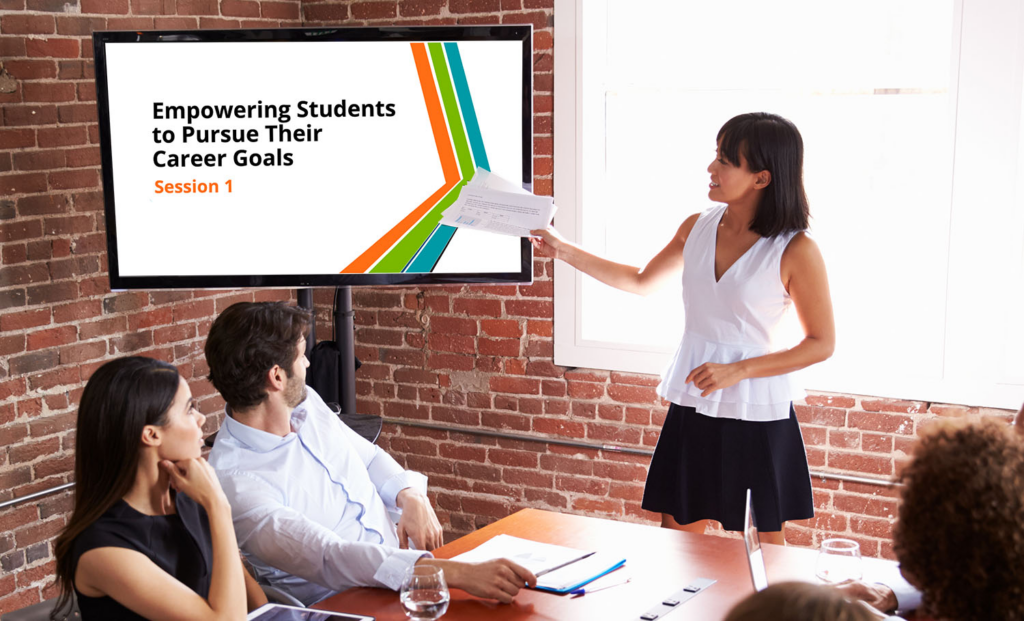 Challenge
Advance CTE's "Empowering Students" in-person learning program was very successful, meaning we had to work to create a solution that was just as, if not, more engaging. Doing so in a remote environment can be difficult, so we created unique engagement scenarios that fostered engagement and development throughout learning sessions. Furthermore, Advance CTE wanted to ensure that our solution could be adapted for a variety of different video conferencing software, meaning development of the final solution had to be designed for varying media platforms.
Our Solution
The final deliverable consisted of three documents that were to be used synchronously in Advance CTE's remote instructor-led training (ILT). The first was a facilitator guide, which was comprised of instructions and resources for course facilitation instructors. The second deliverable was a presentation that was converted to be optimally suited for remote instruction. Finally, Dashe designed and optimized a participant guide that allows learners to engage in real time with instruction materials, including small group work, thought exercises, and additional resources to aid in their development.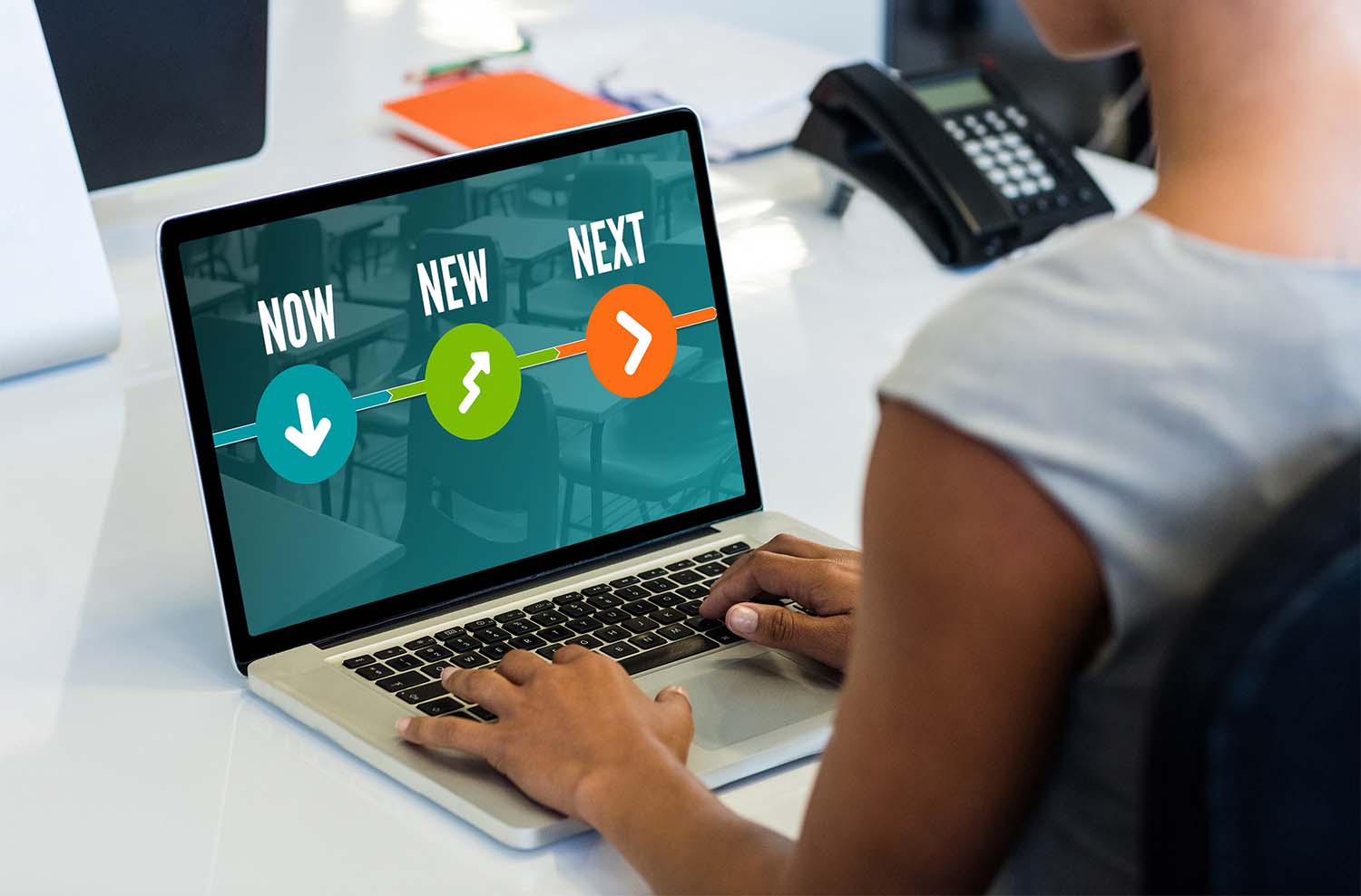 How It Helped
Given the inability to hold in-person instructor-led training sessions, our solution enabled Advance CTE to continue to empower students in a remote environment. Furthermore, our solution ensured that learners were able to engage with one another and their instructor, creating a strong social learning environment.
Committed to
finding solutions