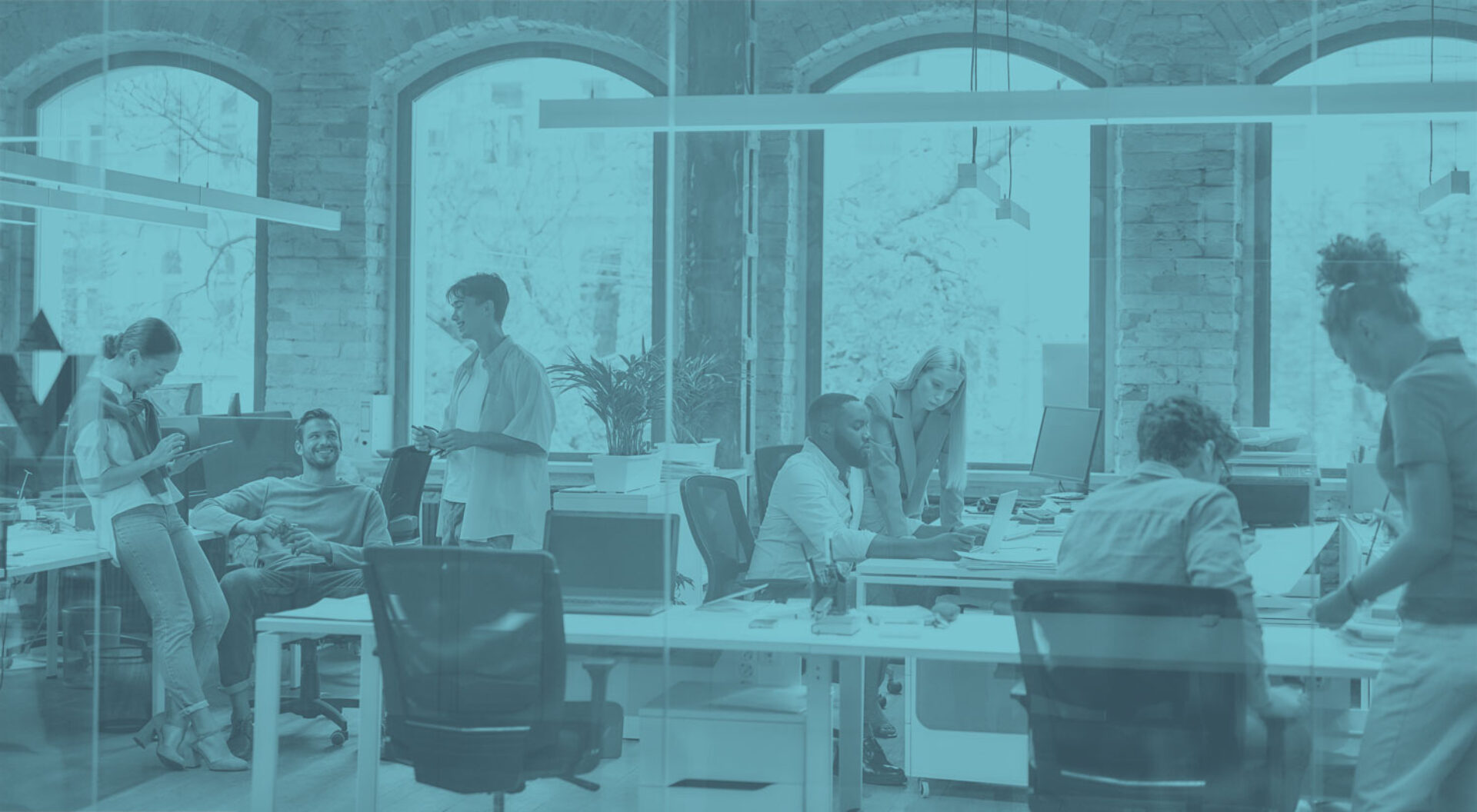 Insurance Company
Claims Adjuster Training
Executive Summary
An insurance company had no formal or standard Community & State Claims Adjustments uptraining curriculum. Their training for call center Adjustments Representatives was led by either supervisors and/or Subject Matter Experts who created the agendas and content themselves, and therefore was not consistent. Approximately 2-3 weeks of material existed. Learning modules to be delivered included self-paced and facilitator-led content, practice activities, assessments, and job aids. The audience for this curriculum included individuals selected for Claims Adjustments up-training who were existing employees who already completed basic Claims New Hire training.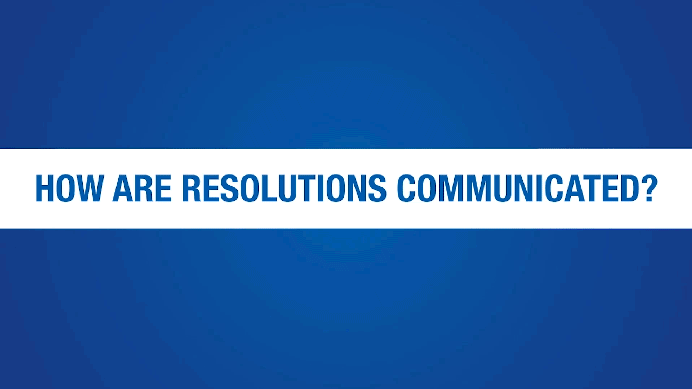 Challenges
One of the challenges unique to this project was to teach both hi-level process concepts and day-to-day tips to new Claims Adjustors. We wanted to do this in a way that was fresh and new to the client's users. We had a set of vertical orientation video files where SME's recorded themselves giving a few top tips to new Adjustors. We created a set of videos that looked like a personal facetime message from a fellow colleague.
Our Solution
Dashe performed an analysis of the existing curriculum and processes, as well as the Claims Adjustment Representative role, provided recommendations for curriculum structure, modalities, timing, and improvements based on the analysis, and designed and developed a blended learning program, both instructor-led and elearning, and all learning assets.
How It Helped
The result was a uniform trainee experience that provided procedural guidance on the logic (the why) for a doing a task and rote process (the how). Once learners completed the training, they had the confidence and skills necessary to perform the role of Claims Adjuster.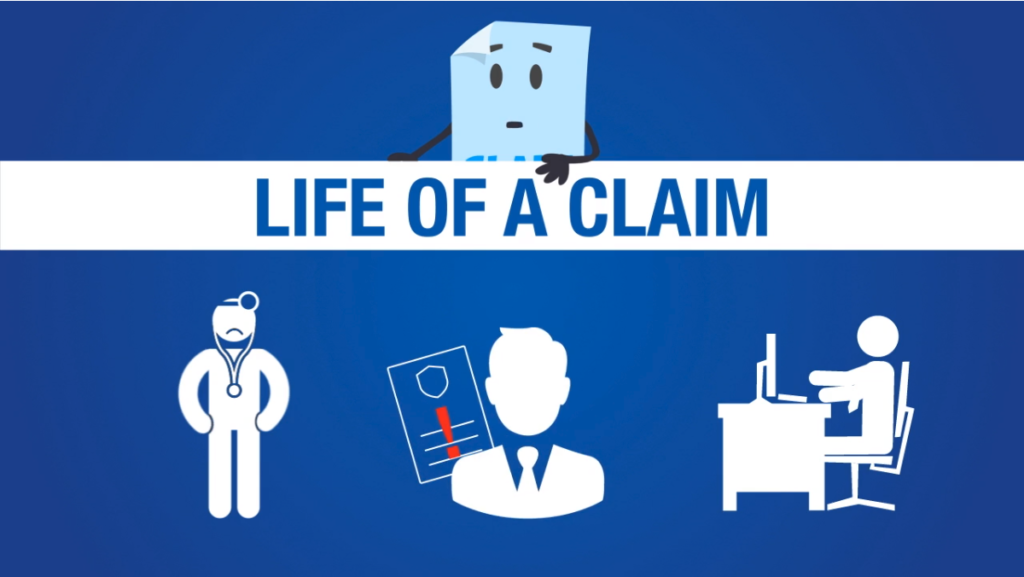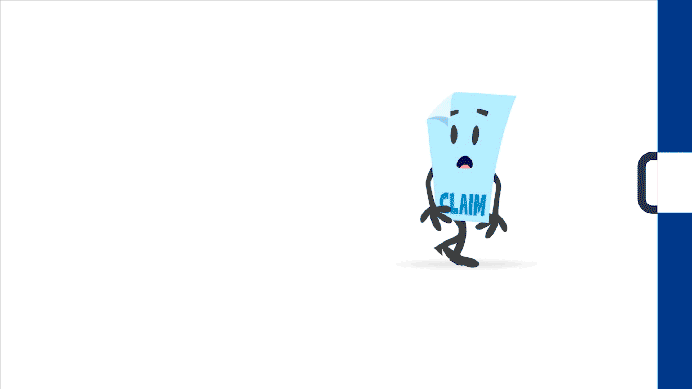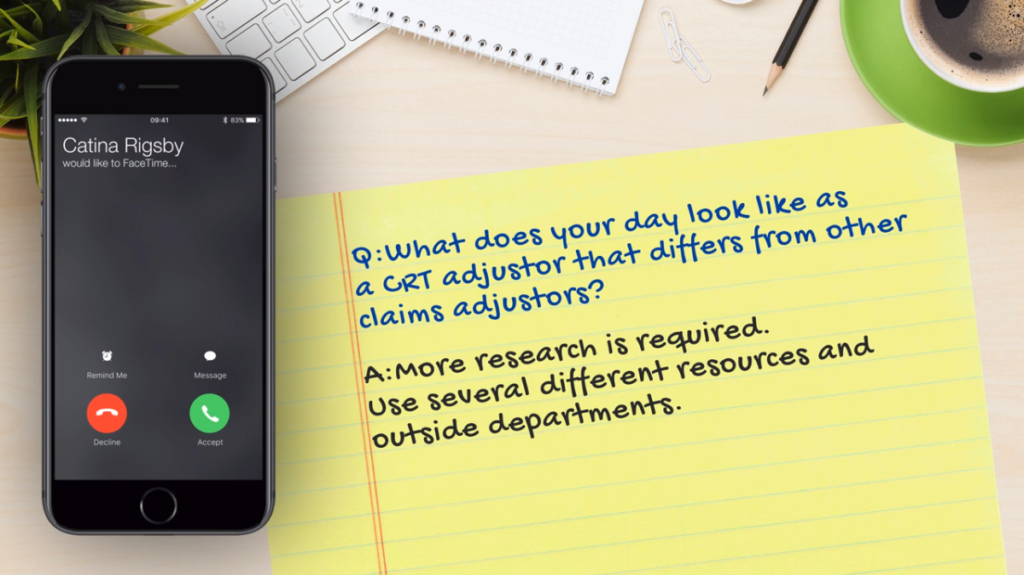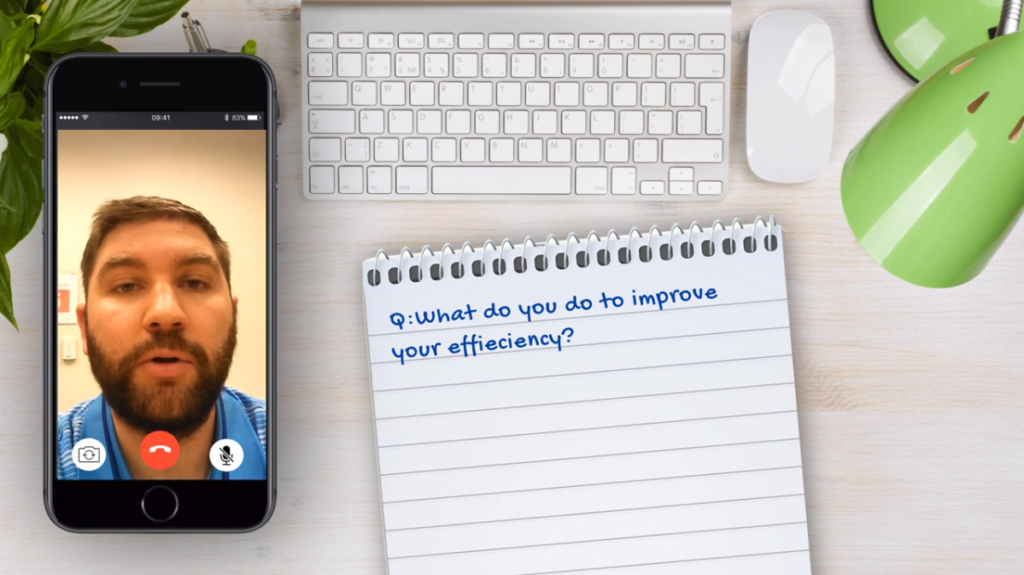 Committed to
finding solutions