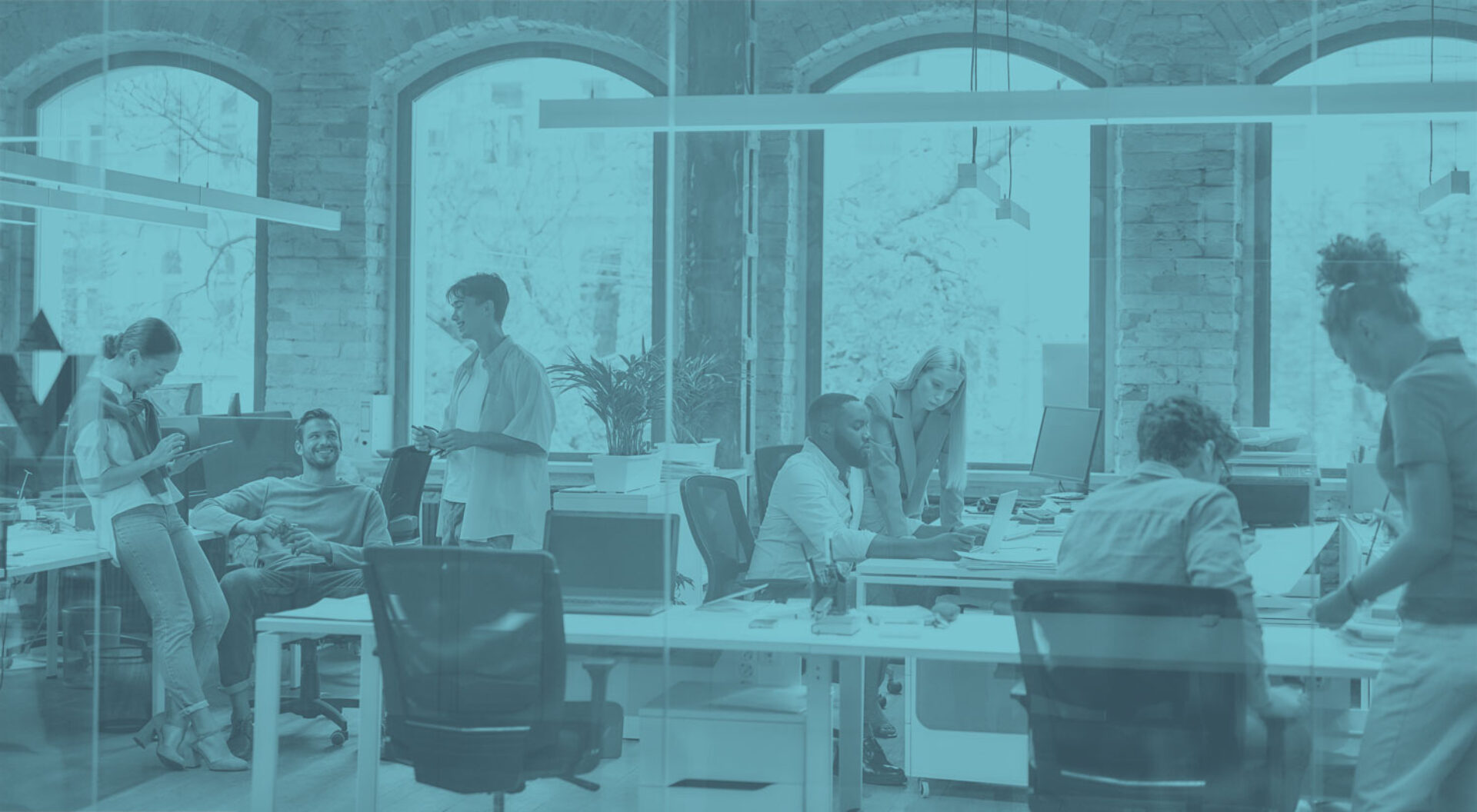 Objective Measure Utilizes Custom eLearning for Robust Investment Courses
Executive Summary
Objective Measure is a nonprofit organization that provides practical investment tools to help people evaluate their current investments or start investing. They came to Dashe seeking to create both an online option and in-person option for a robust course covering investment essentials. Objective Measure's founder has been teaching courses independently for many years. Creating an online course and standardizing the materials with supporting instructor-led training would allow Objective Measure to scale their impact, by reaching more people in various places. Working with Objective Measure, Dashe took complicated subject matter and made it approachable to anyone, regardless of their skill level or experience with investing.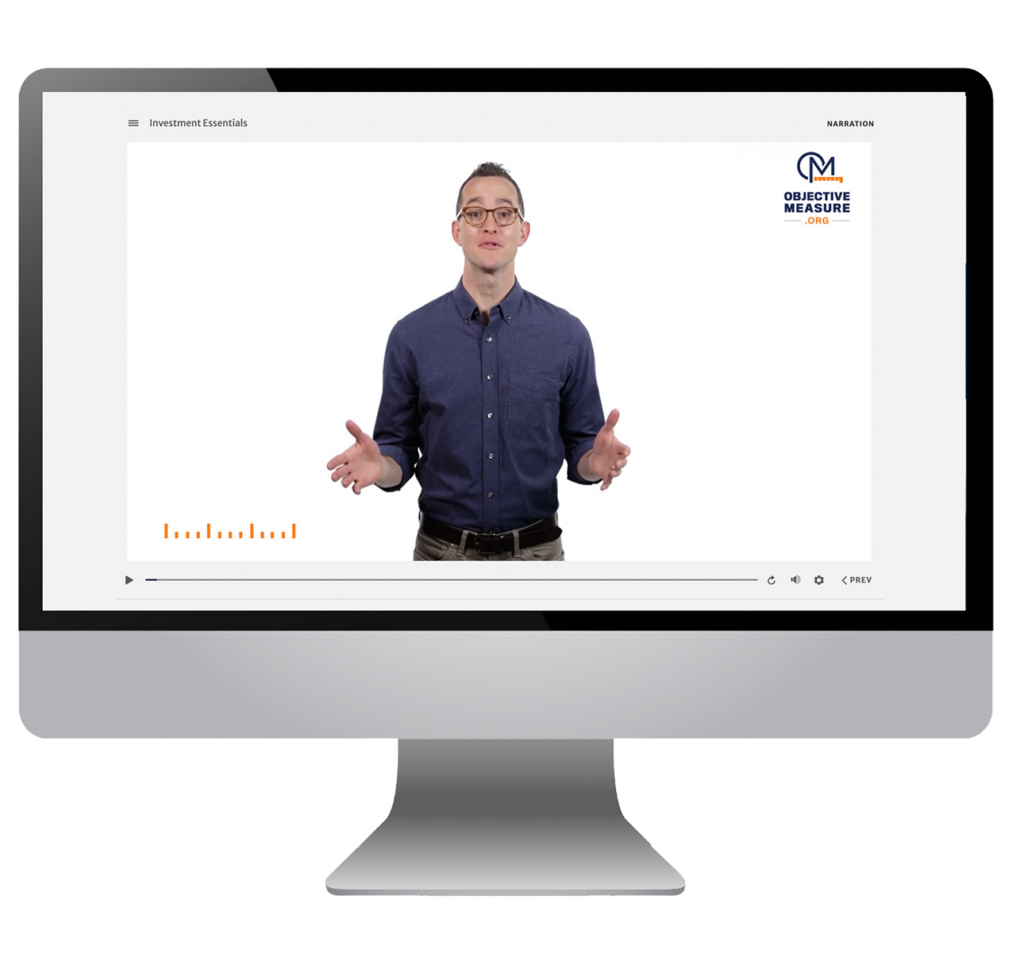 Challenge
The challenge was scaling what Objective Measure had set out to accomplish: Reaching a higher number of people without losing the spirit of what Objective Measure was already doing. Objective Measure has brought the topic of investing to life by encouraging participants to make it personal. For example, by asking their participants to write a personal mission statement, sharing the ways in which investing can enrich lives, and telling stories from people who have used investing to accomplish life goals. How do you keep this human touch in an online course?
At Dashe, our goal is to create learning events that engage the whole person: heart, head, and hands. This perspective on adult learning principles provided the foundation that allowed us to work with Objective Measure to make this vision a reality.
Our Solution
Rather than simply rehashing the existing literature on investing, the Dashe and Objective Measure teams worked together to distill the information down to what the average person truly needs to know, by focusing on practical advice and real-world examples. This provided the flexibility for the Dashe team to contribute their own ideas to the content, which ultimately gave the content a strong and compelling narrative. The combined efforts from the Dashe and Objective Measure teams allowed Dashe to process the many years of investment experience from Objective Measure with a solid Instructional Design Lens.
During the development of the solution, Dashe strengthened the course's human touch by leveraging personalized interactions, video footage of a host who guides participants through the course, motion graphics that illustrate challenging concepts, and words of wisdom from Objective Measure's founder himself. The personal mission statement that participants provide at the beginning of the course is presented to them at the end, to bring their experience full circle. The questions throughout the course ask participants for the current stage of their investment journey, to offer the right next steps to each individual. Participants get to enter amounts that are realistic for them to invest, to observe the power of compound interest on those amounts over many years. These are only a few examples of how interactions in the course gave it a more human touch.
How It Helped
Objective Measure had a successful launch of the online course shortly after Dashe's delivery of the solution.
Feedback
Throughout the partnership, Objective Measure was frequently impressed by Dashe's attention to detail, follow-through, and expertise with Instructional Design and development. Paula Miller, Director of Objective Measure, stated that "[Objective Measure] made a wise decision when we decided to go with Dashe and Thomson to create our E-Learning and In-Person curriculum. This was a big job and were very impressed. Each member of our team was professional, well-organized, detail oriented, patient, flexible and responsive. Communication was crystal clear. We understood what was expected of us and when it was due. Our curriculum designers were willing to spend a great deal of time on calls with Objective Measure's founder, Fred. They were able to take his abstract-random thoughts and translate them into effective and powerful lessons. Dashe knew curriculum design inside and out. We had a great working relationship from the very beginning. We were actually a bit sad when our journey was finished!"
Committed to
finding solutions