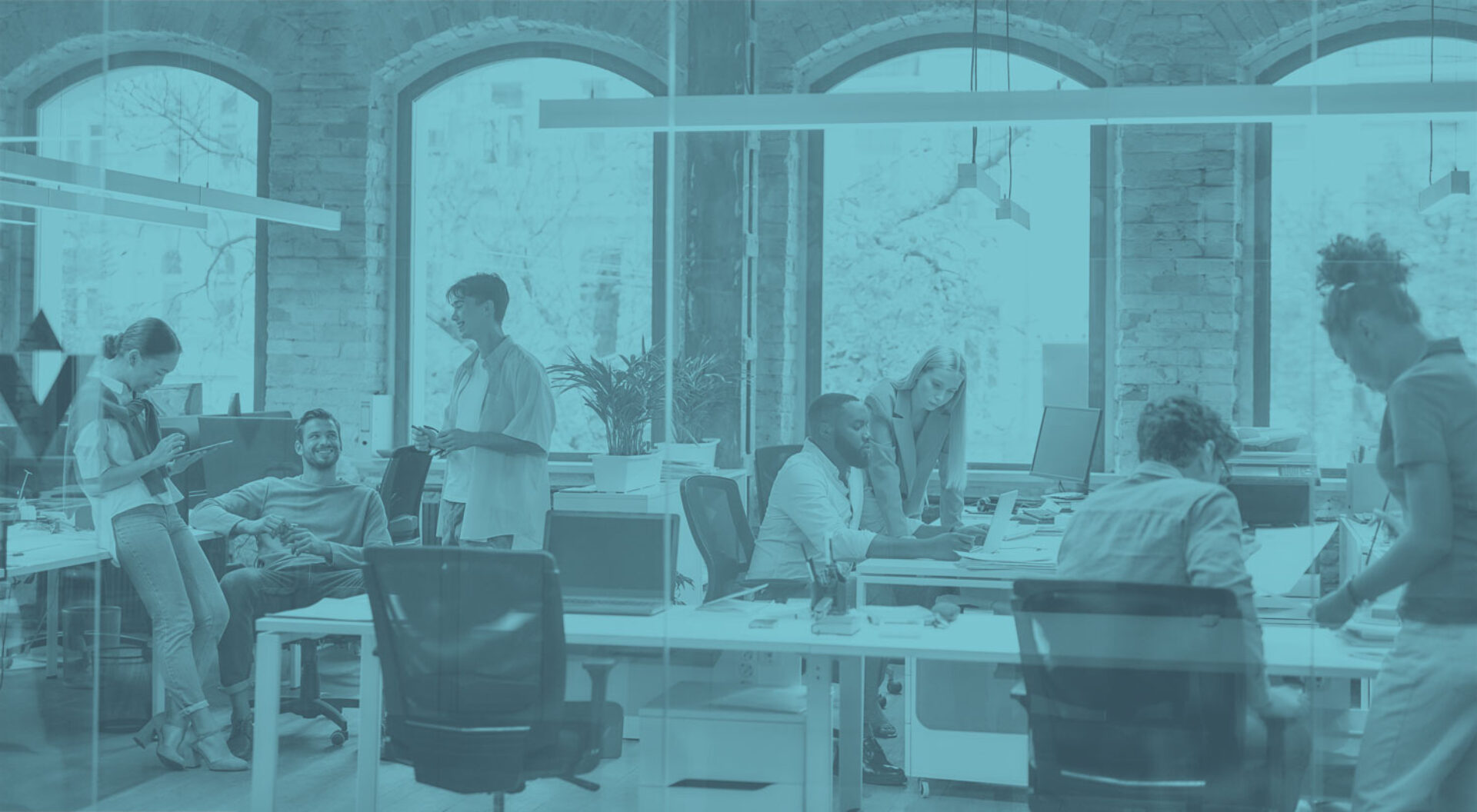 Drury Hotels
New Hire Training/Employee Onboarding
Executive Summary
Drury Hotels is a hospitality company that operates a chain of hotels under the brands Drury Inn and Suites, Drury Inn, Drury Suites, Drury Plaza Hotel, and Pear Tree Inn, in more than 150 locations in 25 states.
Drury approached us to modify their existing new hire orientation curriculum, which amounted to a thick stack of procedure manuals along with some informal on-the-job training. For years they relied on experienced employees to pass along what they knew or remembered to new employees, which was inconsistent and inefficient. They needed a new curriculum that taught employees "the Drury way," – a centralized and uniform training program that ensured new employees adhered to the same practices and followed the same procedures. On top of that, they wanted a modern and engaging solution that inspired enthusiasm in their new hires.
Our Solution
Through intense collaboration and creative brainstorming with our client, we determined that a multi-modal training approach would best serve new employees. This blended learning solution would introduce and reinforce key concepts and practices, moving them into long-term memory more quickly and providing a level of consistency that their previous training lacked.
Our multi-modal approach included training video, eLearning, instructor-led training, self-assessments, on-the-job training materials, and performance support.
We filmed and produced a "Day-in-the-Life" video for each of Drury's departments: Housekeeping, Maintenance, Guest Services, Laundry, Food & Beverage, and Lobby Bar. These videos were designed to provide new employees with a snapshot of their daily activities and build excitement around starting their new careers with Drury.
Employees in each department would also take eLearning designed to cover specific tasks, compliance, service, and starting and ending their day. The courses would be taken during the first week of training.
The instructor-led-training deliverables consisted of trainer's guides and trainee's guides for each department. Each day, after completing lessons in the eLearning, employees would complete corresponding activities in the guides alongside their trainers, thus reinforcing and building upon the material they covered in the eLearning.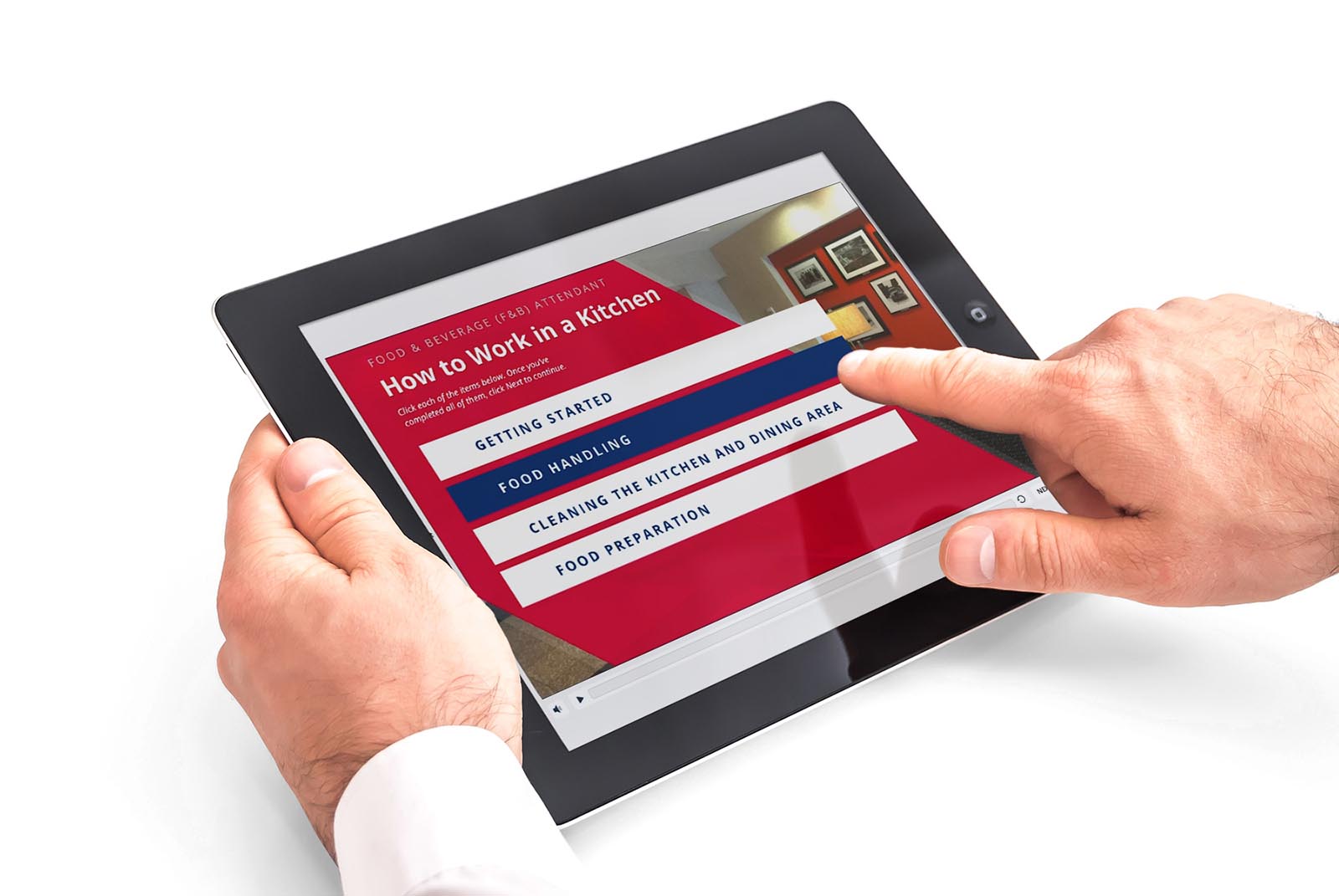 Challenges
Due to the visual nature of the jobs, the eLearning courses required a lot of very particular images. We knew stock photos wouldn't meet the level of specificity necessary to depict the content accurately, and Drury didn't have the images we'd need in their media library. Therefore, we designed the eLearning initially using placeholder images and worked with the Drury team to capture the images we needed later. That way, instead of limiting the design to the images we had, we designed the courses exactly the way we wanted. It created a lot of extra work for both teams, but the results were worth it.
Committed to
finding solutions