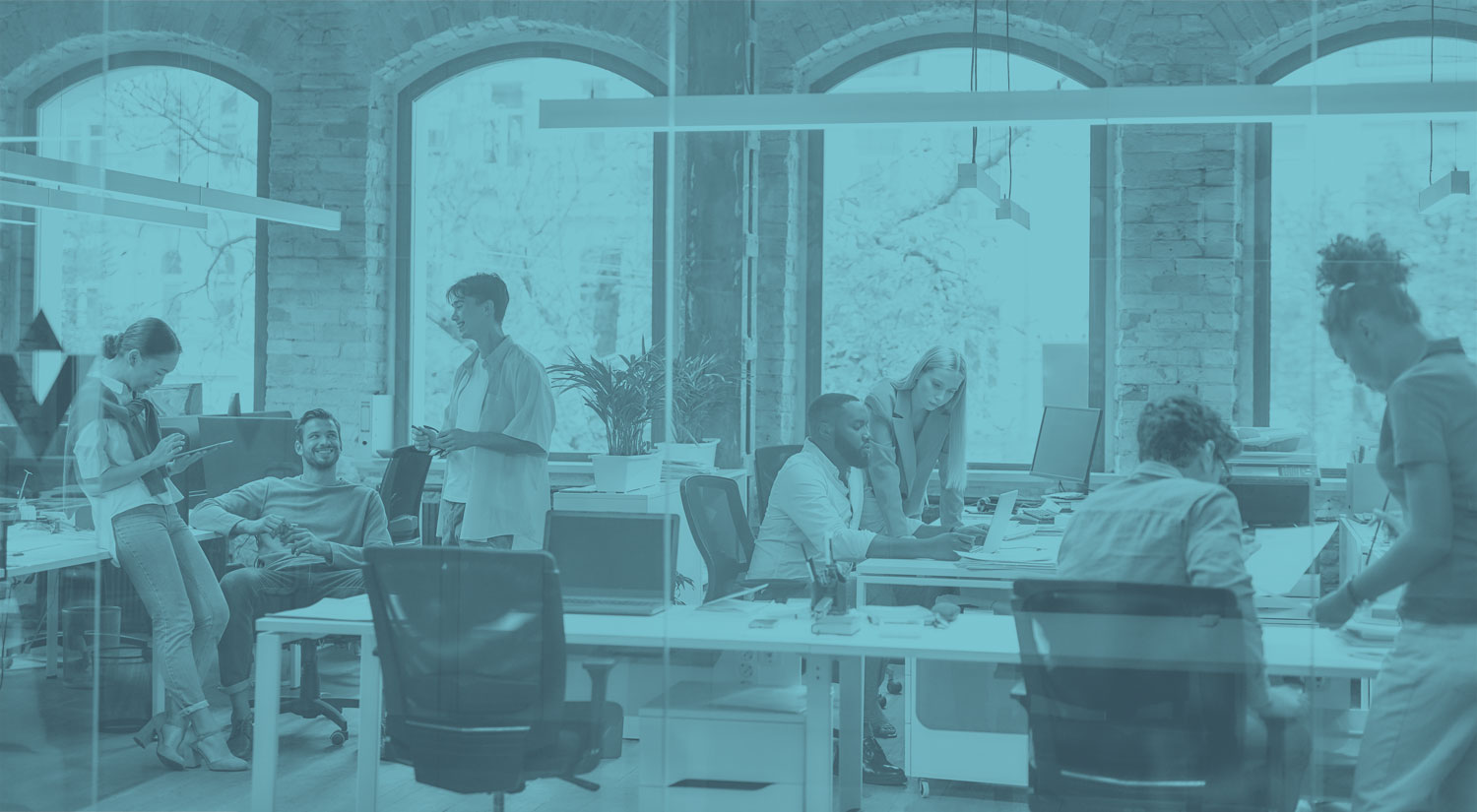 Windchill FlexPLM Adoption
Executive Summary
Lululemon Athletica, a yoga-inspired athletic apparel company based in Vancouver, was transforming from an entirely manual product lifecycle management (PLM) process to using Windchill FlexPLM, a solution for retail, footwear, apparel, and consumer product companies. Lululemon wanted to maximize the ROI on this process change using Dashe & Thomson's change management and training expertise.
Challenges
Lululemon need to train a diverse employee base spanning the entire product development lifecycle. Product designers were somewhat resistant to the change, citing the belief that their creativity would be hindered in an automated system with embedded rules and configurations. There was an added challenge of training the storefront employees within the retail environment. Lululemon has a high standard for quality customer service, so Dashe had to be especially cognizant of how the training program would look on the floor and embrace the company's culture. Additionally, the new system was being launched during an extremely busy time in their go-to-market calendar, so the training had to reflect more independent, on-the-fly learning.
Our Solution
Dashe & Thomson partnered with Lululemon to brand the business transformation and design a communications plan around its release. Following a needs assessment, Dashe designed and developed a blended learning program that included instructor-led training, an online learning portal, go-live support, and super-user working labs to promote the effective adoption of the new system and business processes. A series of training guides broke down the information into bite-size chunks so that they could be quickly accessed and completed on the retail floor. Since a large portion of the training would be completed on the sales floor, Dashe worked to ensure the material was highly branded and reflected Lululemon's core values and culture of spiritual health and wellness.
How It Helped
Over 400 employees adopted Windchill FlexPLM, and Lululemon was able to have a successful training experience in their busy calendar, overcoming employee fears of going to an automated system. In addition to providing instructor led training, it extended learning into the workflow so that these learners could learn and be supported on the job. Throughout the project, Dashe also created templates that Lululemon's learning and development team continued to use.
Feedback
Lululemon was most impressed with Dashe's ability to design a solution that aligned with their culture and values.
Committed to
finding solutions