Project Kickoff: Your Most Important Tool for Project Success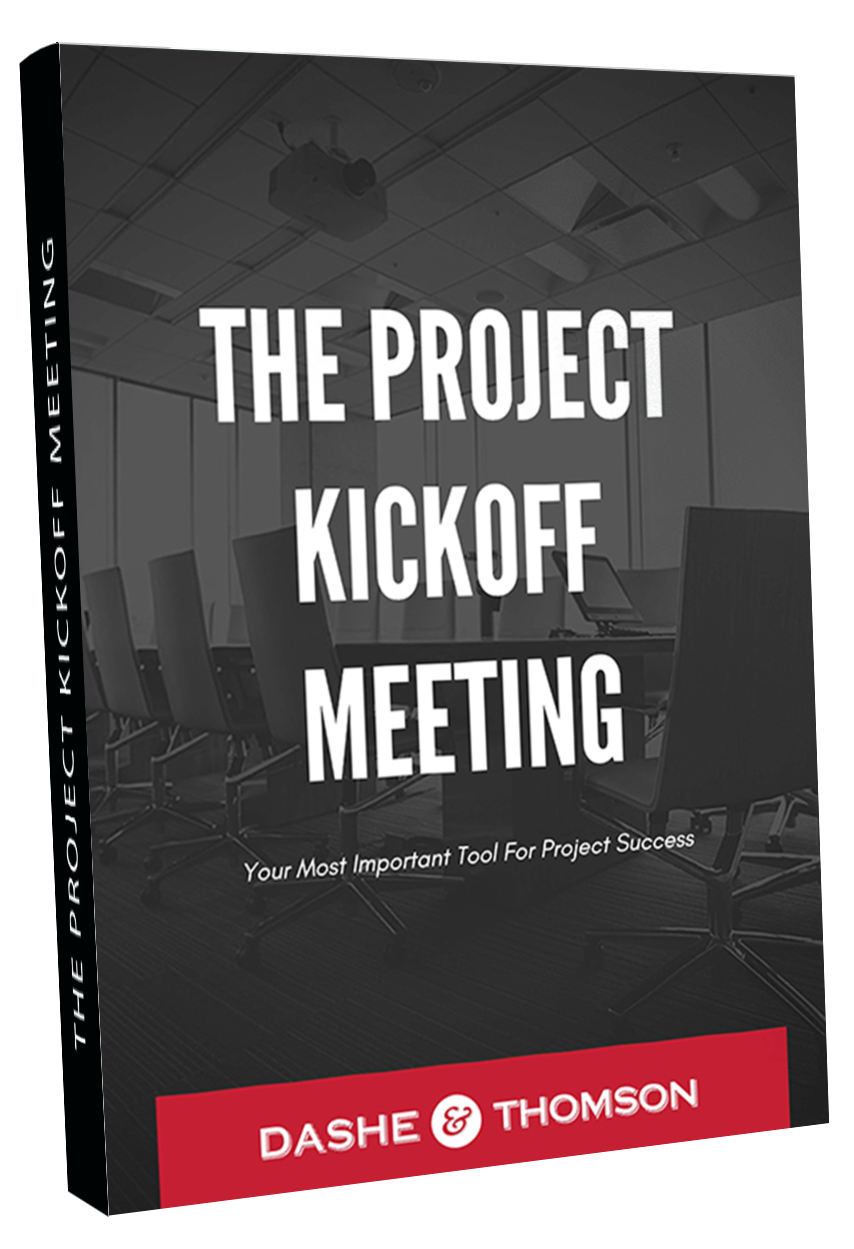 A project kickoff meeting is more than just a feel good meet-and-greet.
It is the first, and most important, opportunity to set expectations across the entire project team.
With back-to-back meetings on the calendar, and your time and attention spread thin, kickoff meetings need to run smoothly and efficiently.
We've written a guide to project kickoff meetings to help reduce the risk that an important topic falls through the cracks when either scoping internal client projects or working with vendors.
Committed to
finding solutions