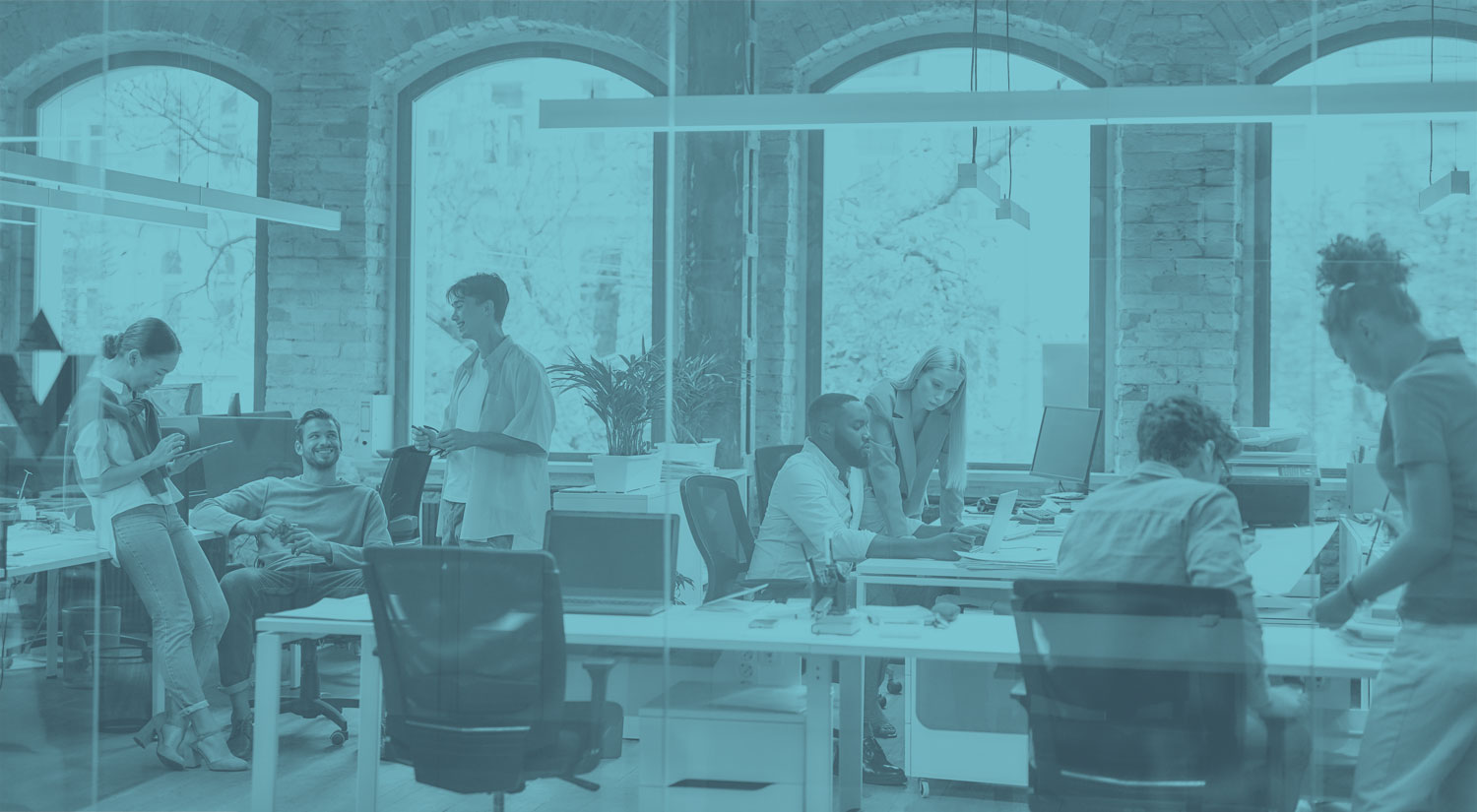 Ecolab Streamlines Product Training
Executive Summary
Ecolab Inc. is an American corporation that develops and offers services, technology, and systems that specialize in water treatment, purification, cleaning, and hygiene in a wide variety of applications. Headquartered in St. Paul, Minnesota, they have over 45,000 employees and gross over $15B in profits annually. They came to Dashe when they were in the process of expanding sales associate product knowledge as they transitioned to new roles and responsibilities related to Ecolab's One Institutional Initiative. This new program required sales associates to become familiar with all product lines for all segments of the business, so Dashe worked to craft a solution that met various stakeholder needs.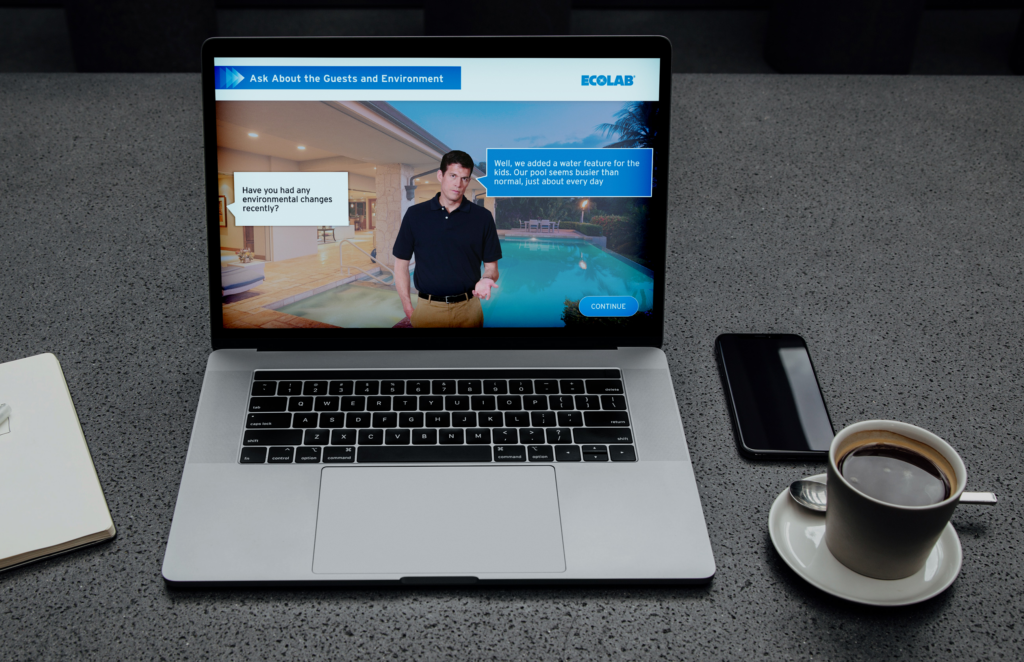 Challenge
Given the vast amount of information and numerous stakeholders, Dashe worked meticulously to discover, collect, and categorize information for the new "Like Product" tool. There was no central resource for collecting Ecolab's 1100+ products, meaning we had to work closely with the marketing and sales departments within Ecolab to obtain information and resources. We also needed to ensure the solution we built was accessible and appealing, with the main goal of the new product training to be a central, single source of truth.
Our Solution
After developing a complete understanding of Ecolab's wants and needs, we developed a searchable "Like Product" tool to assist sales associates in quickly finding similar products across product lines. This tool allows associates to sort and search by product line, brand, type of product, and so on. Associates can obtain information quickly and easily, even when working with a customer. Furthermore, we developed practice scenarios for five different product sectors (Laundry, Floor Care, Pool and Spa, Surface Hygiene, and Warewashing) to orient employees and help them use the new tool.
How It Helped
Our solution allows Ecolab sales associates to compare like products quickly and efficiently, which in turn saves them time and money. Finally, this learning program was critical in helping employees think about sales opportunities with customers to uncover the best solution for client needs.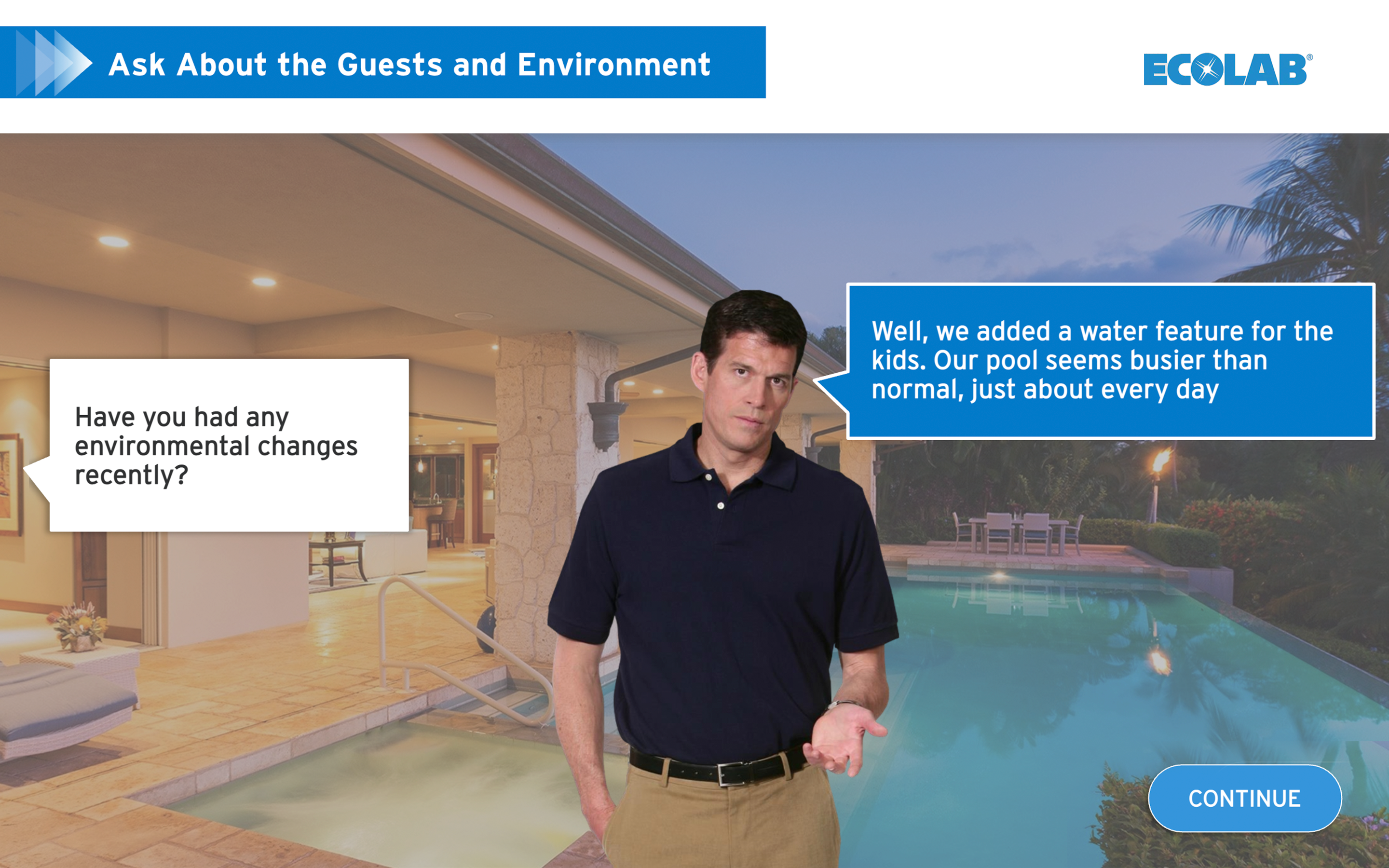 Committed to
finding solutions