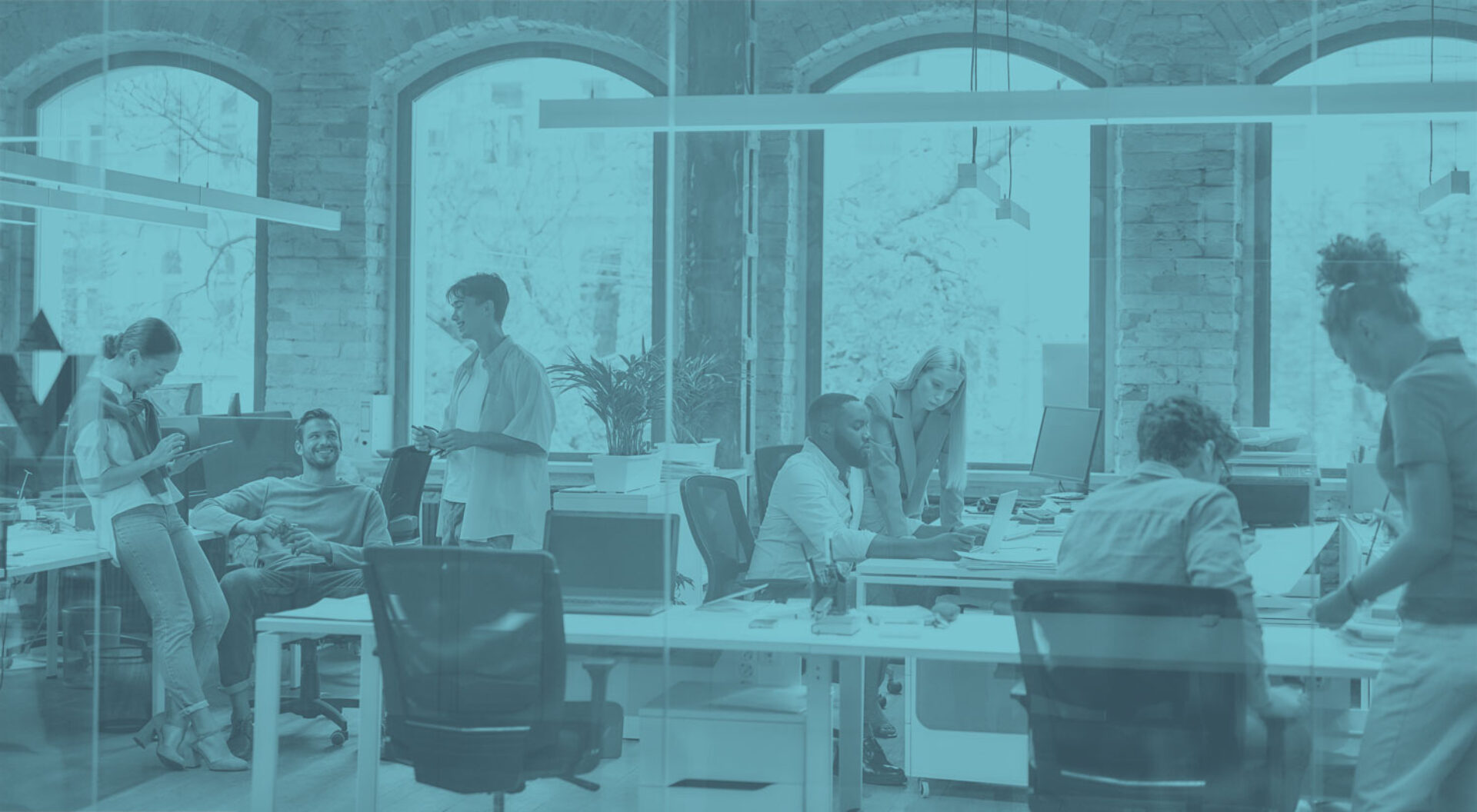 Southwest Gas Corporation
Oracle EBS Change Management and Training
Executive Summary
Southwest Gas (SWG) is an investor-owned utility based in Las Vegas, serving approximately 1.9 million residential, commercial, and industrial customers. SWG was implementing an Oracle ERP system across the company and needed help launching a comprehensive change management program to gain stakeholder buy-in and user adoption.
Challenges
As an 80+ year-old, union-driven organization, Southwest Gas had achieved inconsistent results with large-scale modernization efforts. Another challenge faced throughout this project involved message dissemination. Because Southwest Gas is a very siloed organization, Dashe began to realize messaging wasn't reaching as far as it needed to. This resulted in communication plans with ground level managers. These managers were given the tools to share messages with their staff, successfully bridging the communication gap.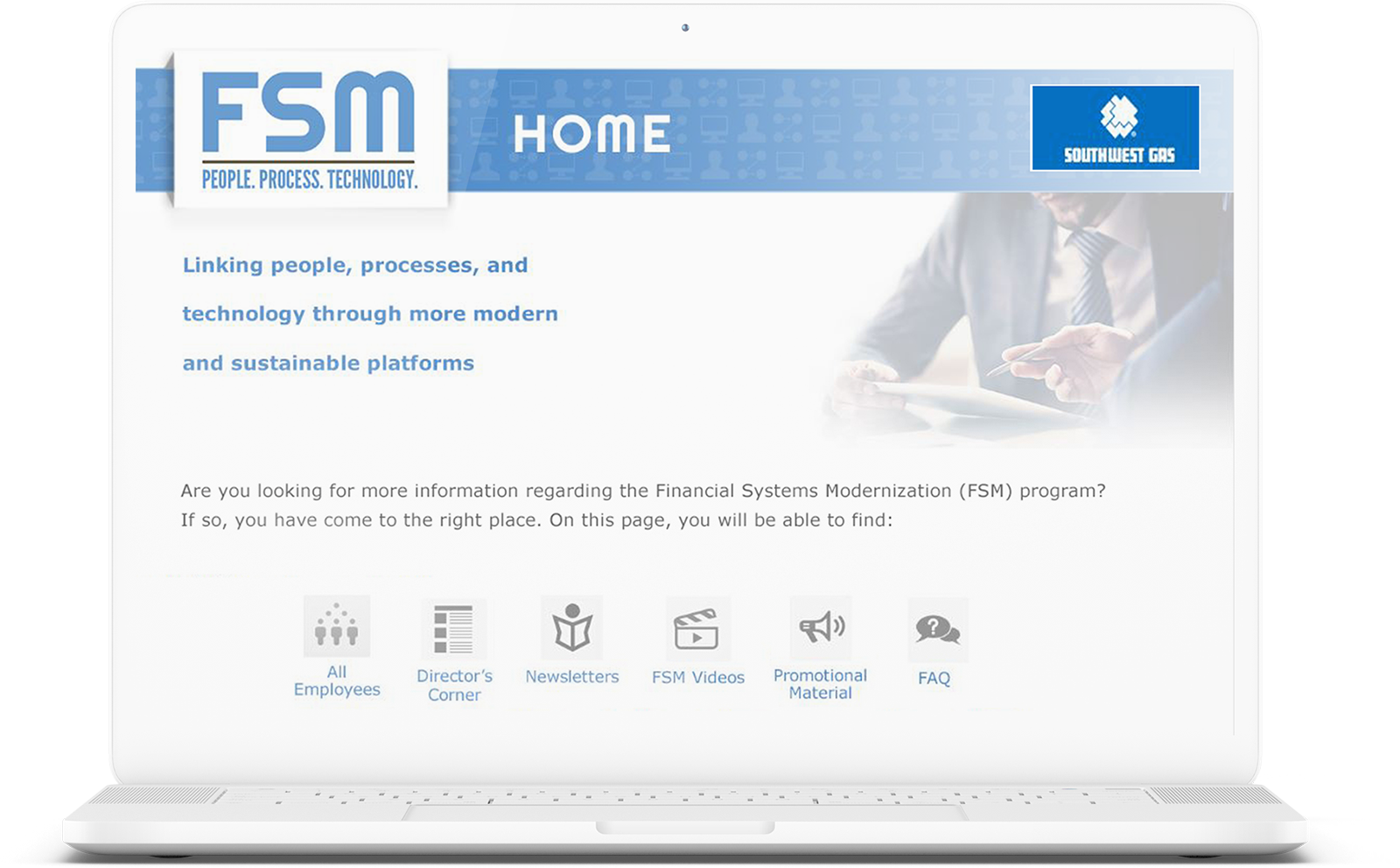 Our Solution
Dashe & Thomson began by partnering with SWG to create a brand identity for the change that felt modern, but remained respectful to the organization's long heritage. Dashe's communication and change management solutions supported the successful adoption and acceptance of the core Oracle EBS system, along with a new budgeting system and redesigned business processes. The program included a plan for gaining alignment and consensus among senior leaders and key stakeholders, as well as audiences throughout the organization. Dashe also advised on curriculum design and deliverables for Southwest Gas' internal training.

How It Helped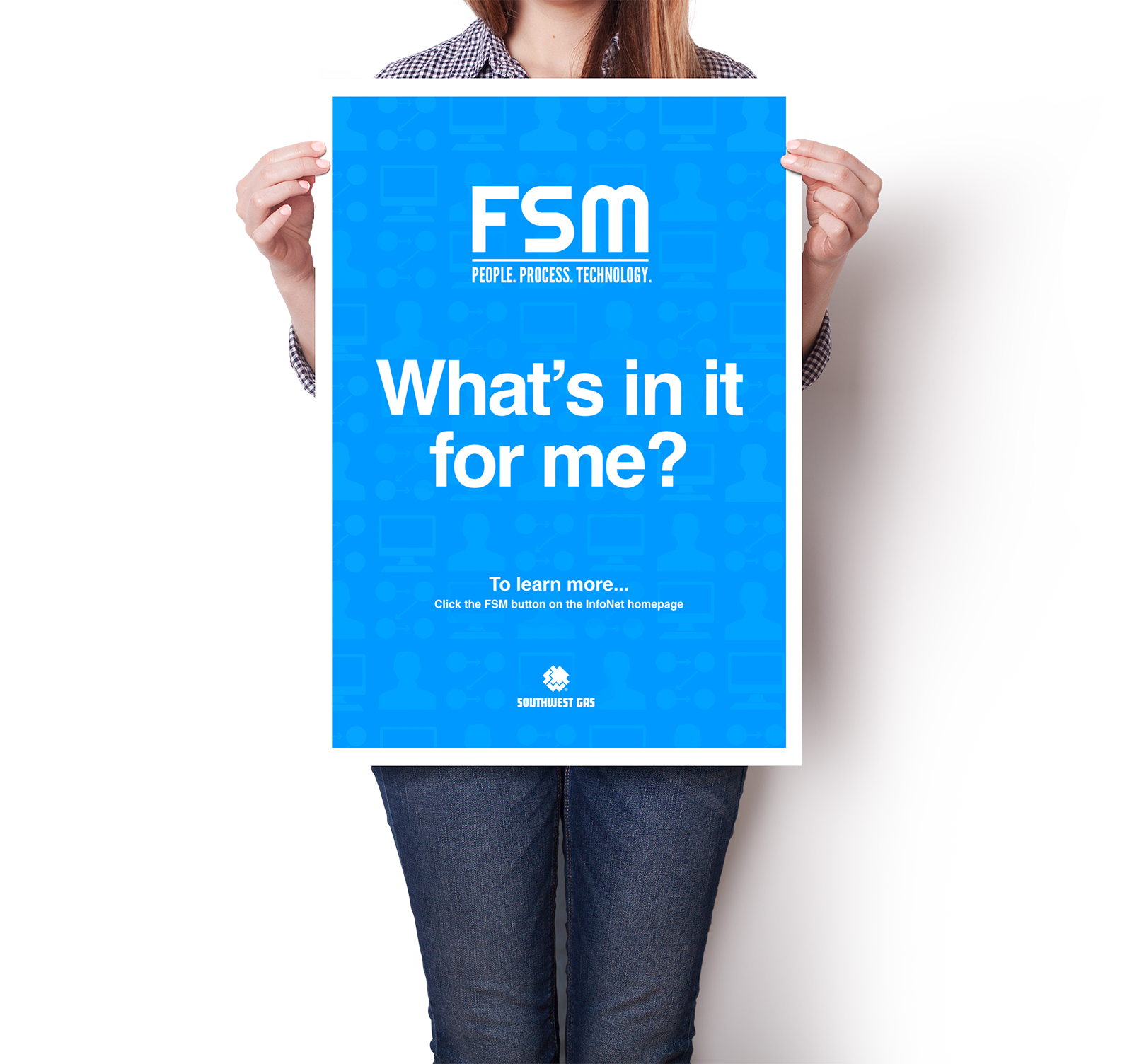 The project led to a successful user adoption and overall stakeholder buy-in from senior leadership to frontline employees. The project branding effort also earned positive reviews from stakeholders at all levels in the organization.
Feedback
Southwest Gas was pleased with the communication campaign created as part of the change management strategy, particularly the communication portal Dashe created for employees to access to get their questions answered.
Committed to
finding solutions