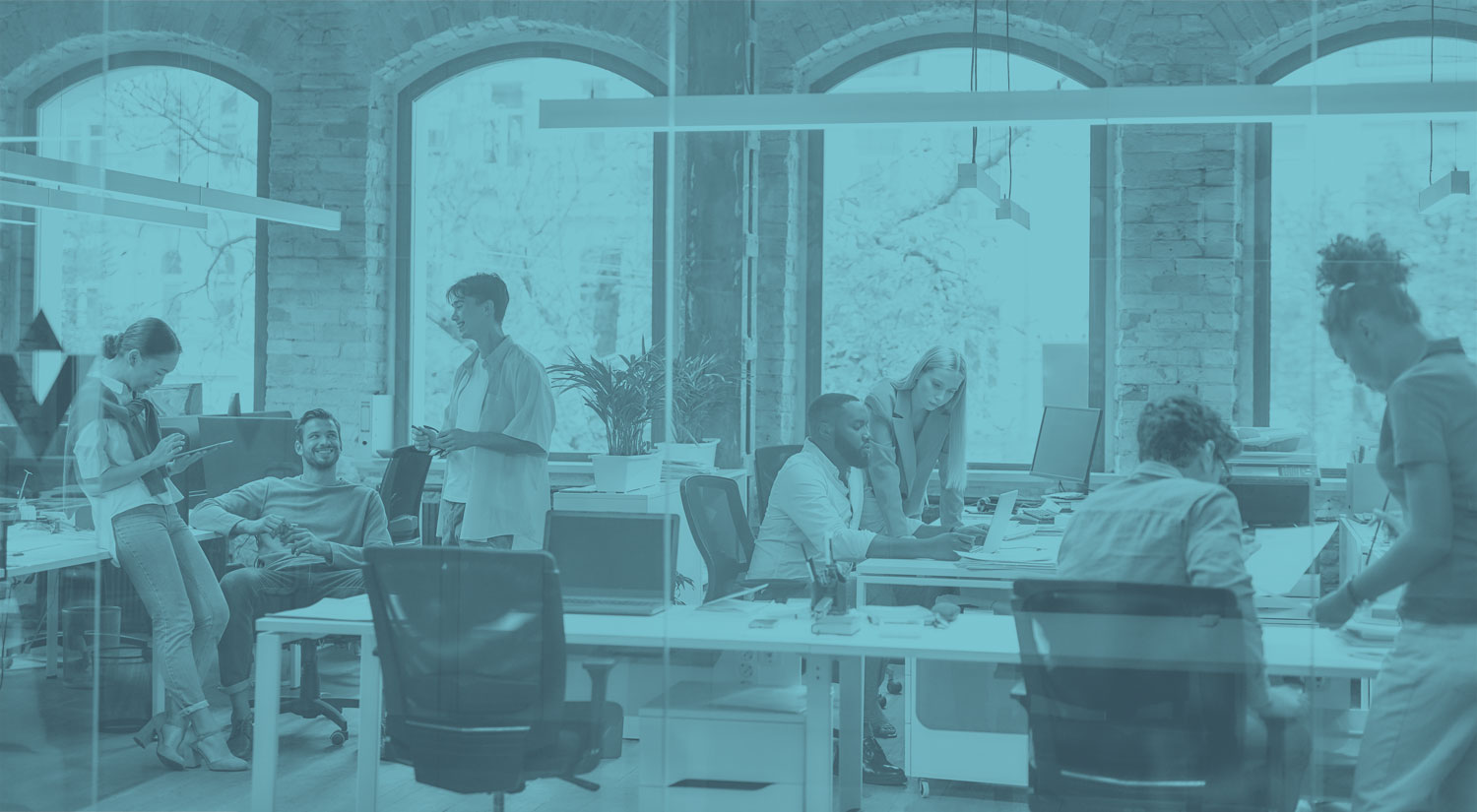 Allina Hospitals and Clinics
Epic Software Implementation
Executive Summary
Allina, a hospital network with more than 2,500 employees, was in the process of implementing the Epic electronic medical record system. Just-in-time healthcare training was needed for surgical and emergency department staff, including physicians, anesthesiologists, residents, nurses, and registrars.
Challenge
Allina's employees comprise a wide range of roles, skillsets, and baseline software proficiency. It was important that the training be designed to address the specific needs of each audience segment.
Our Solution
After analyzing the learning audiences, the Dashe & Thomson team recommended an eLearning solution as the best method for delivering an engaging, just-in-time learning program. Dashe worked with IT trainers, clinical educators, and nursing staff to determine the content appropriate for each role, then converted an existing didactic training curriculum and paper-based workflows to role-based simulations using Adobe Captivate.
How It Helped
The choice of eLearning as a delivery method ensured that the training could be delivered when and where it was required. Working with hospital staff to select and develop content ensured effective training that accurately portrayed clinical best practices and real-life situations for each audience segment.
Committed to
finding solutions