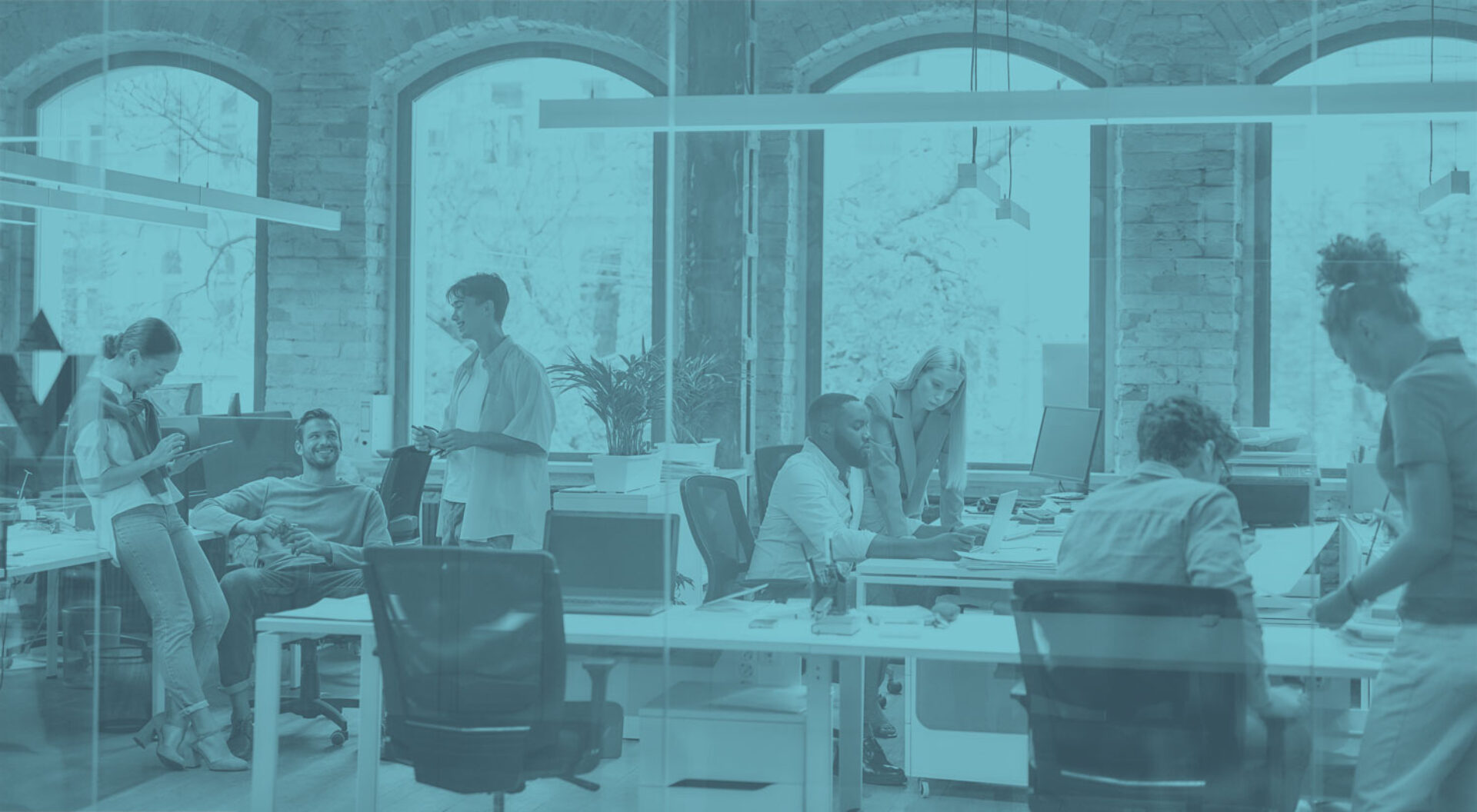 Scalable Blended Learning Approach for Auditor Certification Program
Executive Summary
SAI Global Assurance Learning is a global provider of risk assessment, certification, and standards compliance headquartered in Cleveland, Ohio. They came to us in need of a faster, low-cost way to deliver their five-day professional auditor certification program. Their face-to-face training was not working for younger employees, who expected the training to be more streamlined. With a focus on employee retention, SAI Global Assurance Learning also needed to integrate the standards from three accreditation bodies to maintain their seals of approval.
Our Solution
In response to these issues, we leveraged our expertise in designing and developing compliance training to create a global, scalable program that uses digital tools to deliver a blended learning program. We first mapped out the curriculum that was necessary to meet accreditors' standards, then deconstructed the knowledge and skill requirements to rebuild the training. Furthermore, we worked to understand which parts of the learning solution could be delivered synchronously versus asynchronously, as well as in-person versus virtually.
Due to the fact that this was a certification course, it was necessary that the program aligned with Australian Skills Quality Authority (ASQA) standards for Registered Training Organizations (RTOs). We worked closely with both the SAI team and ASQA resources to untangle complex regulatory information and ensure learners received the information they needed.
Working closely with SAI subject matter experts (SMEs), Dashe developed a master blended curriculum from which to build a blended learning solution. Wanting to ensure that our solution was perfect for SAI's needs, we delivered two design options. Design A was a "complete in 4 weeks" course, whereas Design B was self-paced and more flexible when it came to instructor interaction. The main difference between these is that Design A included one virtual instructor-led training (vILT) session at the midpoint of the course, whereas Design B had no vILT and offered 1:1 calls with the instructor for support.
Throughout the process of designing a solution for SAI, Dashe ensured that the project received enterprise-wide buy-in by showcasing the strengths of blended learning. Learners who take courses delivered in a blended learning format will perform better than those who attend exclusively instructor-led or online formats. Dashe leveraged copious amounts of industry research and testing to ensure that the SAI team not only knew the benefits they were getting, but were able to vocalize those benefits to upper management.
Due to the emergence of COVID-19 in the spring of 2020, SAI needed to divert its attention elsewhere to adapt to new business conditions. Nonetheless, our work alongside SAI was a great experience for both parties, and ultimately expanded SAI's L&D scope and provided them with an excellent platform to build off once they are able to focus again on this learning solution.
Committed to
finding solutions