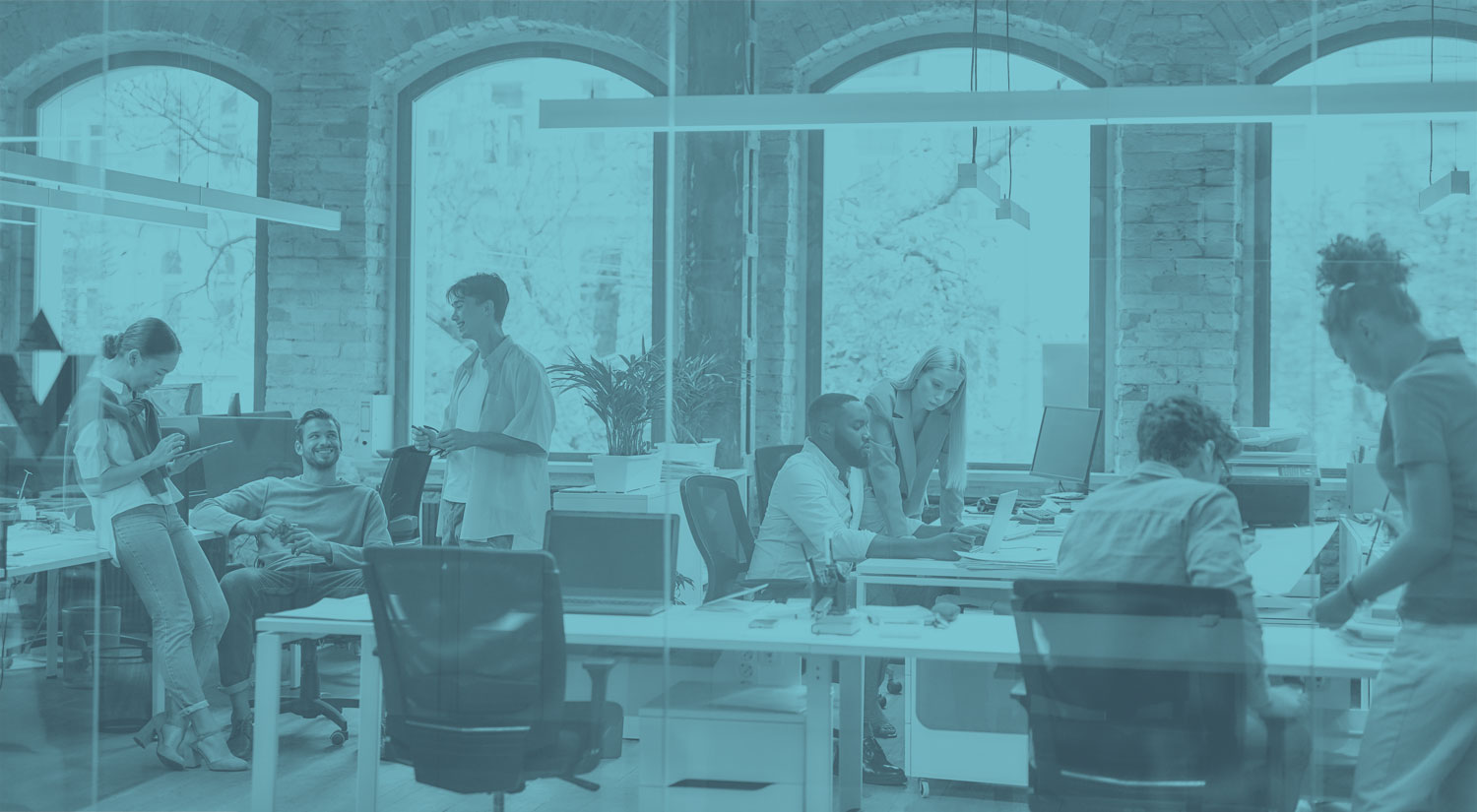 Benedictine Establishes Accessible, Interactive Compliance Training
Executive Summary
Benedictine is a provider of high quality senior living and healthcare services based in Minnesota, with communities in five states. Their corporate support center organizational learning division came to Dashe in need of an effective HIPAA compliance training program. Benedictine had been conducting HIPAA training for years, but their training lacked engagement and a focus on building critical thinking skills. We created a solution that reengaged learners, bolstered retention, and eliminated gray areas when it came to employee-guest relations.

Challenge
Benedictine needed us to deliver a more dynamic, engaging solution that increased employee awareness should a compliance breach occur. Not only did they need to train a diverse group of workers, they also needed to reestablish compliance standards and training expectations to ensure employees acted according to regulations. Benedictine described their previous training as dull and unexciting; they needed a solution that engaged their learners.
Having designed various compliance training programs, the Dashe team knew that Benedictine needed a solution that focused on real-world learning experiences that lead to better information retention. Because HIPAA can be dry subject matter, learners often become distracted during training and miss key learning outcomes. We knew that the training had to be personal, intricate, and unique. Creating a user-centered design was critical to ensure that employees bought into and engaged with the training and could then apply what they learned on the job.
Our Solution
Working closely with the Benedictine team and HIPAA compliance content, Dashe developed a branching narrative learning course that immersed employees in real-world scenarios. This structure was built around a "day in the life" module that gave learners a variety of tasks to complete in any order and in any amount of time they choose. This course was especially effective because learners were not given immediate feedback on their choices—they were allowed to continue to "go about their day" before receiving feedback or having realistic conversation with management on the choices they made. This structure gave learners the opportunity to understand the "why" behind HIPAA compliance—they were able to learn not just what they need to do to comply to regulations, but why.
How It Helped
The most pressing issue we faced when building this training program was ensuring that the strict, rigid HIPAA compliance regulations were thoroughly covered in our fluid, learner-centered design. The Dashe team worked hard to ensure not only that the client was satisfied with the learning outcomes, but that all applicable HIPAA compliance elements were incorporated.
Feedback
When it came to delivery of the solution, Benedictine was impressed with the interactivity and learner-focused navigation through the training program. This type of interactive, sandbox training was a pilot for Benedictine, and it exceeded their expectations. Benedictine's Director of People Development Laura Campbell said "Dashe understood the mapping and scenario branching that we wanted to achieve. They were able to speak to everything we wanted quickly, and they helped us get to our vision faster than other vendors." Following the implementation of our training solution, Benedictine reached their goal of providing accessible, interactive eLearning to all associates.
Committed to
finding solutions