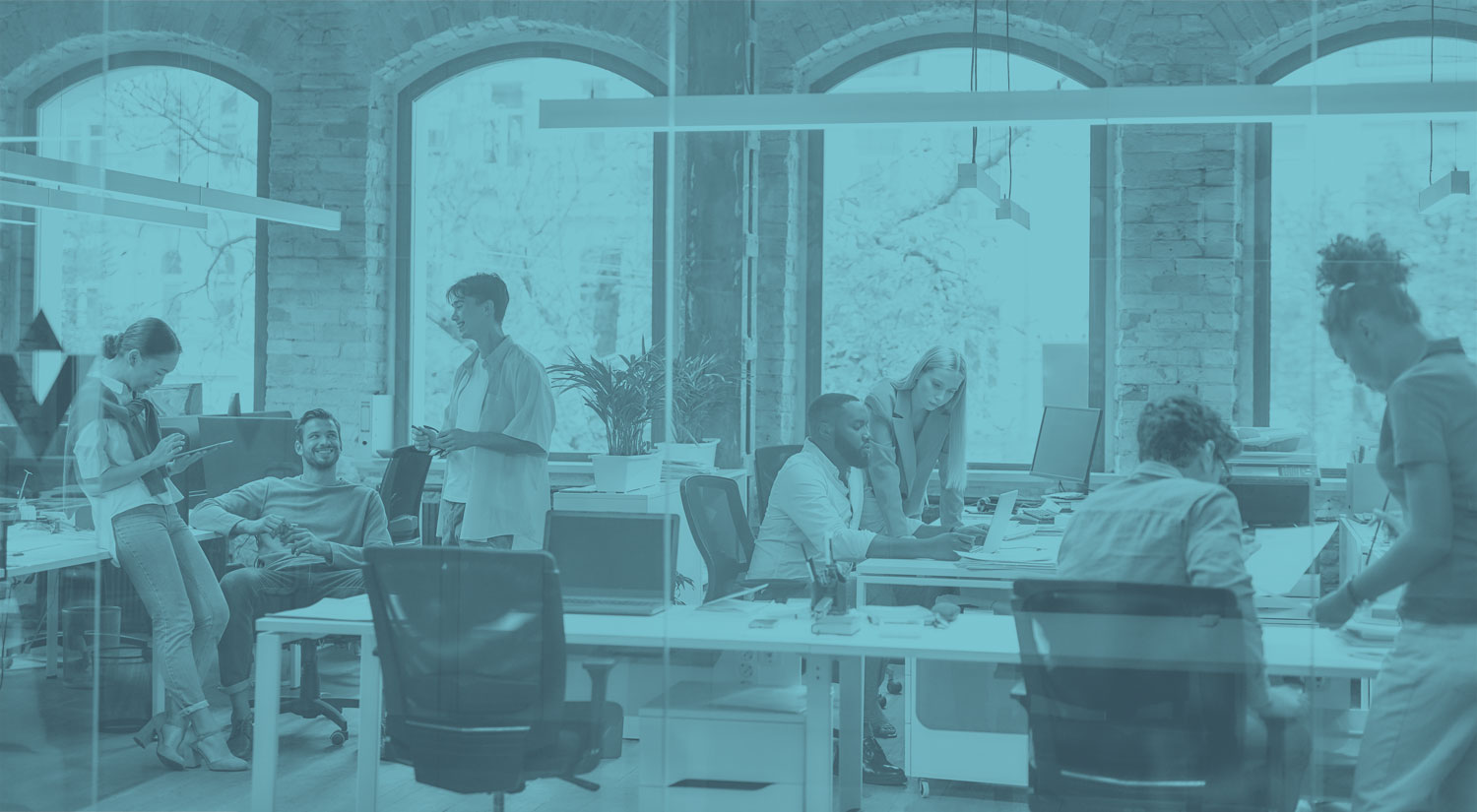 Major Healthcare Company Revamps CLM Training
Executive Summary
We recently had the opportunity to work with an eminent for-profit healthcare company based in the Midwest that offers healthcare products and insurance services. This client came to Dashe in need of a new training program for their contract lifecycle management (CLM) software.
When searching for a learning solution for over 10,000 employees, this healthcare company wanted a familiar partner with a record of creativity, innovation, and adaptability. Having had great experiences with the Dashe team in the past, they decided we were the best fit for their needs.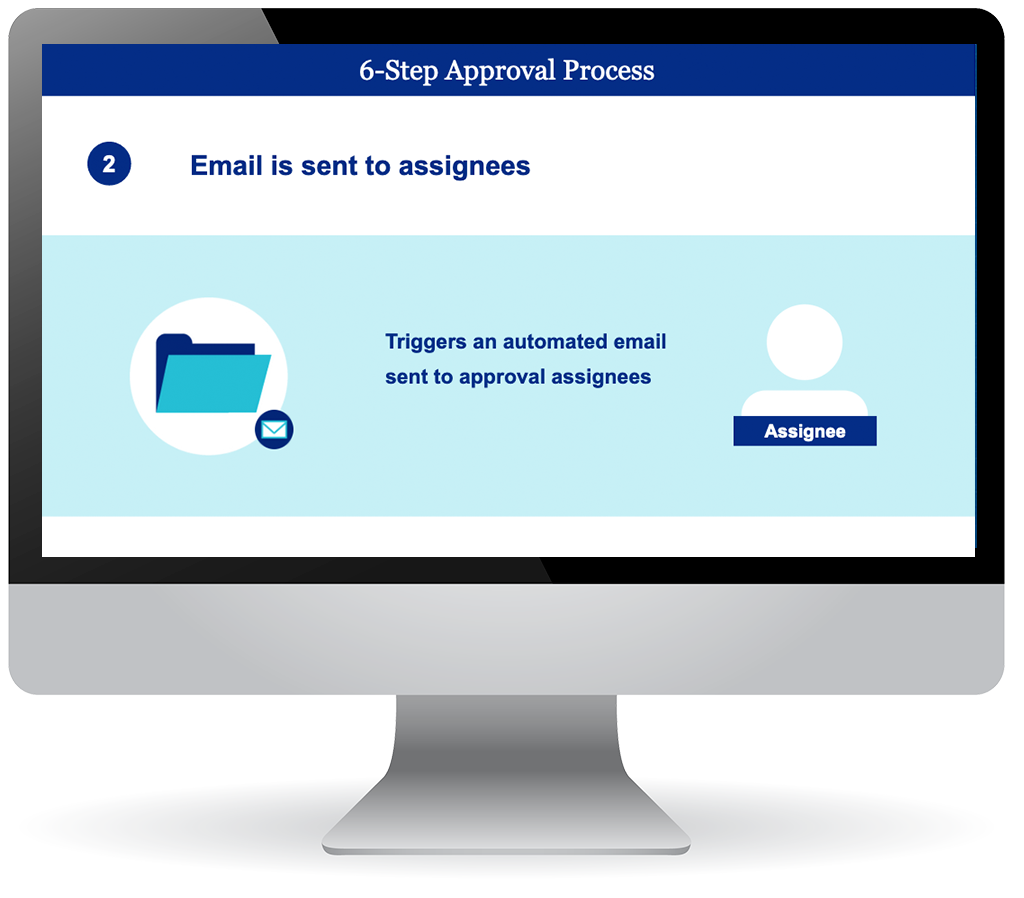 Challenges
We faced a unique set of challenges when tackling this new software training program. The CLM software, which allows the healthcare provider to guarantee insurance contracts are managed properly, was still in development at the start of the project and remained so throughout the process. Continuous communication was essential. Given the vast body of content, it was necessary that our team was agile, clear, and dedicated to meeting the timeline, despite the changing nature of the project. Throughout the development of the program, our team worked closely with the healthcare provider to ensure that their needs were met and that the training content was aligning with the development of the software.
Our Solution
After various planning and design sessions, Dashe and the client determined that the best solution was a straight-forward click-through training experience where learners would walk through software usage scenarios. Interactive training programs such as this allow the user to do the work themselves, but also guide them on proper next steps. Given the complicated nature of the CLM software, it was essential that learners had the support they needed to complete tasks. We provided just that.
Feedback
Our client commented that they were most impressed with Dashe's ability to pivot and adapt to changes in the development process. A representative and project leader said "the project management and IDs come with great ideas, and they're very flexible. Our experience has been phenomenal. The adaptability of the team makes Dashe easy to work with." While the rollout is still underway, the feedback thus far has been positive and the assessment of and feedback on our work has been affirming. We all look forward to working together again soon.
Committed to
finding solutions