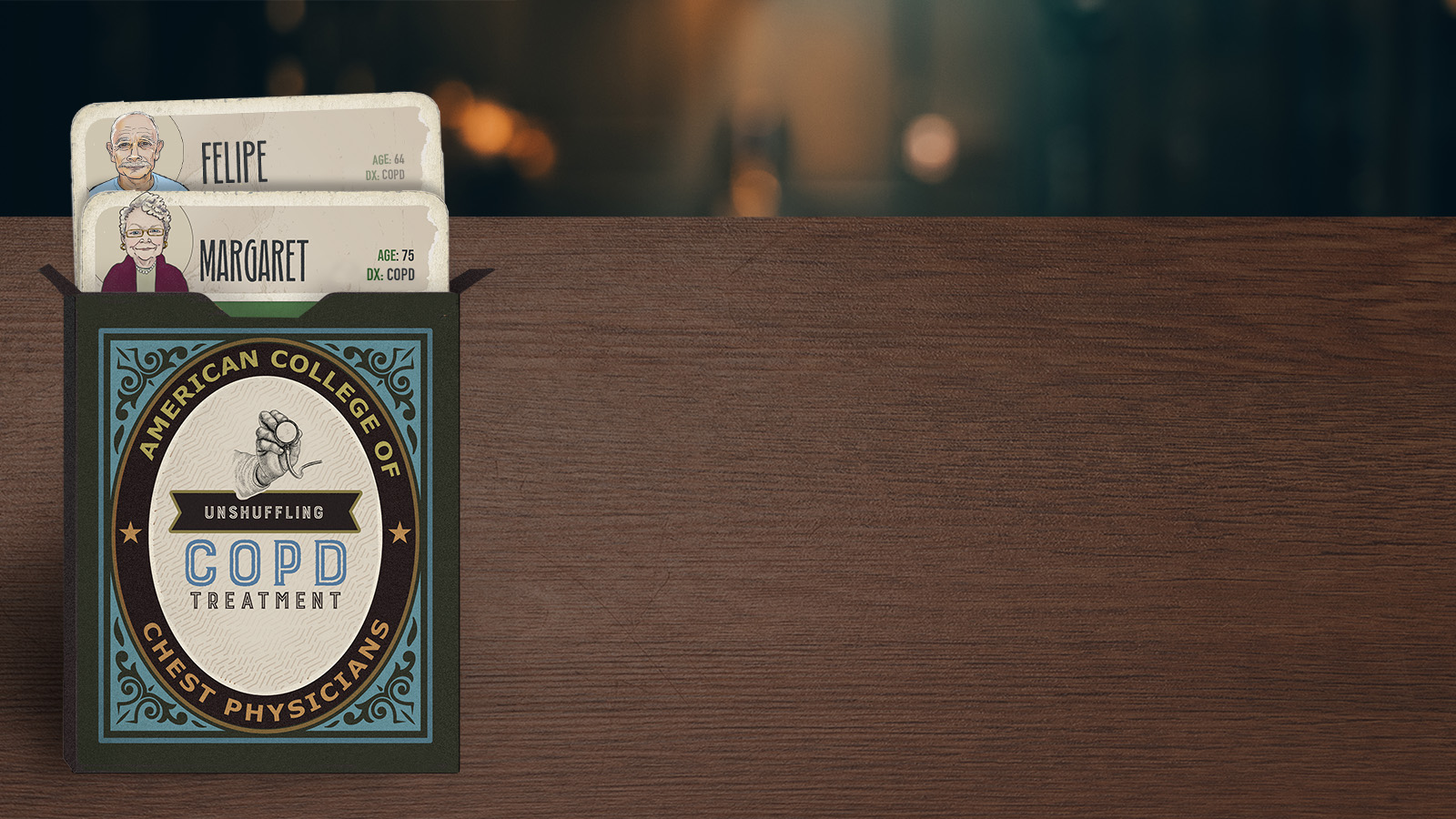 COPD Card Game *Award Winner*
Improving treatment plans for those suffering from rare disease
Dashe partnered with the American College of Chest Physicians to develop an interactive game to help their patient-facing staff members treat individuals suffering from chronic obstructive pulmonary disease (COPD). COPD is a common lung disease causing restricted airflow and breathing problems which can require precise diagnoses and immediate treatment.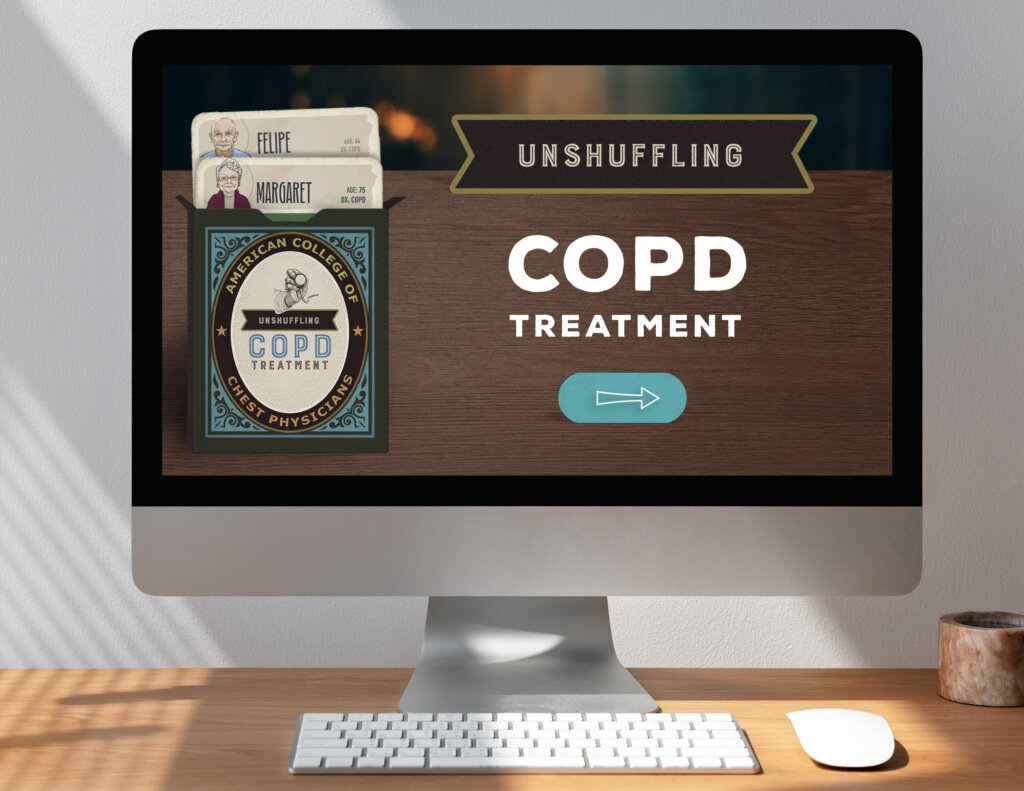 Challenge
Dashe was asked to create a virtual experience that allows the learner to make choices based on the varying state of the patients' COPD symptoms so as to improve treatment services. Each patient has a very distinct and nuanced to COPD making the need for learning that much greater. With a spectrum of patient cases, the lesson needed both breadth and depth.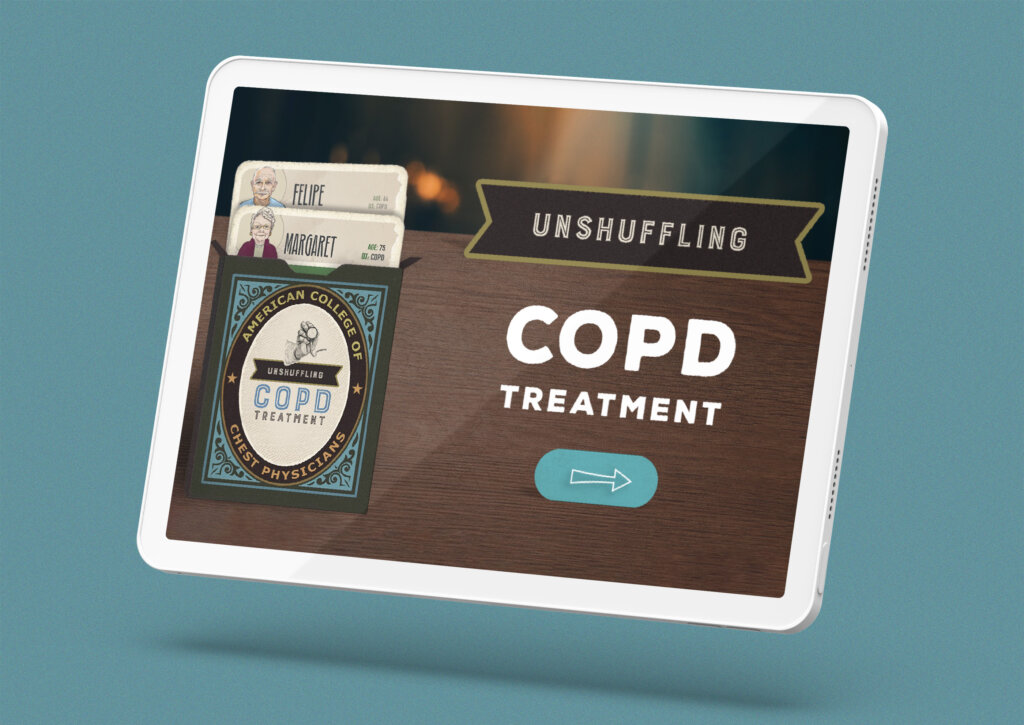 Our Solution
Every patient is different and needs to be treated uniquely. The approach to this learning experience had to be one with real-life examples with extensive variables while also offering an approach that could be repeated and serve an increasing population of patients. Providing treatment for rare diseases is stressful and yet those who have to perform that task need to be composed and precise. The learning experience needed to result in sharpened skills and senses while maintaining grace and composure.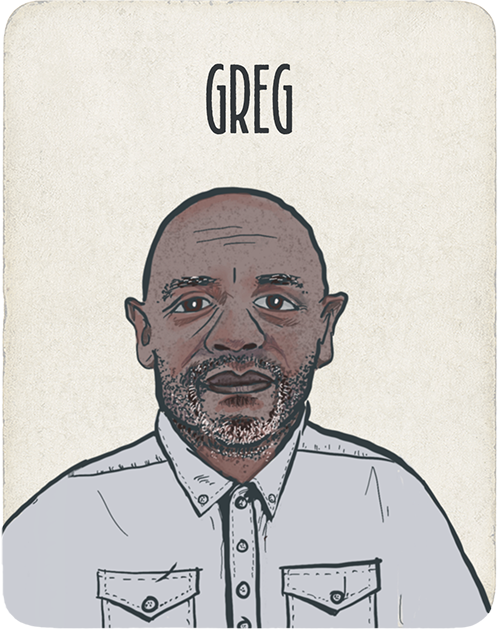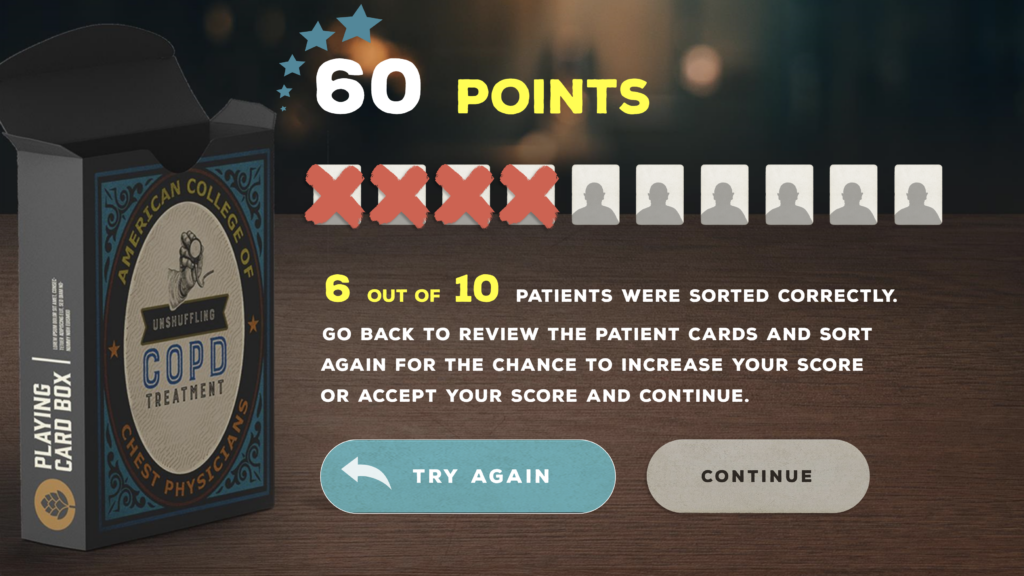 Unshuffling the nuances of COPD
Our solution resulted in a card game where each card represented a patient and included their symptoms. Each card also included that patient's treatment plan. The learner then had to decide if the patient was being treated correctly (card placed in the left pile) or treated incorrectly (card placed in the right pile).
The COPD Treatment Card Game recently won the 29th Annual Communicator Awards selected by the Academy of Interactive and Visual Arts.
Committed to
finding solutions