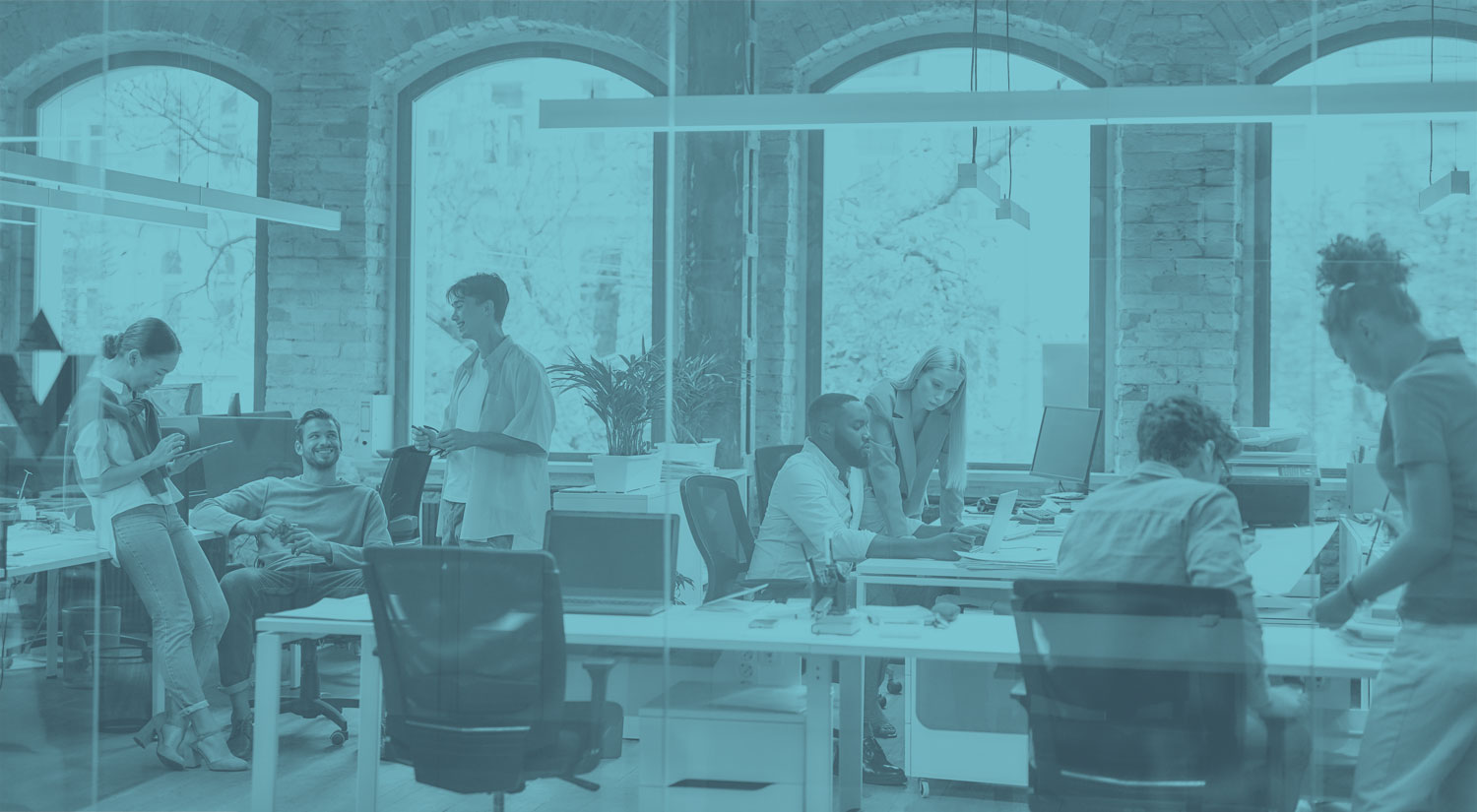 VSI Goes Digital With 9-Module Certification Program
Executive Summary
The Vinyl Siding Institute (VSI) is an organization that provides resources to support the promotion, design, installation, and performance of vinyl siding and professionals within the field. Having fully developed an in-person learning experience for VSI in the past few years, they came to us in need of a new, more accessible version of their 9-module certification program. With the emergence of virtual and remote work, VSI wanted a solution that was digital and could be accessed by learners across the country.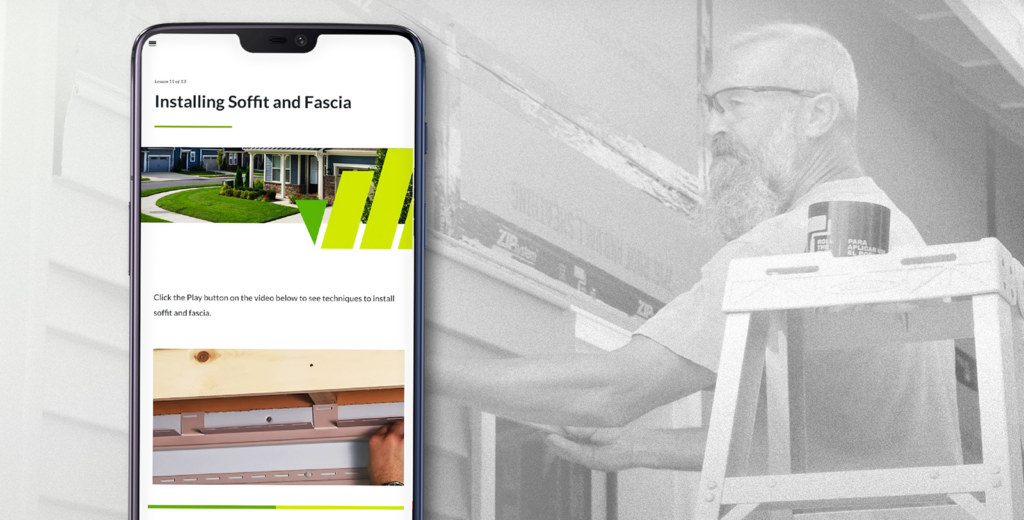 Challenge
Teaching physical processes can be difficult in an online environment. Historically, learners who can touch, feel, and interact with installation tools are better able to learn and retain information on the process. Nonetheless, Dashe worked to find a solution that keep both learner engagement and retention high in an online environment. A "showing instead of telling" approach was essential for learner success, so we developed a solution that leveraged the advantages of video to illustrate vinyl siding installation concepts.
Our Solution
Dashe wanted to create a solution that put the learner first and exceeded the engagement and retention of the previous in-person learning experience. This new solution prioritized accessibility and engagement; our 9-module solution combined updated brand design, Spanish translation, and multiple videos to ensure learners were able to best experience the process of siding installation in a virtual environment. Dashe also worked to create a mobile-friendly resource that contains shorter, more consolidated information on installation best practices and guidelines.
How It Helped
Our solution has made VSI's certification more accessible for thousands of siding installation professionals, and translation into Spanish has given VSI the opportunity to expand their reach. The utilization of videos has created an agile solution in which learners are able to get a "hands-on" approach while learning remotely, and our unique mobile-friendly version of the training supplements learners needs when they are away from their computer. By creating a solution built specifically for targeted a target audience, VSI is better able to serve their learners and increase development outcomes.
Committed to
finding solutions