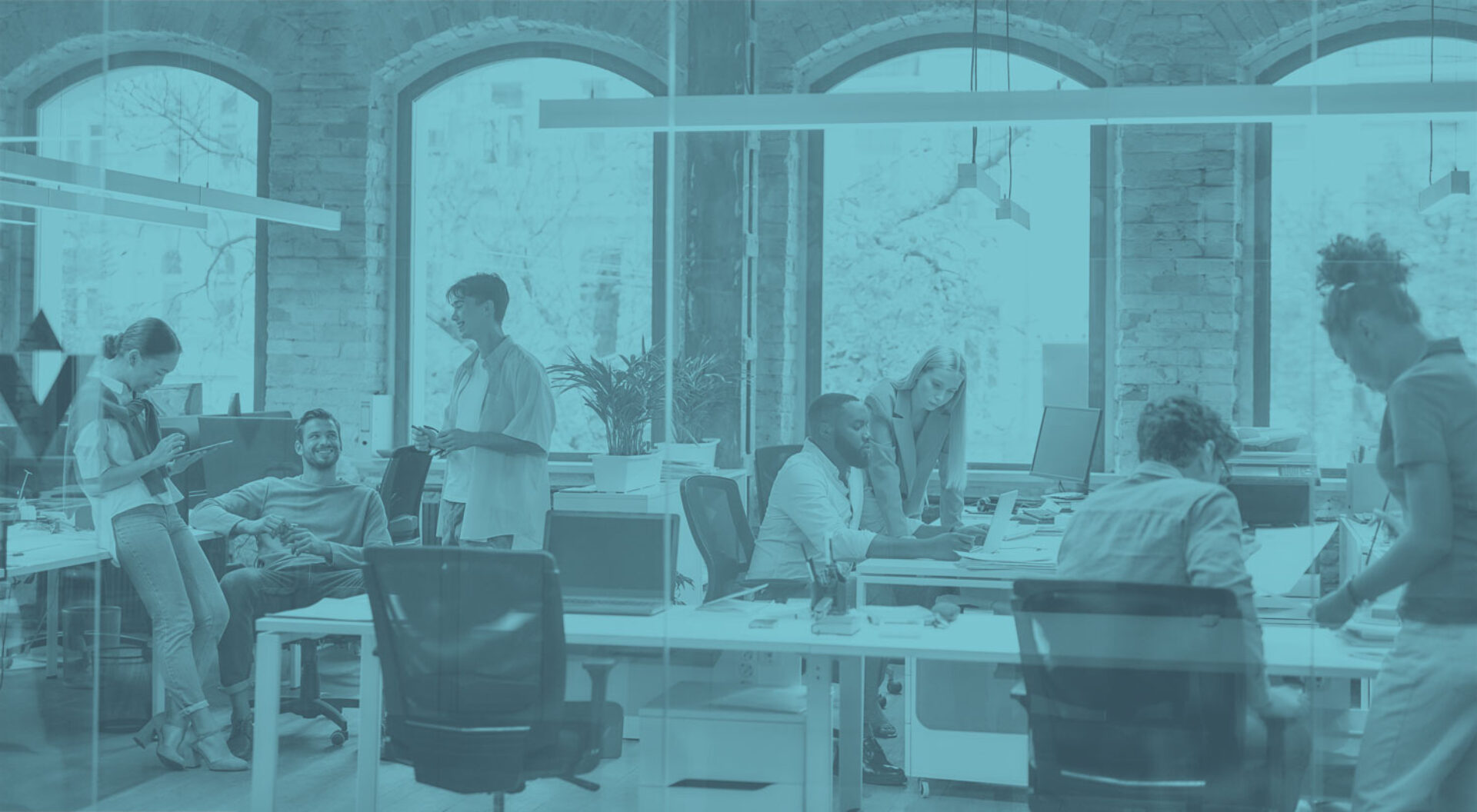 Chest Streamlines Complex Patient-Doctor Interactions with eLearning
Executive Summary
The American College of Chest Physicians is a medical association in the United States consisting of physicians and non-physician specialists in the field of chest medicine, which includes pulmonology, critical care medicine, and sleep medicine. We recently had the opportunity to work alongside them and Jefferson College on a course designed to inform doctors about different aspects of lung cancer, particularly the patient-doctor interactions surrounding screening processes.

Challenge
There were various challenges our team faced when working to create an effective learning solution. First, with a variety of different stakeholders, ensuring that all of the parties' needs were met required meticulous attention to detail and constant, effective communication. This was also essential because the learning content was still in development during the design process. We worked closely with Chest and Jefferson to develop a process in which content was added and edited while still developing modules and deliverable content. Another challenge we faced was turning academic-style content into digestible eLearning content. Because this course would be the primary resource for many medical professionals, it was essential that all information was accurate, up-to-date, and complied with medical and legal standards. Despite complex communication routes and hundreds of decision-makers, the Dashe team was able to work to find a solution that met the needs of both the American College of Chest Physicians and Jefferson College. Finally, complex legal subject matter meant that we needed to create a solution that had little room for error while also making it engaging and informative.
Our Solution
When designing this course, we knew that we had to create an experience that properly prepared doctors to be able to have conversations with patients about the lung cancer screening process. This is a complex, important interaction between doctors and patients, so we designed a solution that would simulate real-world situations. The final project consisted of three deliverables, with each consisting of a different aspect of patient-doctor interactions:
Assessing Eligibility, that focused on the process of introducing specific eligibility requirements, meeting hypothetical patients, and assessing individuals for their place in the process as well as next steps for each outcome.
Lung Cancer Screening, covering the thorough process of what a patient should expect when going through the process of lung cancer screening, what the results could mean moving forward, and the risks and benefits of performing this screen regularly.
Support for Lung Cancer Screening Decision Making, which focused on the process of conversing with patients regarding any hesitations or questions they may have and the best approaches to educate and inform patients so they may be a primary part in the final decision making process involving their care.
How It Helped
The American College of Chest Physicians were impressed by our ability to move with them and their needs and design a solution that engaged their learners. They felt that the use of scenarios, interactions, and exploratory content was a significant improvement over the forms, pamphlets, and different academic email updates they were using prior to our solution. Not only did the final product help provide medical professionals with valuable interactions scenarios, it also consolidated information from many separate sources into one central location.
Feedback
Madeline Lee, Senior Instructional Designer at the American College of Chest Physicians, stated "the eLearning product that [Dashe] developed is creative, fun, and to the point. Their experienced instructional designer smoothly implemented the instructional design methodology to covey the complex medical knowledge to the intended audiences. On top of that, they are very flexible with [Chest's] needs, trying to stay within the budget, and work to create a win-win approach for everyone."
Committed to
finding solutions