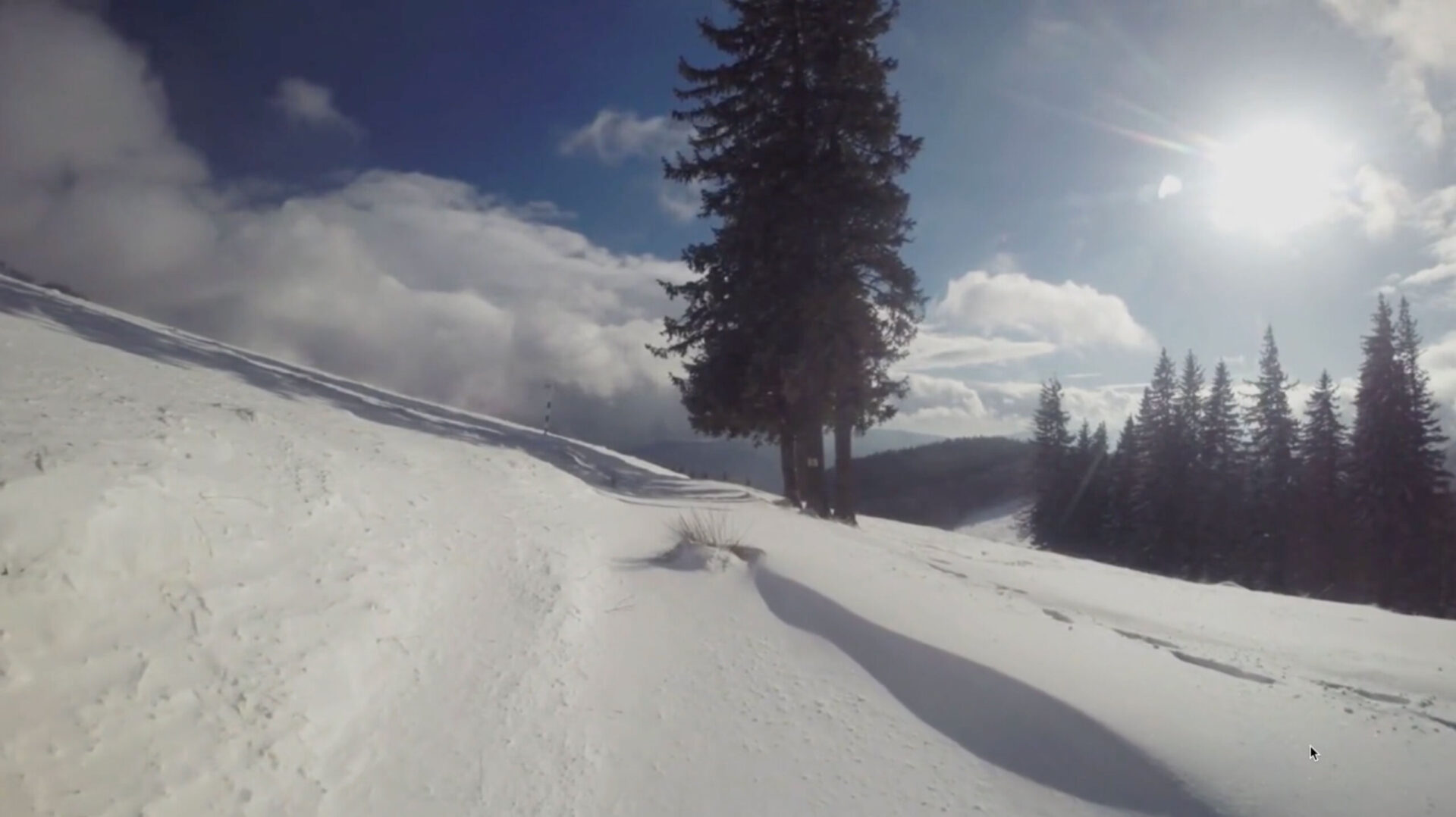 AMERICAN COLLEGE OF CHEST PHYSICIANS
An escape from the norm ⸺ learning through games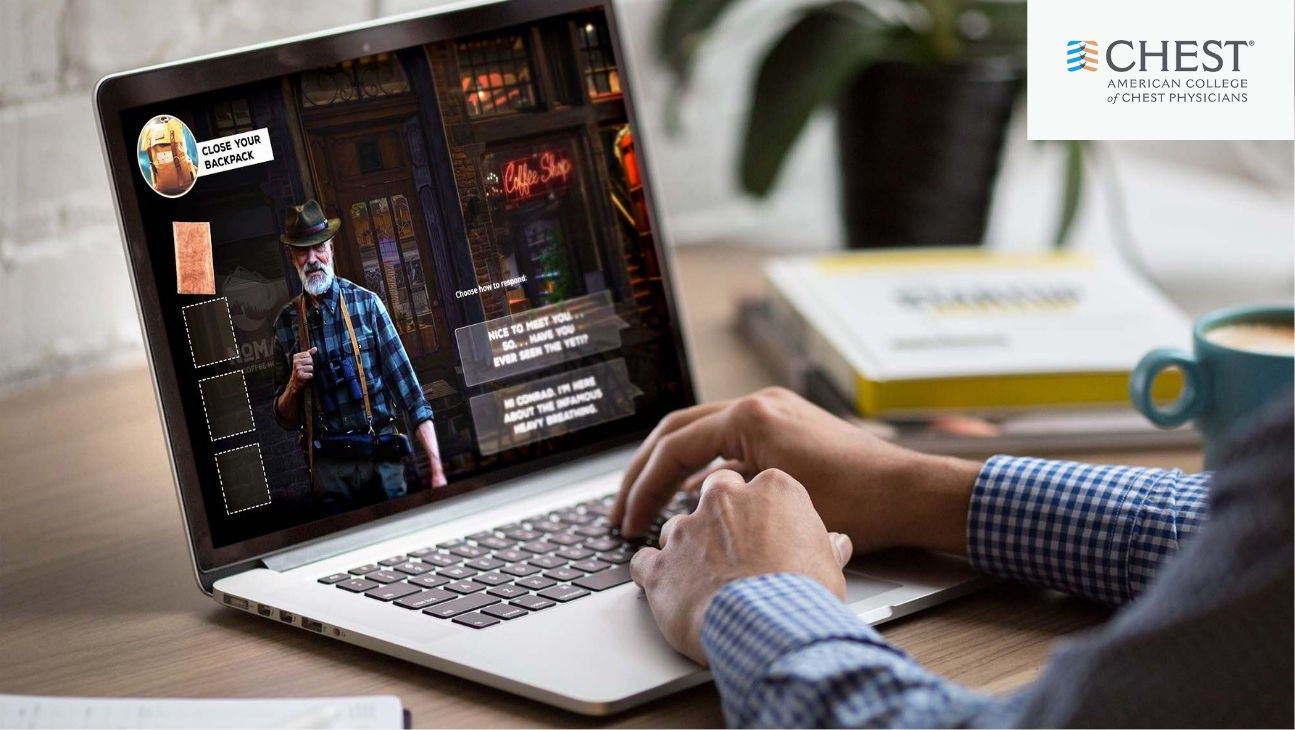 Dashe collaborated with the American College of Chest Physicians to create an interactive eLearning program focusing on the identification of severe asthma. Using a virtual escape room, the engaging and fun course provided learners with the ability to explore patient symptoms and make accurate diagnoses.
Challenge
Create an engaging eLearning course to help healthcare practitioners to quickly and properly identify and diagnose severe asthma, utilizing unique L&D strategies for an interactive learning experience that will ultimately save lives..
Solution
Developed in collaboration with Chest team SMEs, Dashe proposed a new solution that leverages interactive L&D with a virtual escape room centered around discovering clues pertaining to severe asthma symptoms.
Change
Dashe's eLearning program was met with excitement and positive feedback leading to more innovative approaches to diagnoses and improved patient outcomes.
Take a deep breath
Dashe had a lot to consider when experimenting with an escape room concept. Dashe had to work closely with SMEs to ensure that compliance regulations were not an issue, especially due to particular restrictions on the use of branded material in the module. Taking liberties with what an "escape room" entails, the final solution was centered around discovering educational clues pertaining to severe asthma symptoms in search of a mysterious individual.
Learners were tasked with observing their environment and gathering clues, information, and data to analyze the symptoms of an asthmatic individual and ultimately reach a diagnosis. Throughout their journey, learners were supported by resources that guided them in the correct direction but allowed for various interactions that prompted the learner to take their own path. In this sense, this interactive L&D module was learner-driven, adding additional benefits to engagement and information retention.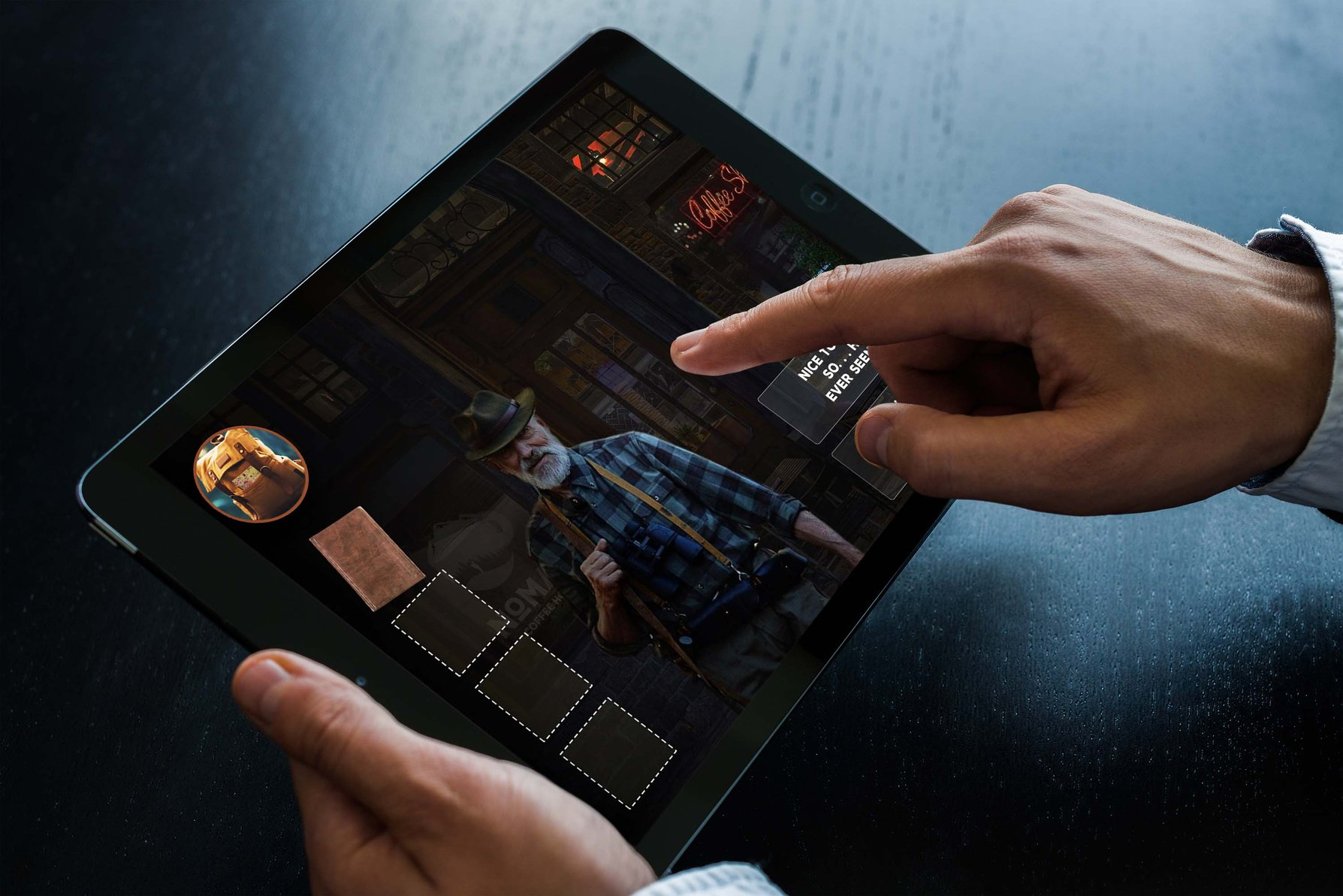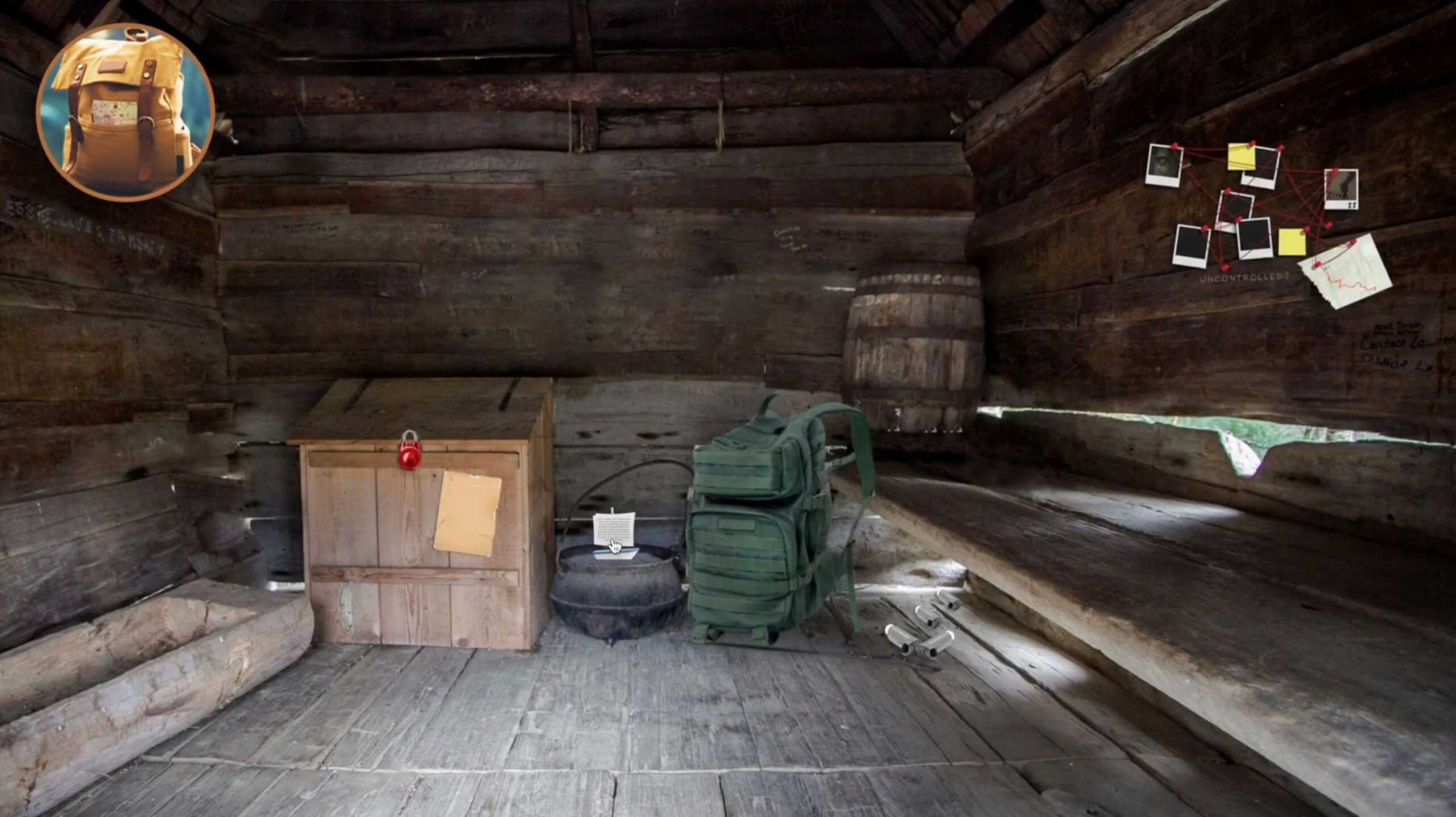 Committed to
finding solutions