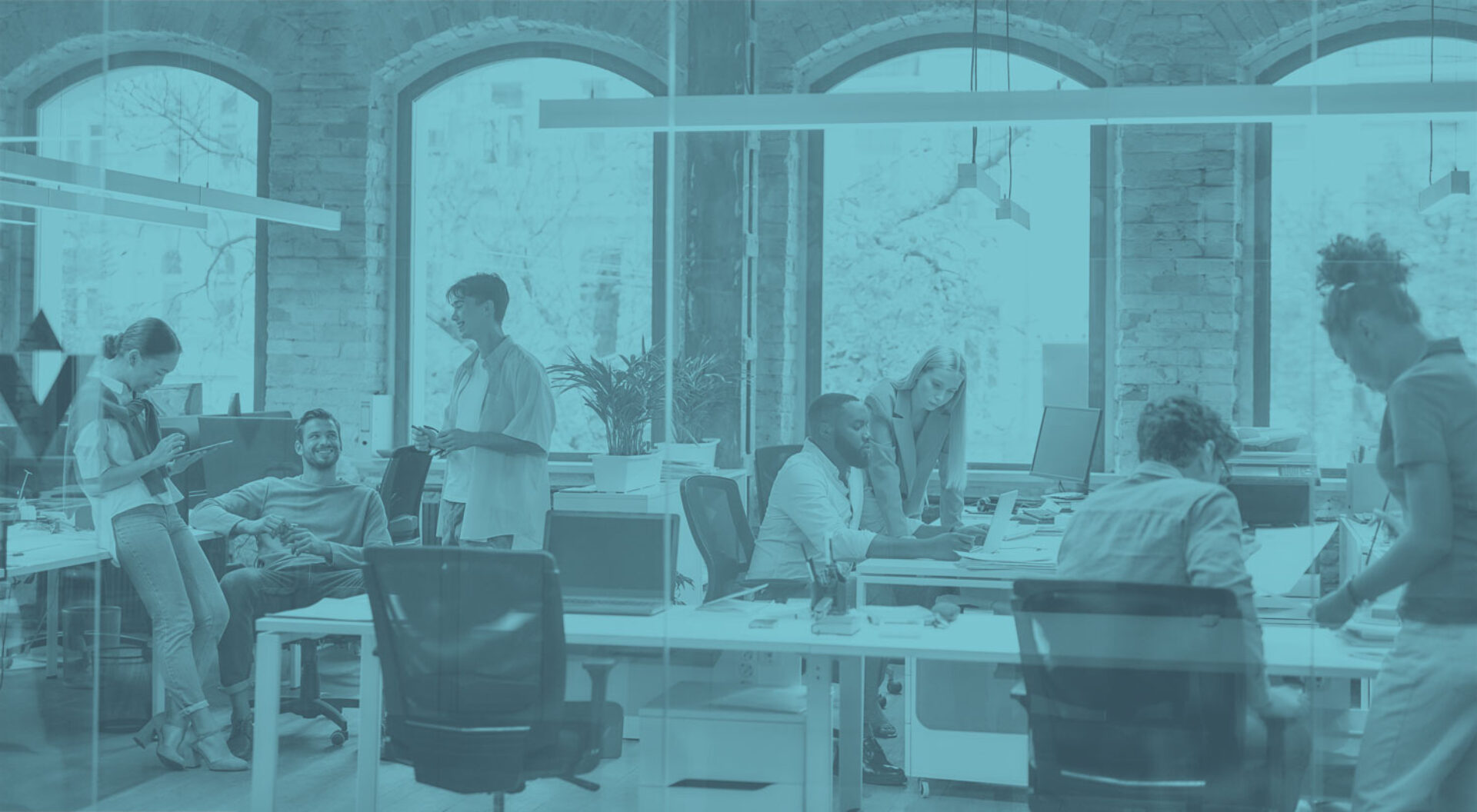 APi Develops a Culture of Safety and Leadership through eLearning
Executive Summary
APi Group is an organization that provides leadership to a diverse family of companies dedicated to delivering innovative services to the construction industry. Having worked with them in the past, Dashe was delighted to continue to develop their workplace culture that focuses on the foundational ethos that "Everyone is a Leader." APi is driven by the value of individual ownership and responsibility in the workplace, and we were happy to partner with them to develop their most recent I am a Safety Leader eLearning course.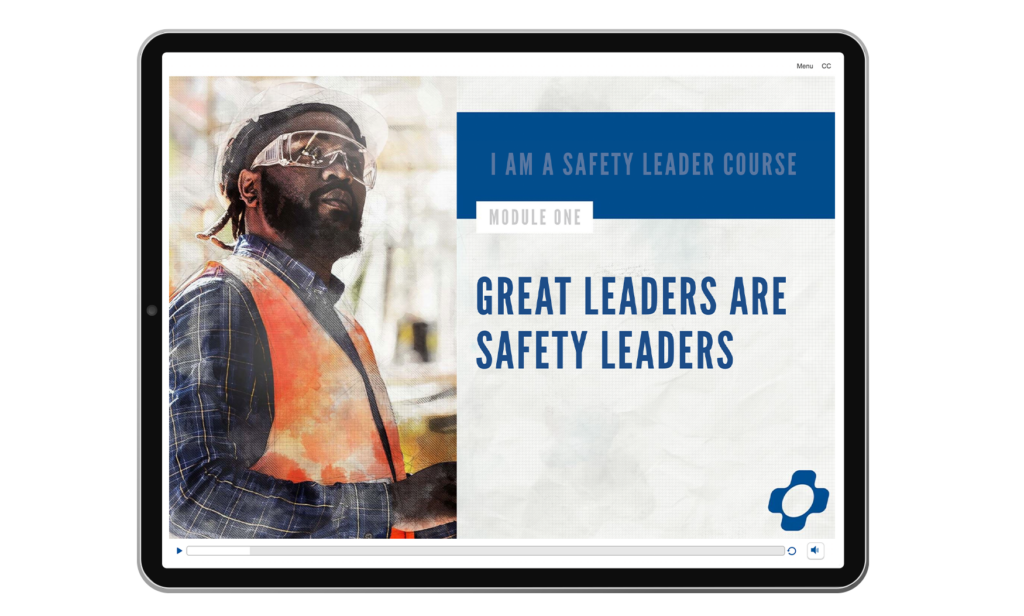 Challenge
When working to develop a solution for APi Group, we had to take into consideration a variety of different working environments across the construction industry. This course's final audience included learners working from home, in the office, and in the field, so Dashe worked with APi to develop scenarios that incorporated a variety of different work safety scenarios.
Our Solution
Our final solution consisted of two interactive eLearning modules: "Great Leaders are Safety Leaders" and "Stop Work Responsibility." Each of these modules were developed using Articulate Storyline and Adobe After Effects and consisted of six different scenarios consisting of micro animations and interactive choices that allow the learner to make decisions based on real-life situations. There are multiple decisions that can be made within each scenario, which builds a realistic story and encourages deep thought and critical decision making.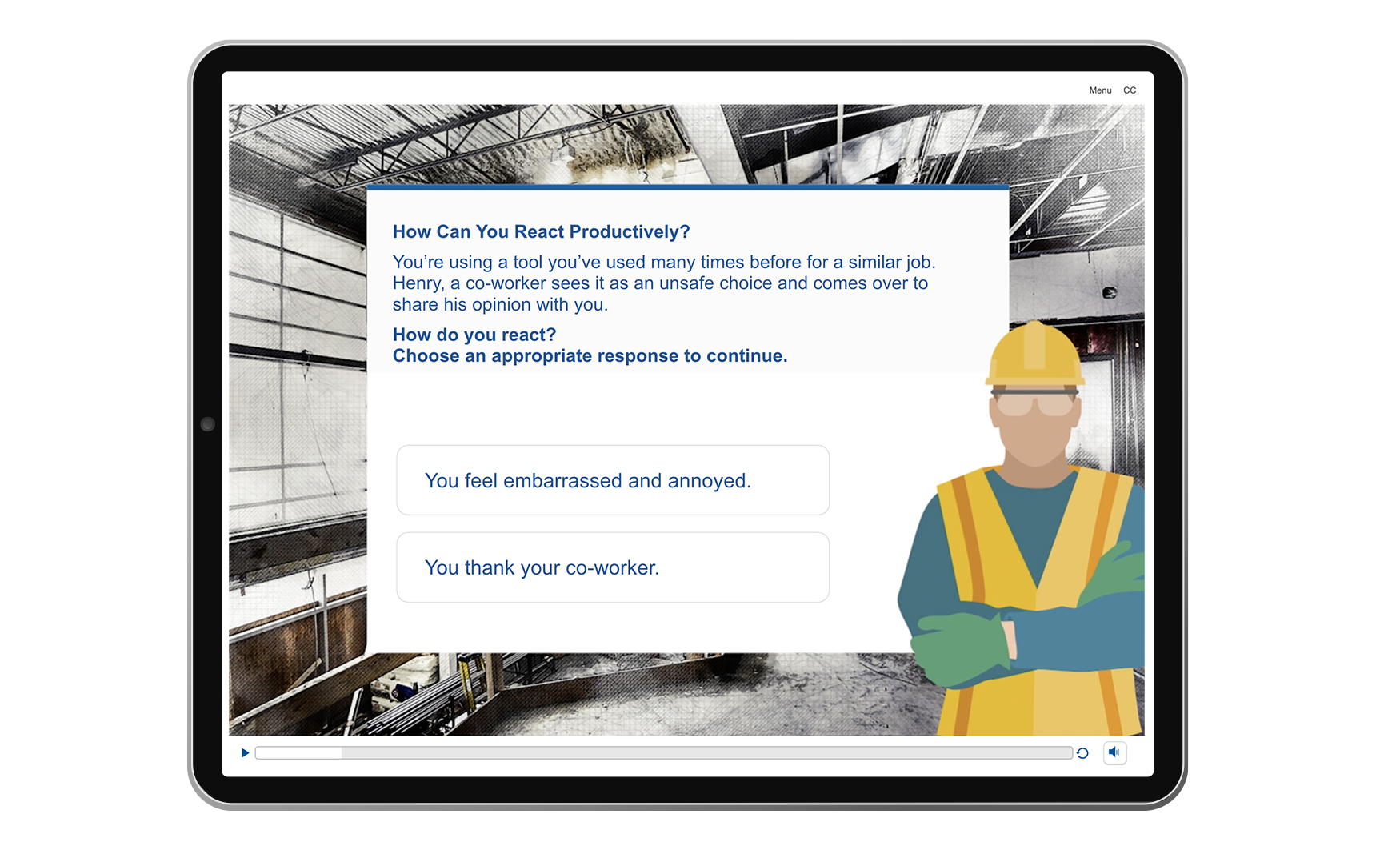 How It Helped
Our solution helped APi group bring their ethos and values to life in an effective, scalable eLearning solution. Due to the diversity of scenarios and digital format, this solution is scalable across multiple organizations within the construction industry and allows APi Group to solidify their core values across multiple business sectors. Finally, our solution created a cost-effective learning experience that engages learners and encourages critical thinking.
Feedback
The APi team was impressed with the animated motion throughout the module and felt that it really breathed life into the scenarios. Dropping interactions as an animation was a really good choice to tell the story better. The team was "very happy with the course," and told Dashe they "loved the welding animations" in particular.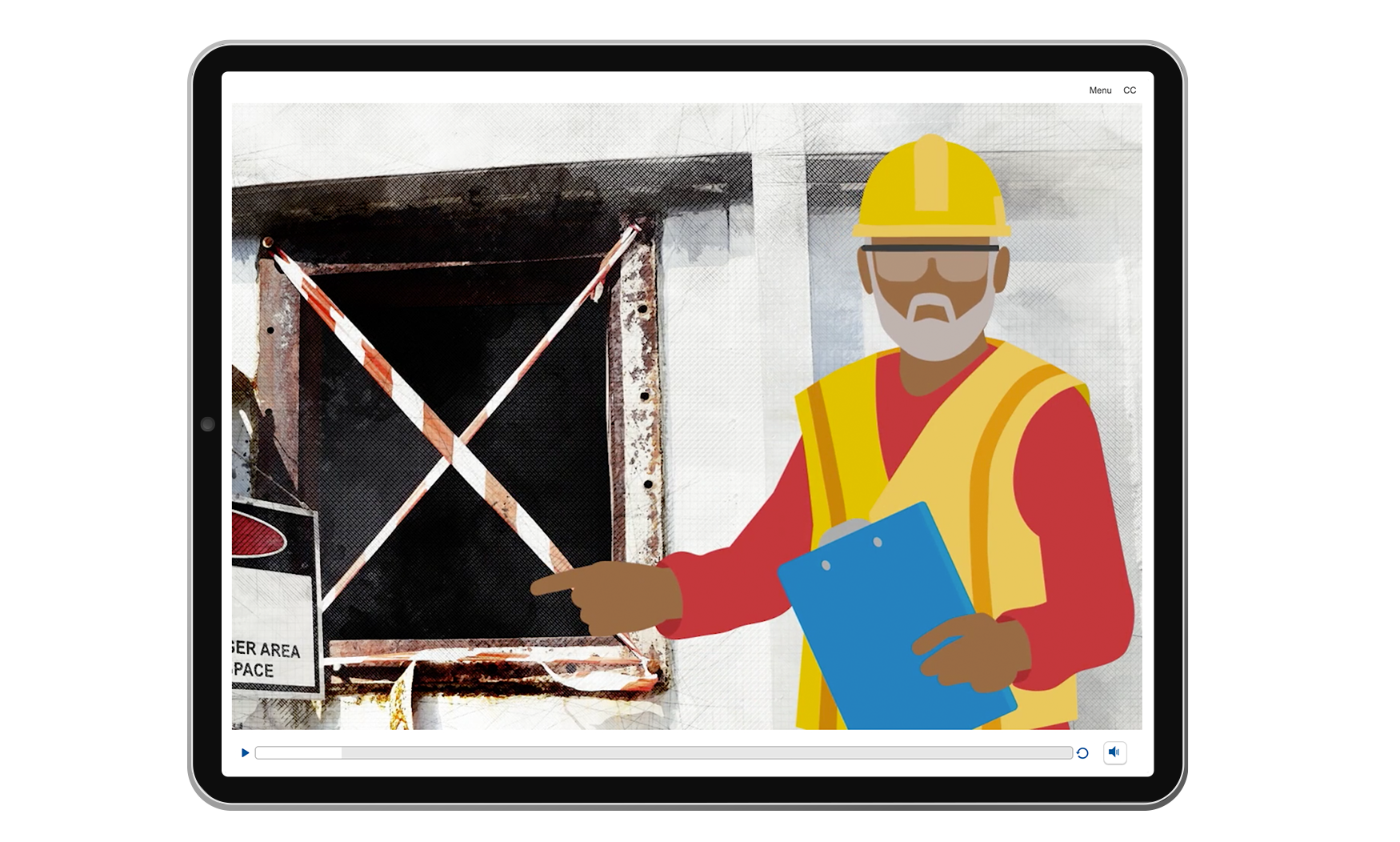 Committed to
finding solutions