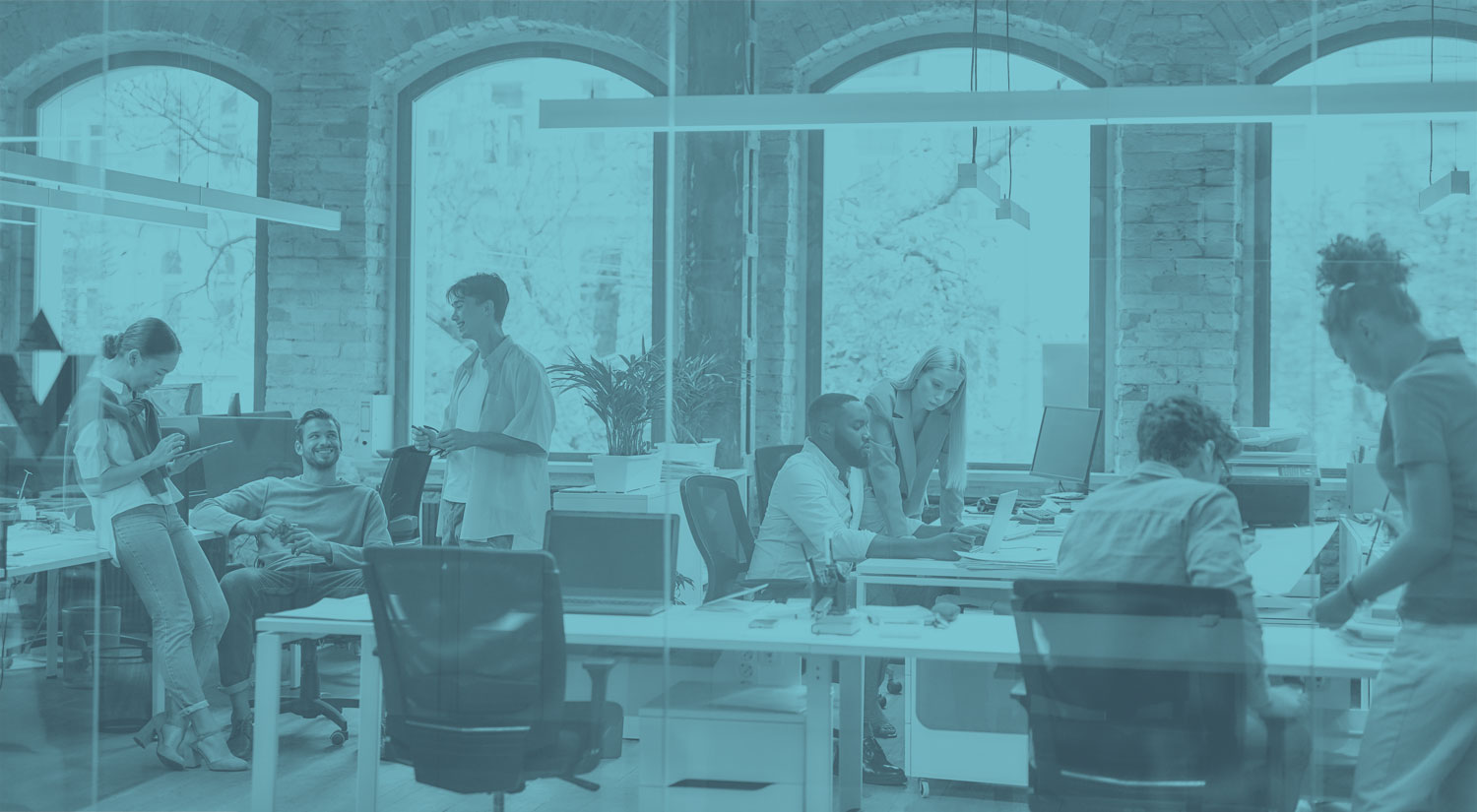 ERP System Implementation
Executive Summary
RBC Wealth Management was in the process of implementing a $250 million conversion to align its software with that of its internationally-based parent company following an acquisition. The effort extended across multiple business lines, including retail brokers, correspondent services, municipal markets, capital markets, and internal operations. The firm needed a vendor to partner with them to develop training and communications for approximately 10,000 end users on five enterprise-wide software systems.
Challenges
There was going to be no live training environment to do end-user training, creating a critical training challenge. Additionally, RBC's enterprise-wide LMS did not have the capacity to support the go-live; this was discovered six weeks prior to training. RBC also had no knowledge management system to support the go-live help desk.
Our Solution
Dashe & Thomson provided a training project manager as well as 20 instructional designers, simulation developers, communications specialists, and procedure writers. Following an assessment, Dashe developed a training strategy appropriate to each business line, and delivered over 50 software simulations and web-based tutorials for classroom and remote training. Dashe also created a temporary solution for their LMS to support the go-live, which included a website and database interface to their existing enterprise LMS. Throughout the project, Dashe acted as a strategic advisor for training and communications and go-live support.
How It Helped
Over 3,000 home office staff and 7,000 branch staff were trained. The local firm was established on the same platform as the parent company, and the parent company was able to run a more effective operation. The ability to use faster trading tools and to calculate commissions more quickly has had an impact on recruiting. Finally, and most importantly, customers were able to easily get the information they needed.
Feedback
The project sponsor said she couldn't have done the project as successfully without the Dashe team. The strategic advice along the way "helped us make the right decisions on a timely basis."
Committed to
finding solutions