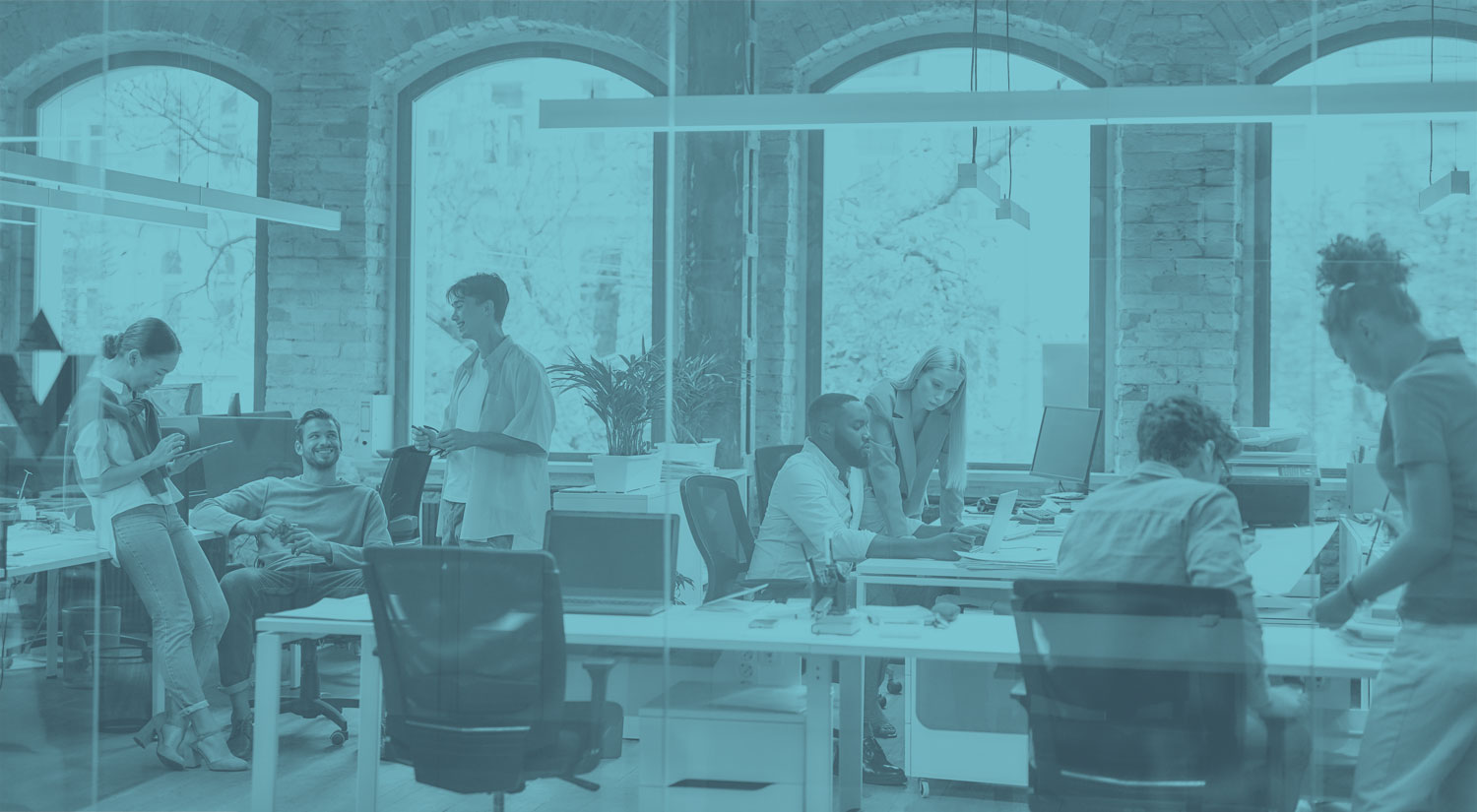 Driving Sales Performance with Instructor Led Training
Executive Summary
Abbott Diagnostics, a worldwide healthcare company that provides solutions to help drive smarter clinical and economic decision-making across healthcare organizations, was going through a major transition in its sales department. This included upgrading their Salesforce.com app and implementing a new sales management process. Dashe designed a change management strategy and sales enablement training solution that enabled the sales teams to effectively apply the system changes, along with new processes and tools, to reach their target metrics.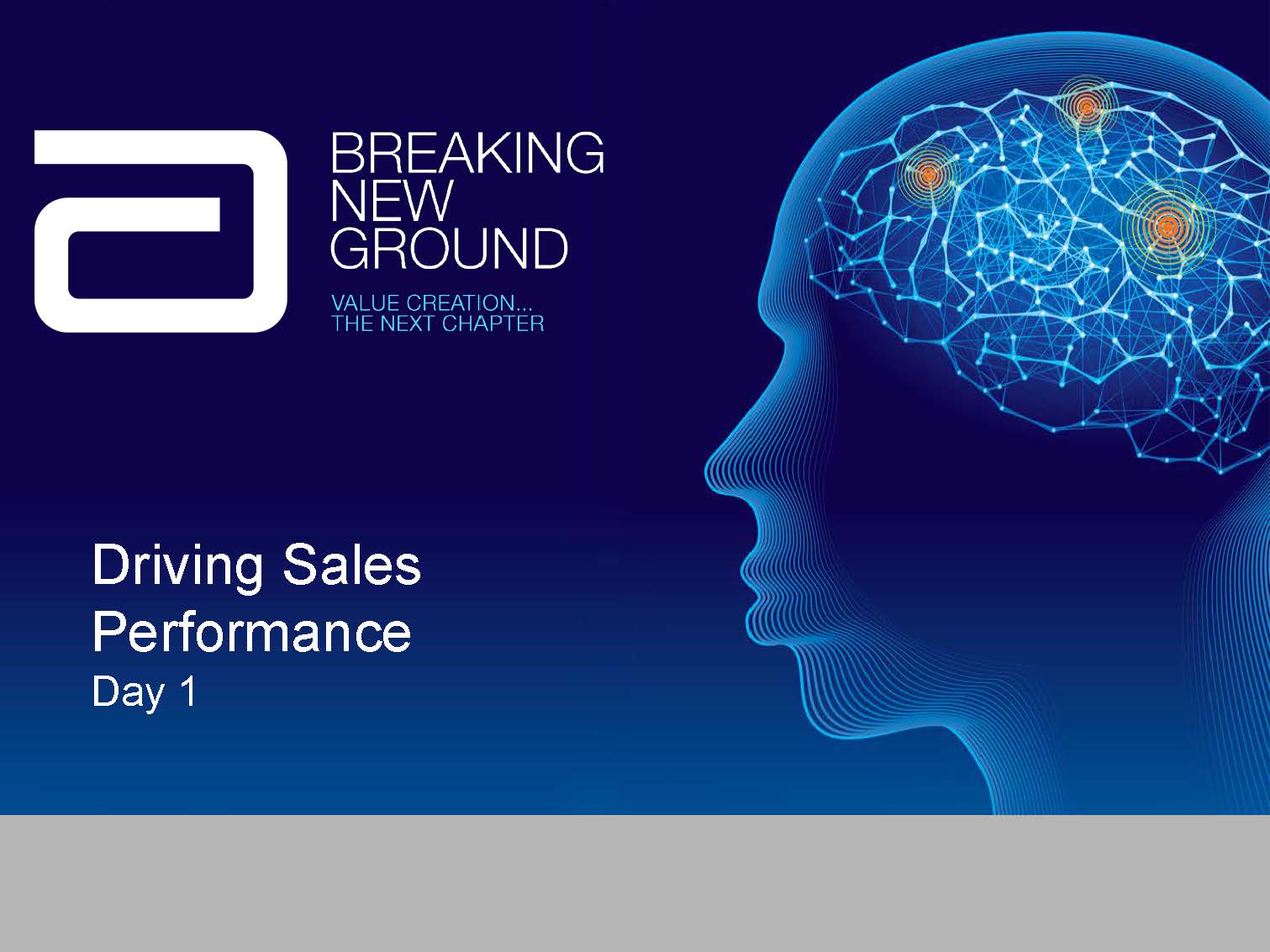 Challenges
The Abbot Diagnostics sales team consists of three separate audiences: regional sales managers, frontline sales managers, and sales representatives. Salesforce.com was being enhanced to provide additional functionality to the sales team; however, the enhancements did not include a rolled-up, summary view of necessary metrics. At the same time, Abbott was implementing a new sales management process, which significantly changed the role of frontline and regional sales managers from an all-encompassing salesperson to a collaborative leader and coach role. This change required a significant shift in mindset and skillset. The new sales management process was designed around a weekly, monthly, and quarterly meeting cadence, involving sales representatives, frontline sales managers, and regional sales managers, each having distinct roles and accountabilities in these meetings.
Our Solution
Dashe helped Abbott Diagnostics gain buy-in and adoption for the system changes as well as the new sales management process and tools. Dashe partnered with Abbott to design a change management strategy that included communications, training, and a measurement approach to support the implementation. In addition, Dashe designed a role- and process-based active learning solution in which sales reps, frontline sales managers, and area sales directors met weekly to discuss goals and development opportunities. Frontline and regional sales managers would pair up monthly to review results. Dashe developed five case studies for these pairs to work through during training, giving them an opportunity to practice, as well as identify, discuss, and resolve any issues. This created an environment for the pairs to be effective in meetings and to discuss needs and opportunities for improvement.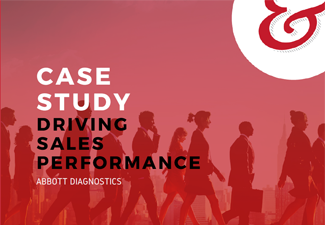 How It Helped
By using a role- and process-based approach to instructional design, Dashe quickly identified gaps in Abbott's processes and tools that could be corrected. This included developing a dashboard with an aggregate view of previously unavailable metrics. This solution enabled the sales teams to work together effectively, identify new opportunities for development, and reach target metrics.
Feedback
The Abbott Diagnostics management team was thrilled with the results. They especially liked how the practice-based structure and format of the training delivered a clear understanding of the new sales management cadence. They were eager to roll out these changes across the company. To do so, Dashe delivered a series of train-the-trainer sessions to allow the core team to deliver the solution globally.
Committed to
finding solutions