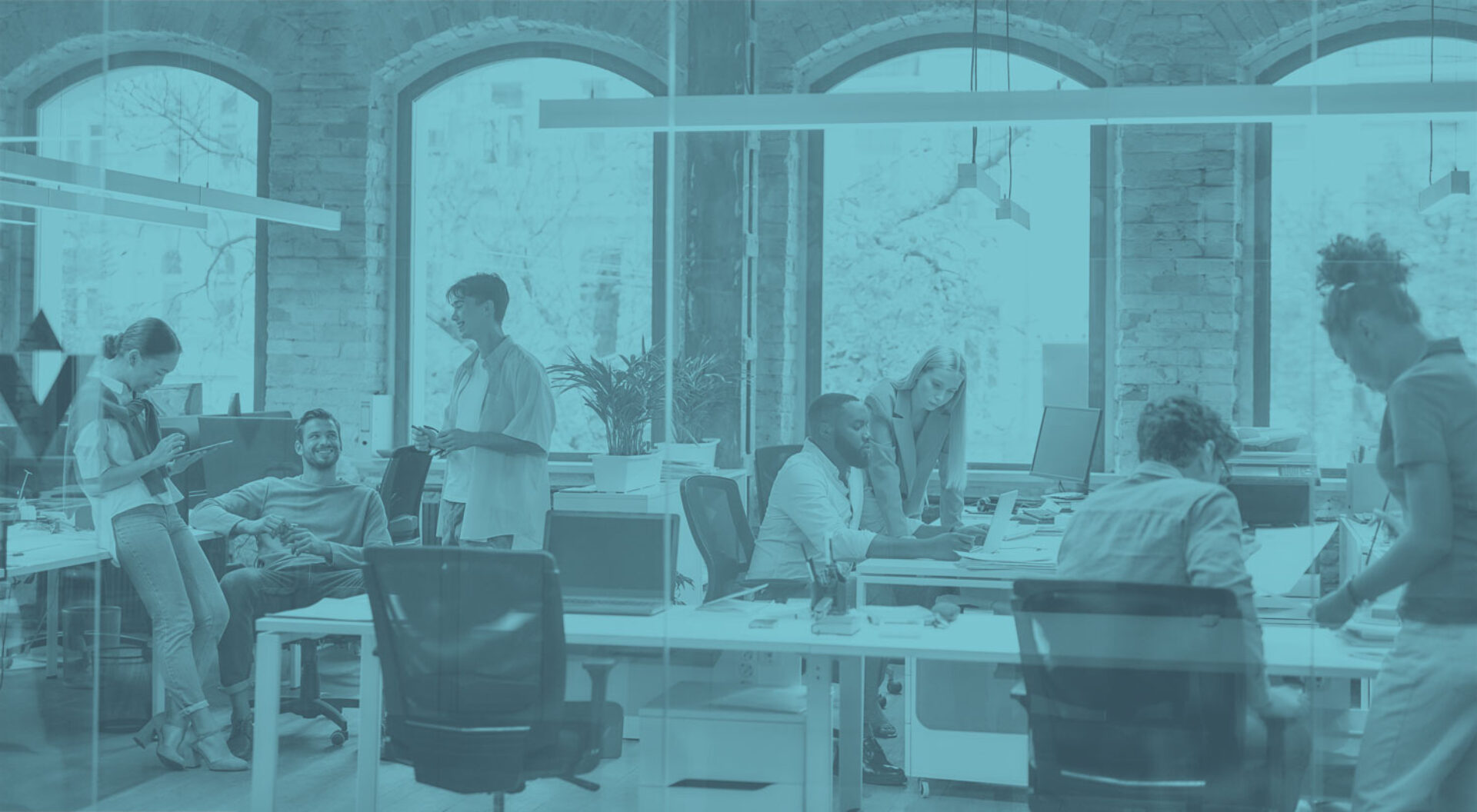 General Mills: SAP R2 to R3 Conversion and User Adoption Program
Executive Summary
General Mills, a Fortune 500 food processing company, was undergoing one of the largest SAP R2 to R3 conversions in the United States. In addition, General Mills acquired Pillsbury shortly after the R2 to R3 conversion, doubling the size of the company overnight. At the time, Pillsbury was using SAP in only a few parts of the business and needed to be fully integrated with the General Mills SAP landscape.
Challenges
The greatest challenge facing both the R2 to R3 and the Pillsbury integration projects was the sheer size of them. According to SAP themselves, the first project was the largest conversion from R2 to R3 in a single go-live that had ever been attempted. The conversion needed to cover not only General Mills' headquarters, but 40+ plant locations all around the U.S and Canada. The Pillsbury integration project brought SAP into all areas of newly acquired business and doubling the number of SAP users, most of which had not used SAP previously.
Our Solution
For the R2 to R3 conversion effort, Dashe & Thomson developed as-is vs. to-be process focused training materials and an extensive online performance support system for almost 2,000 end users representing approximately 50 discrete job roles in more than 40 locations across the US and Canada. The Pillsbury integration added additional job roles and required a shift in the focus of the training materials from existing SAP users who needed to learn a new interface with R2 to R3, to brand new users who needed to learn entirely new processes and procedures. Most recently, Dashe designed and developed a blended learning program for General Mills international rollouts in both South America and Southeast Asia. The blended learning program includes instructor-led training, eLearning, and performance support components. In addition, for each of these projects, Dashe populated training databases with enough viable data to enable concurrent classes in dozens of locations around the globe.
How It Helped
General Mills successfully converted nearly 2,000 users from SAP R2 to SAP R3 in the largest "big bang" conversion ever attempted in the U.S. at the time. In the years that followed, General Mills fully integrated Pillsbury business operations onto a single SAP platform. The SAP training materials and comprehensive performance support system developed by Dashe & Thomson were instrumental to the success of the projects by ensuring that users had the information they needed to use the new system correctly on day one.
Committed to
finding solutions