Modern L&D for the Financial Services Industry
L&D Challenges for the Financial Services Industry
Since the 2008 Global Financial Crisis, the financial services industry has experienced tremendous change. Unfortunately, the COVID-19 pandemic only intensified imbalances across the various markets after the economy rebuilt itself time and time again. However, it has begun to accelerate the arrival of the future of work. According to the Future of Jobs Report 2020, a large share of the financial services workforce can now be performed remotely, which has also caused less unemployment and brought increased wages in comparison to job loss and decreased salaries in other industries. Disruption has become the norm, and with advancements in technology, the financial services industry has become a source of digital, on-demand solutions regardless of current economic conditions.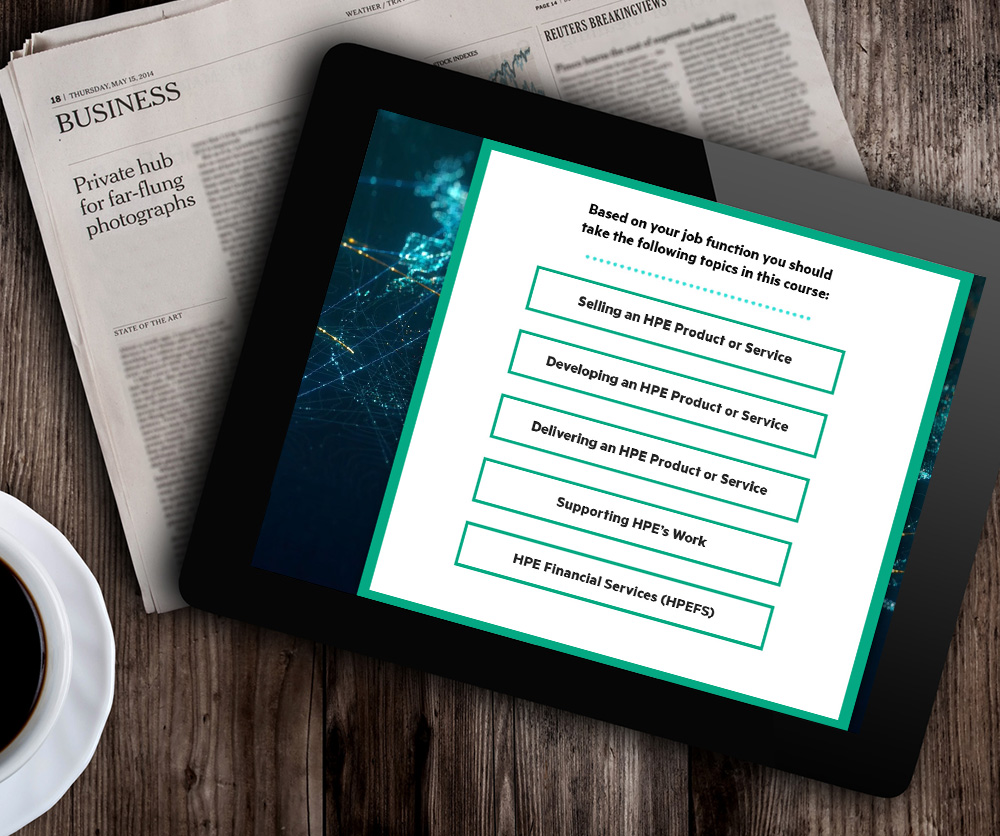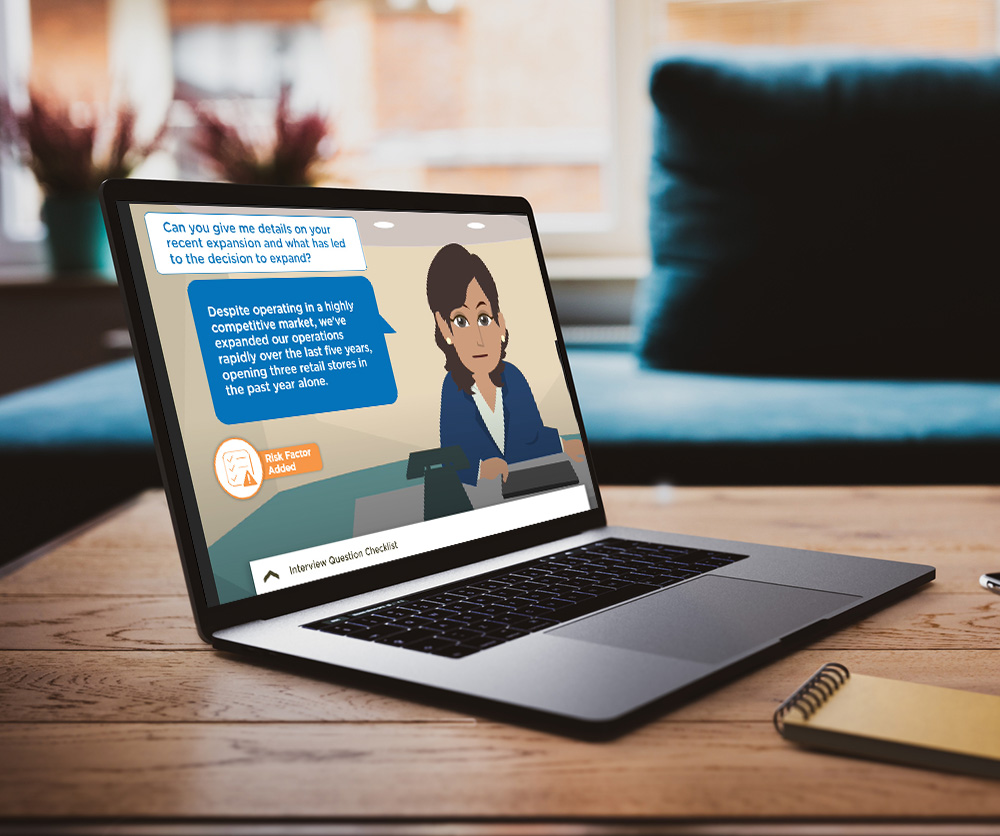 Modernize Your L&D Approach for Change
New roles and responsibilities are consistently being created to adapt to all of these changes. With that being said, in the world of financial services such as banking and insurance, the L&D industry is required to support more than just employee onboarding and compliance training. As financial organizations continue to transform products and services to meet customer needs, L&D teams needs to stay aware of how learning habits are also changing. The purpose of the L&D department is to drive continuous improvement throughout financial organizations, which will in turn have a significant impact on business goals.
Stay Ahead of the Competition
L&D professionals in the financial services industry are often competing with regulatory compliance training and the desire to create professional pathways to aid in employee development. With constant changes in regulations, improvements in technology, and increasing globalization in a fast-evolving workforce, the financial services industries need better training programs.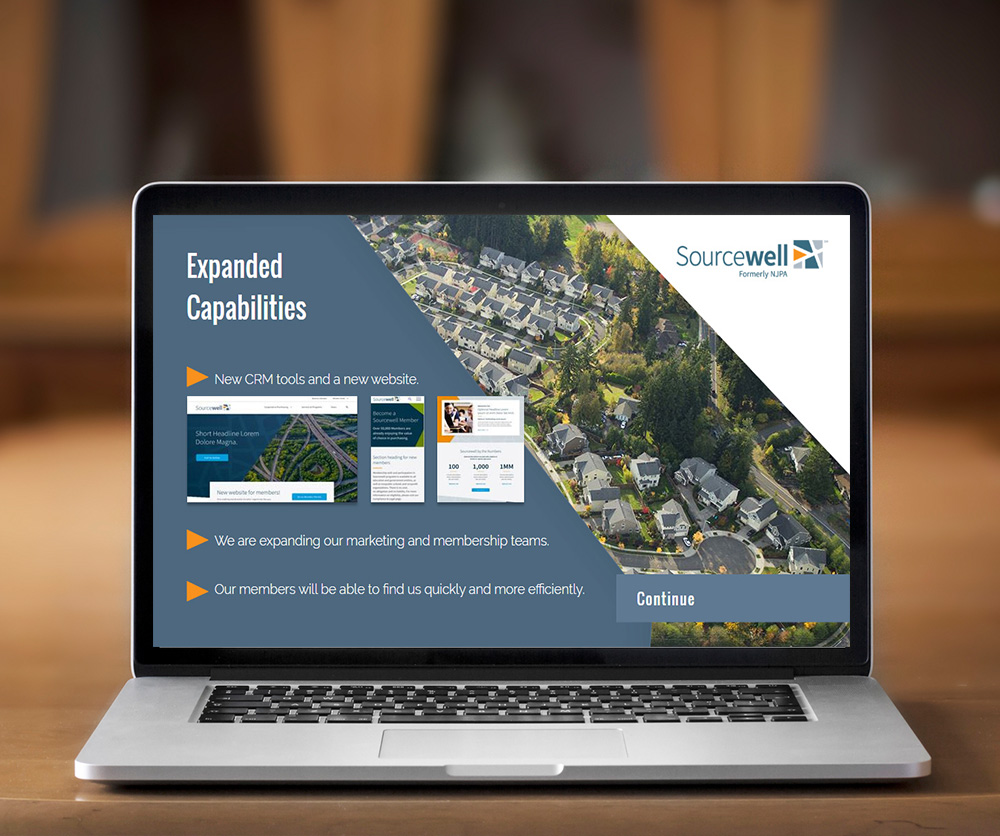 Some examples for which the financial services industry can improve their L&D programs include the following:
For the financial services industry, L&D concerns are typically focused on cost, protecting market share for the competition, and increasing revenue opportunities. How does your L&D team help to lower expenses and promote innovation? The pressure to do more with less is always at the top of most financial services L&D teams.
Reduce corporate spending by focusing on efficiency and clear goals: It is important to understand and define clear goals for your organization. By using methods such as employee surveys, you'll be able to create a training program that is not only effective in individual employee development, but you will also be able to gain additional feedback on how successful it is. Set clear goals and expectations by categorizing your training programs to be cost-effective and based off priority to the organization.
Protect the competitive landscape and market share by focusing on customer service: Focusing some of your training efforts on the customer experience will vastly improve your organization. Great customer experiences almost always positively impact the bottom line of an organization. L&D teams should establish a baseline of skills that enable strong customer service at all times.
Focus L&D programs on innovation and flexibility: By utilizing technology and flexible training platforms, employees throughout the financial services industry will more likely stay engaged. Allow your employees to train on their time, and interact with one another from anywhere, on any type of device. Taking a microlearning or mobile learning approach gives employees a sense of discipline and independence to control their career development. By modernizing your training programs, organizations have the ability to make content more accessible and engaging for use on computers and mobile devices, such as smartphones and tablets.
Create a flexible and agile culture: Organizations should continually build on their talent. By adapting to processes quicker, employees are more easily able to complete tasks efficiently. By remaining flexible and agile, training programs produce employees that are able to stay afloat in a rapidly changing digital environment. Working remotely has accelerated and changed the way business is done, and this may not be temporary. Focus on developing employees that are responsive to market and industry changes.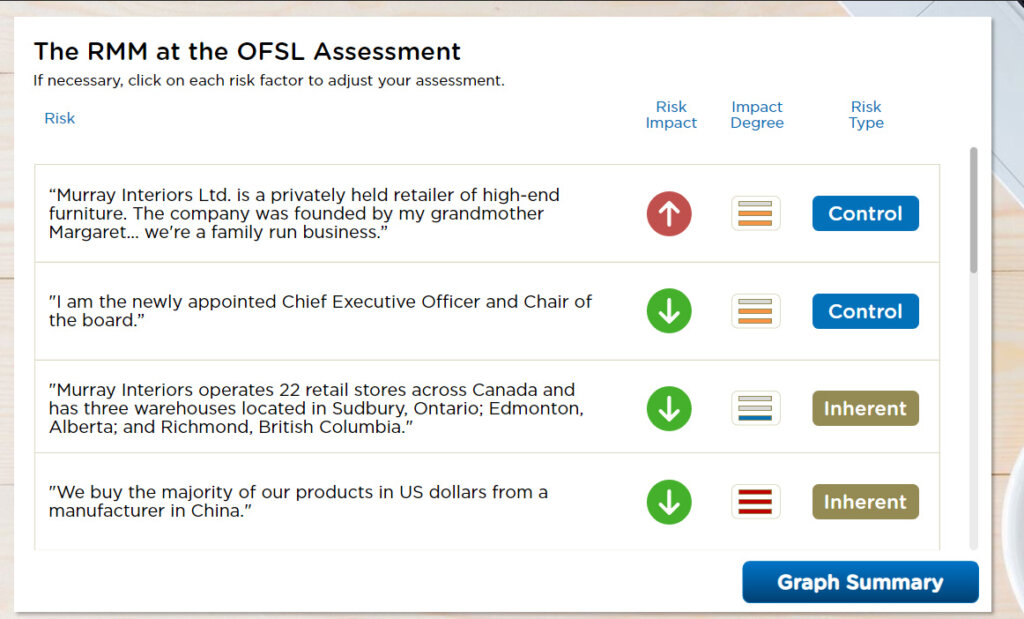 Compliance Training for Financial Services
Compliance training is an area of financial services that has undergone calamitous changes over the years. With every financial collapse comes an increase in more stringent regulations that require substantial investment and restructuring throughout organizations to keep compliant. With regulations such as GDPR and MiFID II, compliance training has become a focal point for several financial institutions, which requires L&D teams to evolve and improve quicker than ever. L&D teams will need to continuously assess, evaluate, and refresh their training programs for compliance. In the learning landscape, training needs analysis are critical to success of an L&D program.
Digital Transformation for the Financial Services Industry
As the financial services sector continues to develop and innovate their products and platforms, organizations as a whole have also been transforming learning habits. Modern learners are increasing just as rapidly to keep up with industry requirements. L&D teams throughout the financial services divisions have adopted online or mobile learning even more so in the past year with a large percentage of the workforce being remote. Immediate access to information has increased efficiency and engagement for training programs, as well as overlapping big data and analytics into the mix.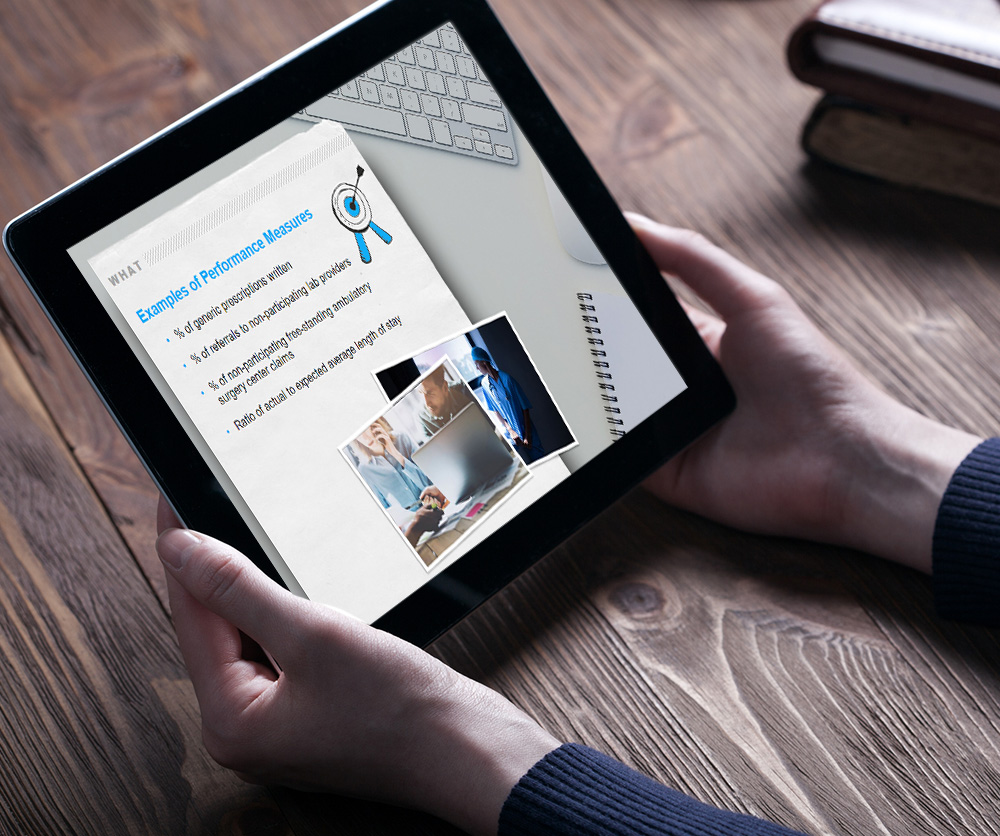 Adapting New Technologies
This industry has seen a substantial increase and adaption of new technologies. Artificial intelligence is among the top technologies finding a stable home within the finance sector. According to the Future of Jobs Report 2020, big data and e-commerce solutions have been high priority and are becoming a mainstay across financial services. These technologies will be a driving force across the workforce and require new roles and new skill sets. It will take more time to reskill employees in the financial services industry, so adapting modern training methods and digital learning opportunities will be imperative.
As mentioned above, the financial services industry fluctuates. What can your organization do to ensure employees are staying up to date with their training? Empower your employees to ensure regulatory compliance is met through various types of training methods such as microlearning. A robust digital training program for the financial services industry allows for optimal engagement and ROI. By moving to a more modern approach for L&D, you are able to respond dynamically to industry requirements and fluctuating markets. L&D teams need to step up their game and support employees to complete mandated training and advance their careers. Quality training design and program improvement can ensure authentic learning and development is taking place throughout your organization, as well as on individual levels.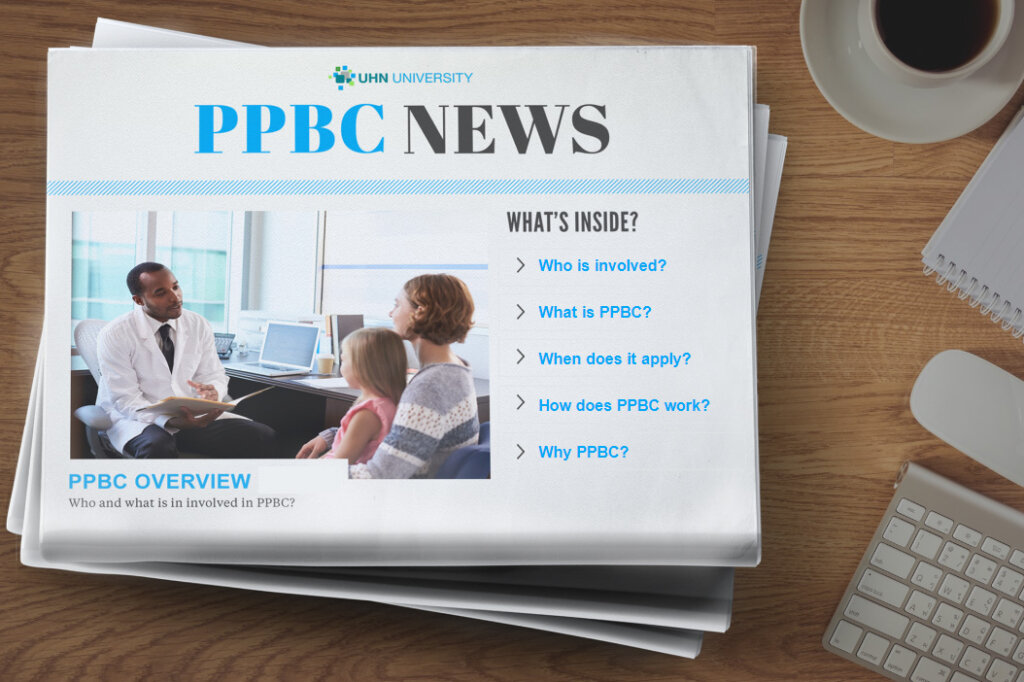 Invest in Your People
Creating and sustaining a competitive advantage in the Financial Services Industry always comes down to the employees. Their knowledge, capacity, and engagement are critical. Modern L&D teams need to create proficient corporate learning experiences of high performers and align well with the organization. Keep your ideas innovative and go beyond just your regular compliance training. Consistently upskill and reskill your employees to hit strategic goals and measure the L&D impact. By creating a continuous foundation of learning with available, on-demand training, your organization will prepare your employees to unceasingly upgrade their skills and stay ahead of the curve.
Ready to Modernize Your
Financial Services L&D Approach?