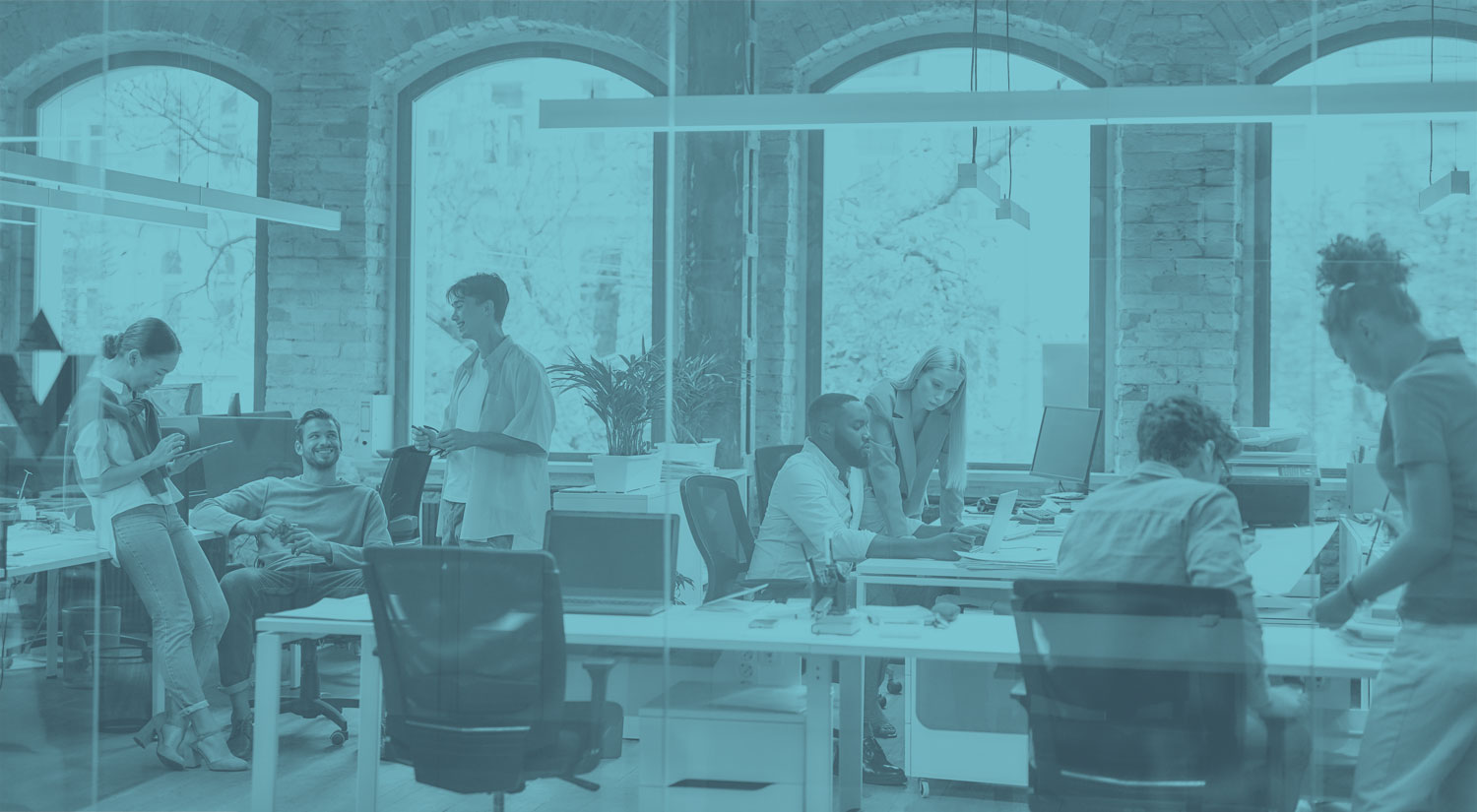 Michigan State University
PeopleSoft Implementation
Executive Summary
Michigan State University was launching a new onboarding software called Page Up People, which is designed to streamline the onboarding process. Dashe & Thomson designed a communications and change management solution to gain buy-in from stakeholders and help to smooth the process changes.
Challenges
Michigan State University had been using a system that was out of date and needed something more efficient. However, there was a lack of executive alignment around the process changes.
Our Solution
Dashe & Thomson developed 22 deliverables that included both the training and change management initiatives. Dashe and MSU collaborated closely throughout the project, adjusting the scope to fit MSU's evolving needs. Training materials included eLearning modules, training guides, an instructor-led training course, and videography to excite employees about the changes and explain how to navigate the new processes and system. Change management initiatives included a robust communications plan and assistance in disseminating the message.
How It Helped
The entire project helped MSU leadership align around the initiative and Michigan State University employees to better welcome and adapt to the new system.
Committed to
finding solutions