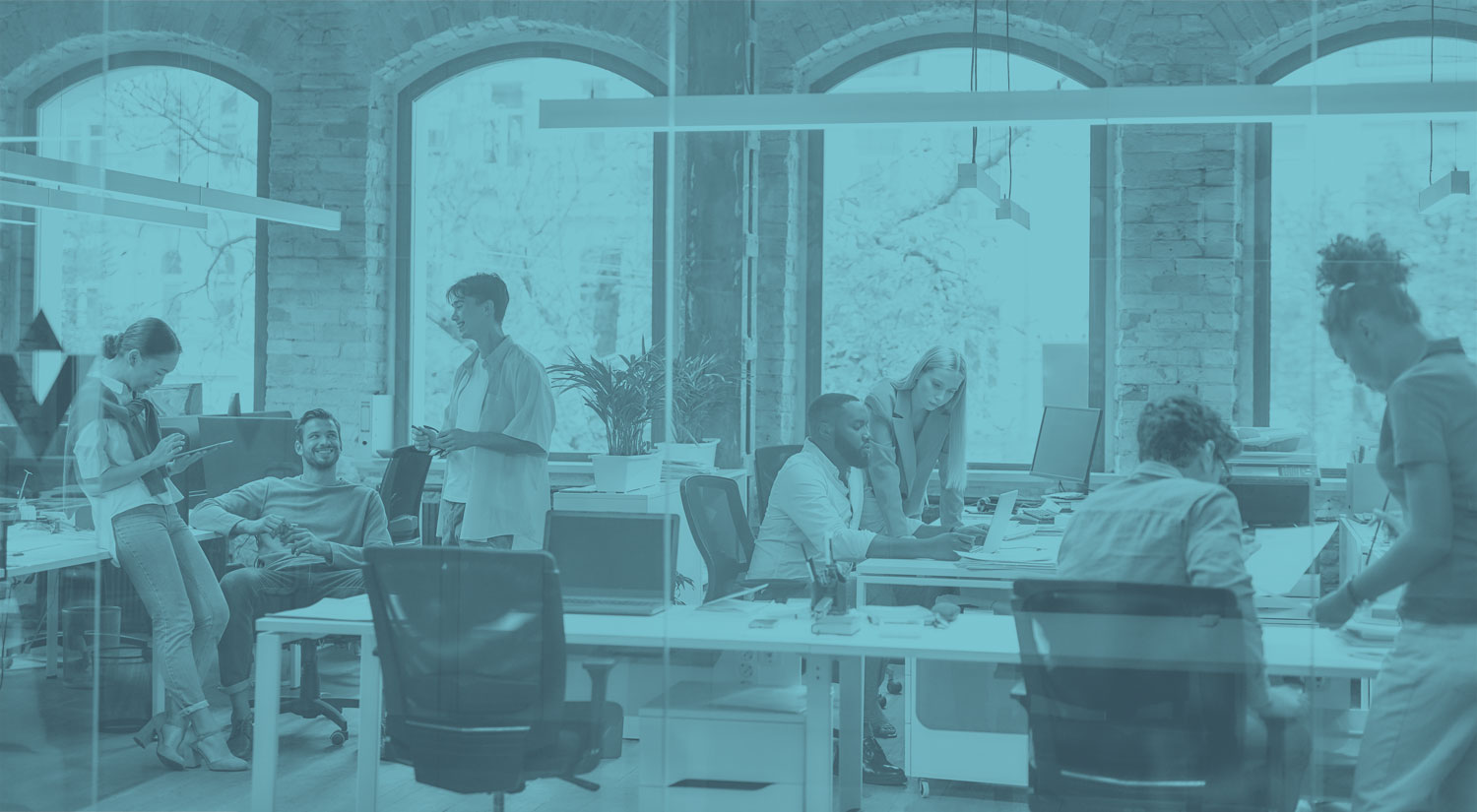 Deckers Oracle Retail Implementation Training
Oracle Retail Implementation Training
Executive Summary
Deckers Outdoor Corporation, a footwear manufacturer based in California, was undertaking a global implementation of Oracle Retail ERP solutions. The company needed assistance in developing and delivering a comprehensive end-user training strategy for their roughly 700 employees affected by the change.
Challenges
Though there were plenty of subject matter experts within the company who could speak to certain aspects, finding those familiar enough with Oracle Retail, specifically, provided setbacks in acquiring the necessary knowledge to create a training program. Dashe ultimately had to search outside the company for SMEs knowledgeable about Oracle Retail.
Our Solution
Dashe & Thomson conducted an initial assessment to develop a high-level curriculum plan. Following the assessment, Dashe created Business Process Procedures (BPPs) and Key Performance Indicators (KPIs) in addition to designing, developing, and delivering a blended learning program that included eLearning, instructor-led training (ILT), an electronic performance support system (EPSS) using a company wiki, and quick reference guides. Dashe provided workbooks capturing the steps and processes Deckers would be using.
How It Helped
All of the materials that Dashe developed were made available on a dedicated site within the company's wiki, enabling Deckers employees to get quick access to training. Dashe designed and developed the EPSS and all of its contents, including step-by-step instructions for all key processes in all of the Oracle Retail modules.
Feedback
Deckers loved the online portal and continued to expand and build it out after the close of the project.
Committed to
finding solutions