Modern L&D for the
Healthcare Industry
Unique L&D Challenges for the Healthcare Industry
The healthcare industry creates unique challenges for learning and development professionals, with an extremely specific training audience. With regards to healthcare regulations and accessible healthcare, it creates additional hurdles for design and deliverables. Some of these challenges include the development of new health problems (COVID-19 is a perfect example), precipitous shifts in patient expectations towards quality and cost of care, and an immense shortage of talent.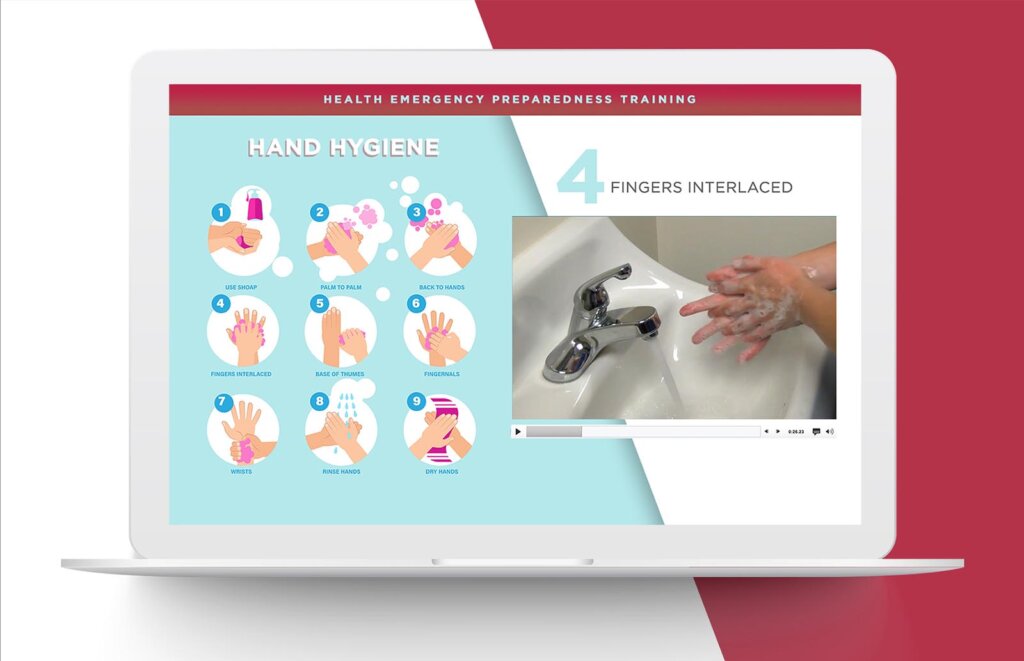 Invest in Robust L&D for Your Employees
Investing in robust learning and development is crucial for recruiting and increasing retention because career growth is a huge motivator for employees within the healthcare field. Lack of talent, or talent shortages, often jeopardize healthcare organizations across the country, and employees must be adequately prepared to provide the highest quality of care to patients. To meet the demand, healthcare organizations need to implement effective learning and development programs to attract new employees and retain current team members. As technology continues improve and break down standard healthcare processes, upskilling current employees has become critical.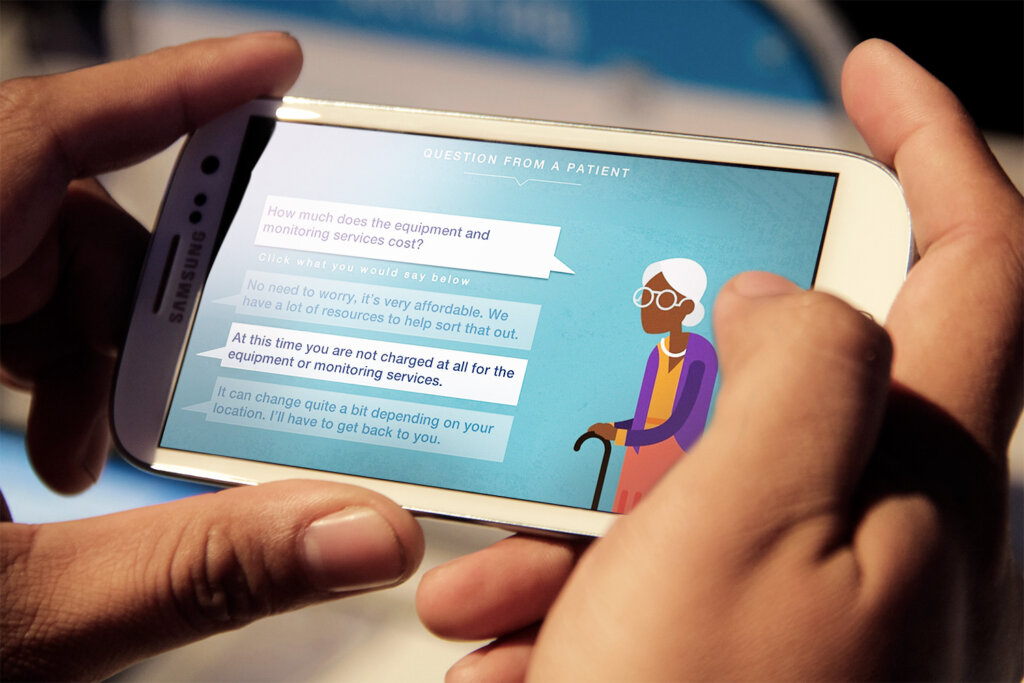 Modernize Your L&D Approach for Healthcare
The top healthcare organizations are consistently looking to acquire skills and specialties. To deal with the vast changes in healthcare, organizations should stay ahead of the game by modernizing their approach to training and development as well as offering consistent and regular learning throughout the career path. The healthcare industry should seek out future employees that are enthusiastic about advancing their skillset, knowledge, and careers. Spending time in instructor-led training programs takes away from caring for and interacting with patients. L&D professionals need to design flexible and dynamic experiences so that employees can learn about the latest subjects while also doing their jobs.
Address Skill Gaps
Thanks to advancements in technology, there are several learning platforms that can help address skill gaps within the healthcare industry. With the industry being so highly regulated, it adds a layer of complexity to the training. However, several learning platforms are now available on mobile devices such as tablets and smartphones.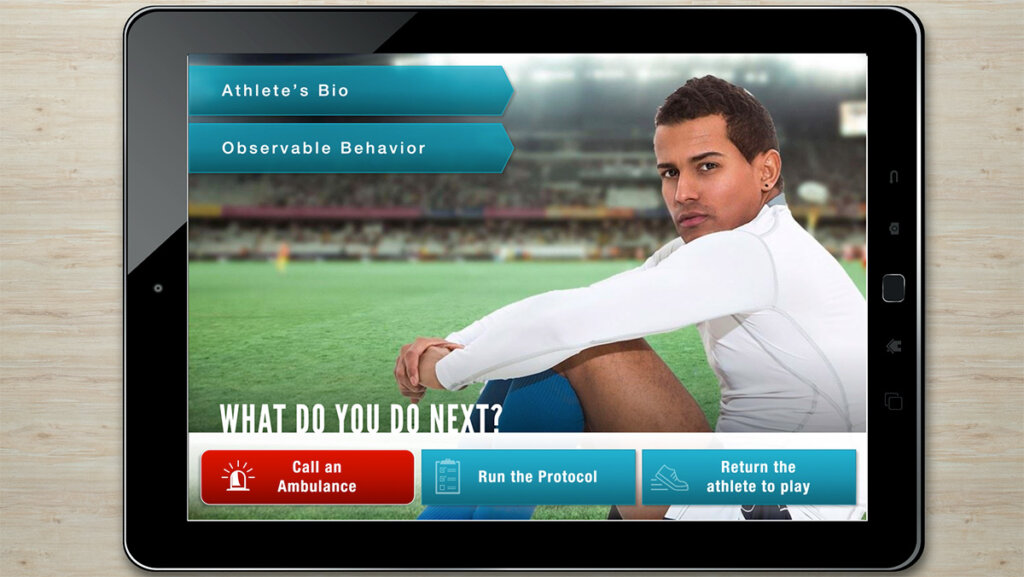 Consider a few strategies/tips before implementing or changing your training program:
Demonstrate the value of training: Learning and development programs can increase employee retention, job satisfaction, and productivity. Dedicated training supports improved patient care along with career development. Effective training fosters new ways of thinking, developing new behaviors, and drives strategic opportunities. Find the value that is most important to your staff.
Make training more accessible/embrace mobile learning: Highly accessible training online such as eLearning or mobile learning, can nurture skilled employees that have strong, positive perceptions of their job expectations. By modernizing your training programs, organizations have the ability to make content more accessible and engaging for use on computers and mobile devices, such as smartphones and tablets.
Develop an effective data-driven program: In a highly regulated industry such as healthcare, the implementation of data-driven programs enables organizations to attract the right talent with desirable skillsets, but also find the right fit within the organization. By addressing the needs of your learners, you will not only build a stronger brand, but also create training programs that foster engagement, interaction and deliver results.
Lean on vendors and SMEs: L&D professionals often have limited resources available to them and are expected to deliver increases in efficiency, effectiveness, and performance against time and budget limitations. By engaging with eLearning companies and SMEs, it will help to ensure that content is developed, delivered, and supported specifically for modern learning.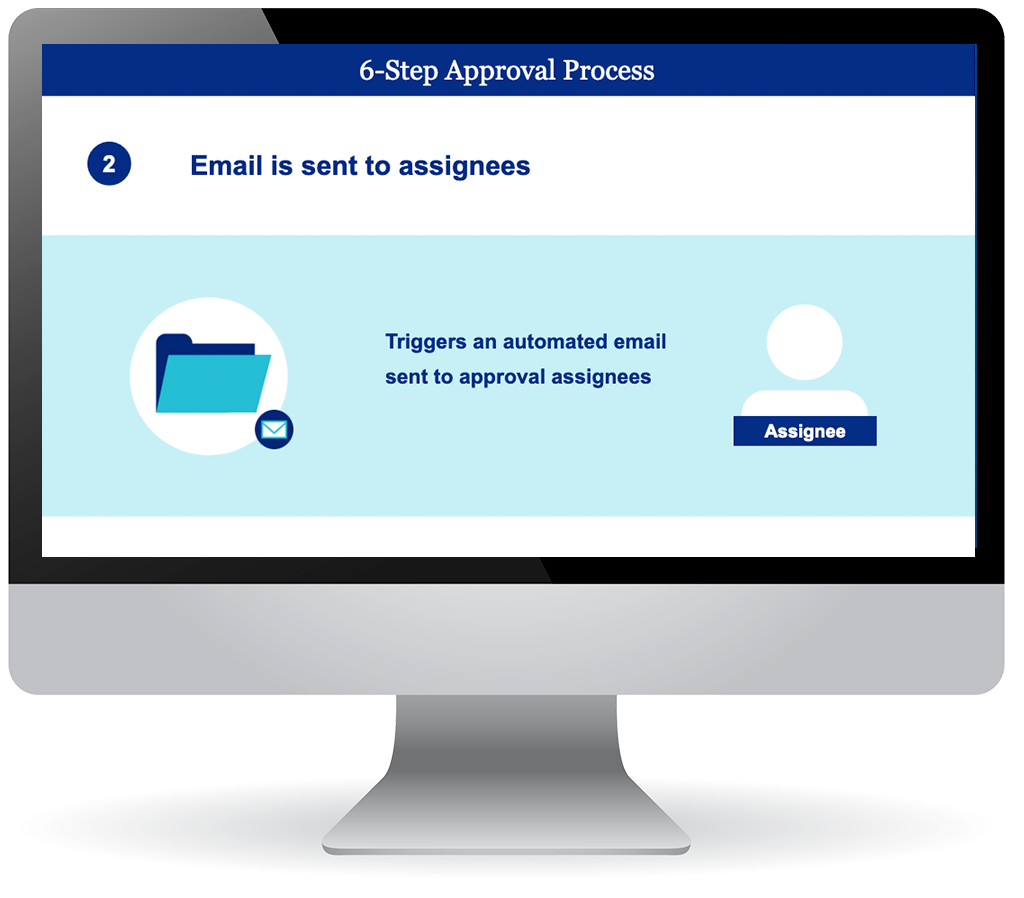 L&D Topics for the Healthcare Industry
Common healthcare L&D topics can be found here. Compliance training often tops the list of required and effective training programs, including but not limited to HIPAA compliance. It's imperative to have an effective compliance training program in place as failure to comply with regulations can result in improper patient care, fines, loss of accreditation, and damage to an organization's reputation. Finding a balance between compliance and training poses an opportunity for learning and development in the healthcare industry to bring about organizational change in how training is perceived, conducted, and delivered to employees.
Ready to Modernize Your
Healthcare L&D Approach?