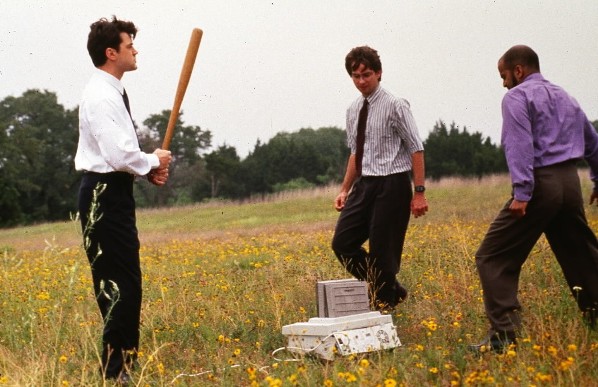 Training evaluation appears to be the Holy Grail of the L&D world. It's one of the hottest topics in the blogosphere and at conferences (see Barbara Camm's highly trafficked posts on evaluation), and yet it remains extremely elusive. From Kirkpatrick's Four Levels of Evaluation, to Michael Scriven to Jack Phillips and ROI, everyone seems to have their own view of how training should be evaluated.
It's no wonder that evaluation is a hot topic. With a sluggish economy, you hear the calls for austerity and belt tightening around every corner, and training is often one of the first things to go. I would argue that it's our industry's inability to readily justify our work with raw data that causes training budgets to be slashed early and often.
So if we have a hard time providing the ROI for training methods that have been around for decades, what are we going to do when faced with having to justify something brand new like social media and Web 2.0 for enterprise learning? When businesses are still grasping for the value of a Facebook Like or a Twitter Follow, how can we put a number behind the importance of employee-generated training content or the ability to comment on company-generated material?
Honestly, I don't think we should have to. Beverly Macy of Gravity Summit recently wrote an article for the Huffington Post in which she attacks corporate America's lethargy when it comes to adopting social business practices. She speaks to its importance with the customer in mind, but what about employees? Will companies begin to lose out on talent because of their reluctance to adopt social technologies for fear of increased risk or undetermined ROI? I think it's a no-brainer.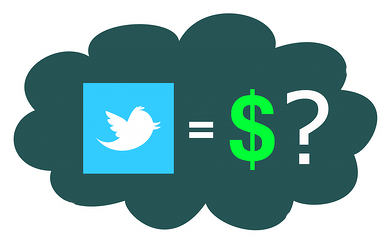 I recently met with Glenn Harvey, VP of Global Training and Development at Stream Global Services, a Minneapolis-based business process outsourcing (BPO) company, and we got on the topic of training a new generation of workers. At a former employer, Glenn had designed and implemented a new learning program for newly hired customer service representatives, most of whom are millenials. It emphasized practice, mentorship, and peer-to-peer communication over formalized classroom instruction. The program was much less expensive to deliver and reduced time to proficiency by weeks because it took advantage of how most people prefer to learn, using tools and technologies that millenials use on an everyday basis (mobile phones, wikis, forums, etc.).
Companies must use examples like this as inspiration for change within their own walls. Otherwise, as Macy warns, "you will find that you came in too late and the road to transformation is too steep. Seriously, there is no ROI in playing catch-up." Although we may be in a weak labor market with high unemployment, organizations still must fight for the same top talent. And recent history suggests that high-demand candidates tend to seek forward-thinking employers that make an effort to entice employees, not only to join their company but to stay once they're there (see Google and Facebook).
Some people argue that millenials know how to learn and work in a formal structure and shouldn't be treated any differently. Most millenials in corporate America have been to high school and/or college and are used to a lecturer turning on the information fire hose. However, I think this misses the point. The question is not, "what are employees used to?" but "what will improve performance?" Furthermore, I would argue that higher education is leaps and bounds ahead of most workplaces when it comes to integrating social technologies into the learning experience.
Social business and social learning in business must become givens in the workplace, just like allowing a certain number of days off, some kind of healthcare coverage, and access to a working bathroom. Otherwise, you risk losing a generation of workers to your competitors, or worse, having a disengaged and unhappy workforce.
Andrea May, our VP of Instructional Design Services, recently gushed at our staff meeting about the inspiration she gets from attending a weekly Twitter group called #chat2lrn. The group touts itself as "a place for people interested in the topic of Learning who use the social messaging service, Twitter, to learn from one another." Participants discuss how the social and business environments, especially the digital experience, is changing the world and how that impacts learning. This is a simple, yet powerful, experience that not only makes work more fun for Andrea, but also provides an outlet for her to learn from other professionals outside of our office. Sure there are industry groups and conferences Andrea could attend, but Andrea doesn't have to leave her desk and is able to interact with people across the world, not just our region.
Stop asking, "Why do we need social media?" and start asking "How?" How should we engage our employees, how do we enable a responsive employee experience, how do we offer value and not just 'train'? The real-time social business transformation is here to stay, and there is no ROI in playing catch-up.
So, how are you using social technologies to engage your employees?
[ois skin="Social Learning Whiteppaer"]